Comprehensive Lake City Ammo Review: What Is Lake City Ammo?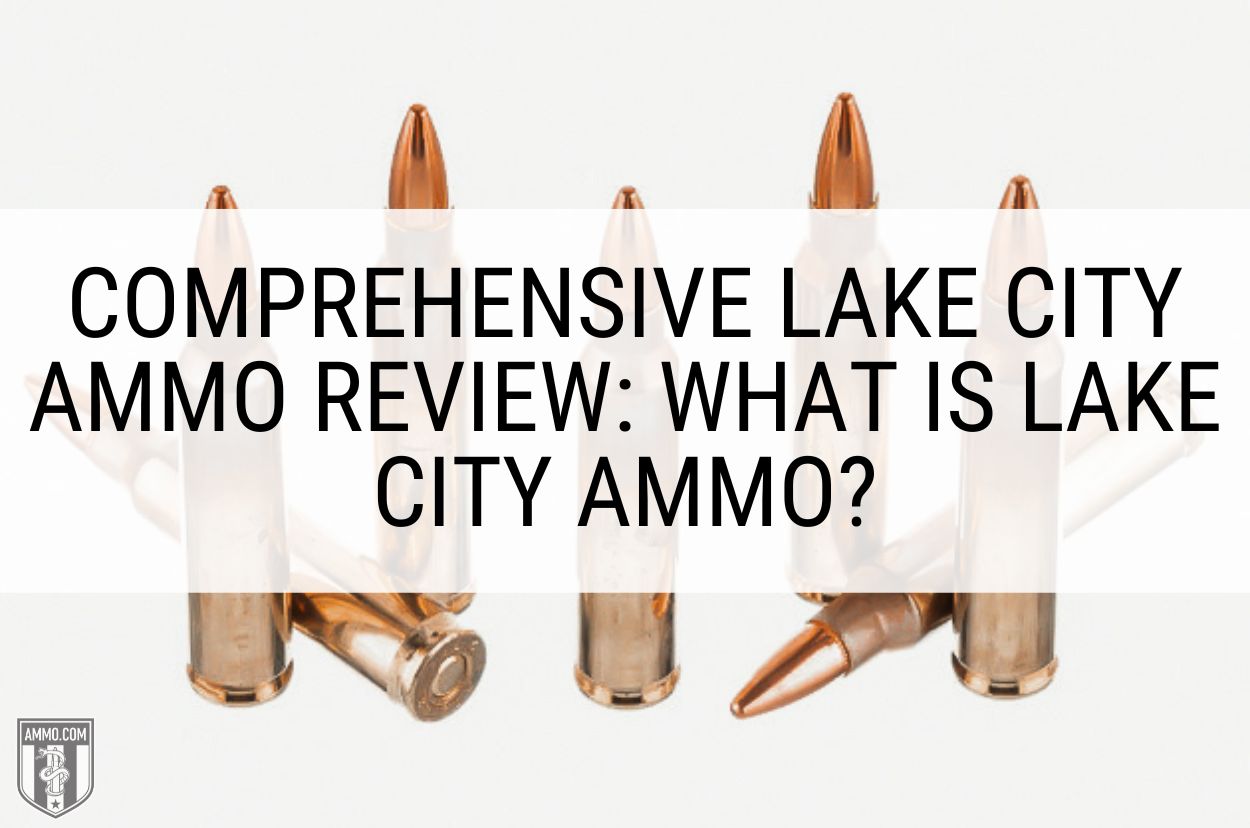 Lake City Ammo has a few misunderstandings floating around, and this article is intended to clear them up, so you can decide if this ammo is something you want to feed your prized 9mm Glock or pass on altogether.
After thoroughly researching and testing the Lake City 223 Rem 55 Grain FMJ in my Anderson Arms AR-15, I came to the following conclusions.
Is Lake City a Good Brand For Ammo?
Yes, Lake City is good ammo. However, it is technically not a brand of ammo; it's a government-owned ammunition plant currently operated and managed by Winchester Ammunition.
This is why you'll see "Manufactured new by Winchester at the Lake City Army Ammunition Plant" on the boxes.
Because Lake City uses high-quality brass cases and Boxer primers, reloading is still an option for shooters.
Even though it's high-quality brass, it's not expensive ammo. A 1,000-round box of 223 full metal jacket rifle ammo is often less than the equivalent Fiocchi and PMC ammo.
Lake City Ammo Pros and Cons
After testing some ammo from the Lake City plant, I found many things I love and a few that I would like to see changed.
Pros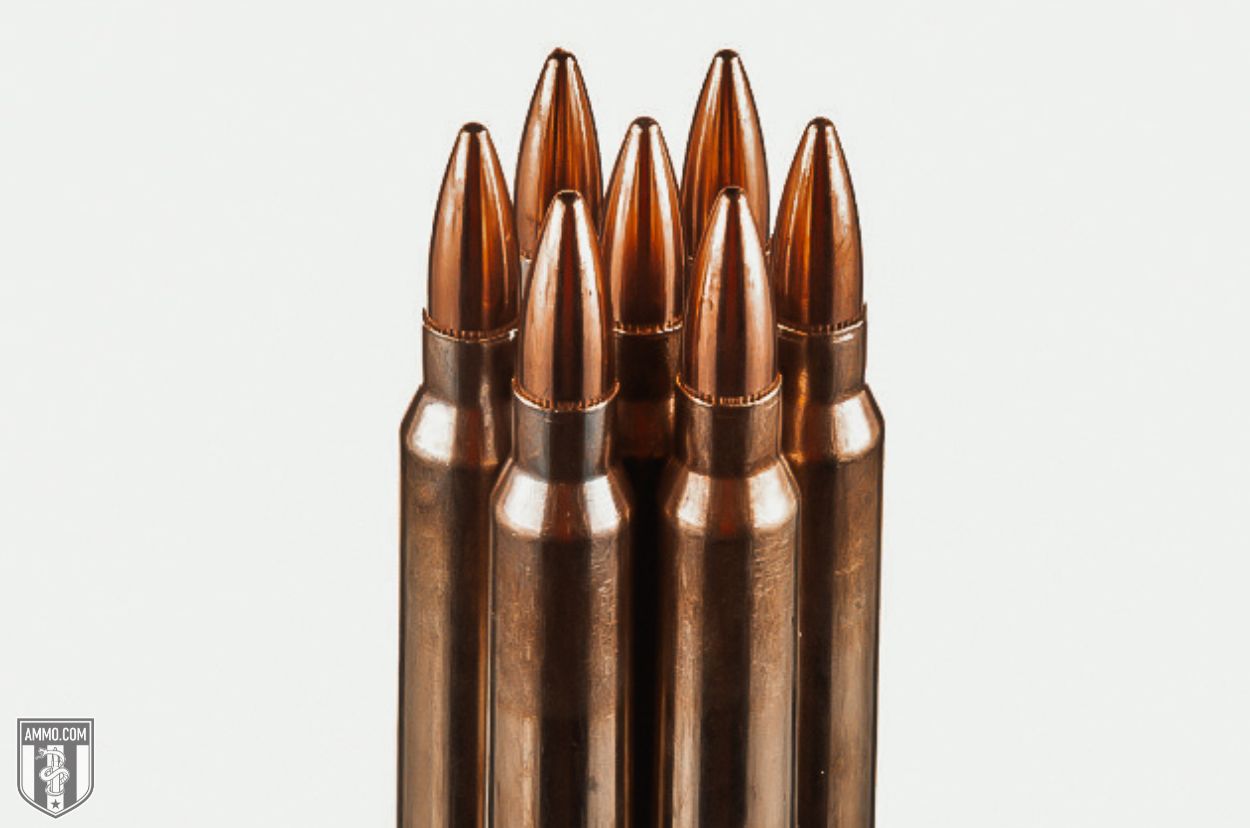 Great price; you won't break the bank when buying this excellent plinking ammo
Reliable, when you pull the trigger, it goes bang
Brass is reloadable, so it's a great option to buy in bulk and get more than one use out of it
Solid ballistics
Manufactured in the USA
Cons
Limited caliber selection despite claiming to be the largest ammunition plant in the world
U.S. Military is their primary concern/customer, so civilians are limited in accessibility to this ammo
It shoots a bit dirty
Honestly, since it's so inexpensive, I was expecting the worst. However, I shot about 100 rounds of Lake City ammo through my AR and didn't have a single malfunction.
I found it reasonably accurate with my iron sights, which is all I can ask for from plinking ammo. I don't plan to shoot competitions except challenging my dad or brother to see who's the better shot, so this ammo is plenty accurate for me.
I'm not a big ballistics guy, especially if it's just range ammo. However, these rounds averaged a 3,200 fps muzzle velocity, and nearly 1,300 ft-lbs of muzzle energy, which is very similar to rounds double the price.
After shooting those round through my rifle, it was dirtier than usual, but it cleaned right up, as did the brass for reloading.
Which Calibers Are Available?
Lake City Ammunition specializes in mil-spec small caliber ammunition for the U.S. Military and civilians.
Here's a list of the calibers made at this U.S. Army ammo plant:
Lake City Ammo History and Important Information
The Lake City Army Ammunition Plant is a government-owned, contractor-operated facility in Independence, Missouri. Remington Arms established this 3,935-acre plot with help from DuPont in 1941 as Lake City Arsenal to make and test small arms ammo for the Army. It was the first of 12 small arms plants run by the Army.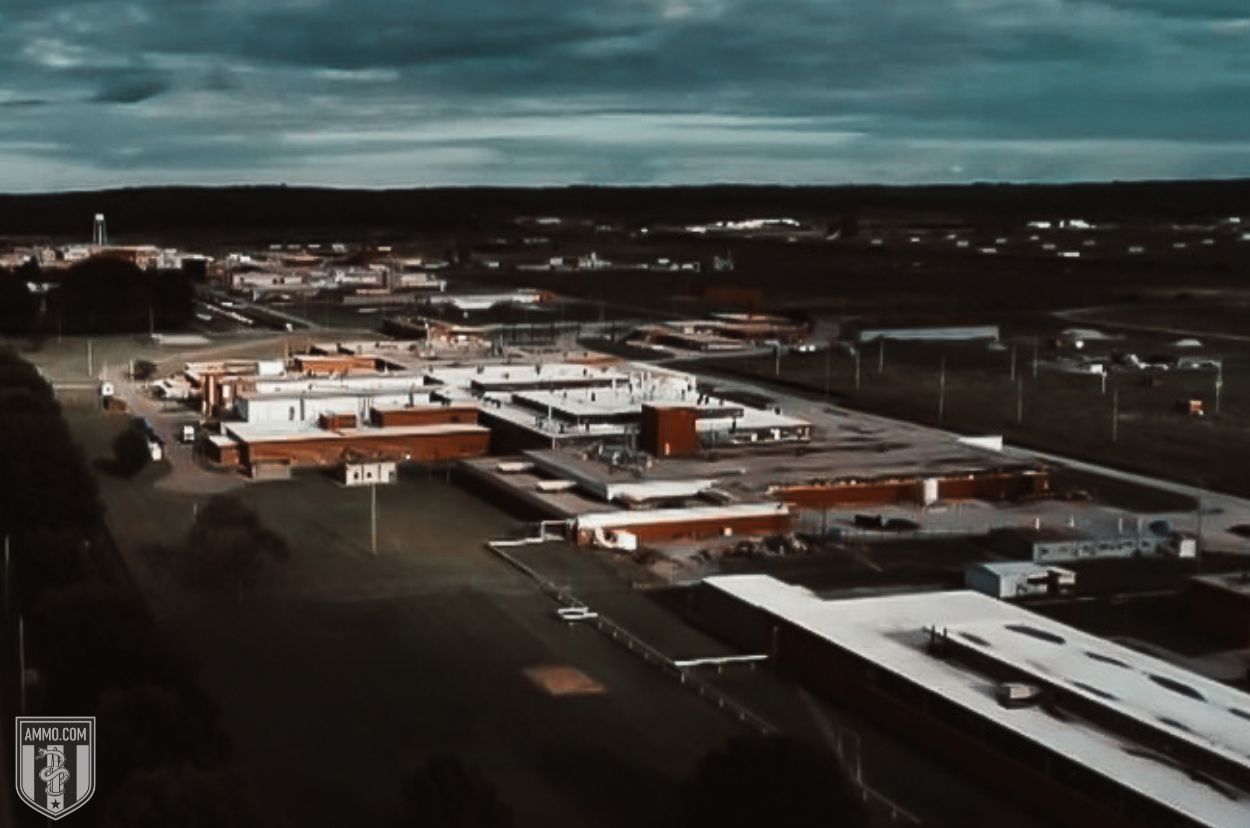 Remington Arms operated the plant until the Olin Corporation took over operations in 1985. The property was placed on the Superfund National Priorities List in 1987 because waste handling and disposal practices of hazardous substances led to widespread contamination.
Despite this designation, other than one 5-year stretch after World War II, it has operated continuously and is now the largest small arms ammo producer for the U.S. Military. Great strides have been made in cleaning the area over the last several decades, yet it remains a Superfund Site.
In April 2001, Alliant Techsystems (ATK), later known as Orbital ATK, began operating the plant. An accidental explosion in April 2017 killed one worker and injured four others at a primer manufacturing facility.
Orbital ATK was then acquired by Northrop Grumman in 2018. In October 2020, Winchester Ammunition was selected by the US Army to operate and manage the Lake City Plant.
The Lake City Ammo Plant is the world's largest small arms manufacturing plant and can produce over 1.5 billion rounds annually.
Where Is Lake City Ammo Made?
Lake City Ammo is made in Independence, Missouri.
The plant continues to be the premier small-caliber manufacturing plant in the world because it has modernized with the most technologically advanced machinery available on the market to increase capacity, efficiency, and quality.
Frequently Asked Questions
Below you'll find some of the most commonly asked questions we receive at Ammo.com about Lake City Ammo.
Who makes Lake City ammo?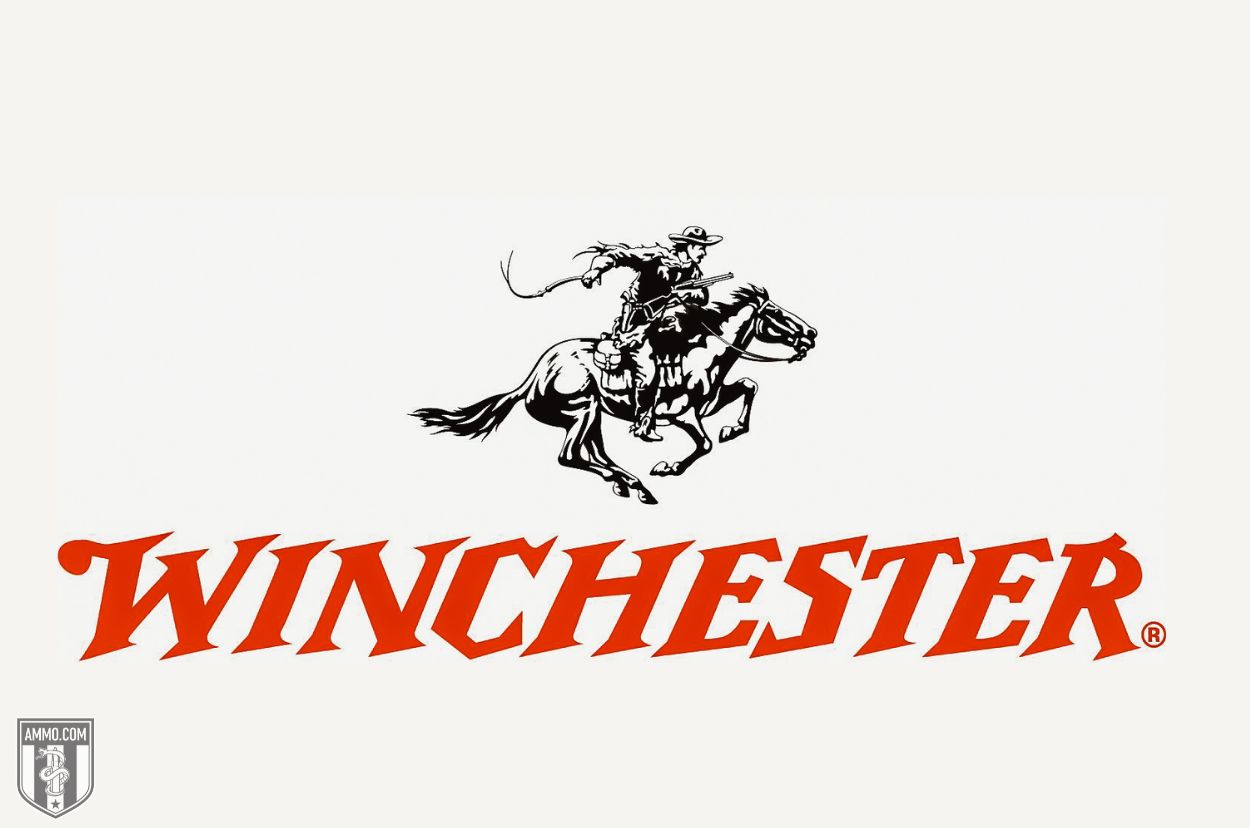 Winchester makes Lake City ammo because they manage the ammo plant. However, several other companies have produced ammo at the Lake City plant since it began in 1941.
Is Winchester ammo made in Lake City?
Yes, some Winchester ammo is made in the Lake City Army Ammunition Plant because they operate and manage the plant for the Gov.
However, the primary military ammunition facility is in Oxford, Mississippi, where they produce rimfire ammunition, among other small centerfire rounds.
Where can one buy Lake City ammo?
One can buy Lake City ammo from Ammo.com. We're consistently rated as one of our customers' best places to buy ammo.
Final Shots: Lake City Ammo Review
Buying Lake City Ammo in bulk is the way to go because it's inexpensive, reliable, and reloadable. What else can you ask for from a fun range day ammo?
The Lake City Plant primarily makes ammo for the military, but when you find it as a civilian, it's usually FMJ bullets.
Now that you've finished this Lake City Ammo Review, it's time to pick up some Lake City Ammo from Ammo.com.
See you at the range!