Military-Industrial Complex: Quotes About Defense Contractors' Insidious Relationship with D.C.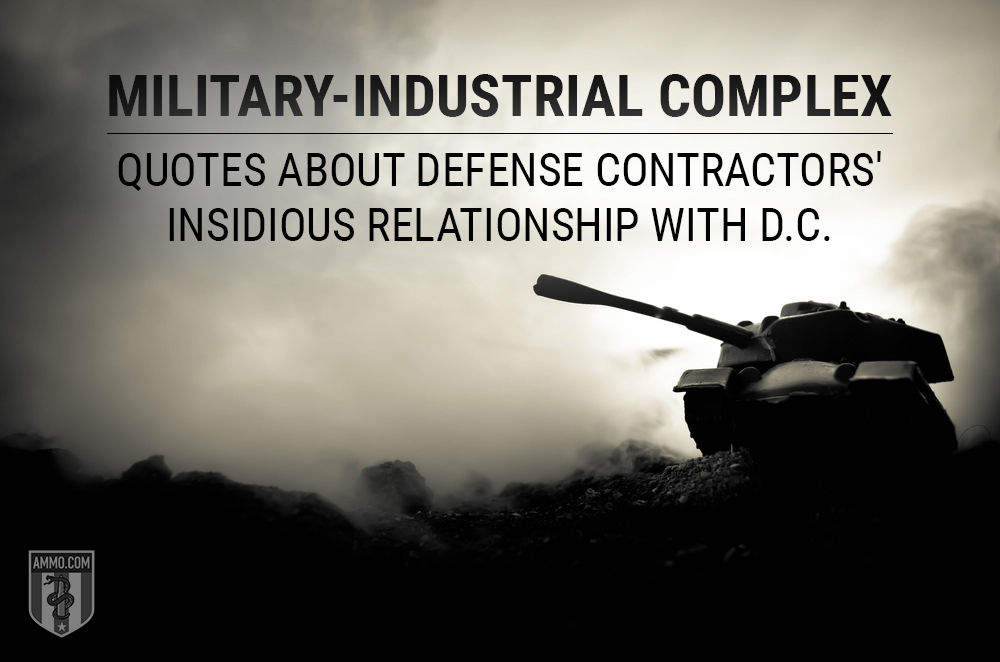 A term made popular by President Dwight D. Eisenhower in his 1961 farewell address, the "military-industrial complex" describes the insidious relationship between defense contractors and American politicians.
The military-industrial complex is at the root of Washington's sale of arms to foreign governments who commit atrocities, an ever-increasing defense budget, the NSA and others spying on all American citizens, the Pentagon helping militarize local police forces, and a host of other unintended consequences due to this misallocation of resources.
All of this cumulatively threatens America's civil liberties, adds to our debt, implicates our forces and resources in crises that are none of our business, and further compromises our own economic and national security. These are some of our favorite quotes on the military-industrial complex.
Quotes from Presidents on War and the Military-Industrial Complex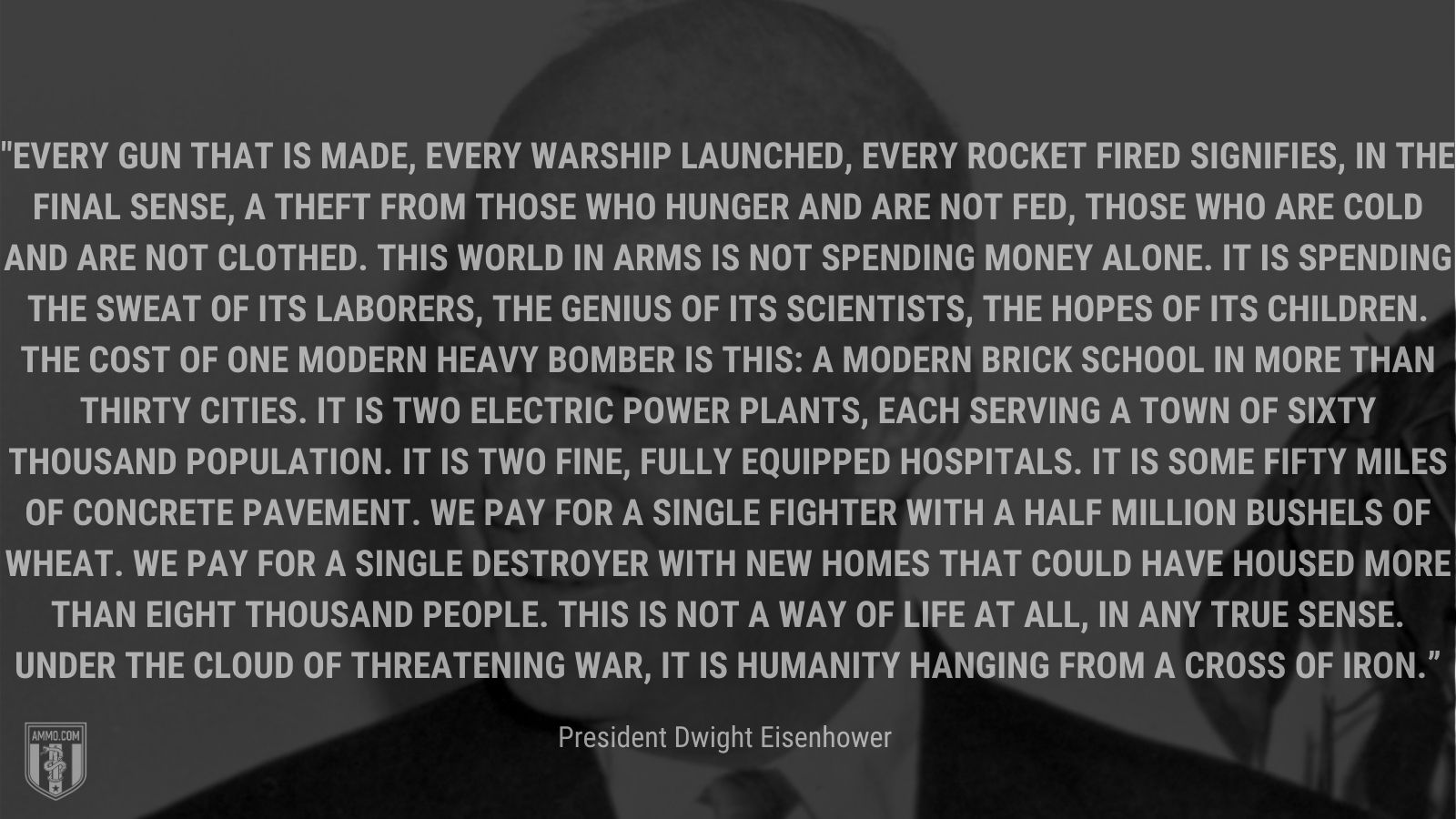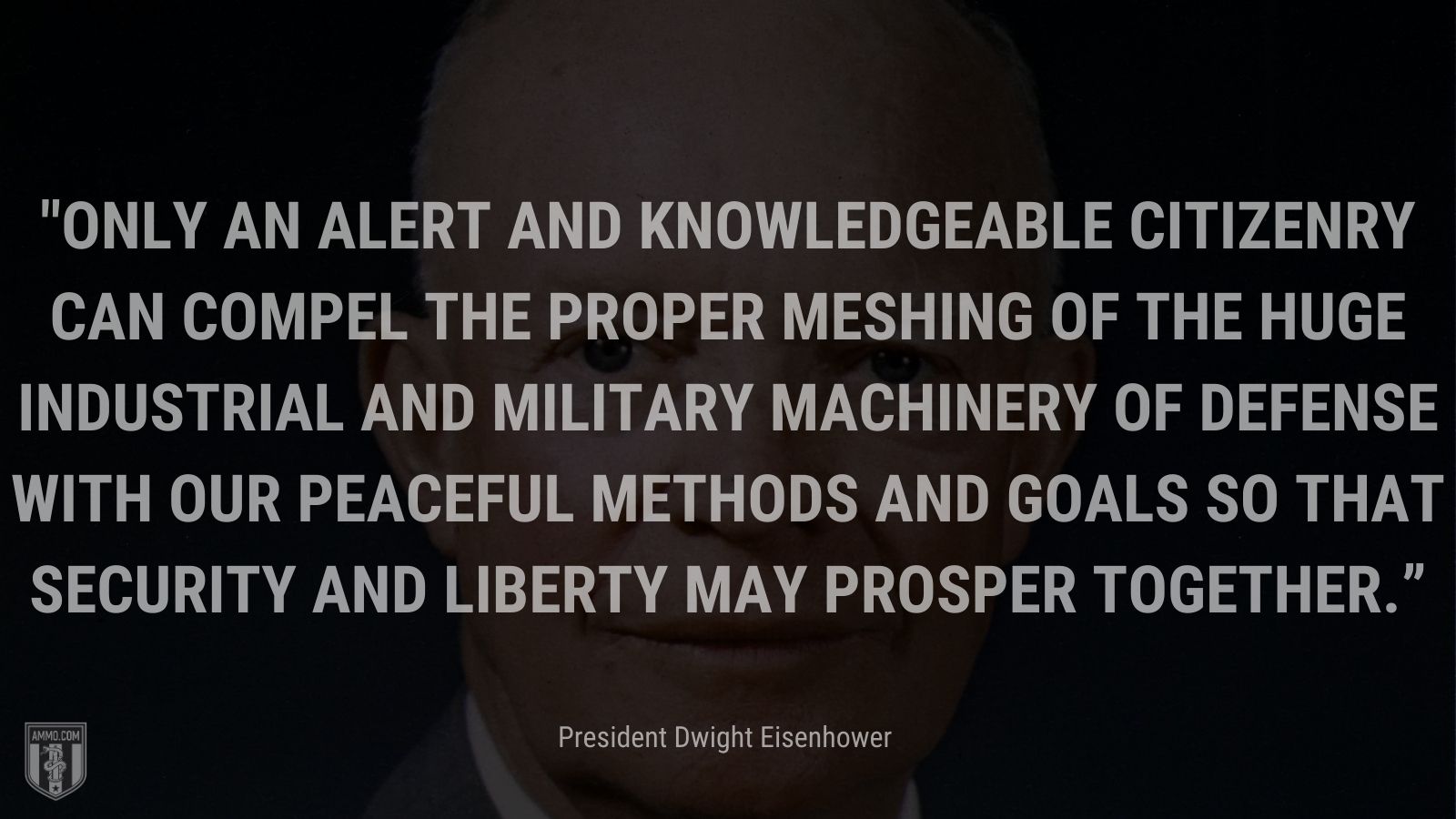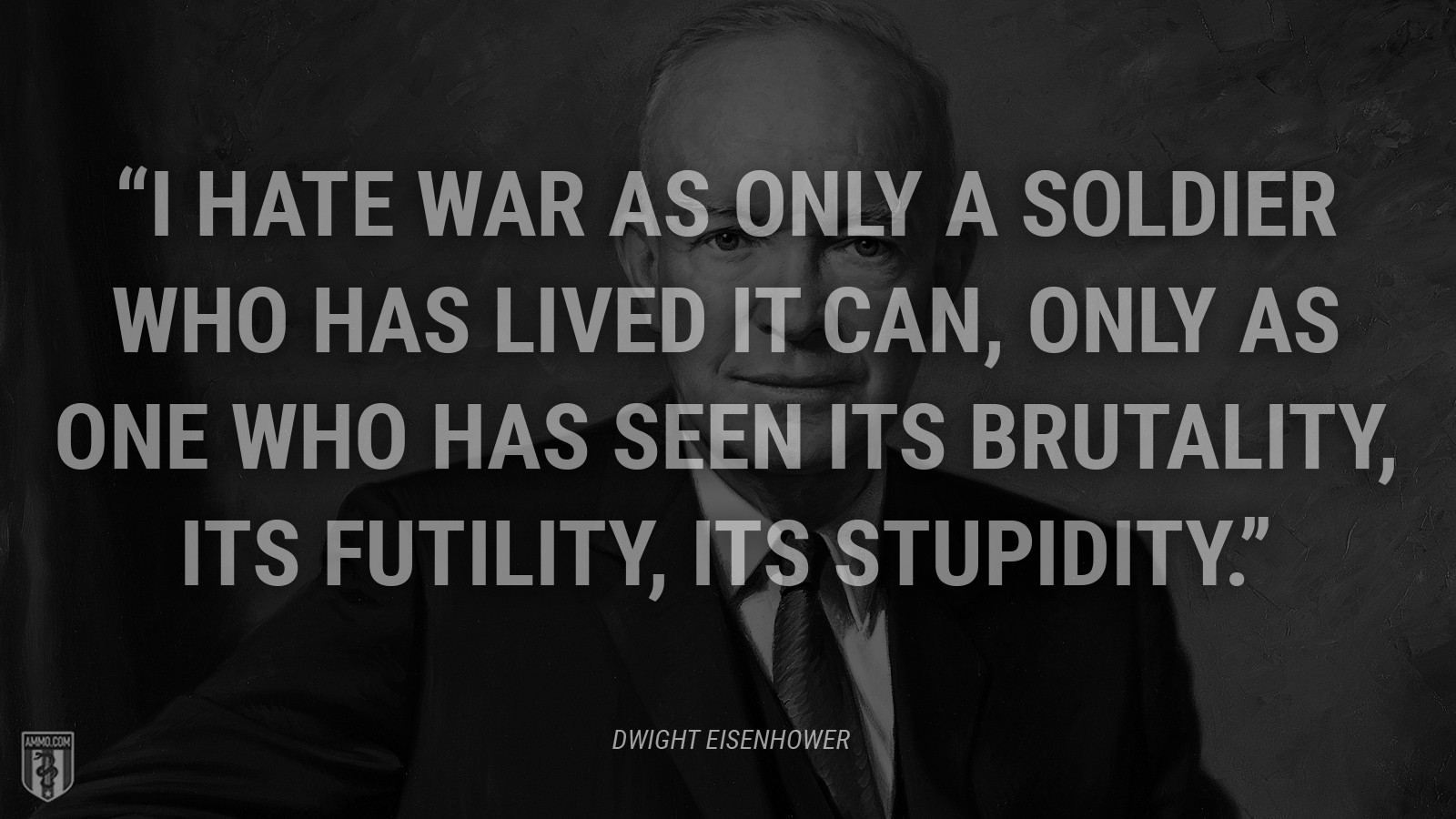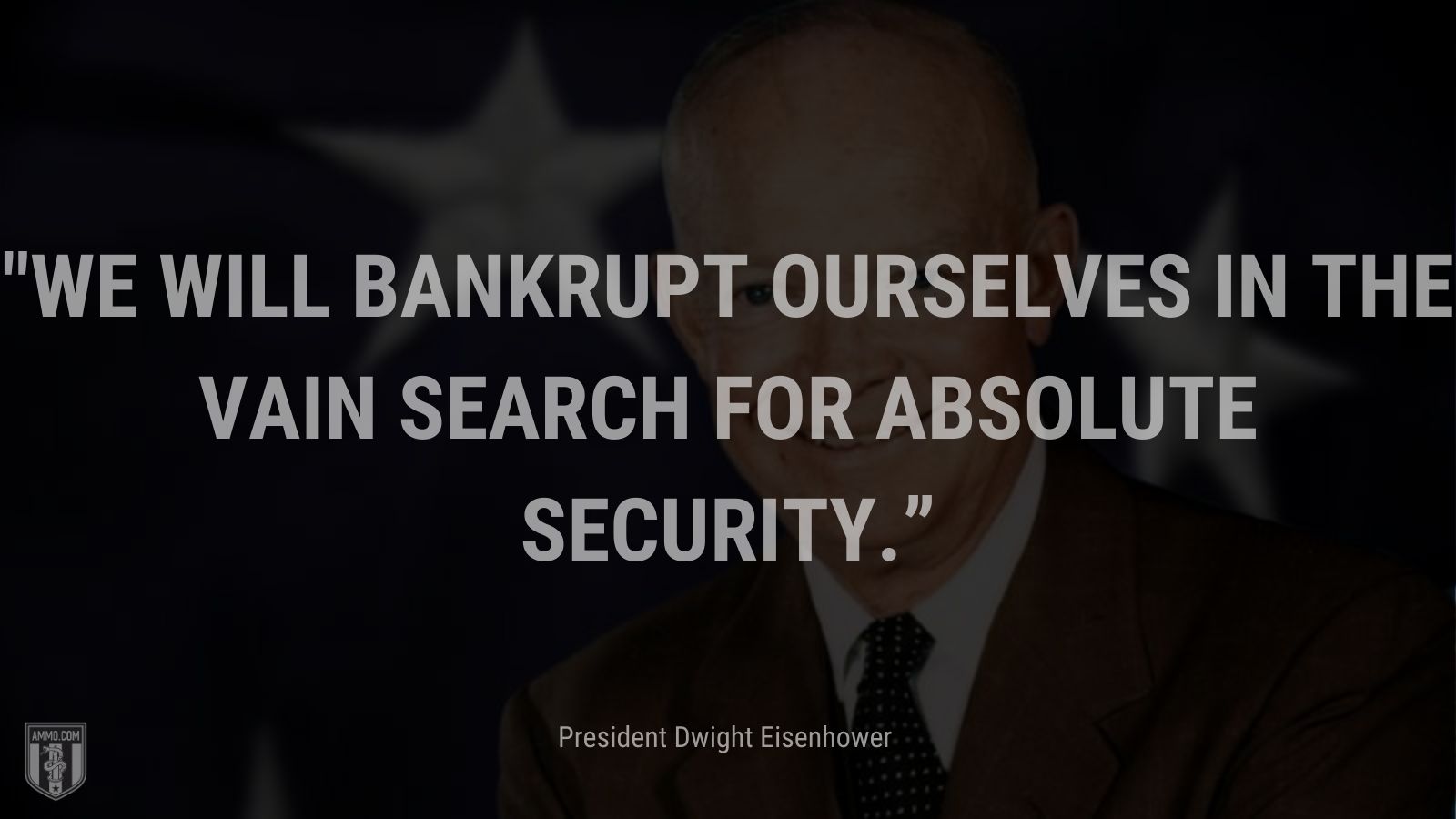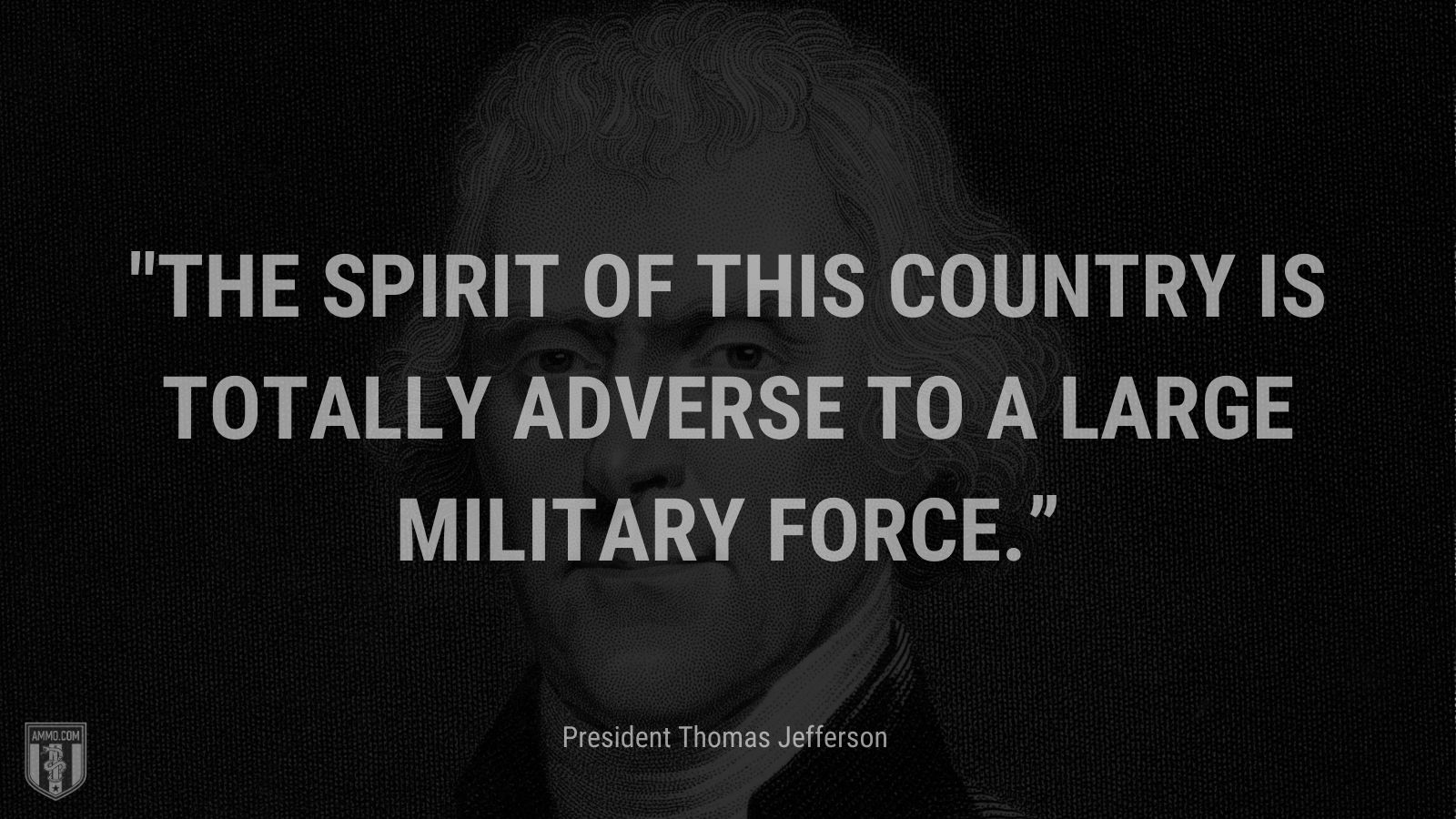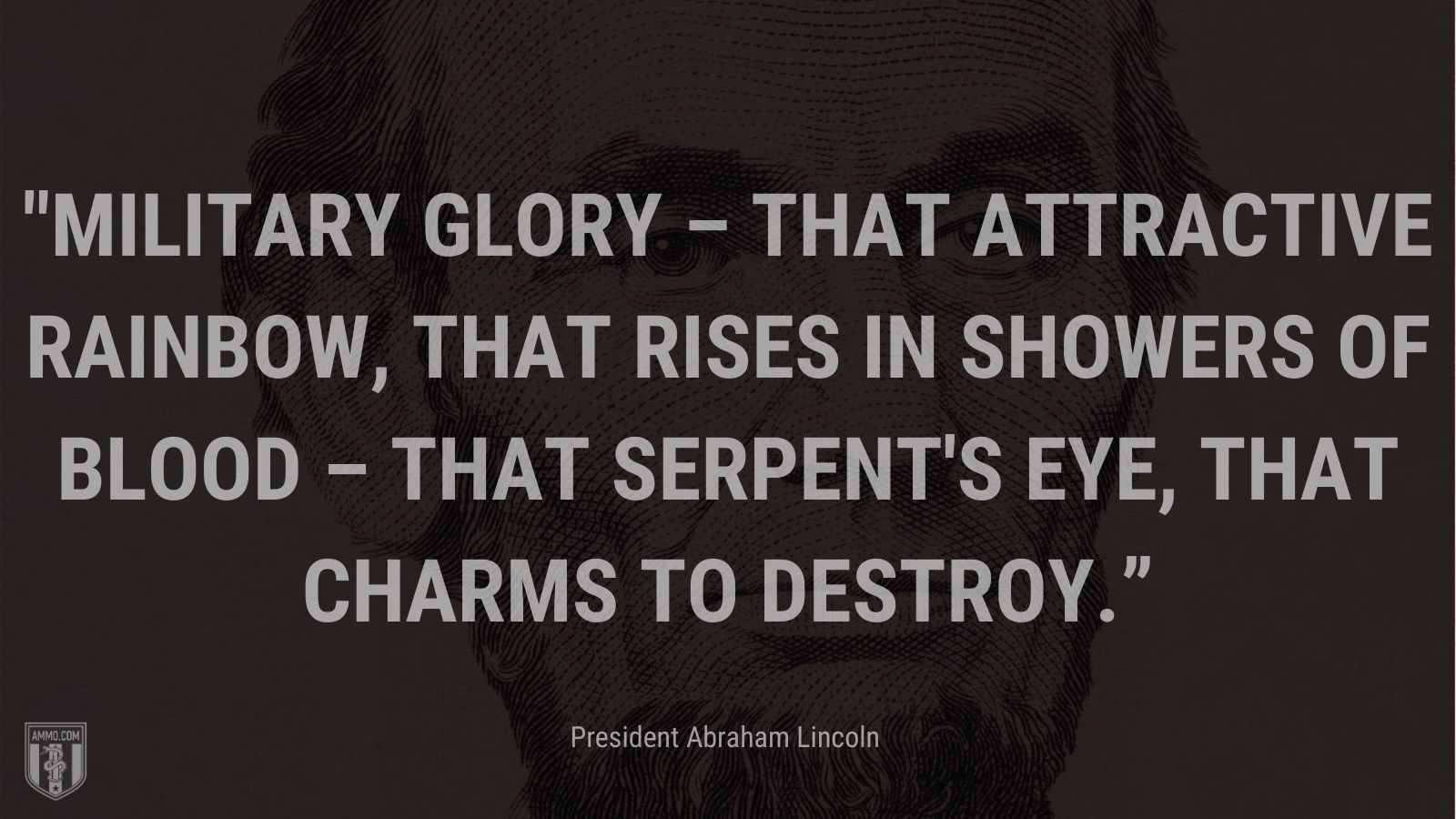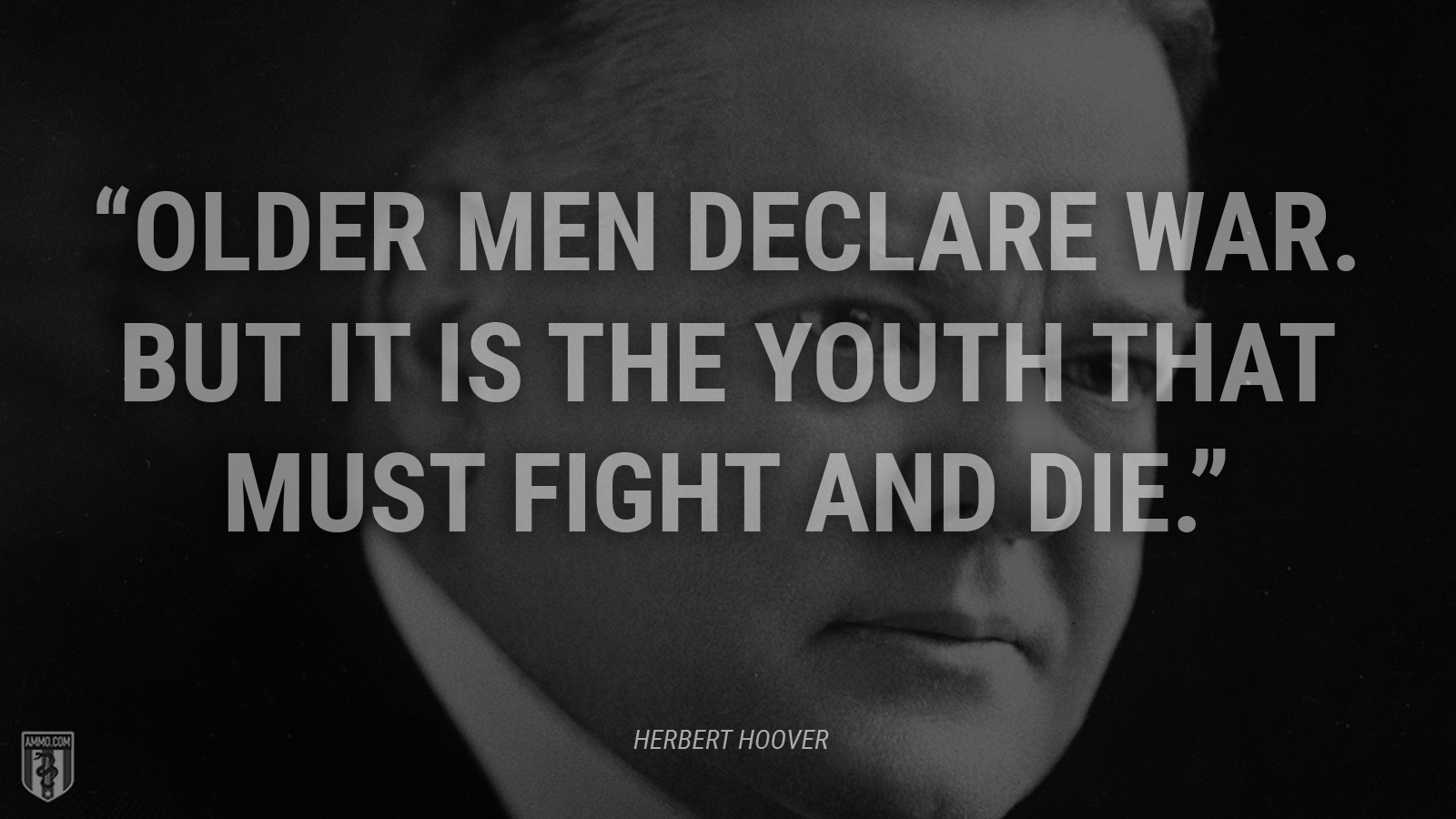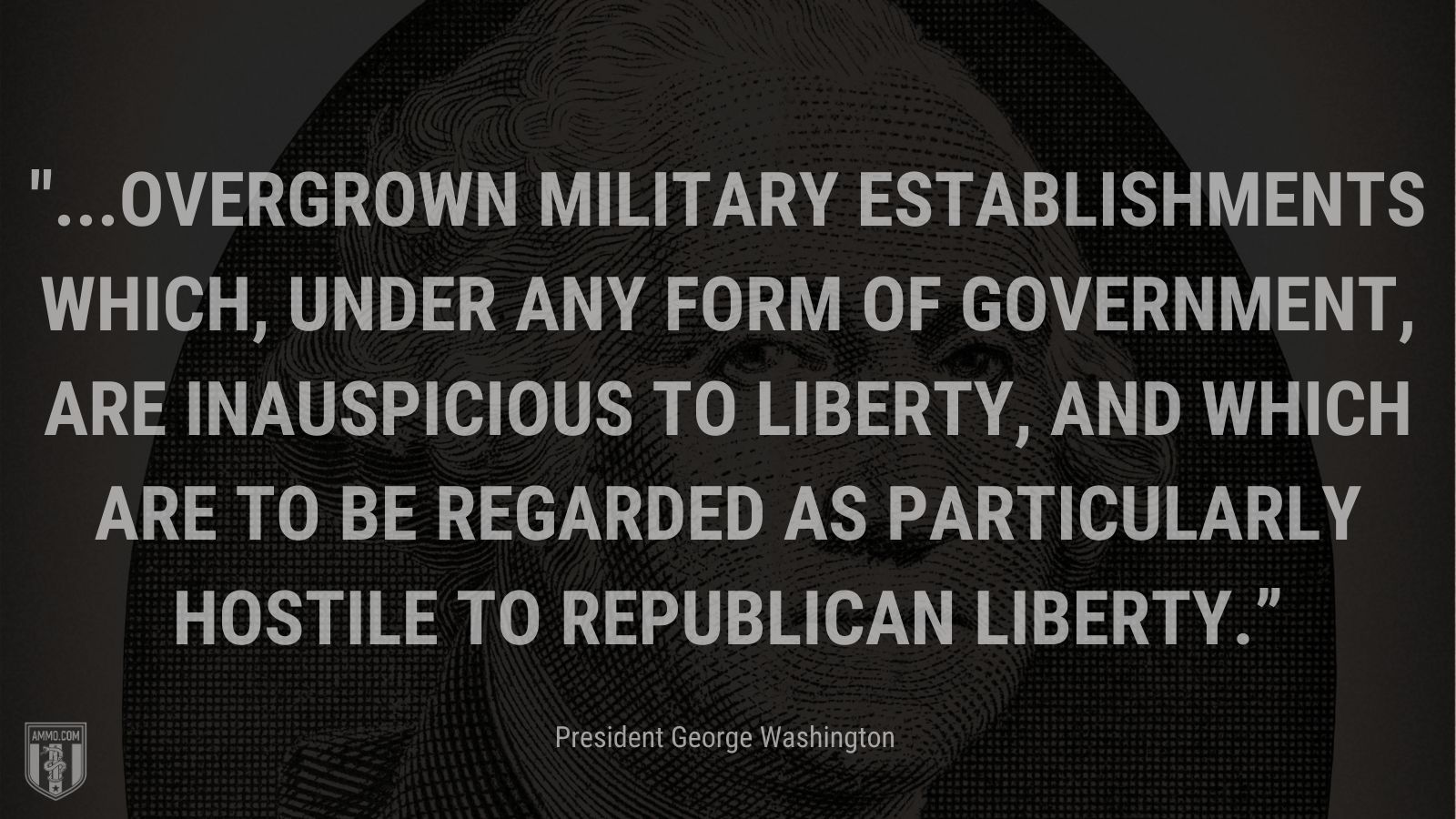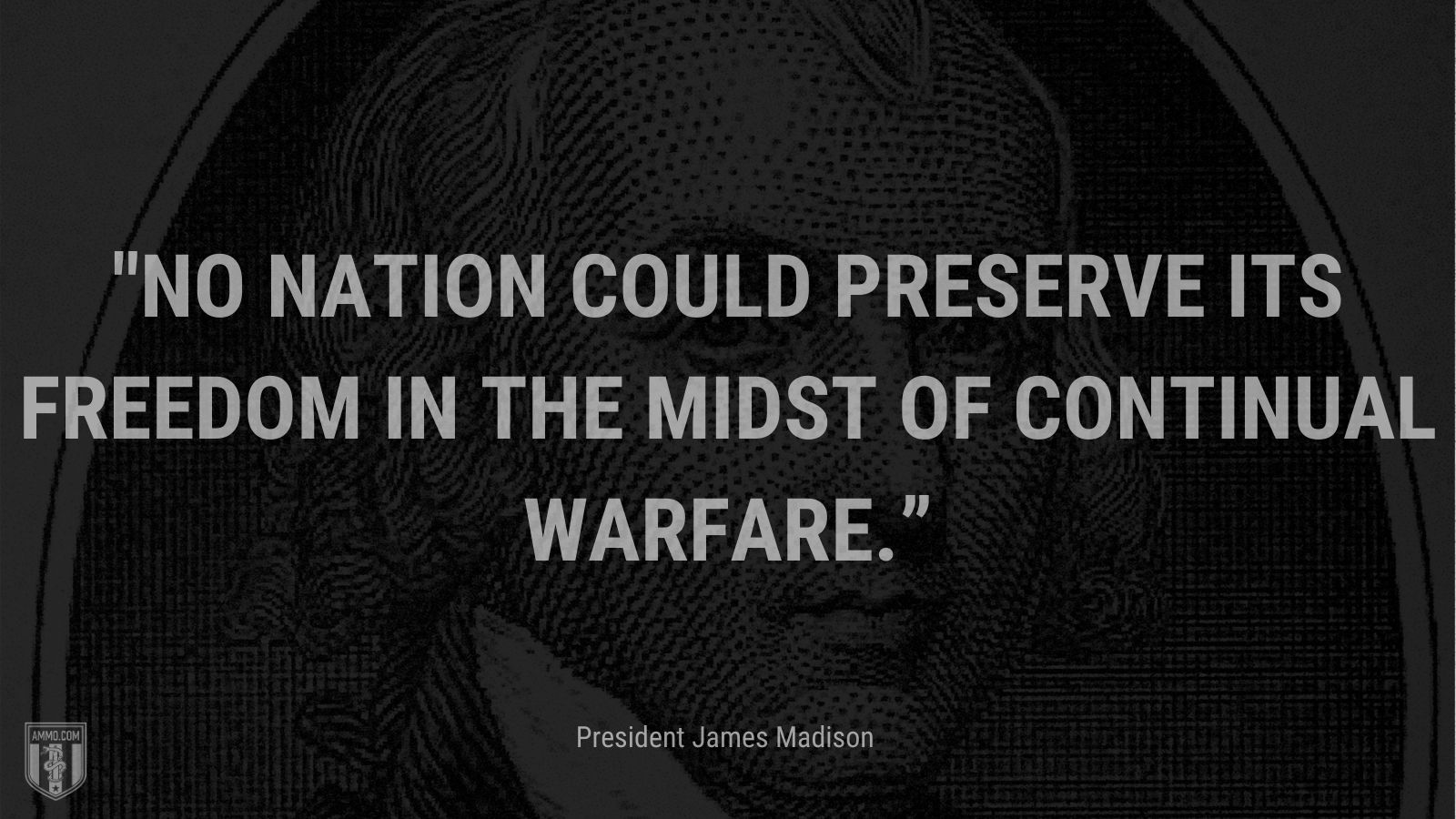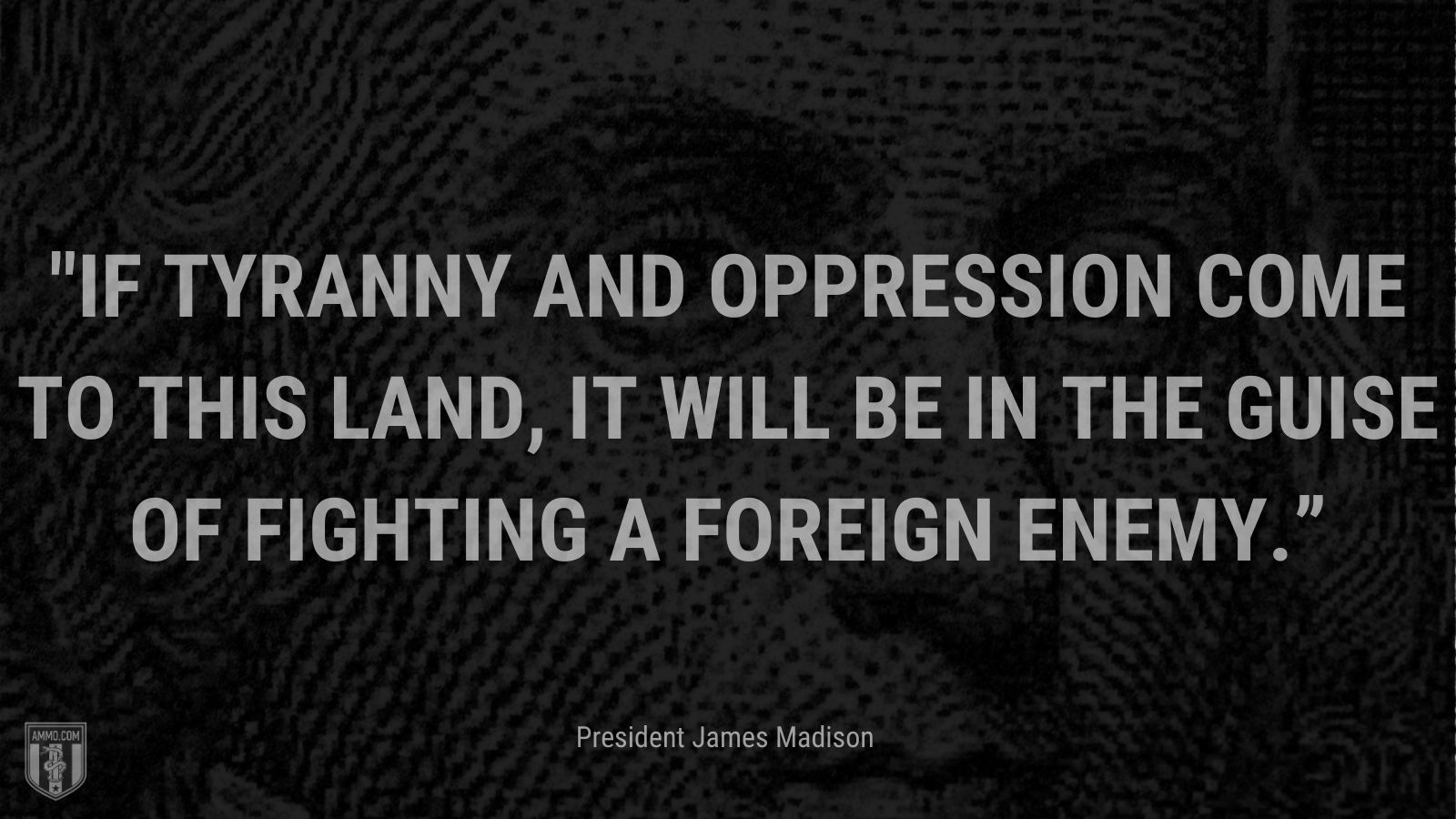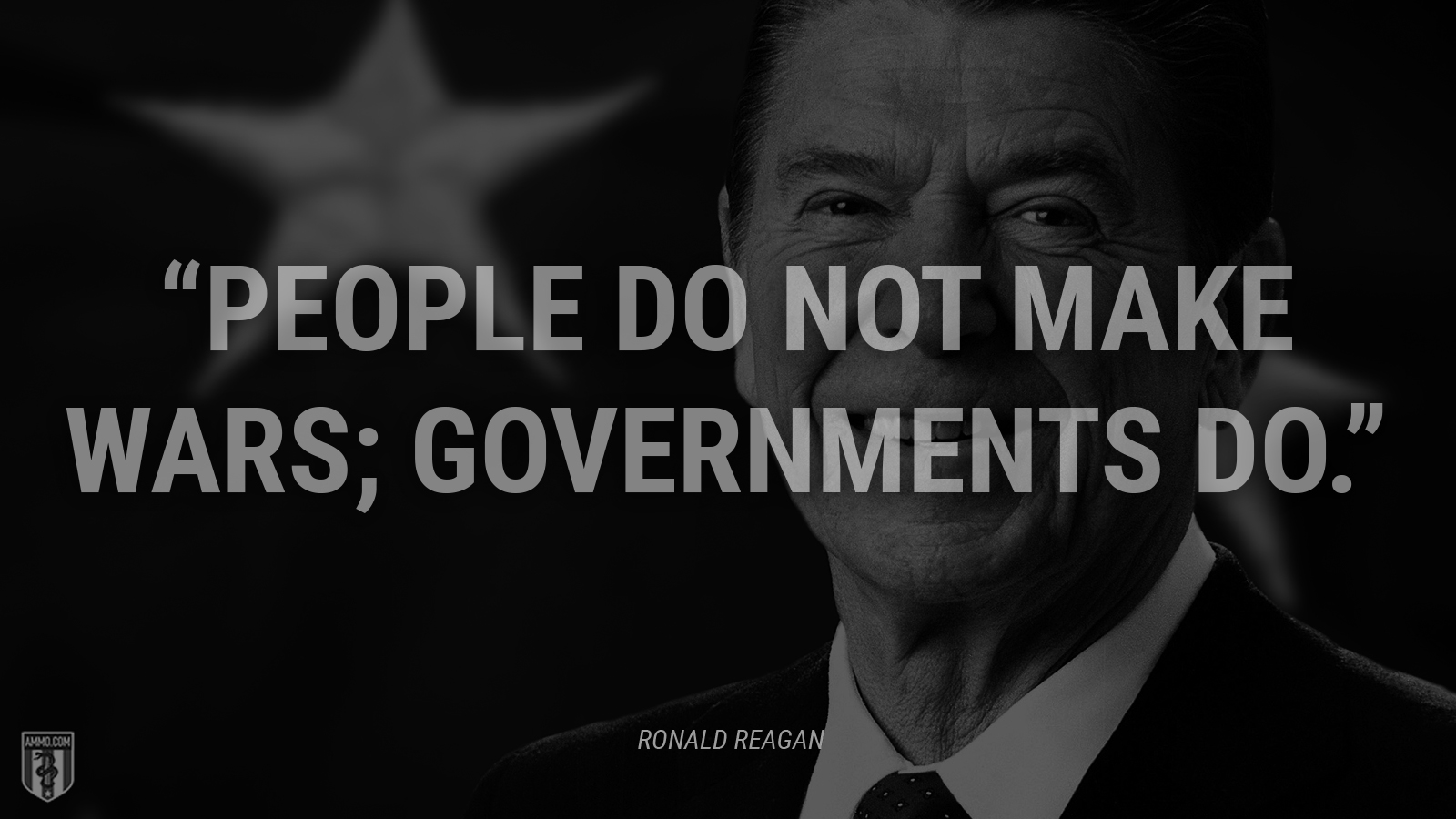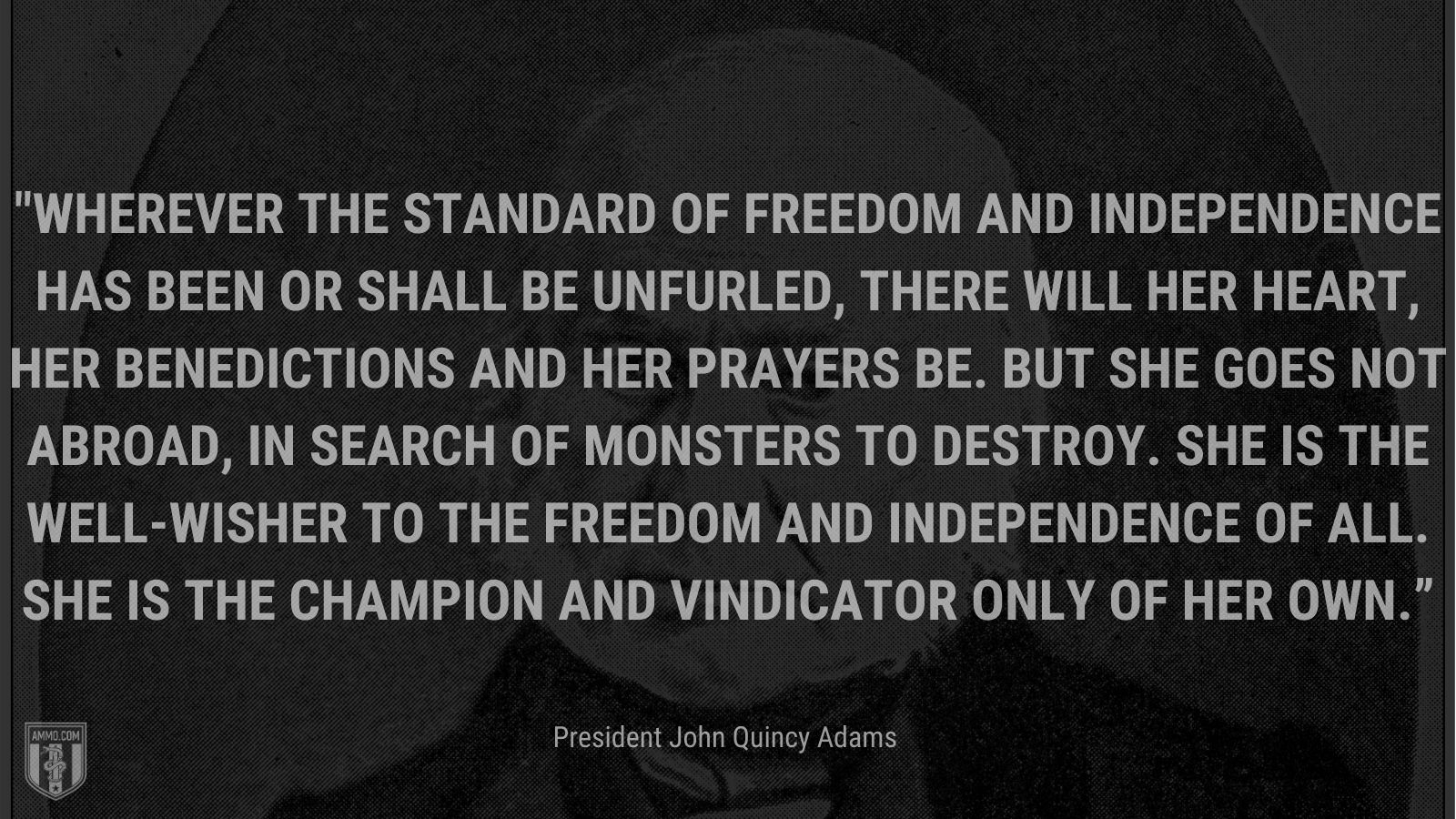 Quotes from the Military on War and the Military-Industrial Complex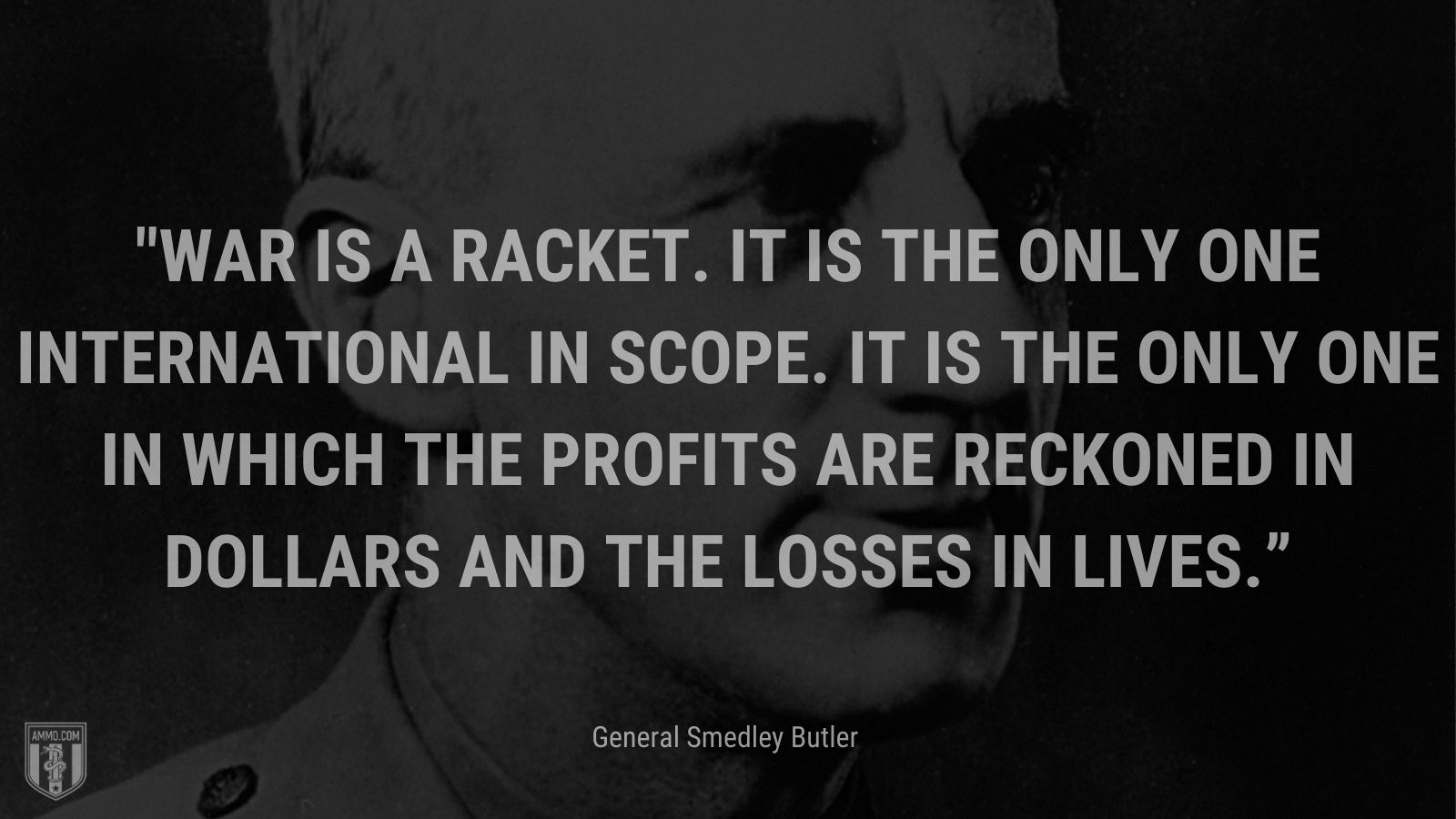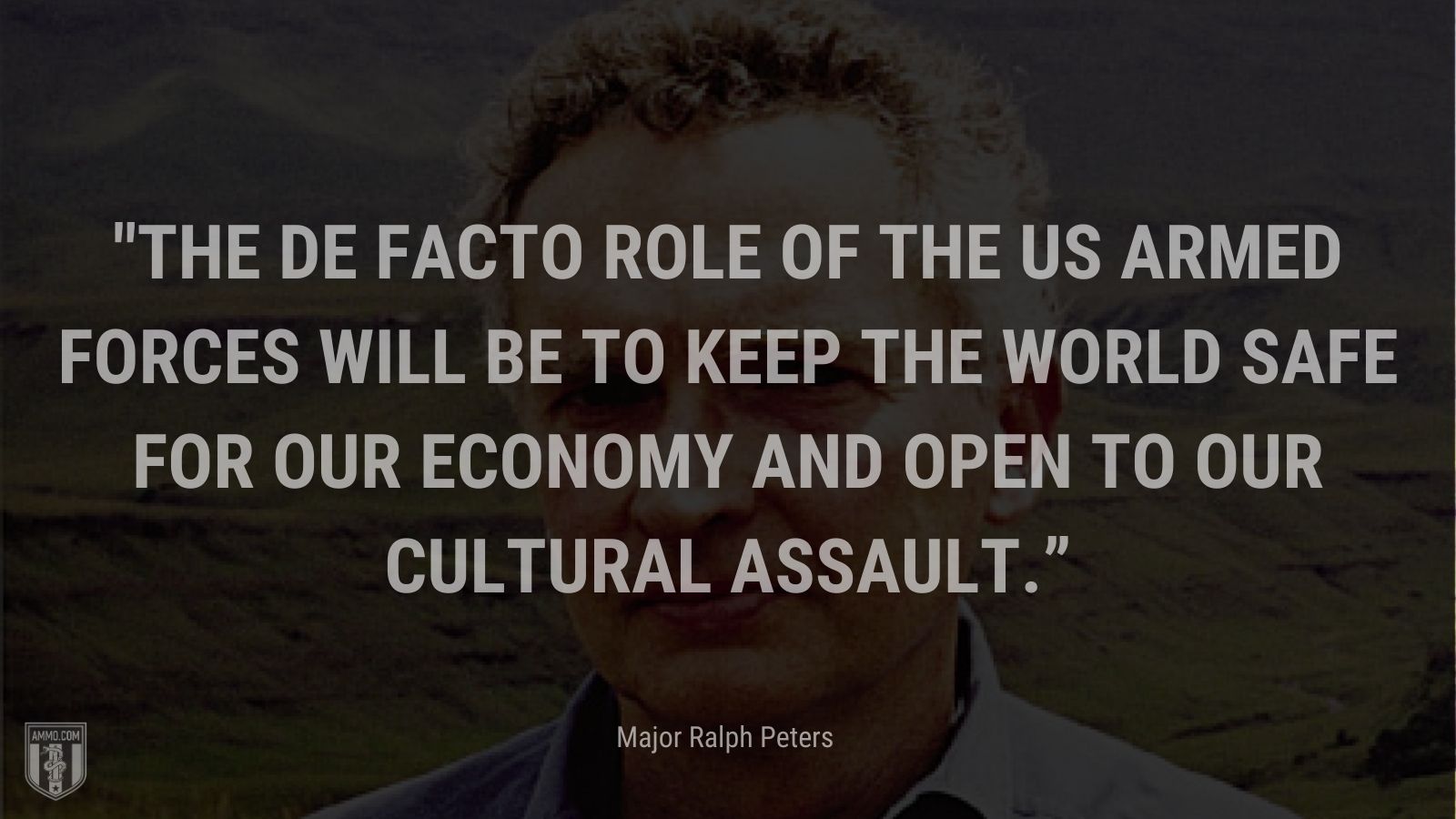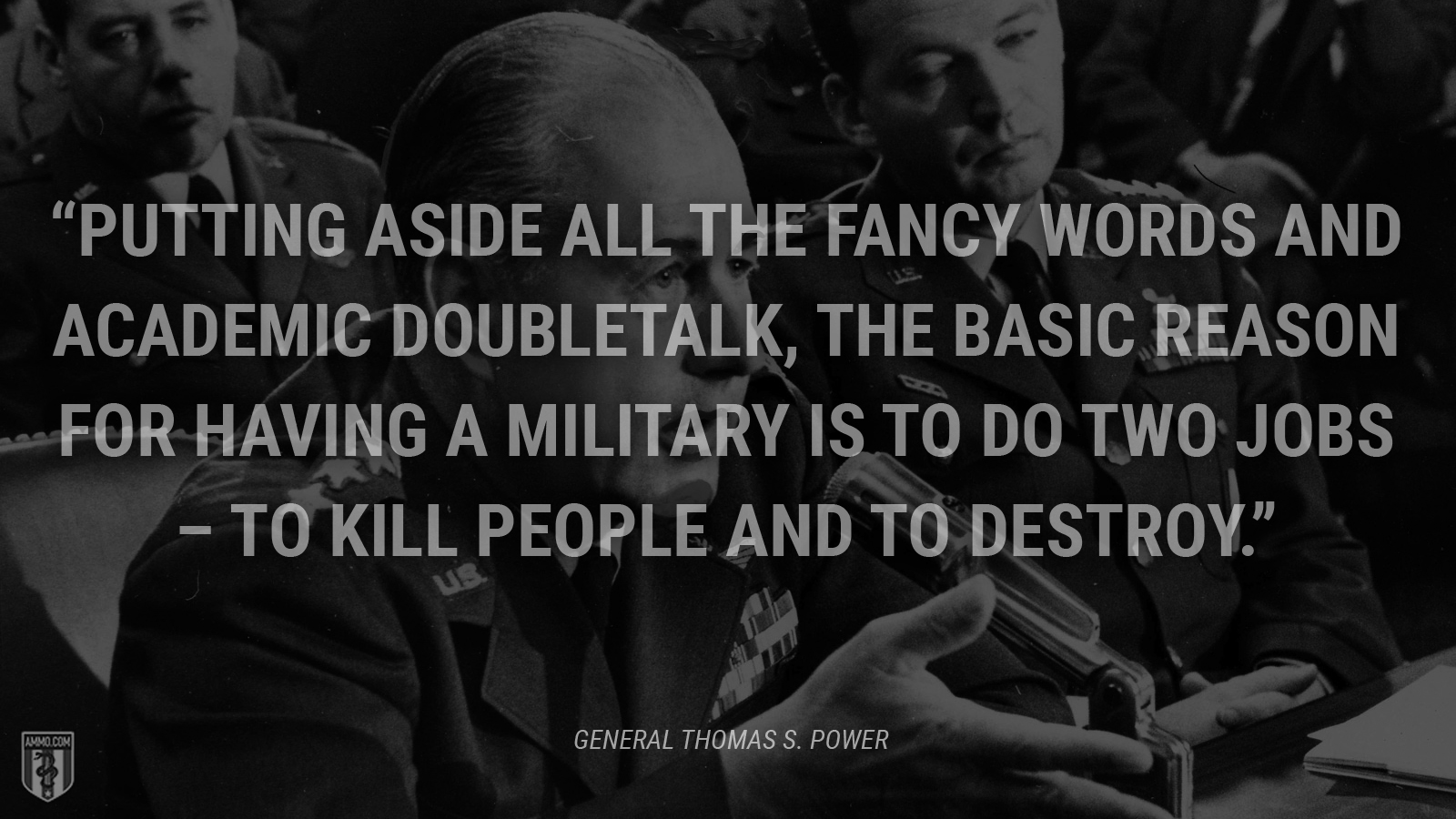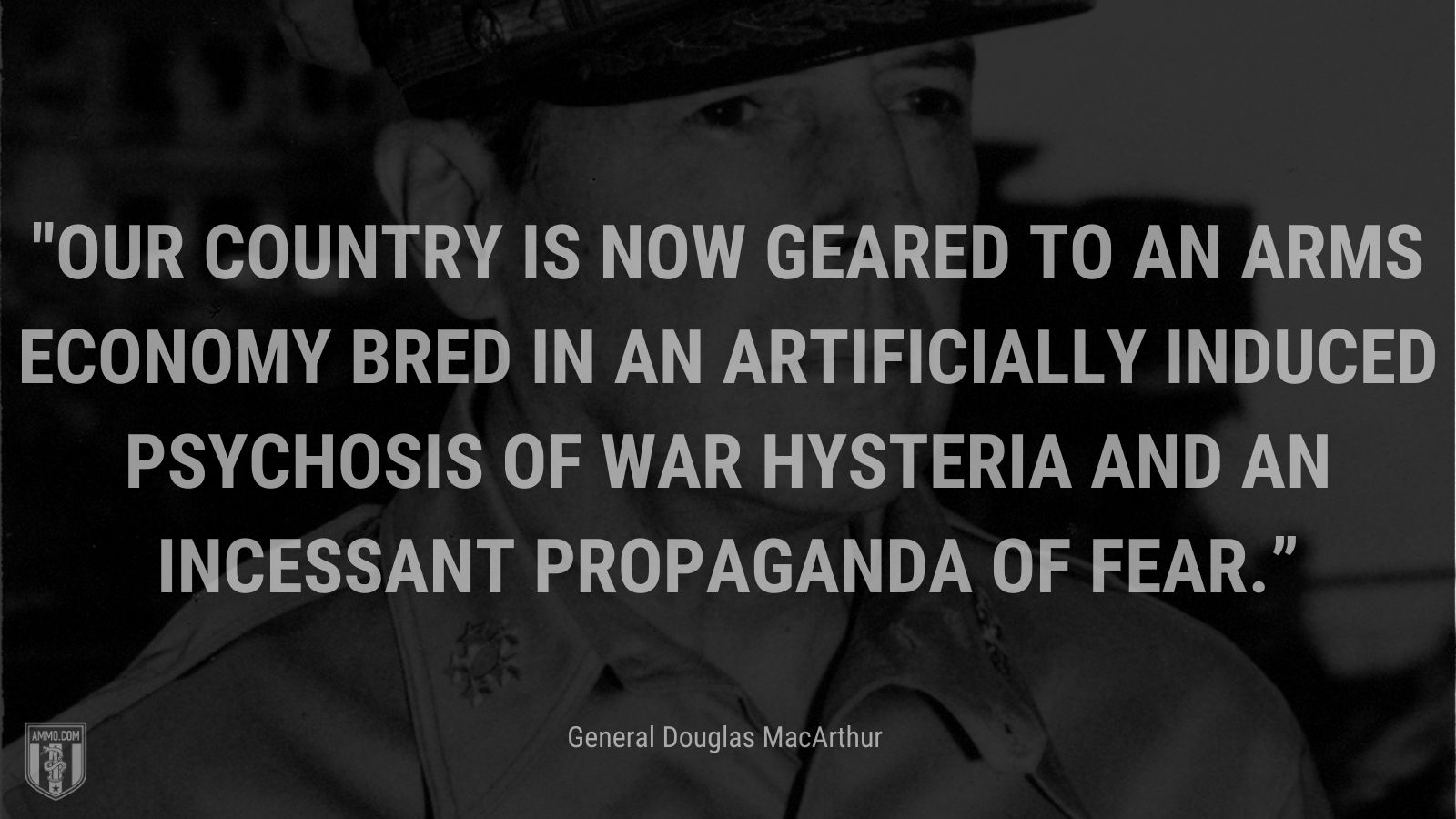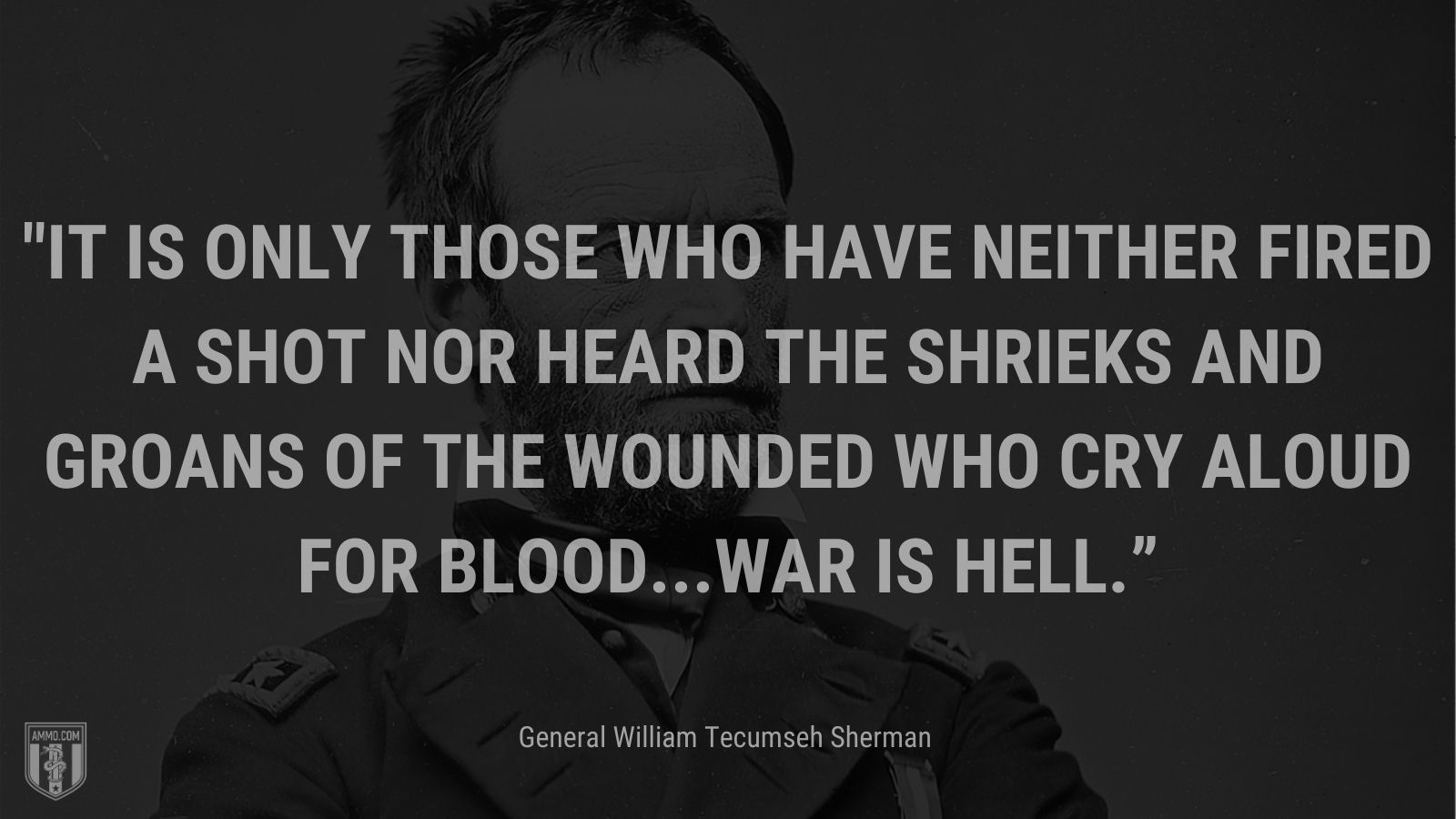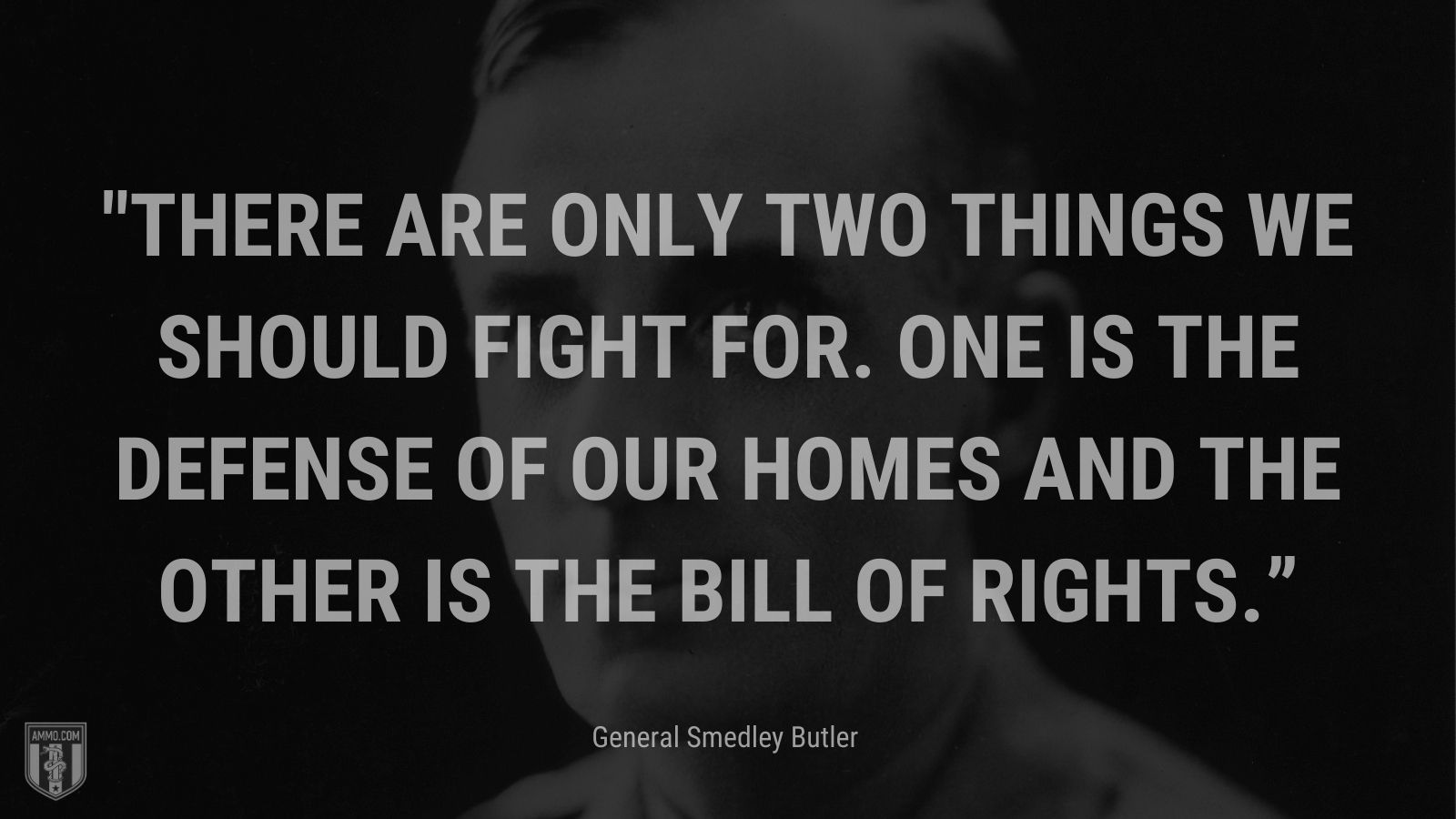 Quotes from Political Authors and Intellectuals on War and Liberty