Privacy and Surveillance: Quotes on How Government Surveillance Destroys Personal Freedom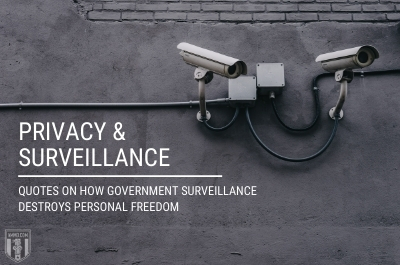 We live in the Golden Age of Government Surveillance, as our rulers today have access to technologies that the dictators of years past could have only dreamed about.
It's safe to assume that everything you have typed on the Internet since 9/11 is stored on some government database somewhere, which is nothing less than an emerging form of tyranny. Those interested in personal freedom and individual liberty must educate themselves on this subject – and find ways to resist government snooping around in their personal affairs.
This is no easy task. Indeed, it might be an impossible one. But that doesn't mean that you should abdicate the fight against governments and large corporations accessing your personal affairs and private communications. You can and should take measures to make yourself a harder target for snoops – and that all begins with learning about just how serious the situation is with regard to unwanted eyes peeking on your private life.
This question has been considered by some of the greatest thinkers in history. We hope the following quotes will create in you a desire for further investigation – and action.
Quotes About Why Governments Surveil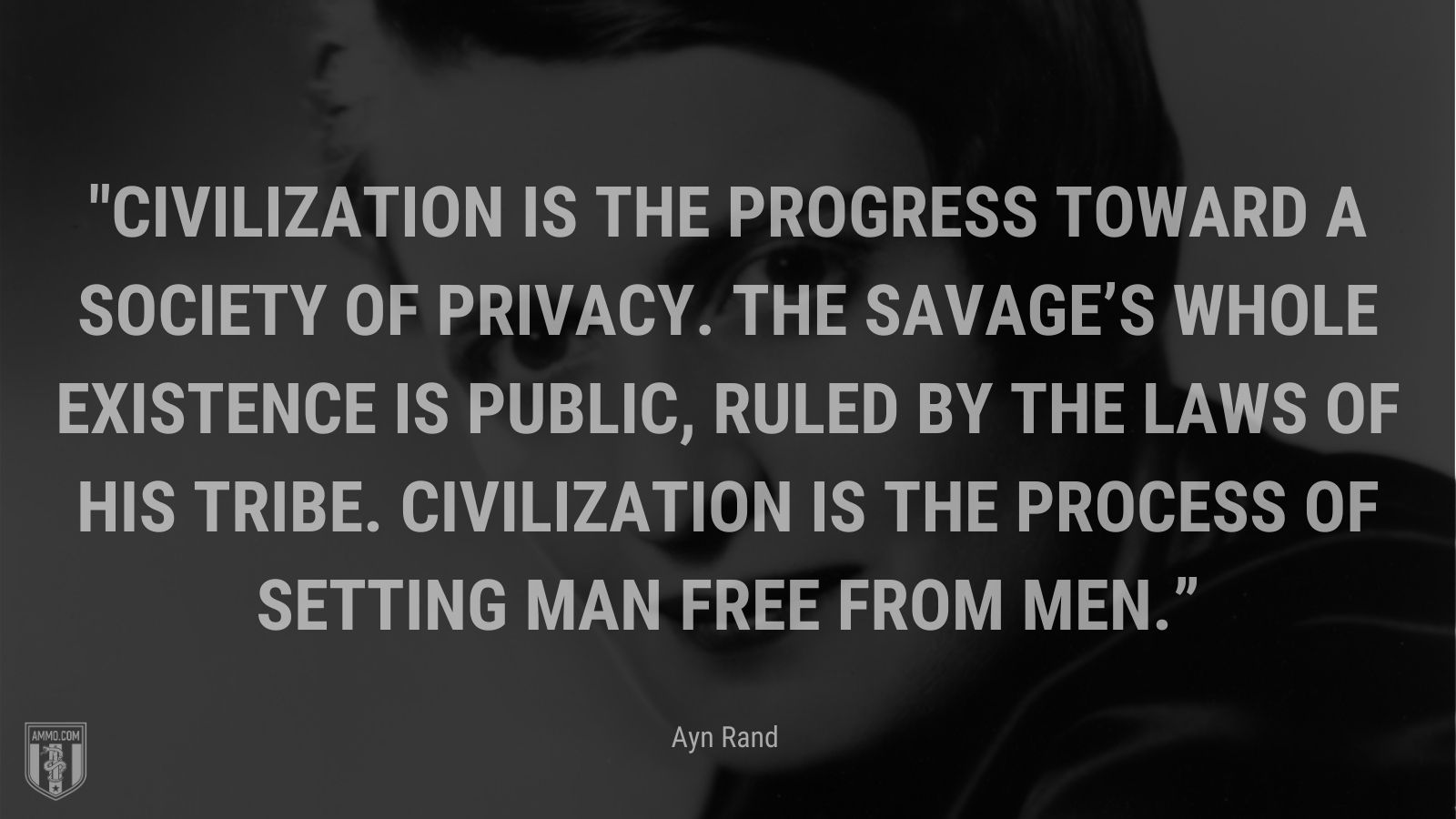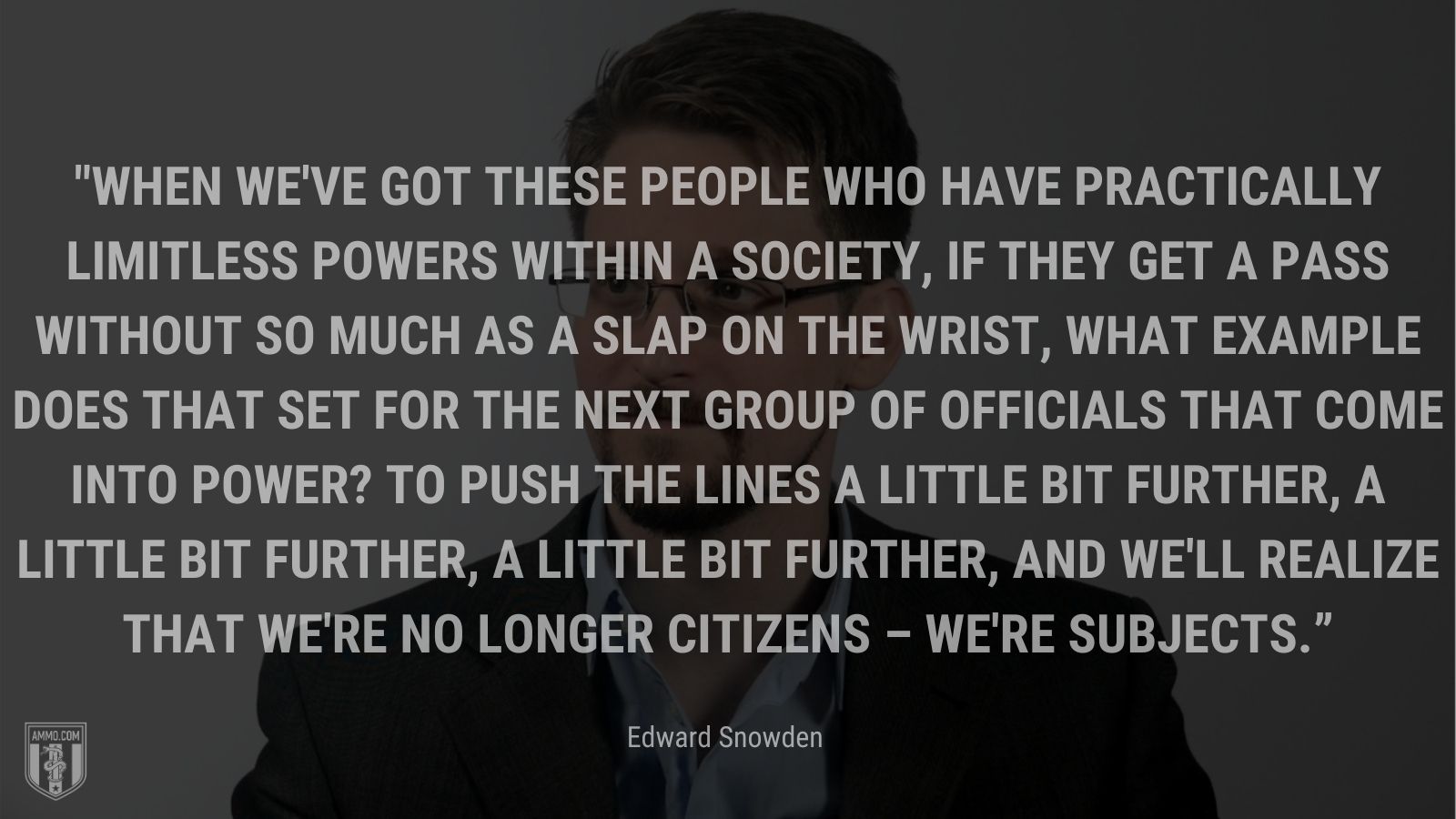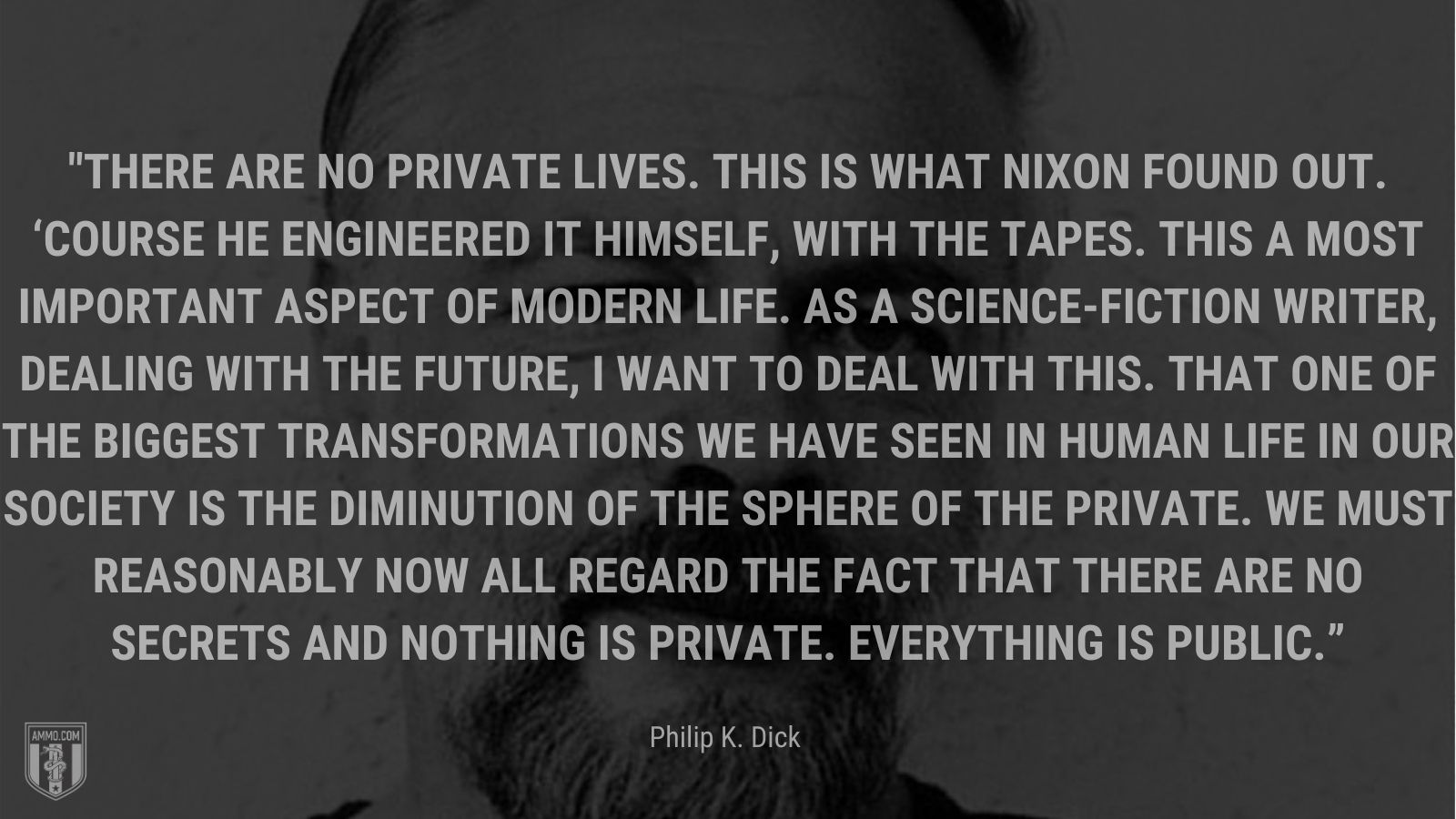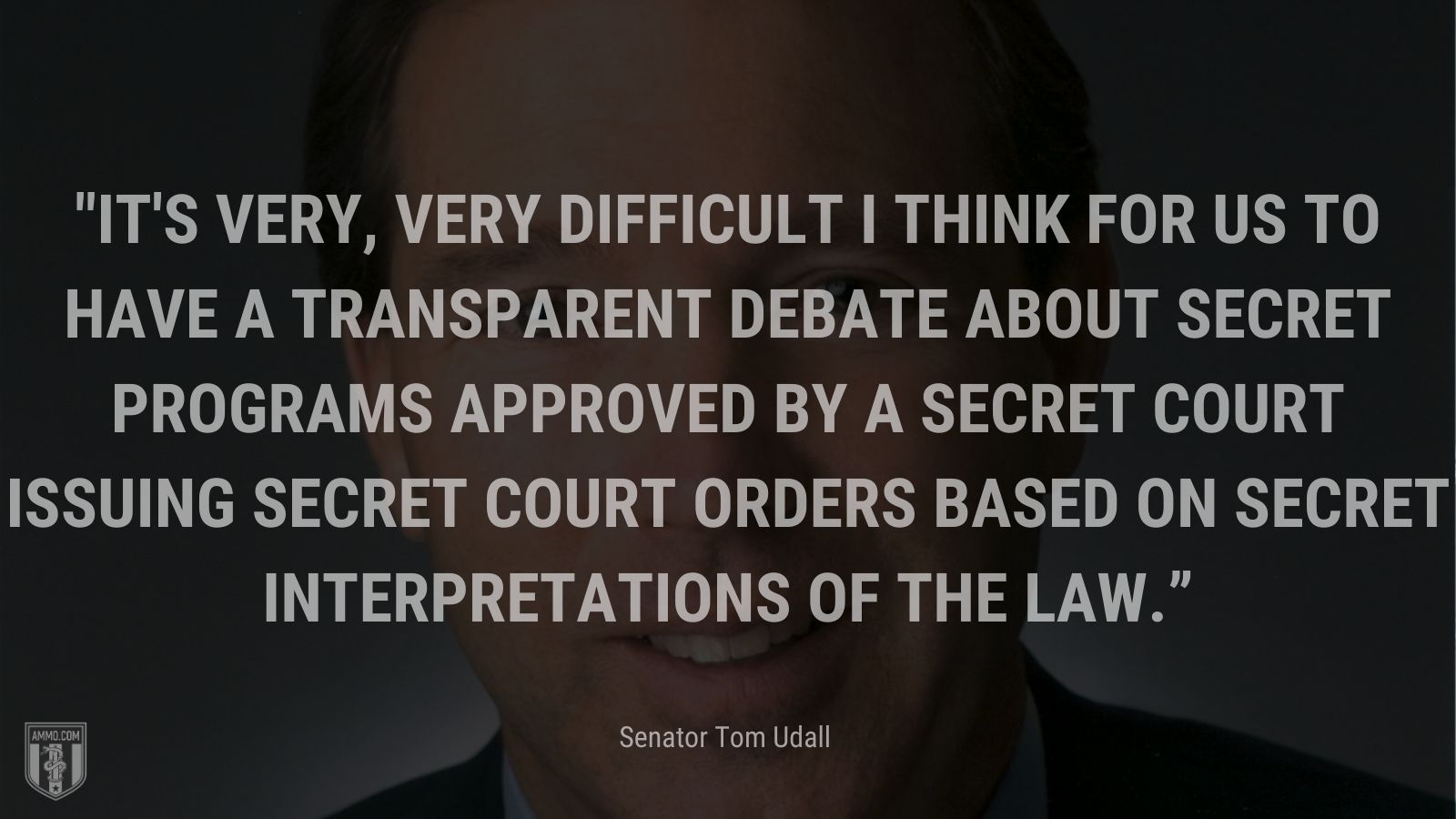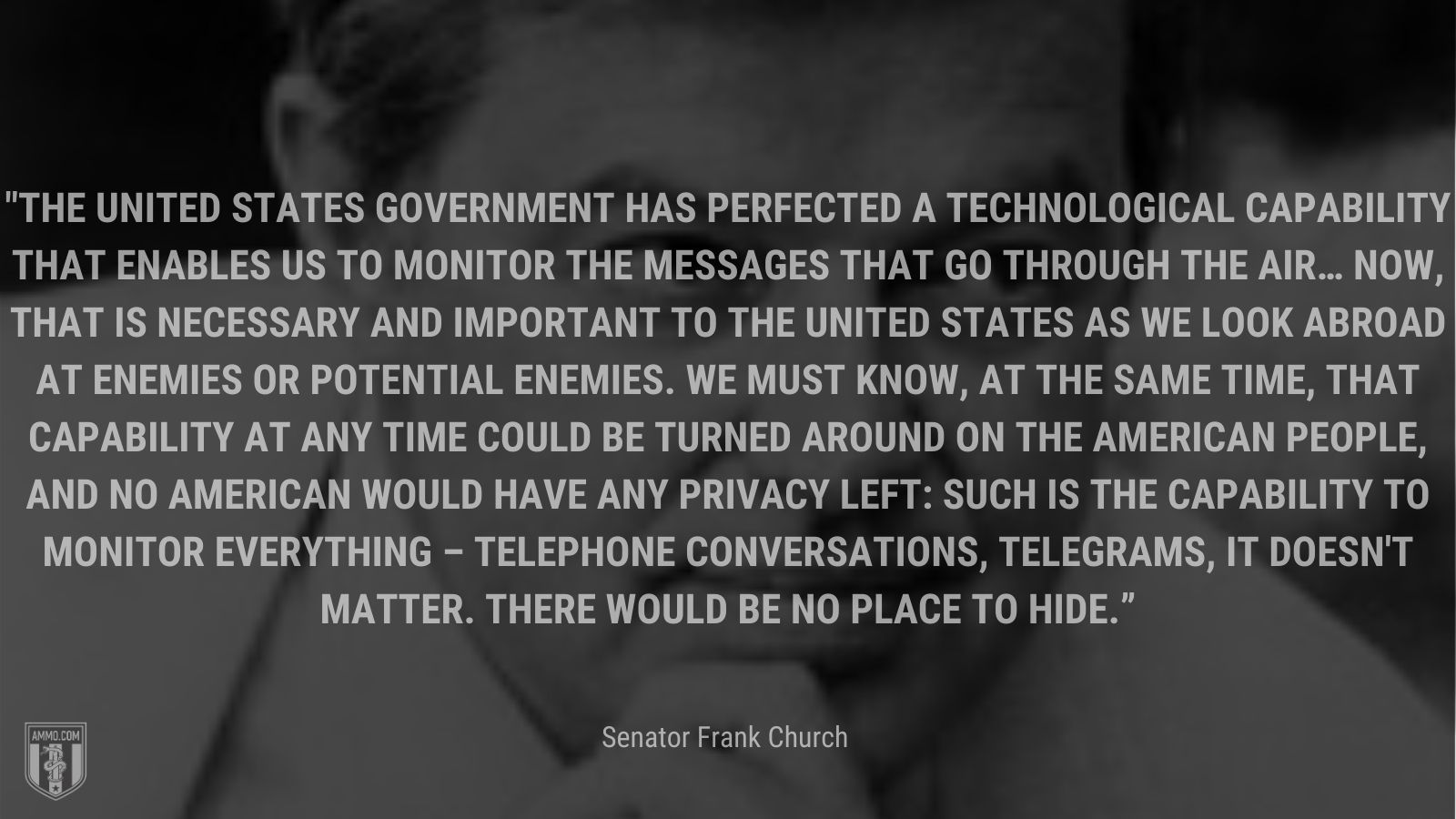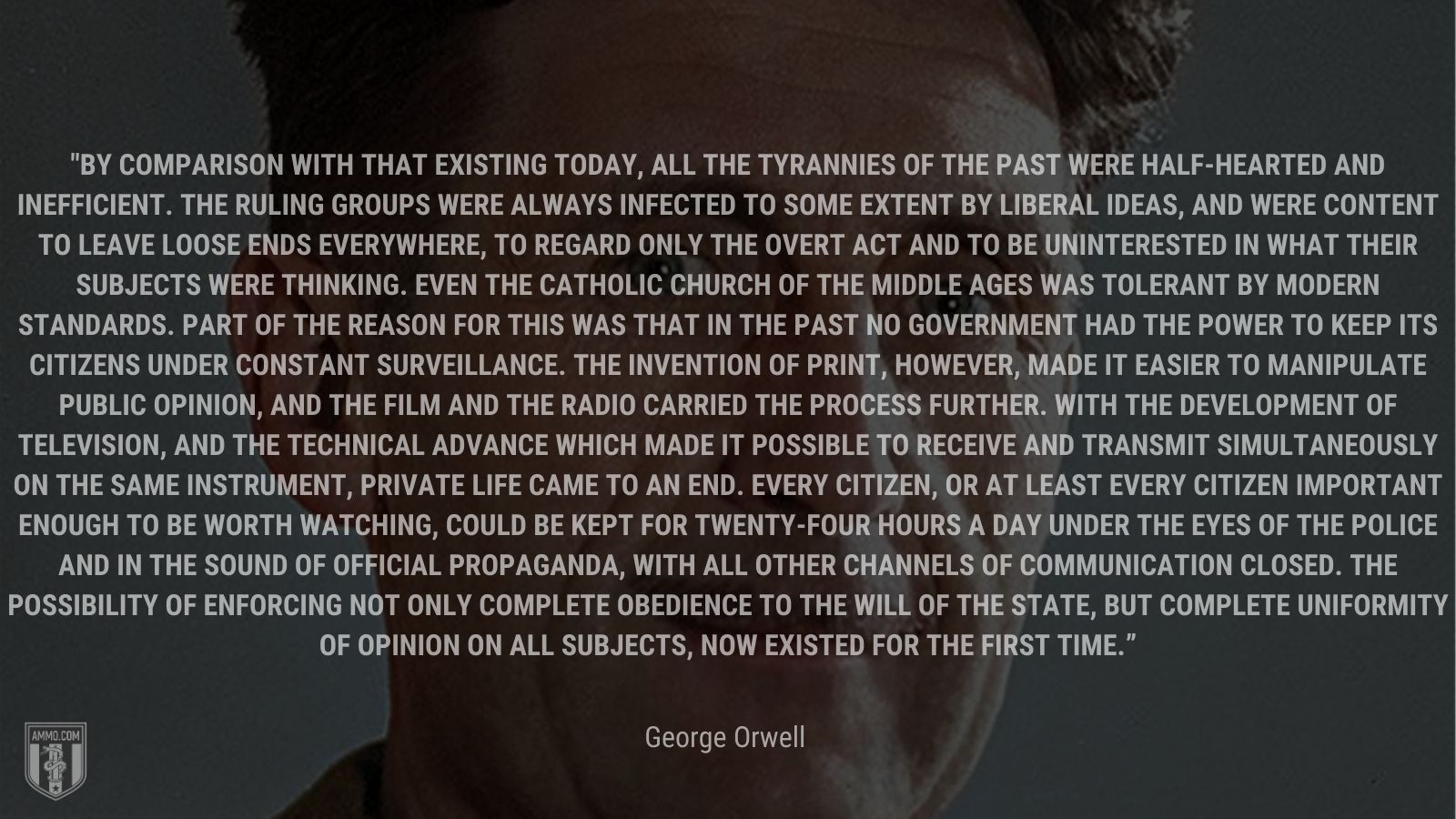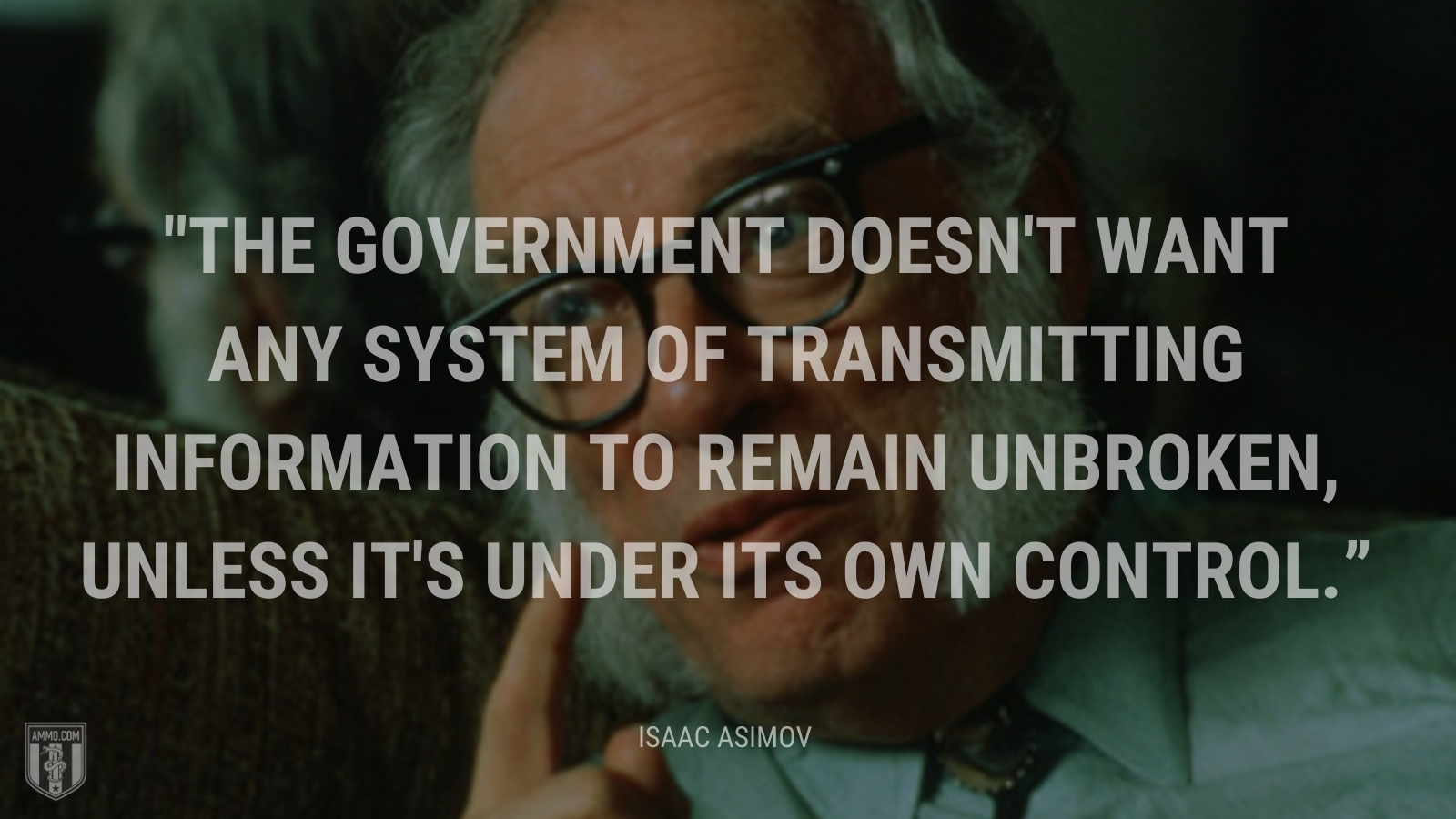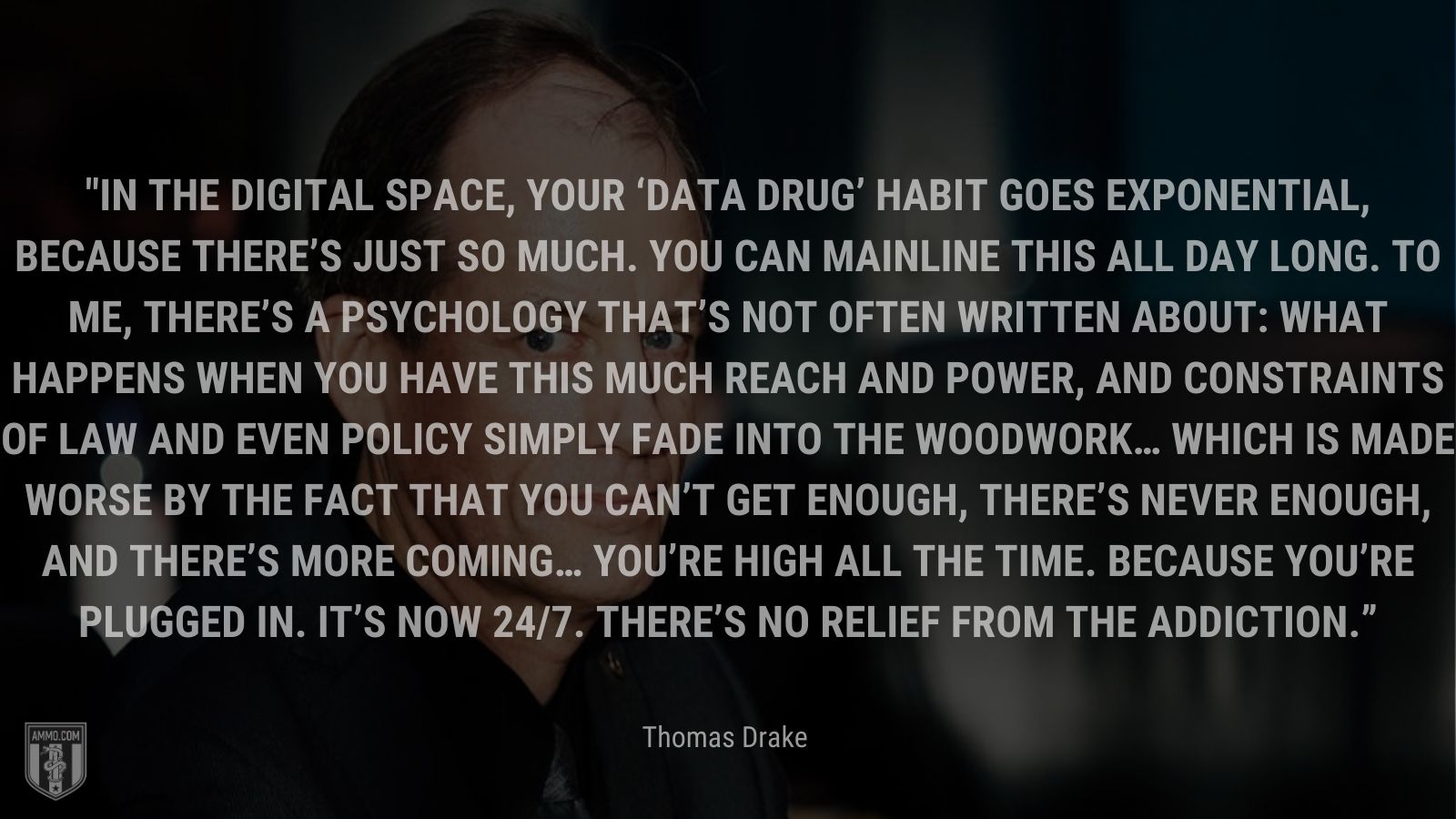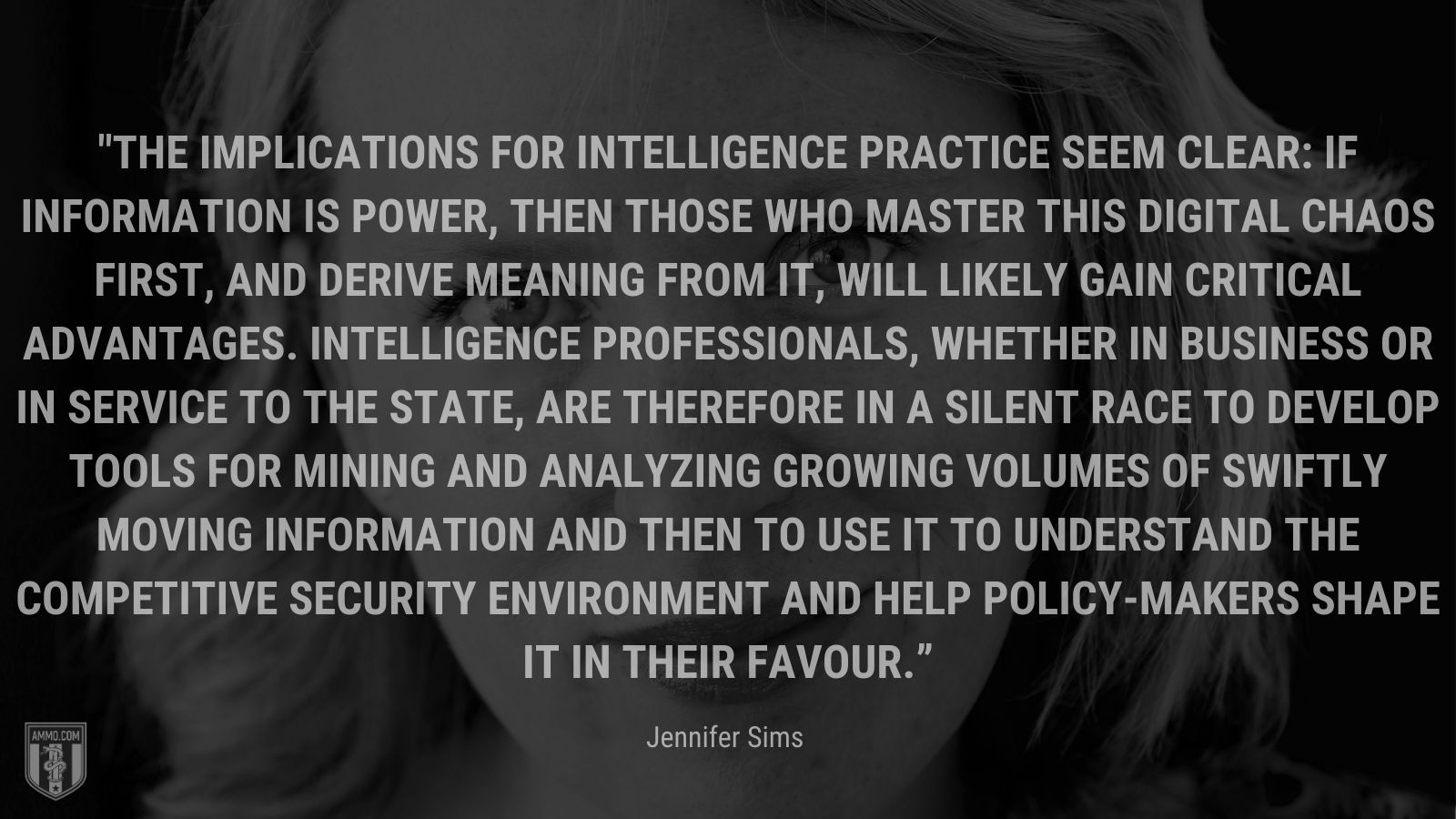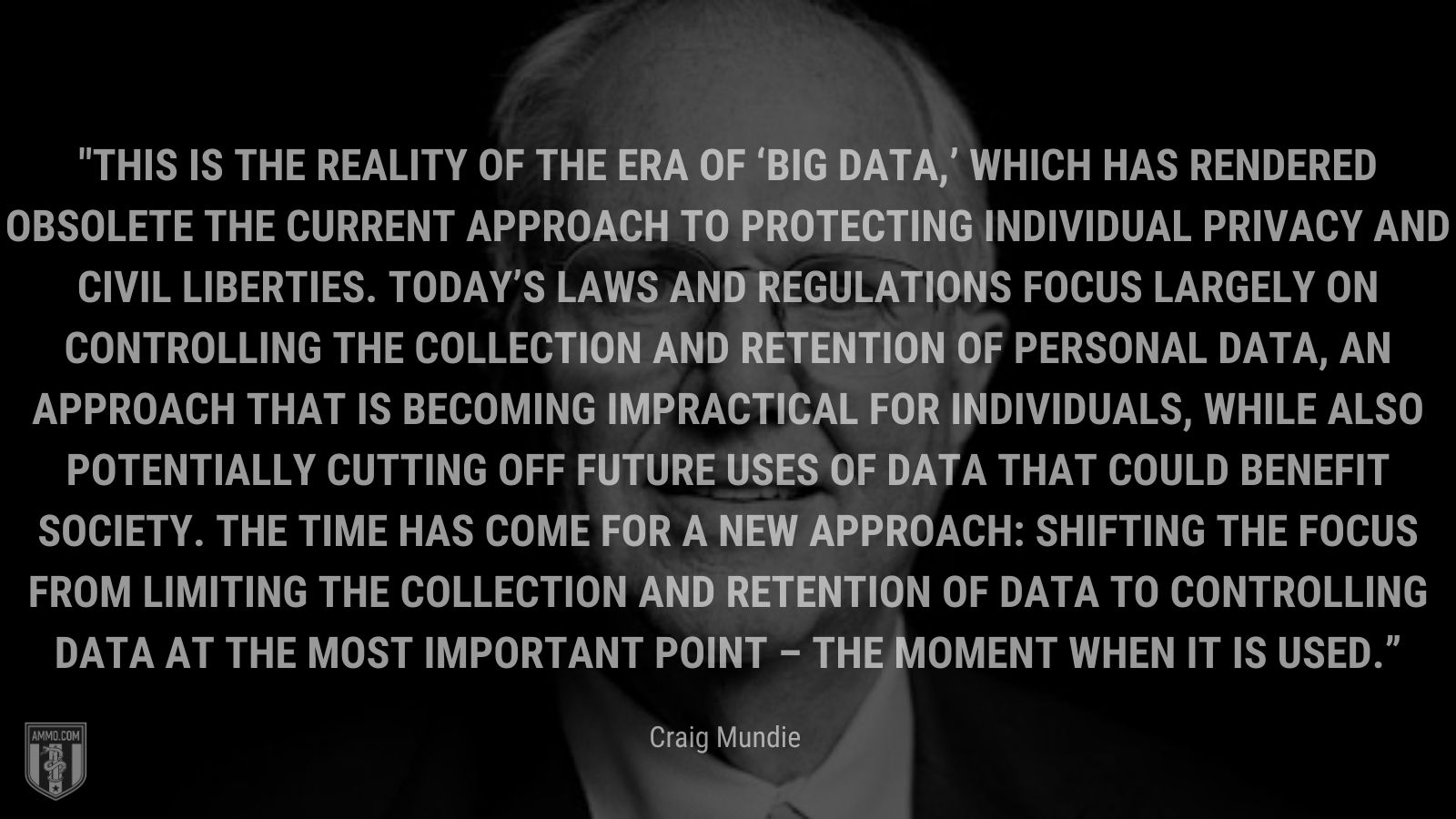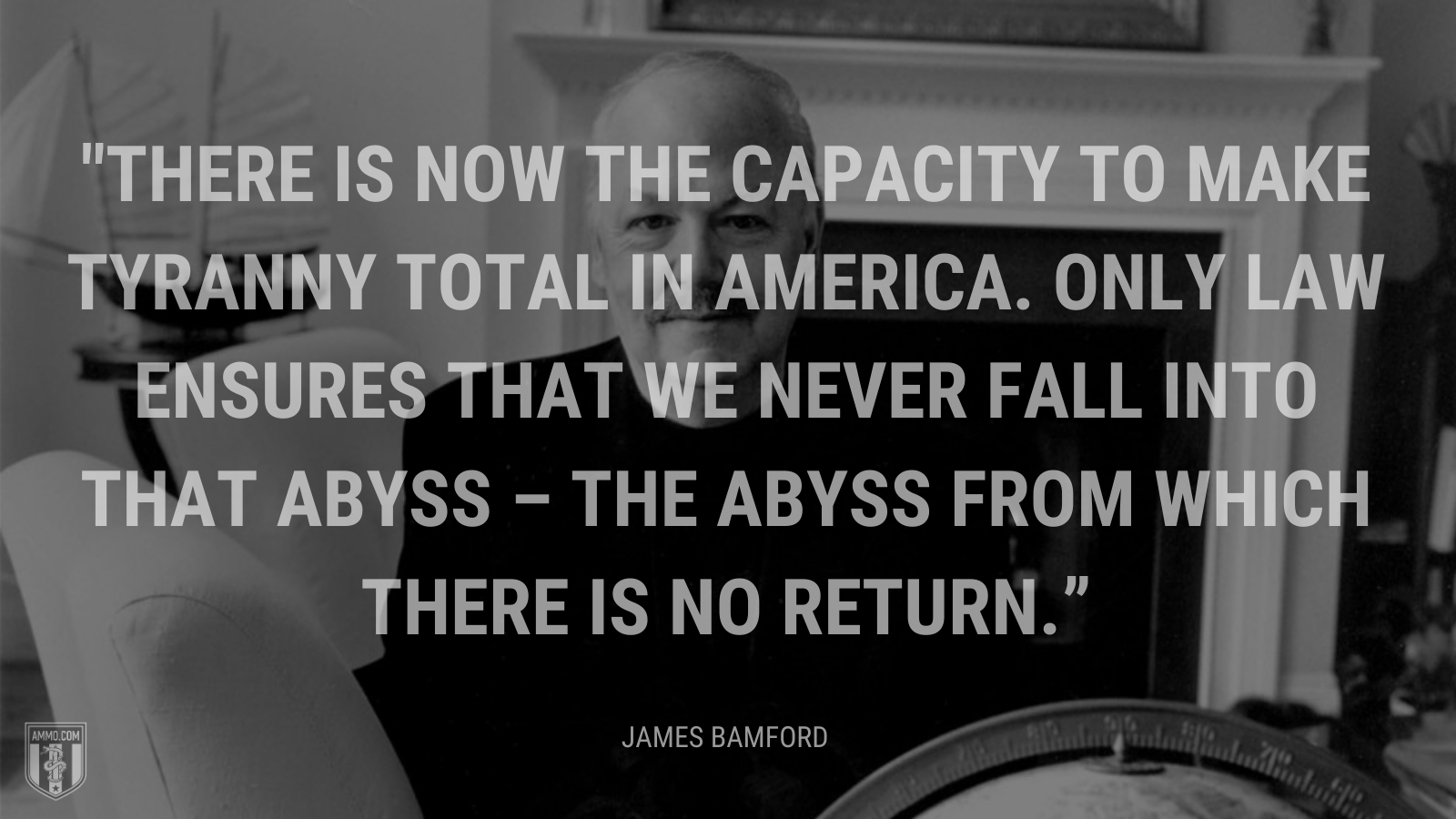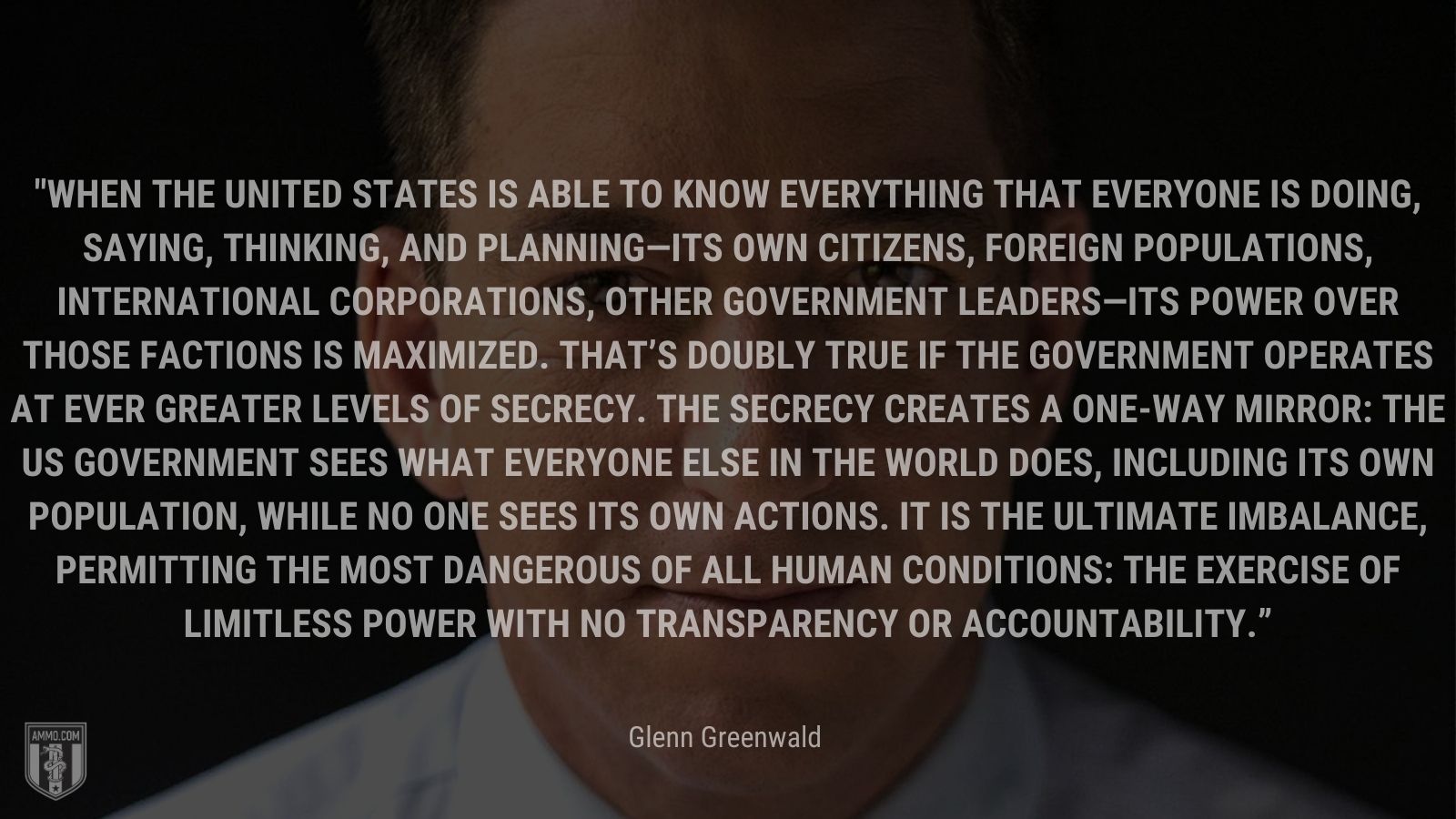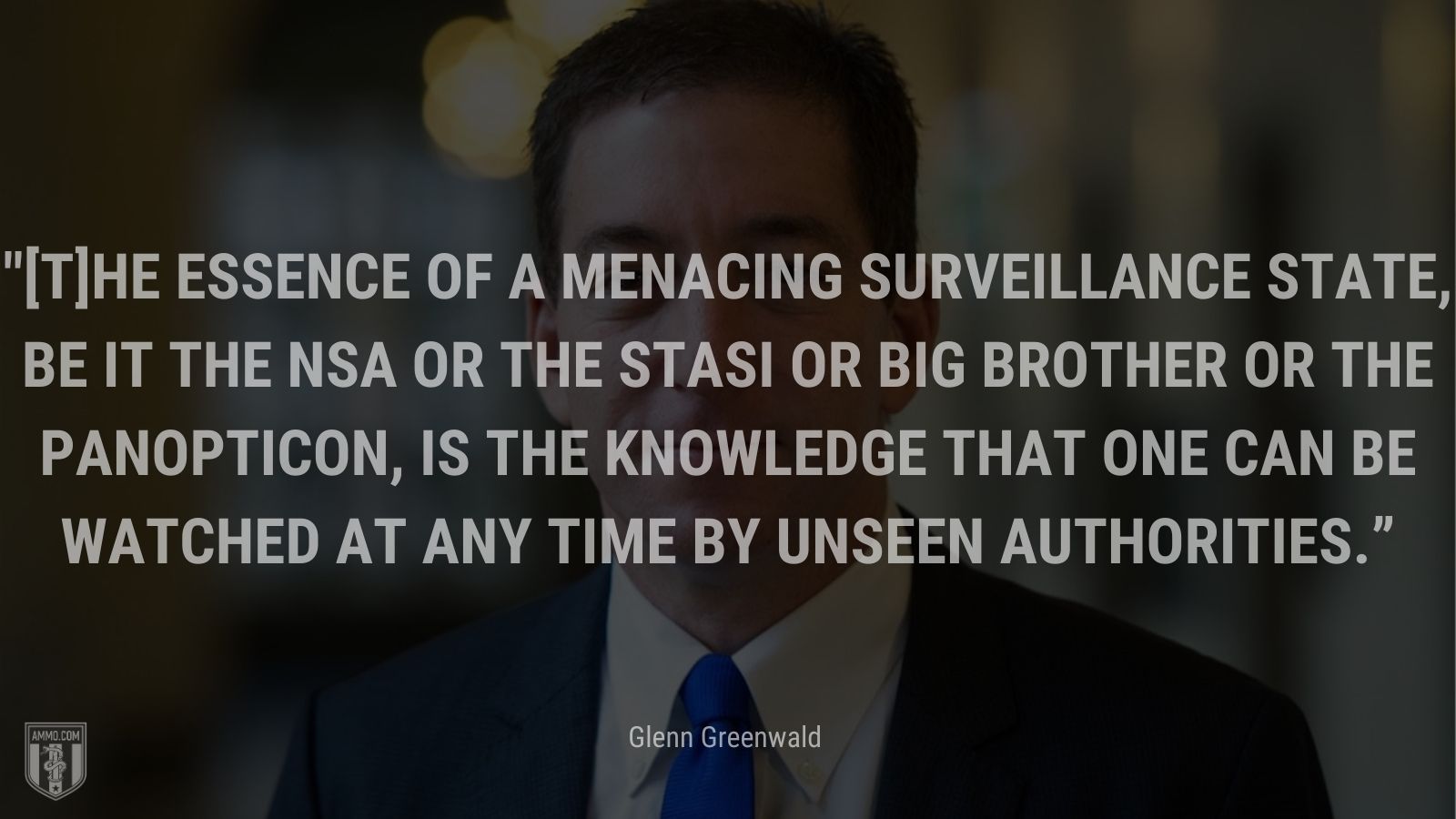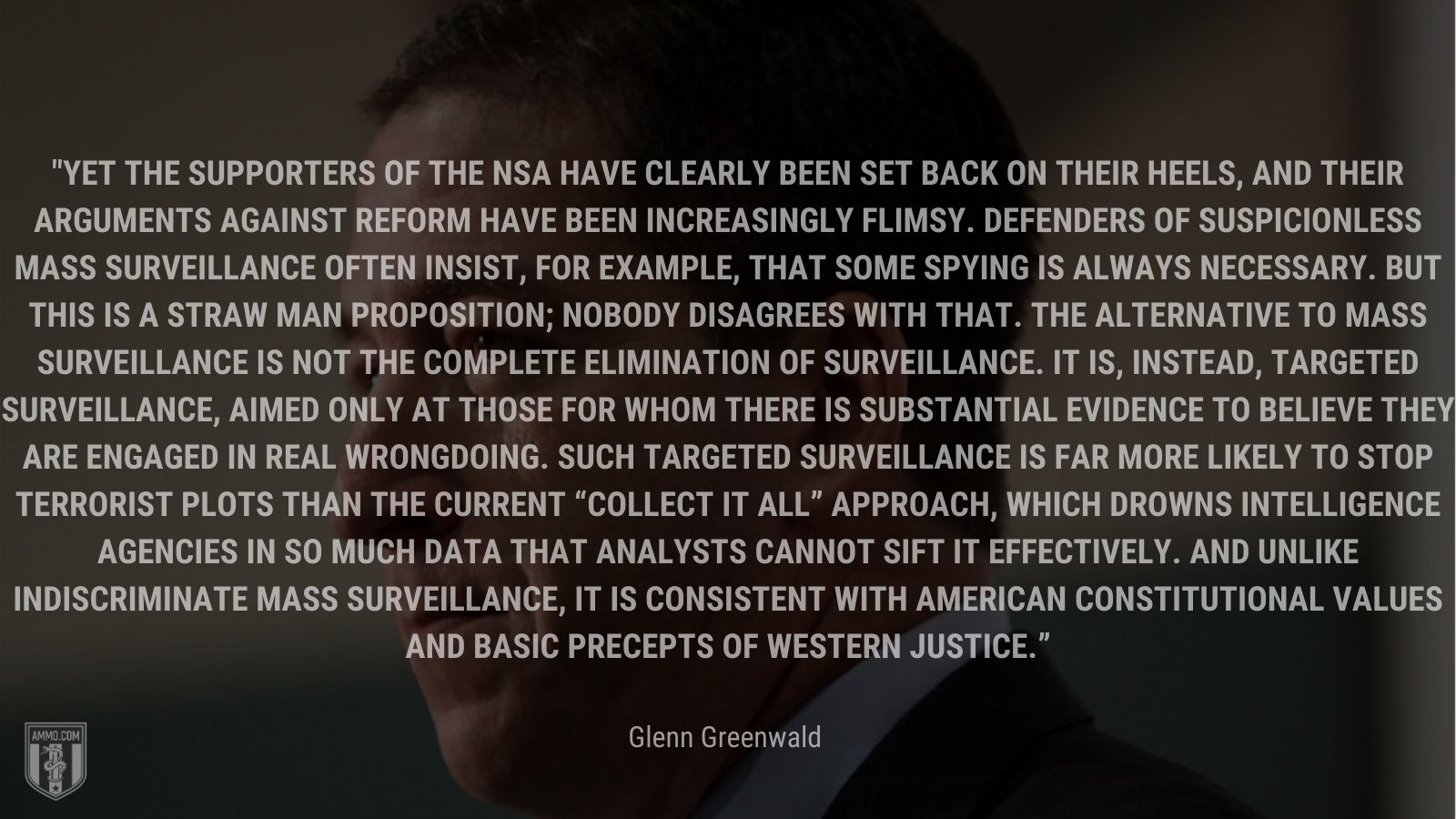 Quotes About People Without Privacy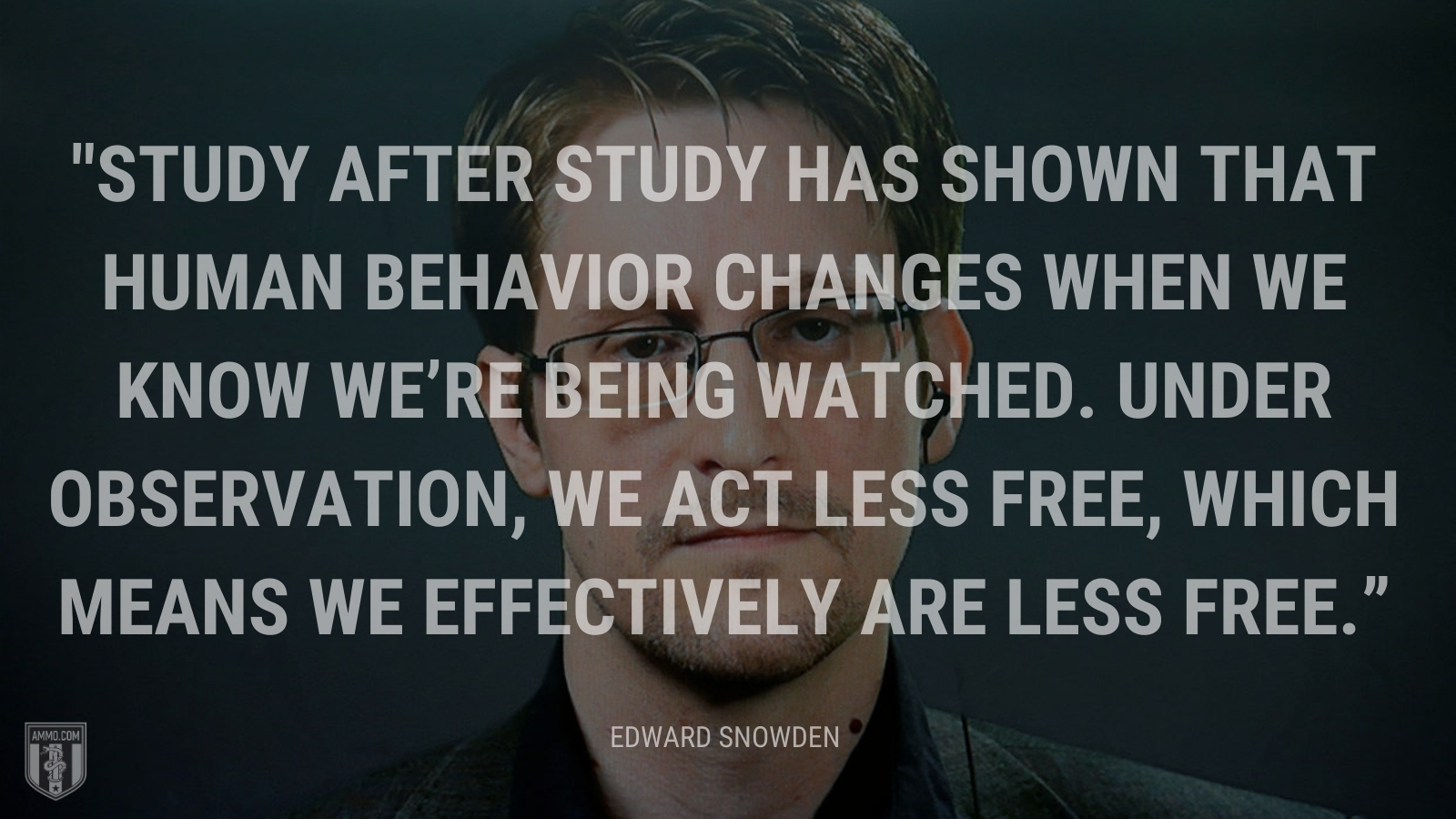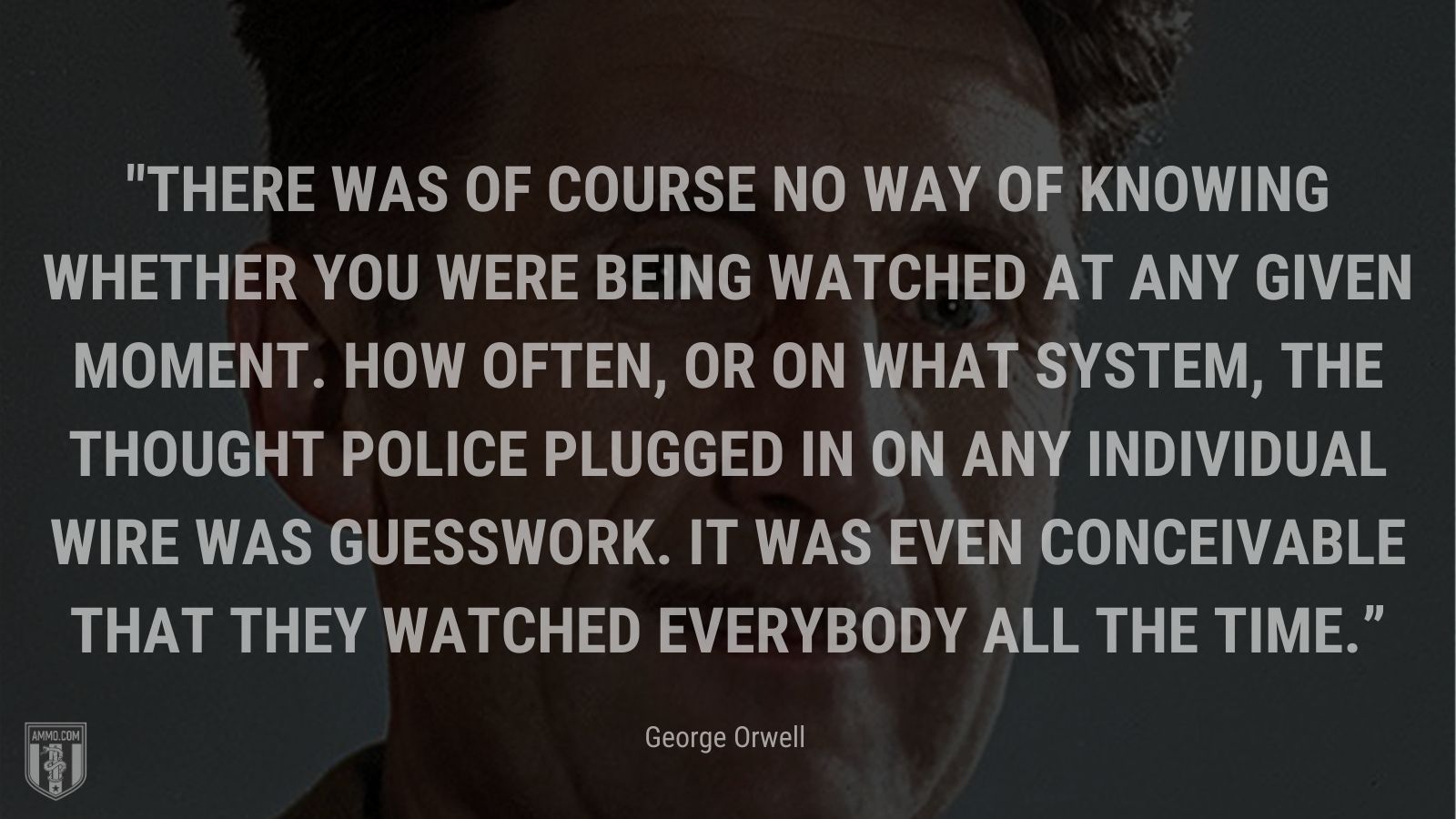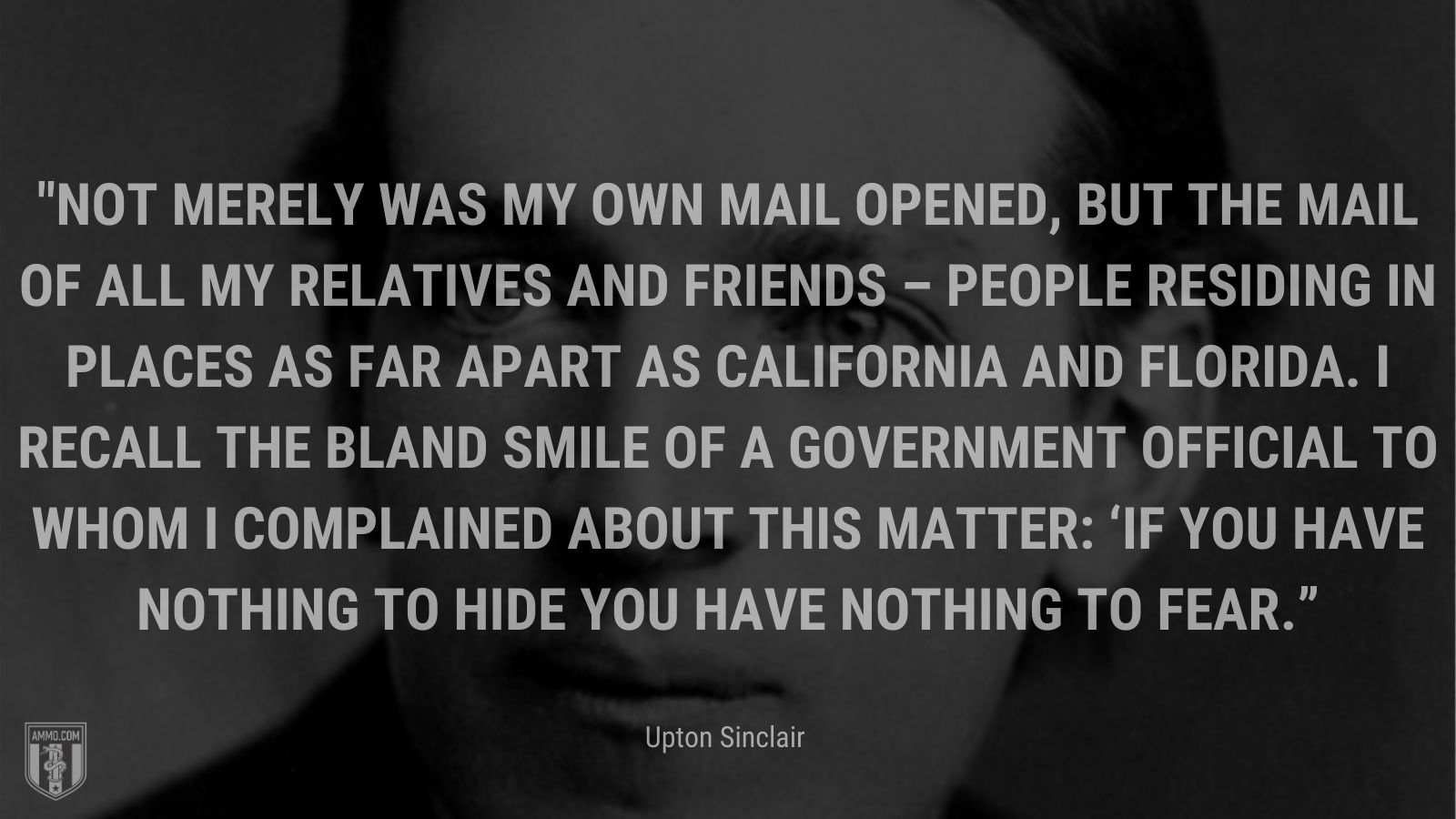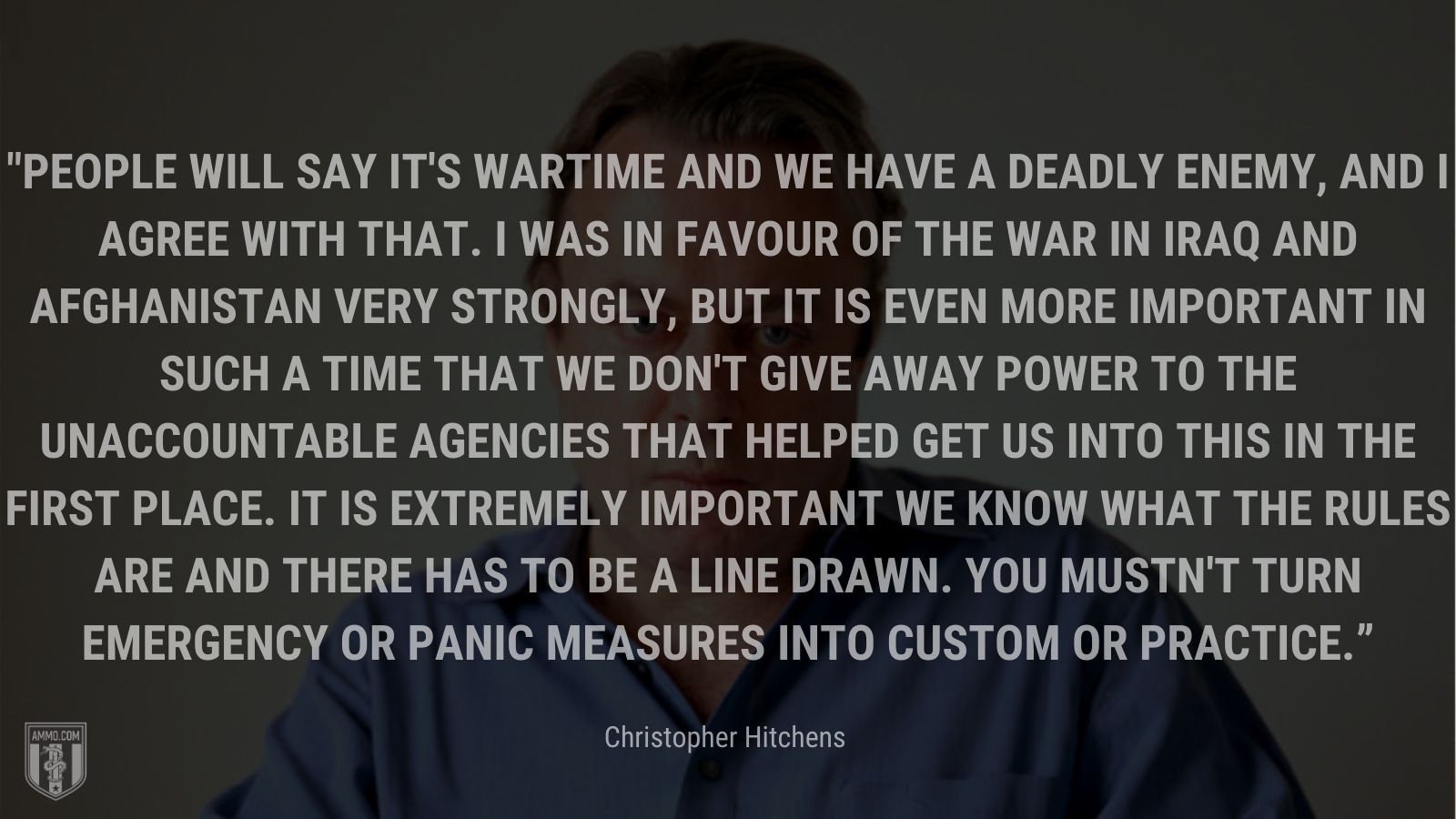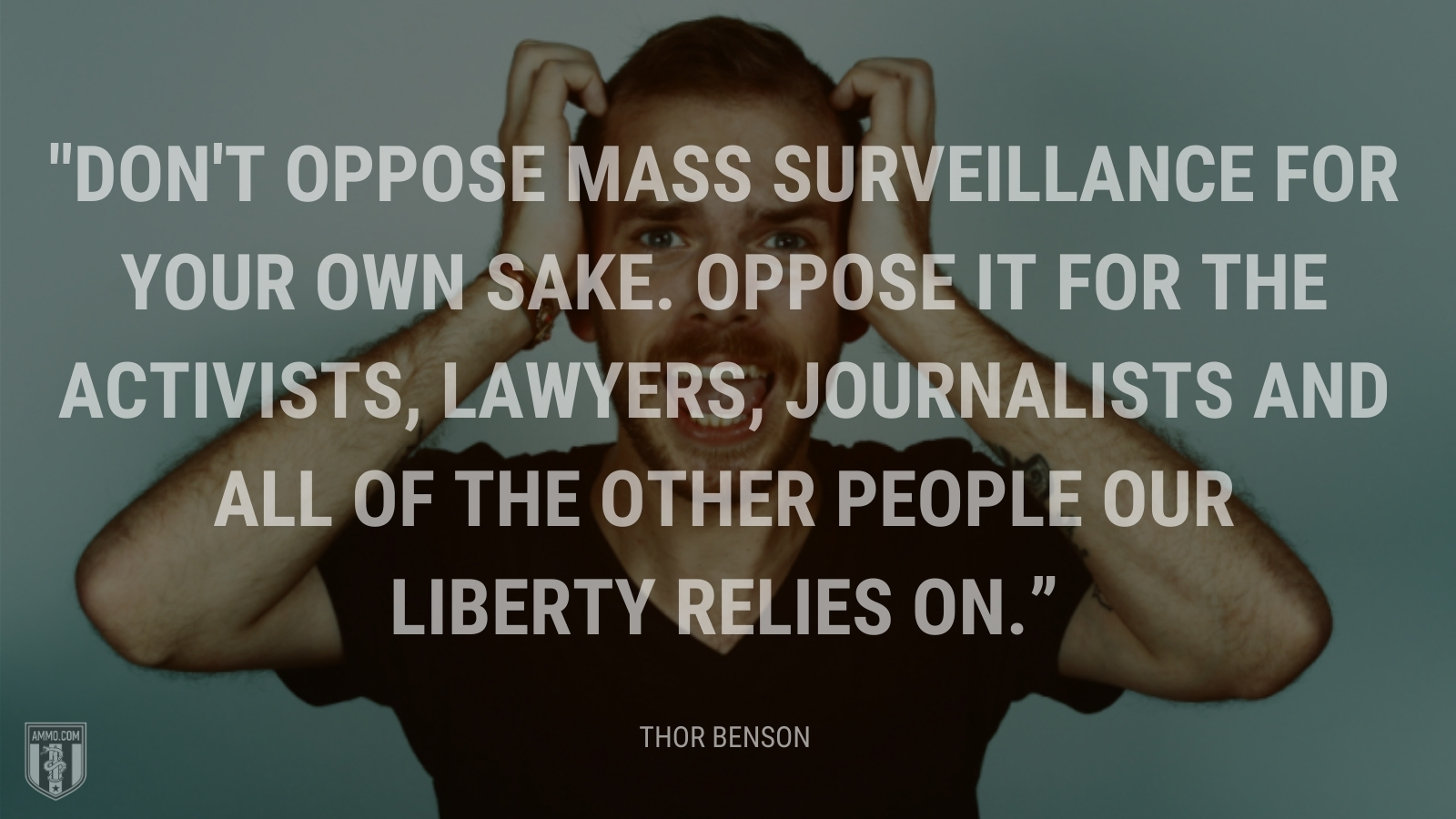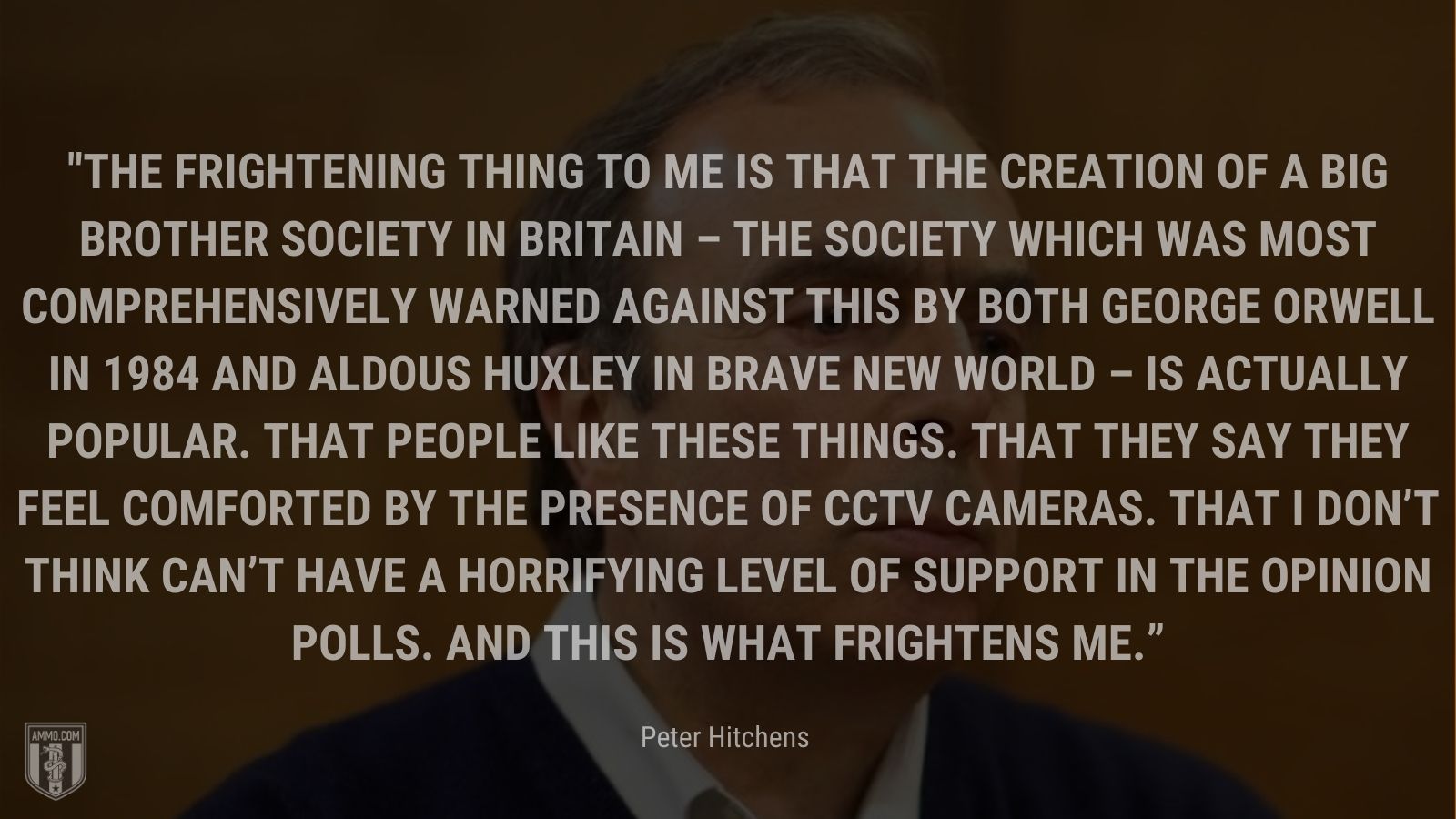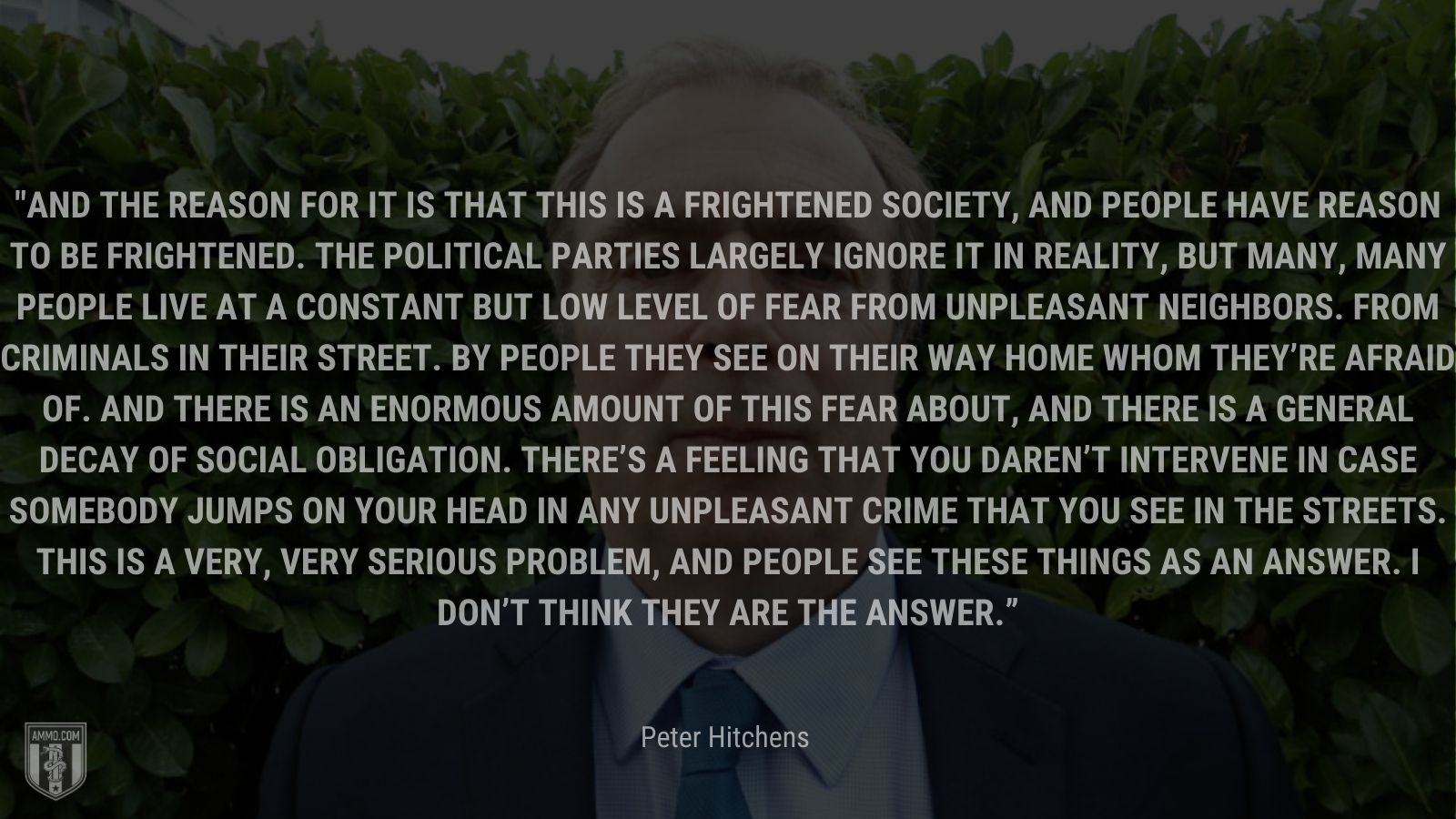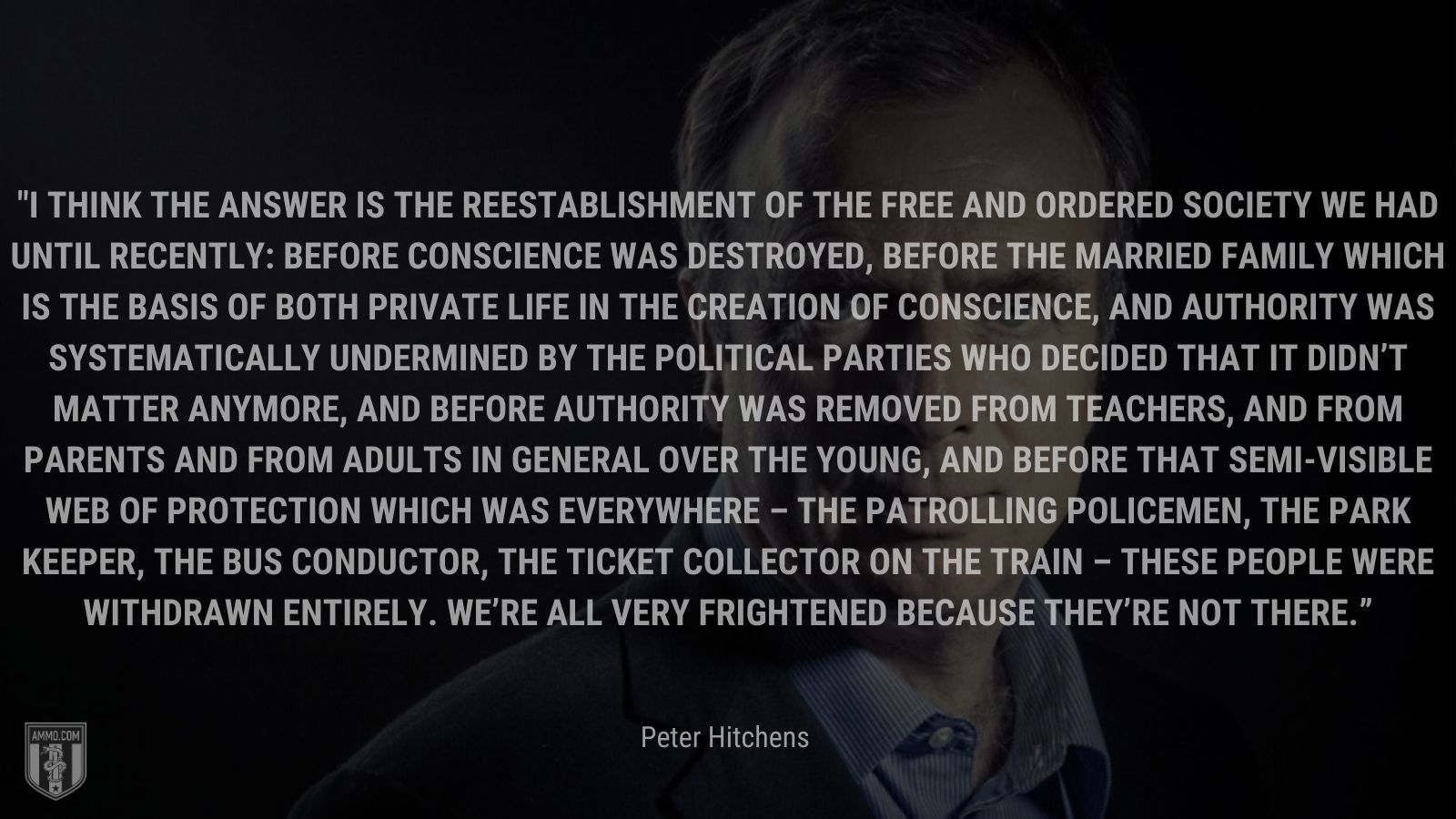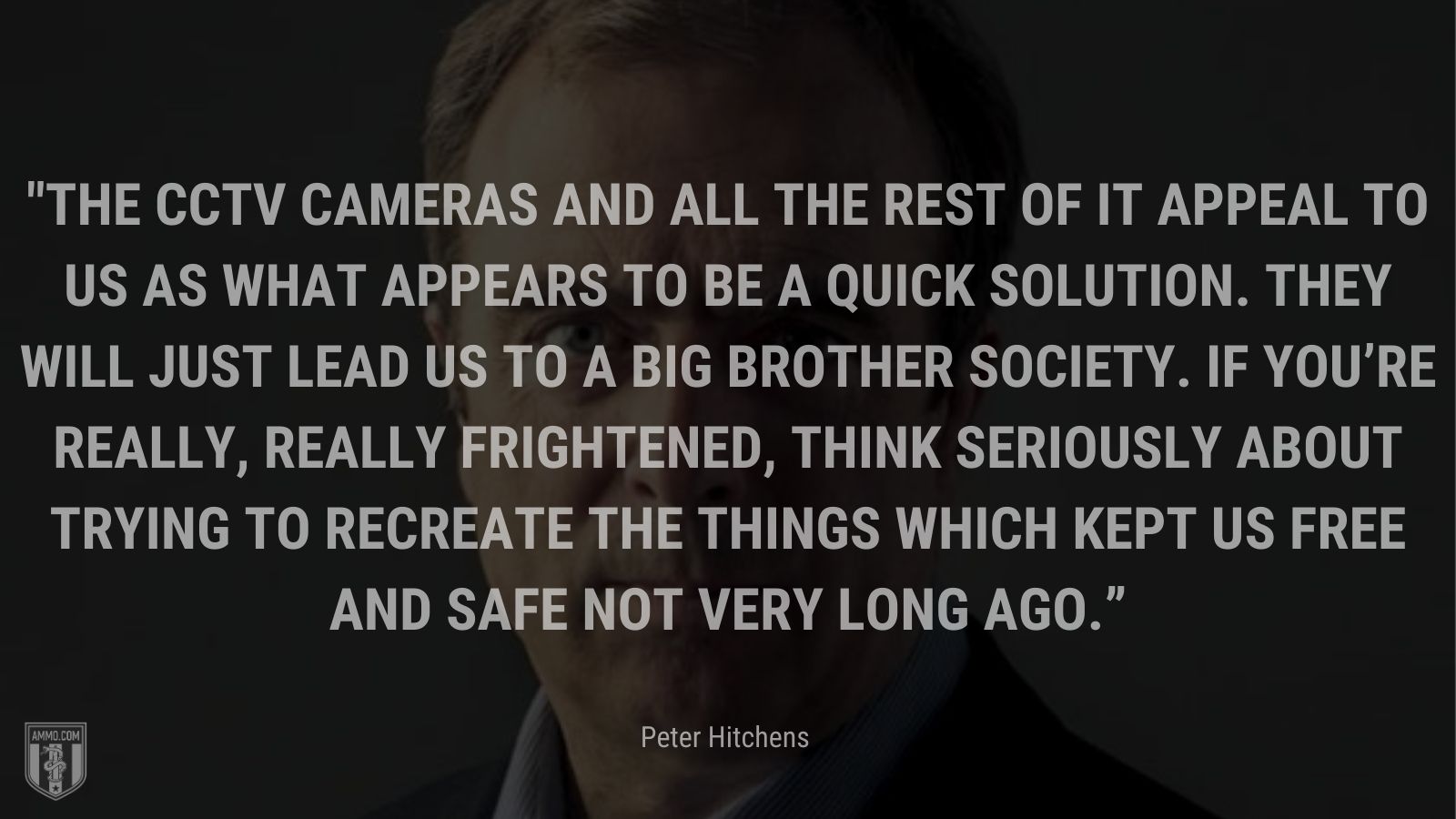 Quotes About Accepting Surveillance as Security