Taxes and Free Market Quotes: Quotes About Taxes and Their Impact on the Free Market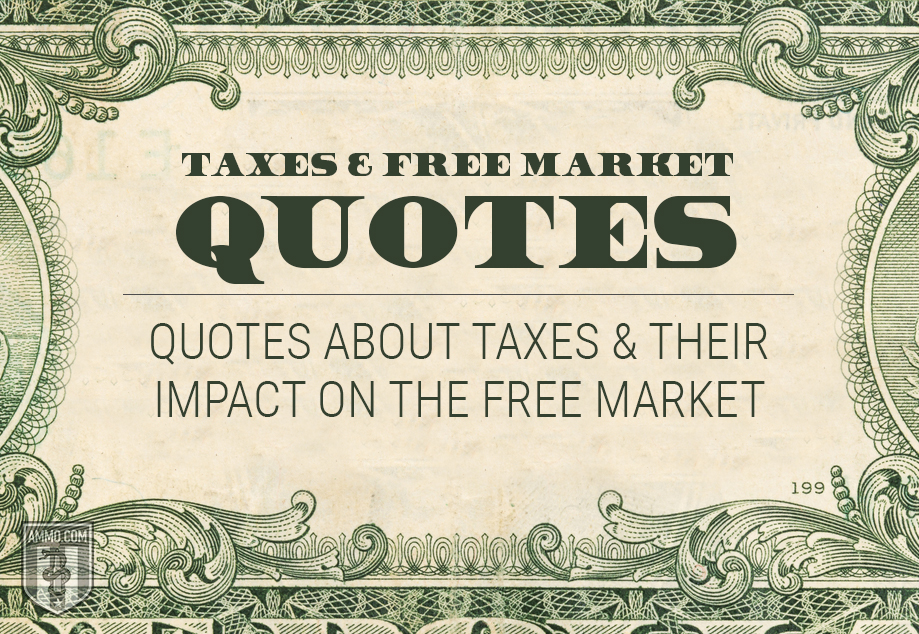 Like death, taxes are something one can't avoid – and they have served as a flashpoint for Americans since before there even was an America. "Taxation without representation" was the rallying cry for the colonists in Boston when they tossed British tea into the harbor in protest of the Crown.
Unlike a monarch, many politicians today borrow money against future tax revenue, and are personally disconnected from the obligation to pay it back. This means they can pander to one group at the expense of another – or at the expense of future generations.
With these thoughts in mind, below are some of our favorite quotes on taxation and how it impacts the free market.
Quotes on Taxes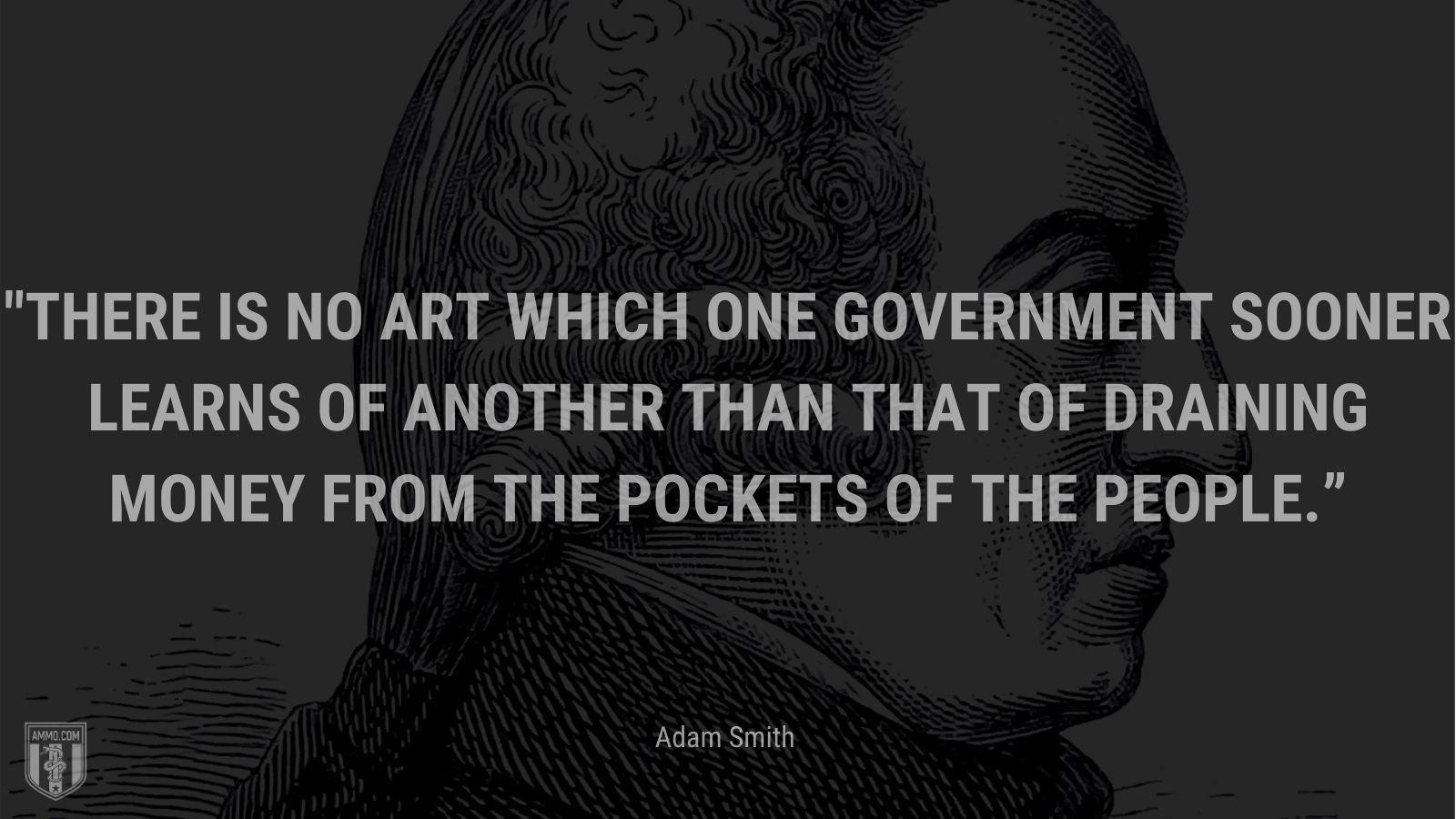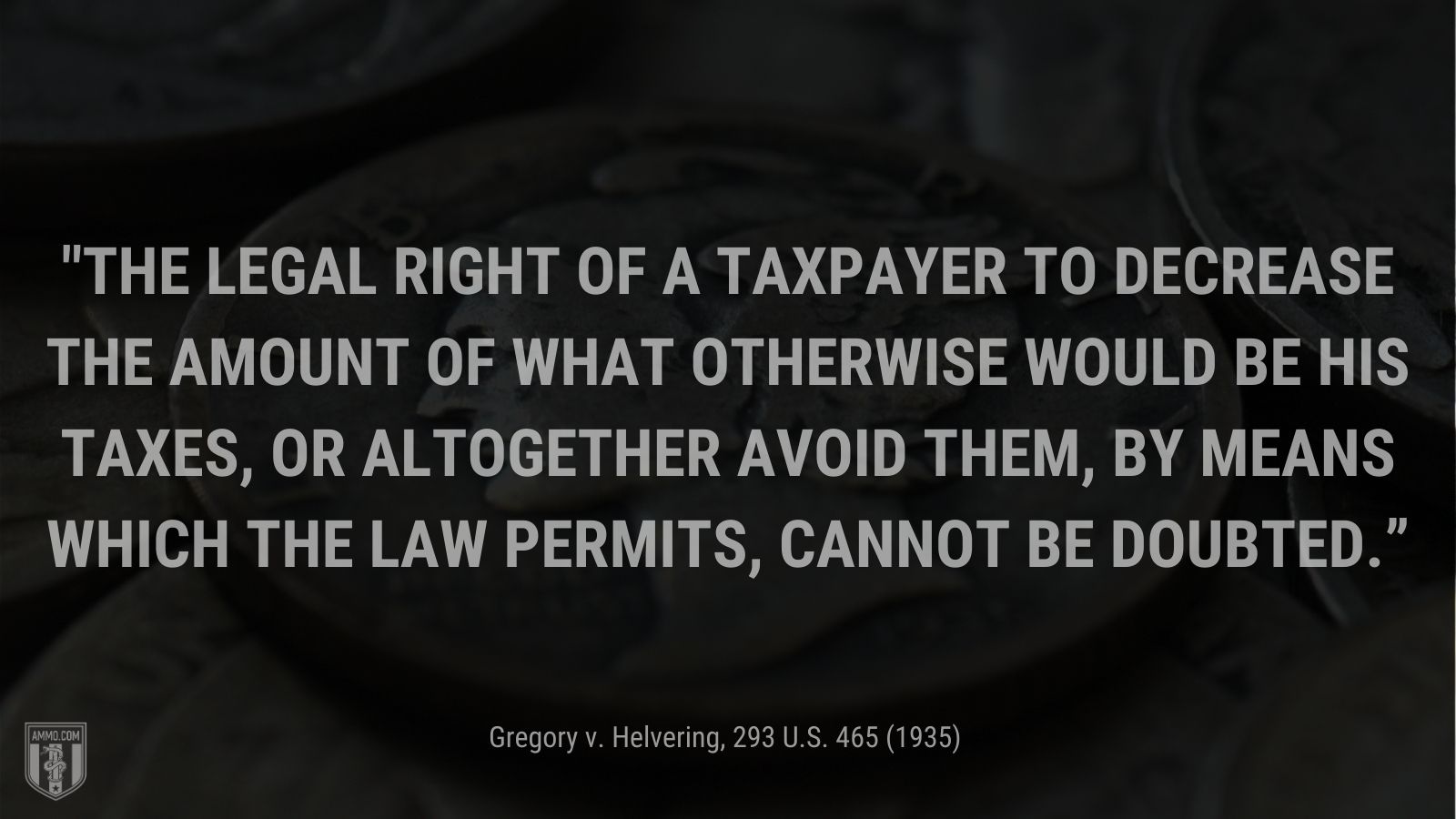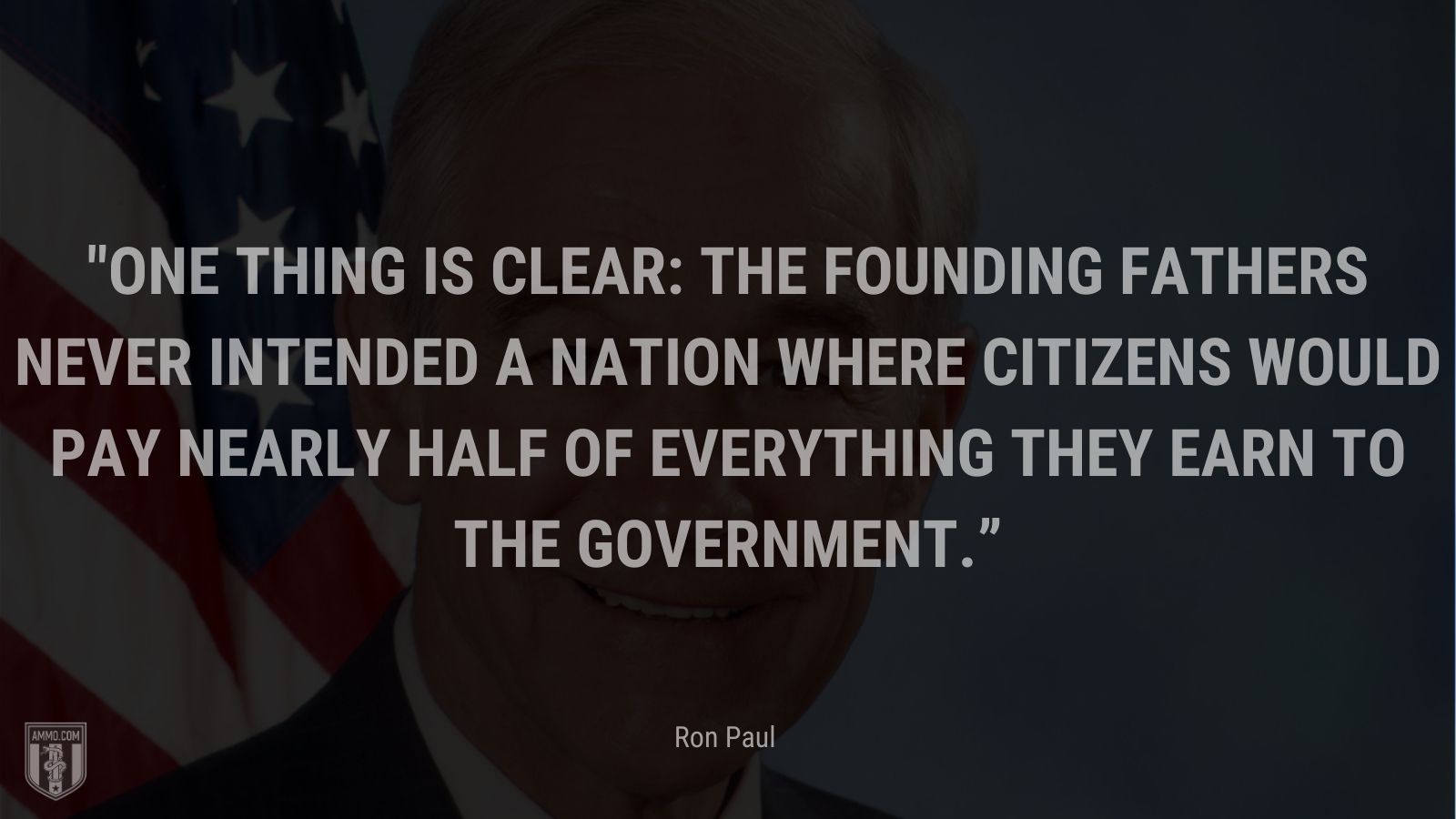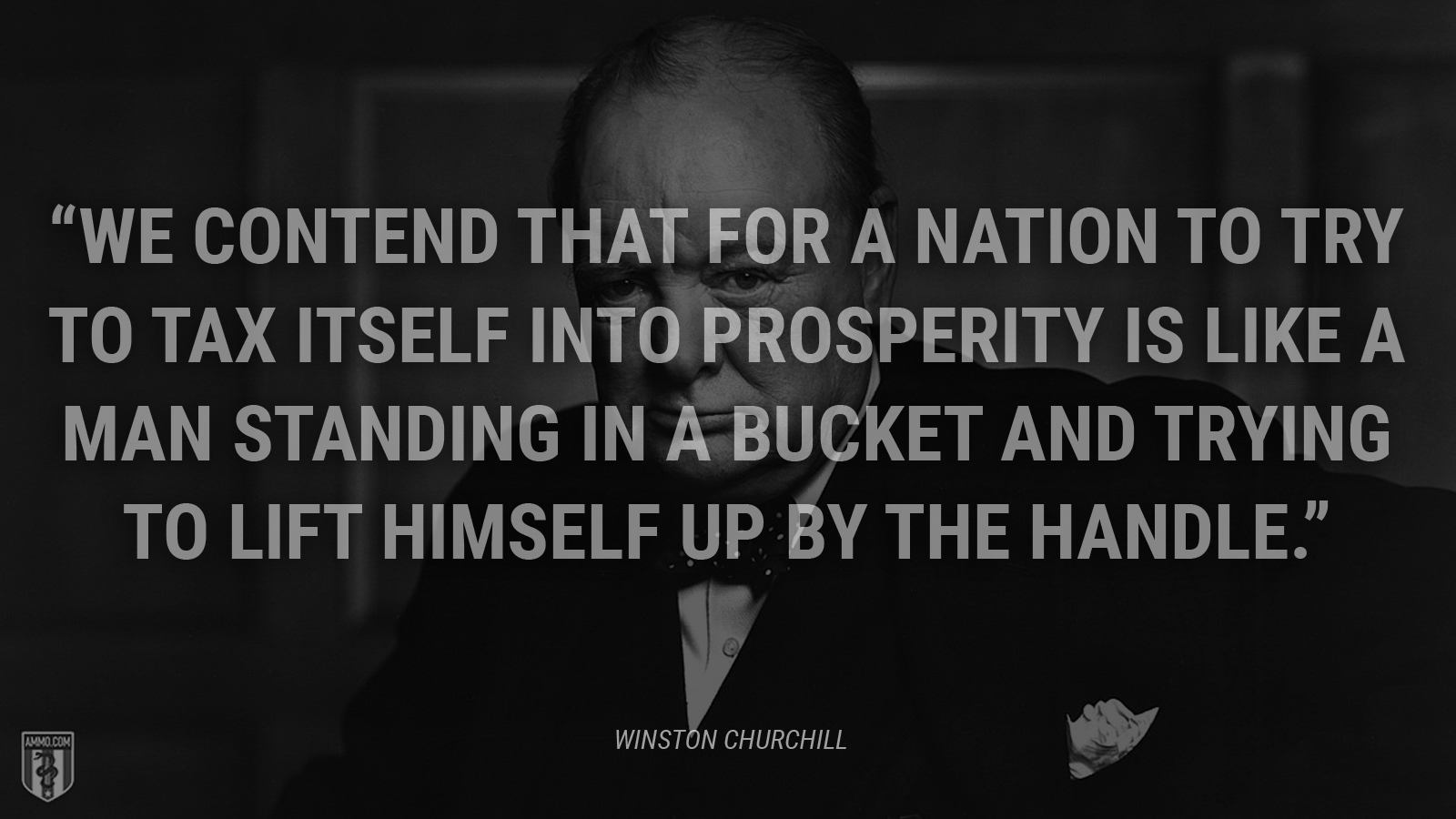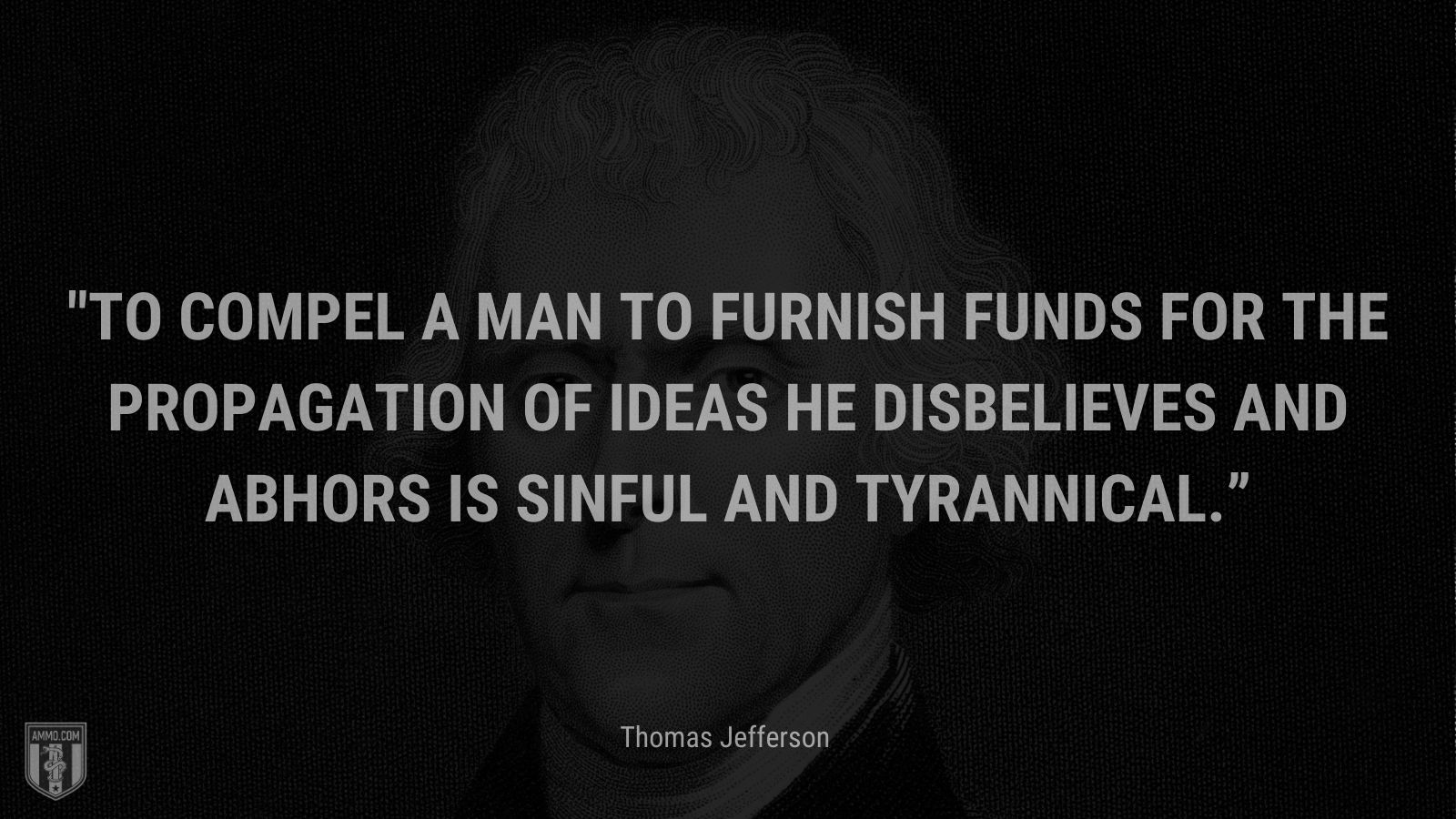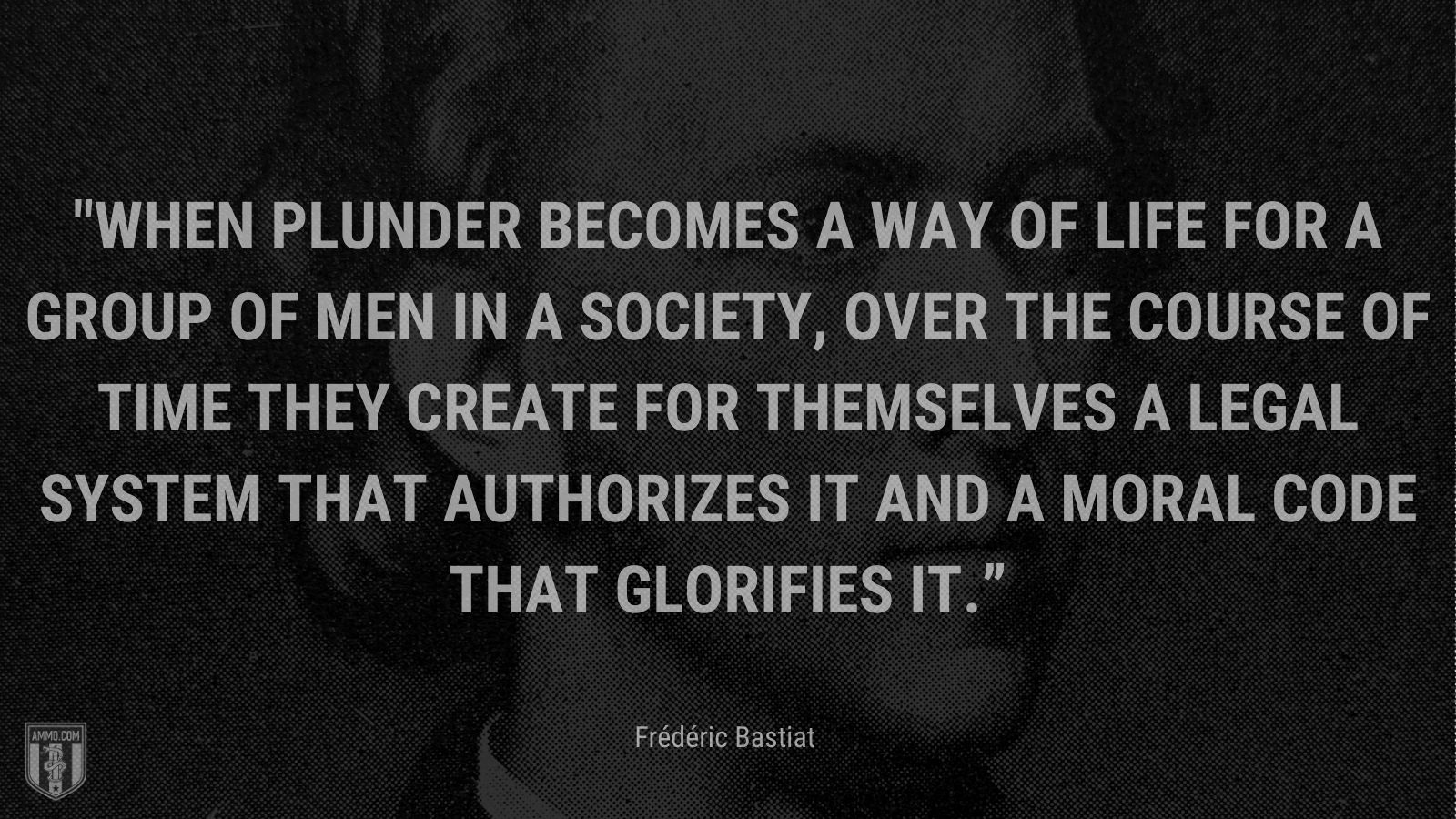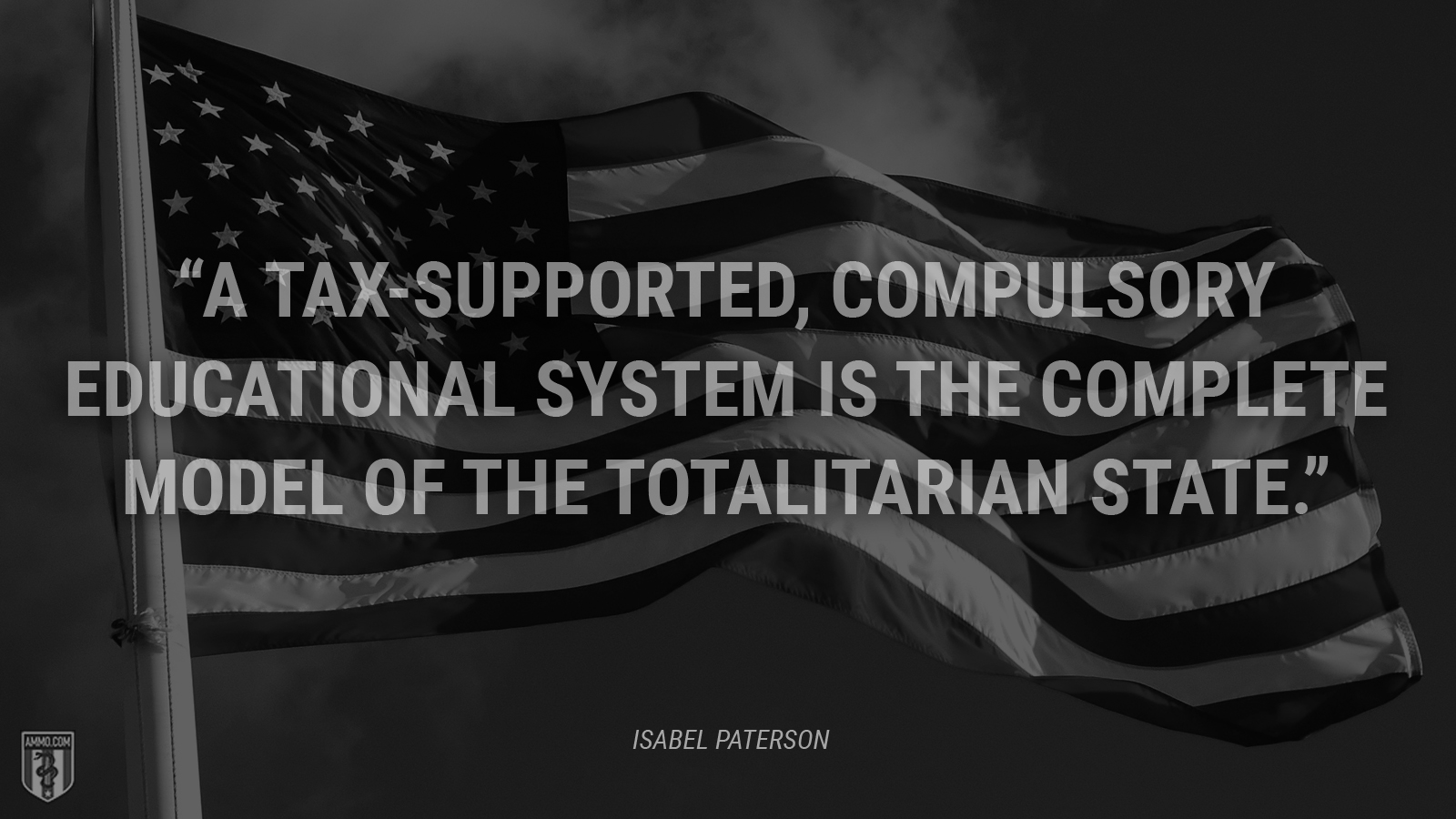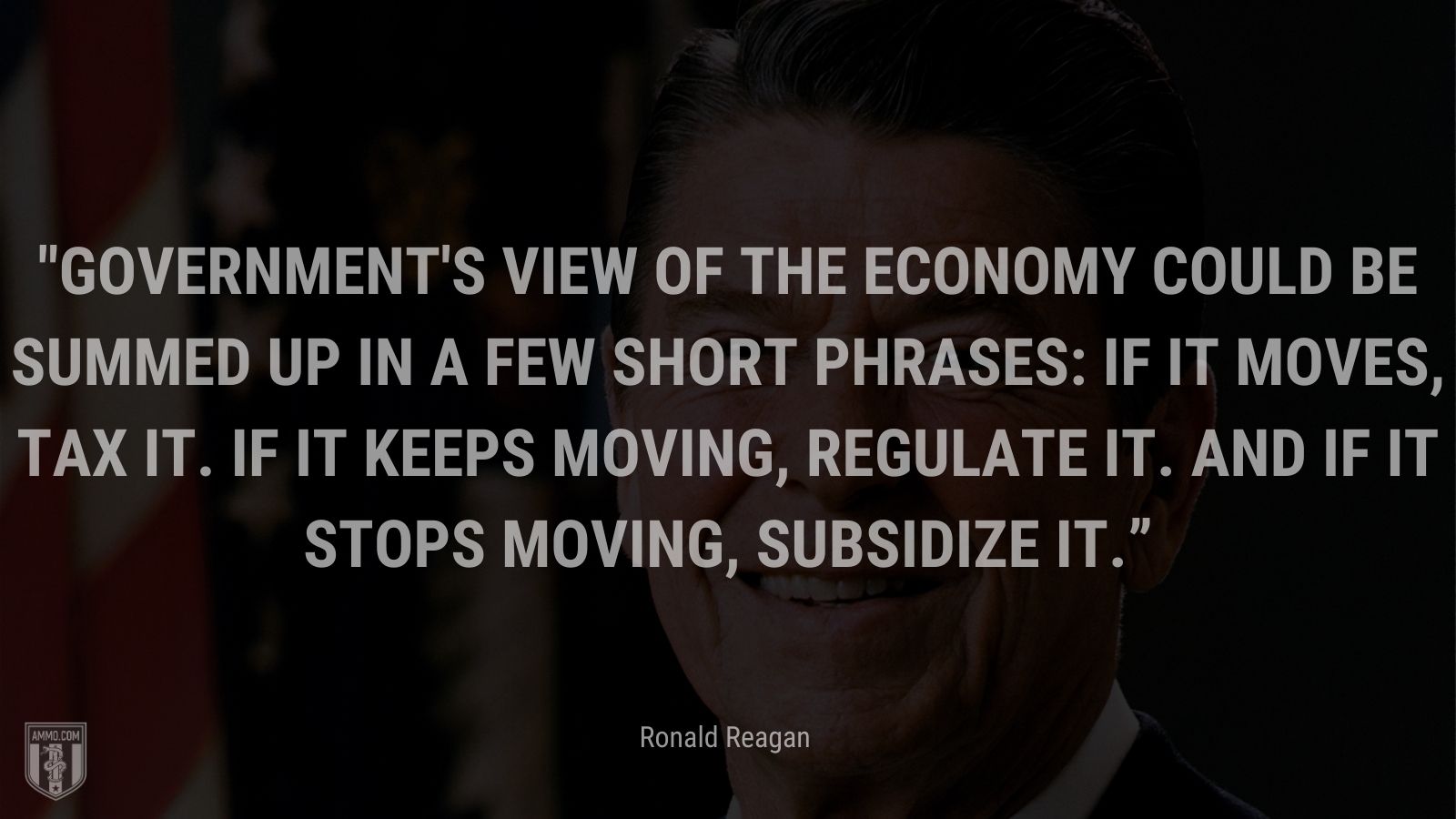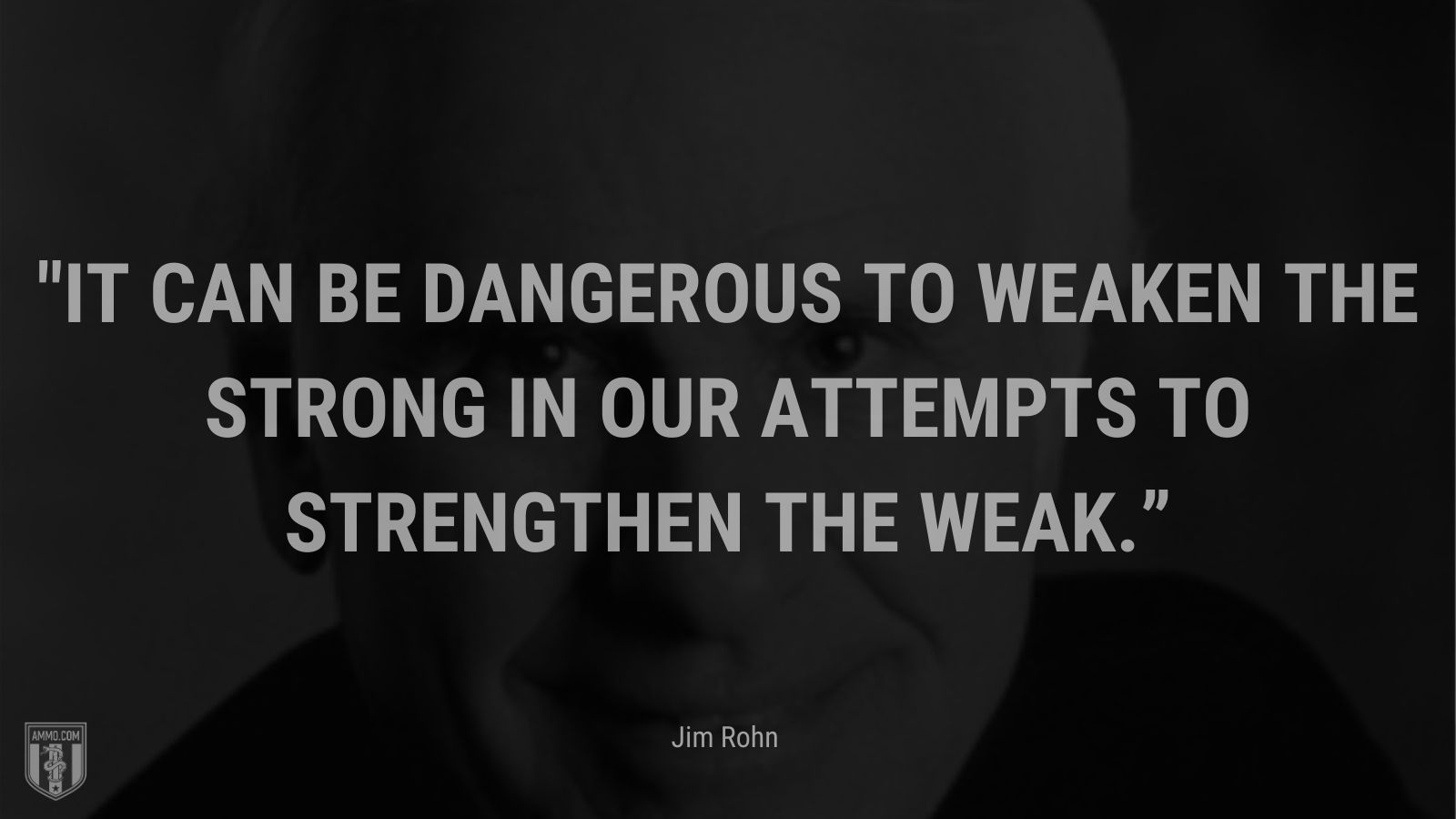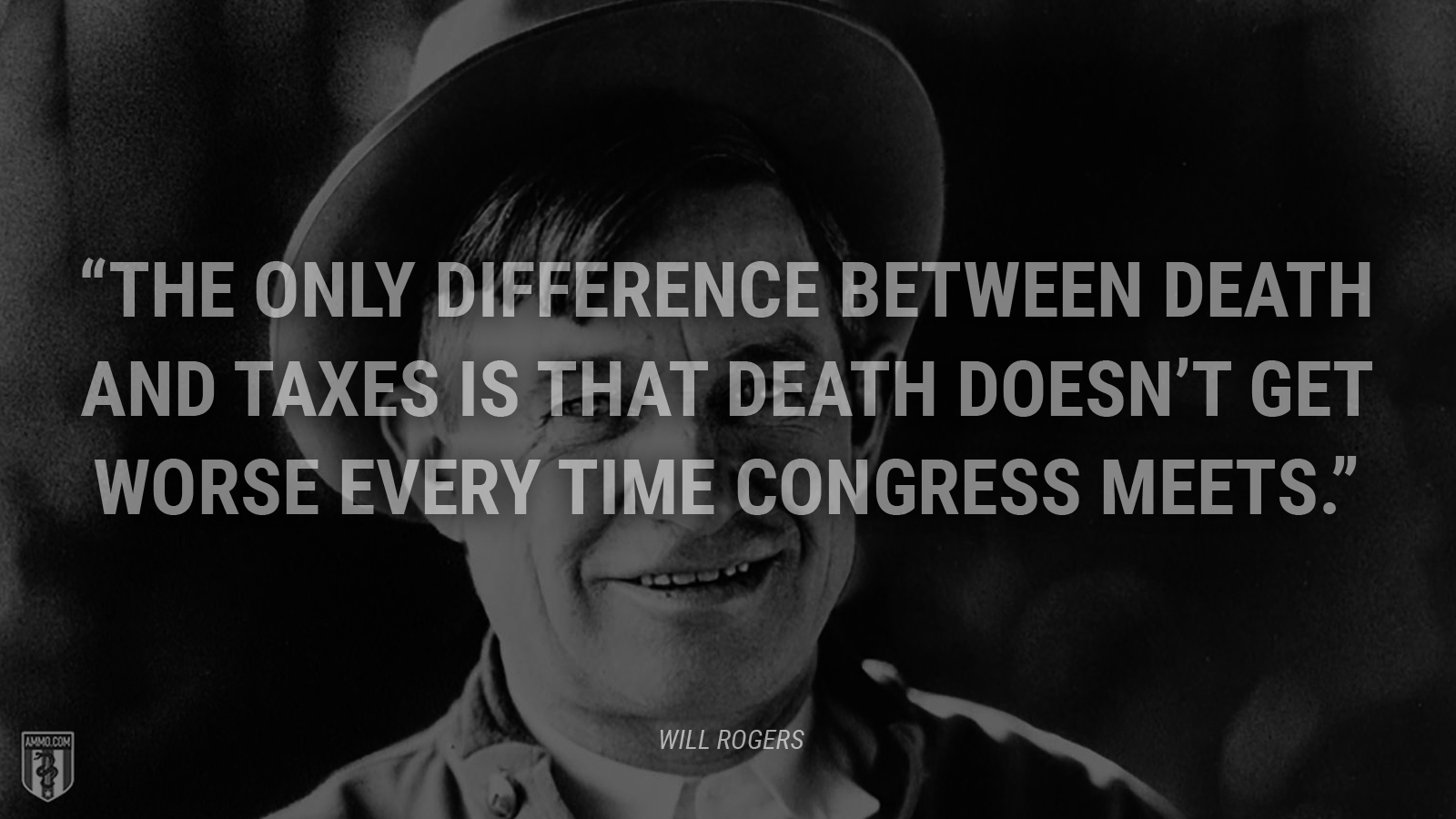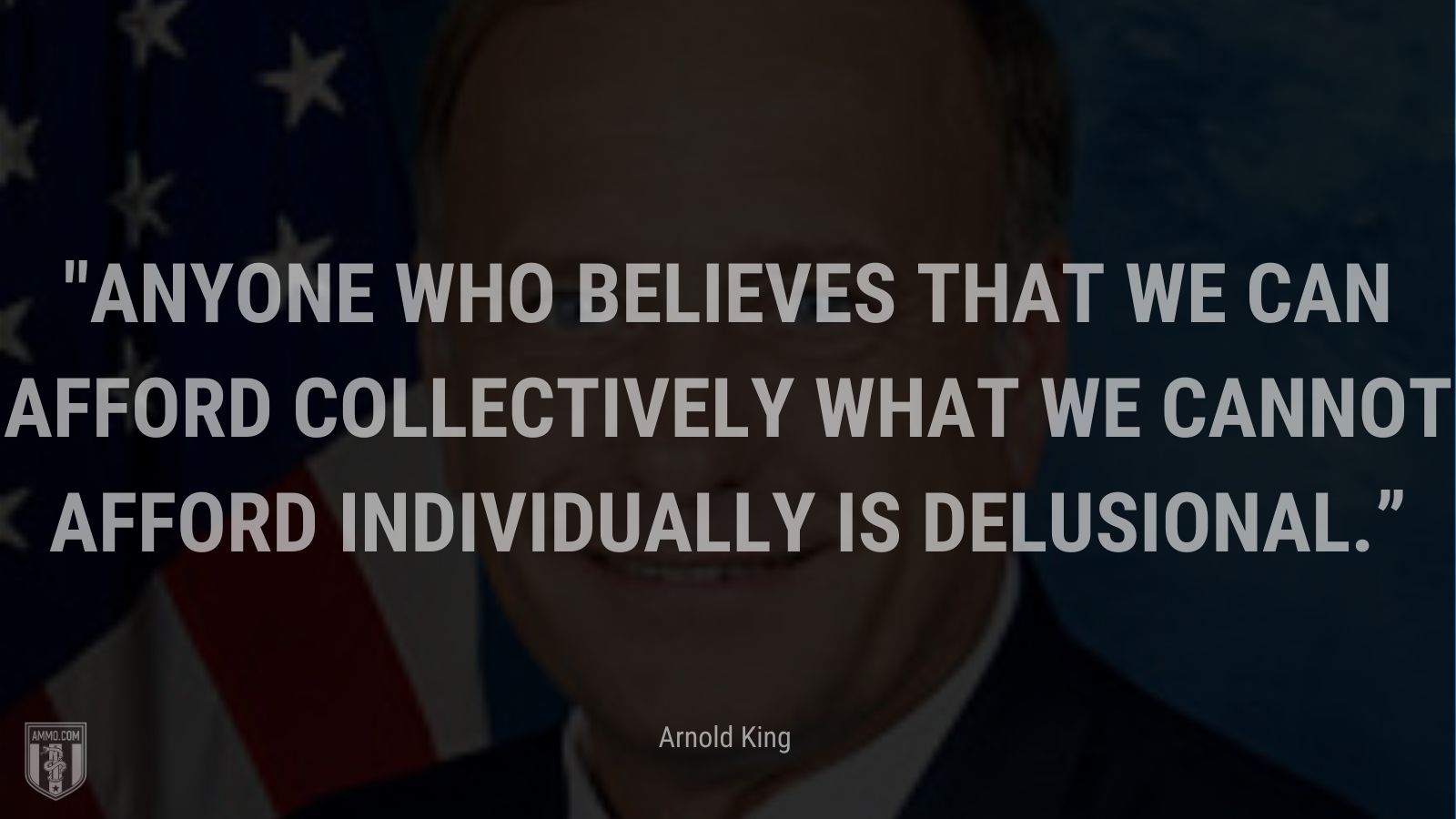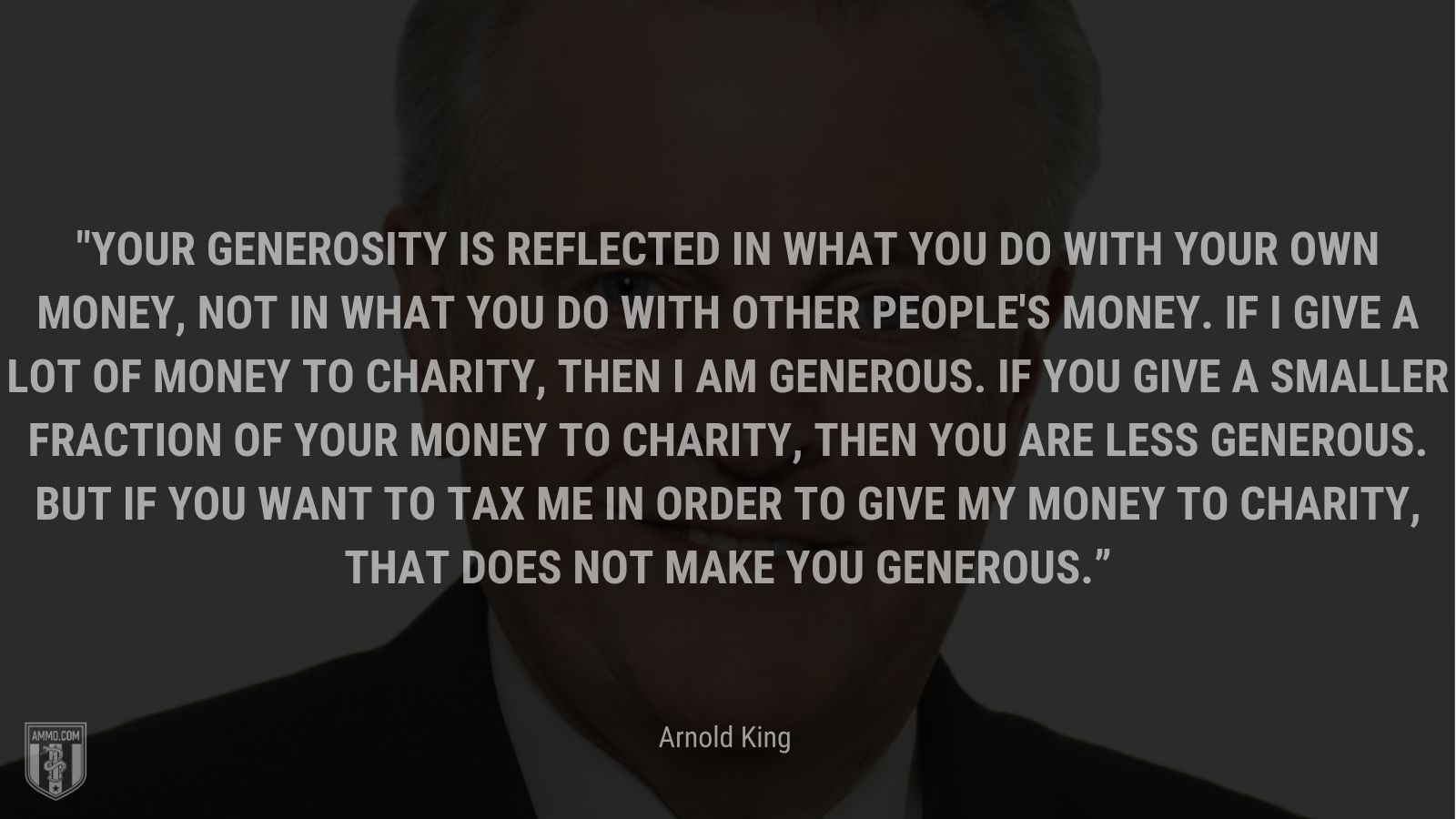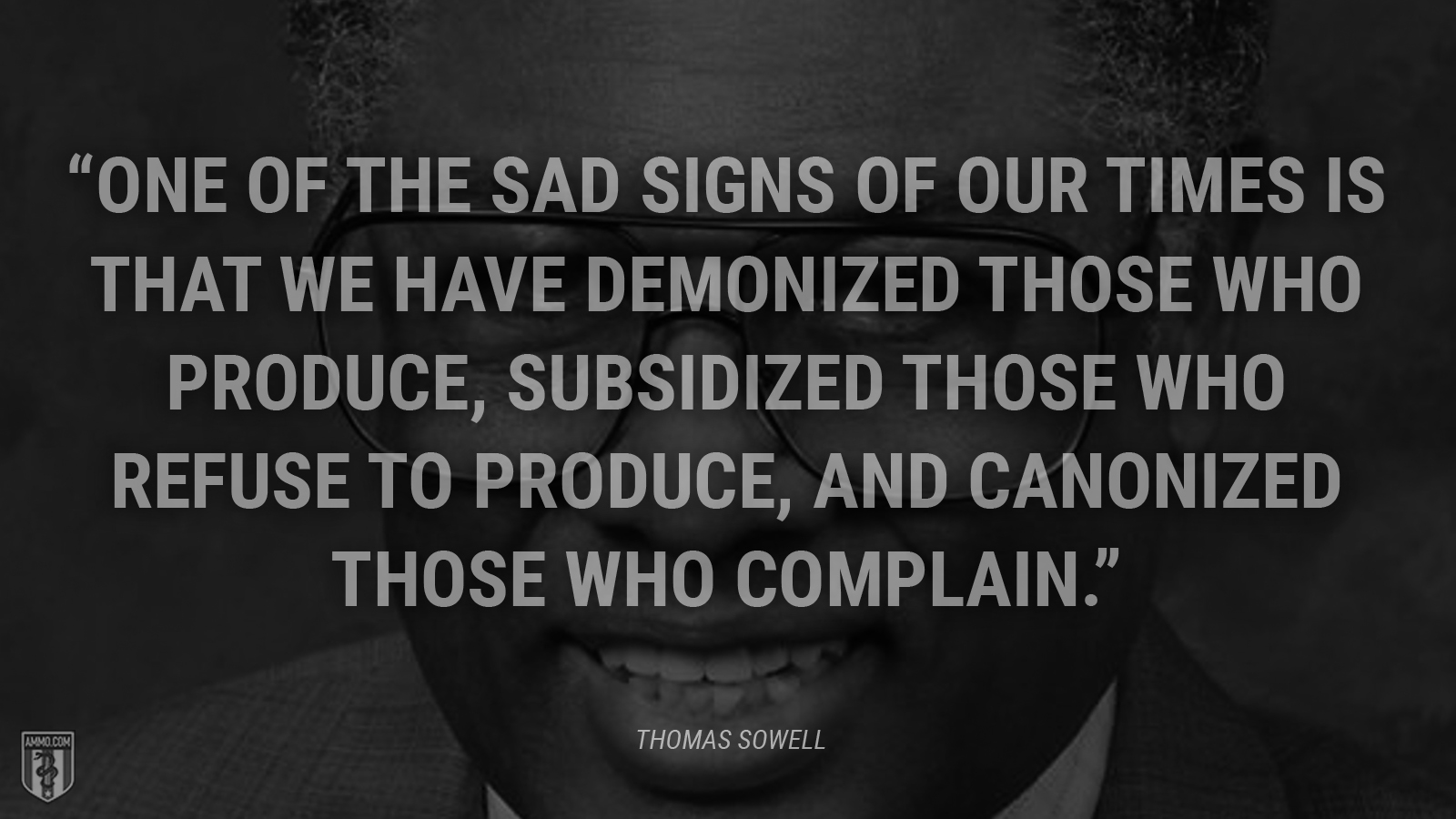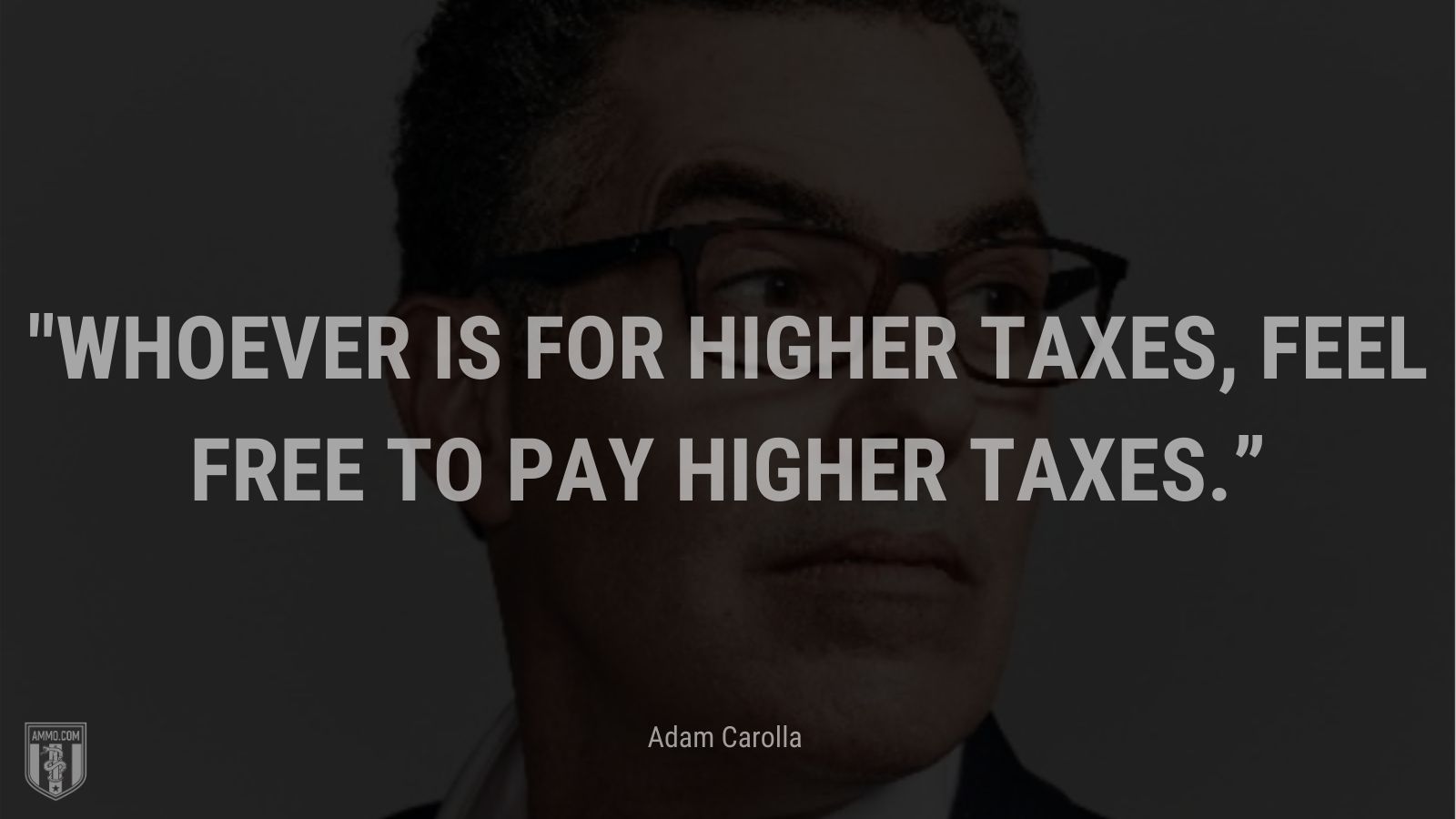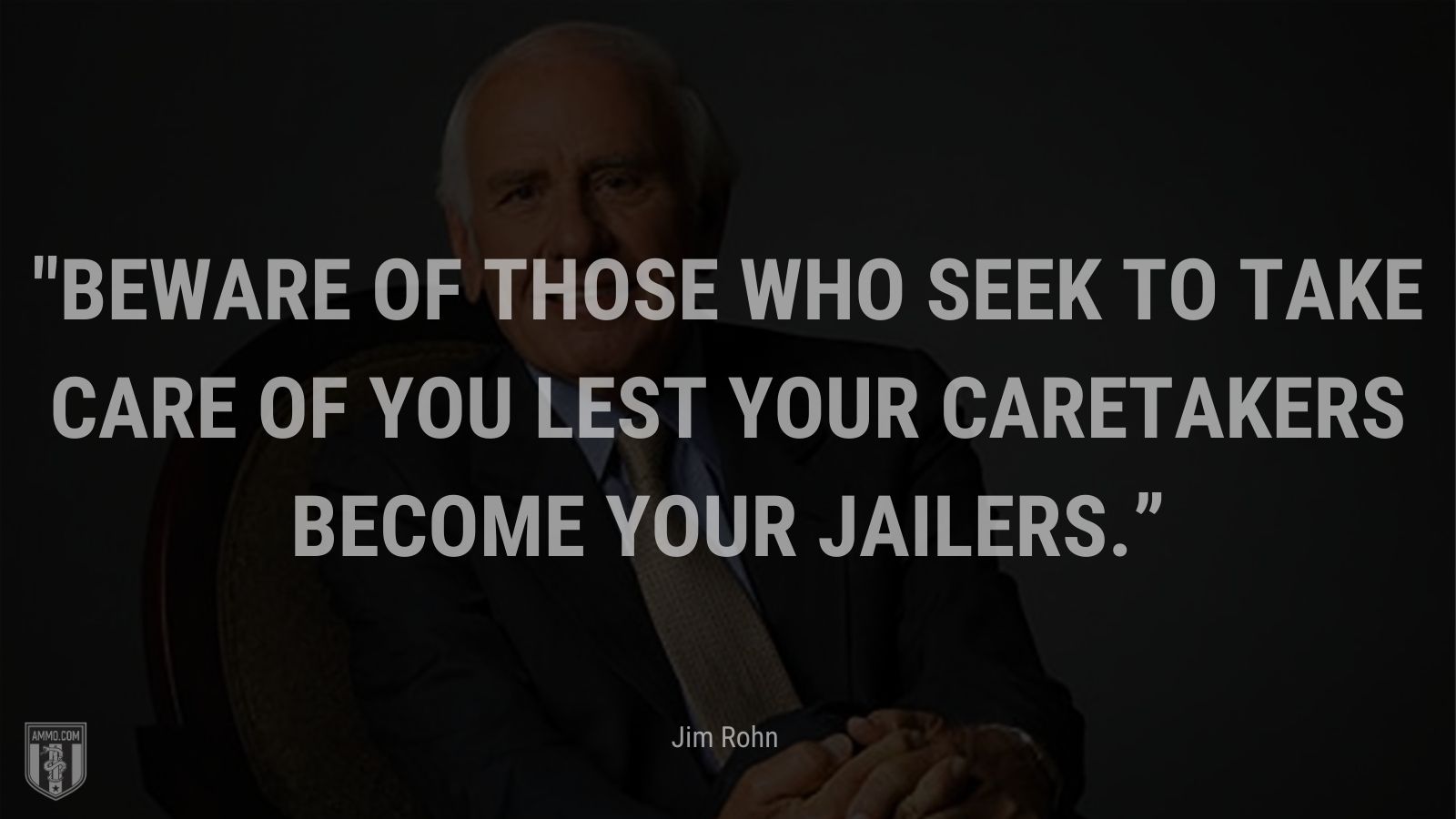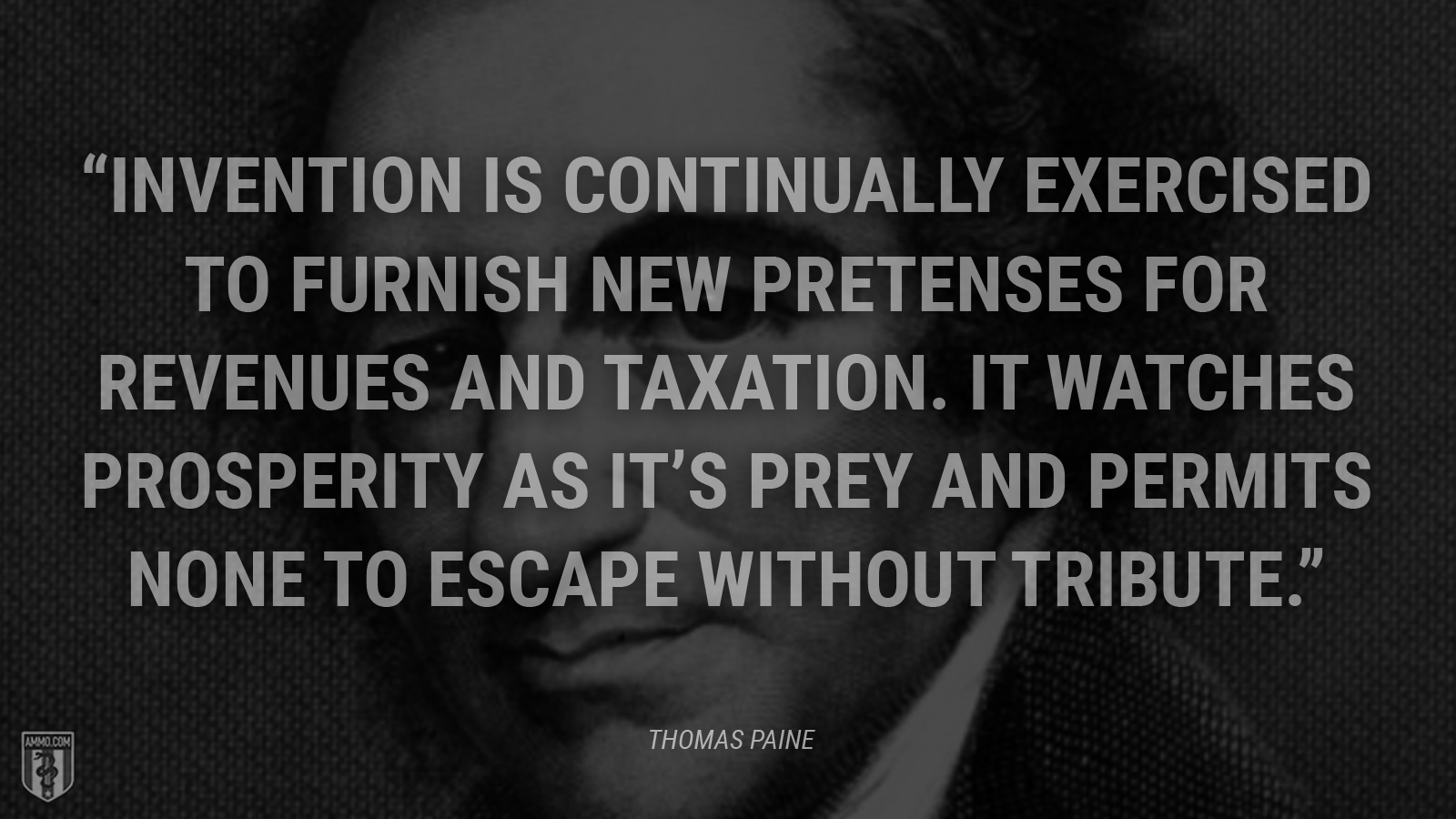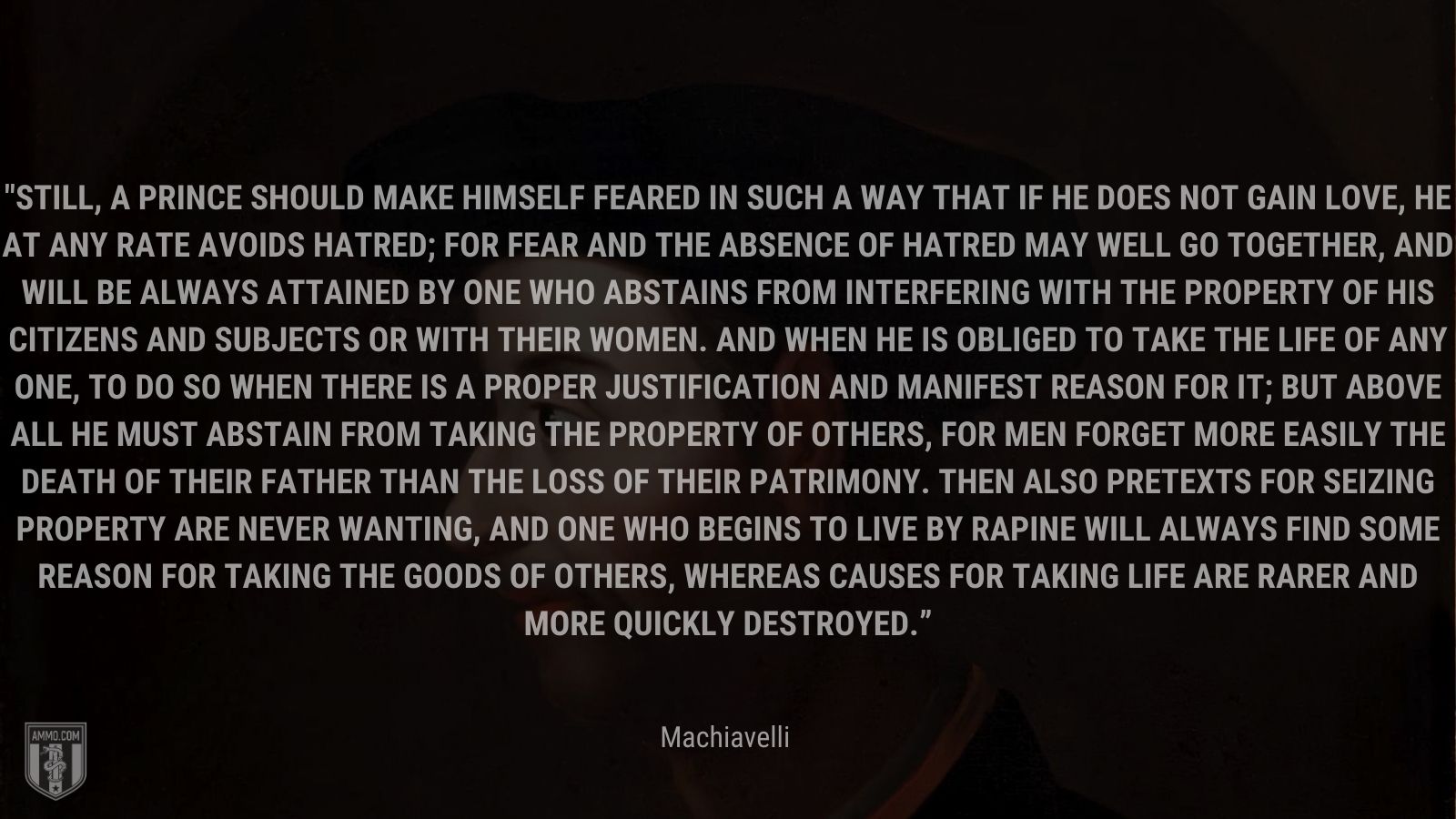 Free Market Quotes