Founding Fathers Quotes: Our Favorite Quotes from America's Courageous Revolutionaries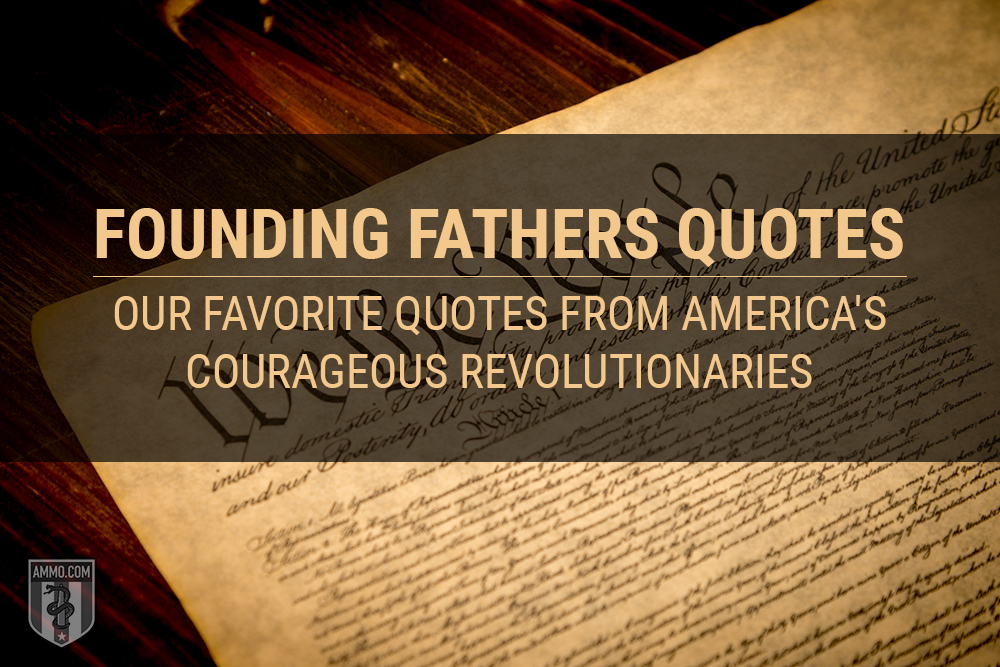 Nothing clarifies a man's thoughts like staking his life on them.
When what you believe threatens to deliver death and danger to your door, you think again – hard – about those beliefs. This is the moment of truth, when casual opinions dissolve and only convictions backed with soul-searching can stand. It's what made the American Founders special, and what made their thoughts more valuable than the pontifications of subsequent experts and elites: They were forced to risk their lives on their ideas, and the dross was burned away.
Thus we've brought together some of our favorite Founding Fathers quotes from America's courageous revolutionaries.
Liberty Quotes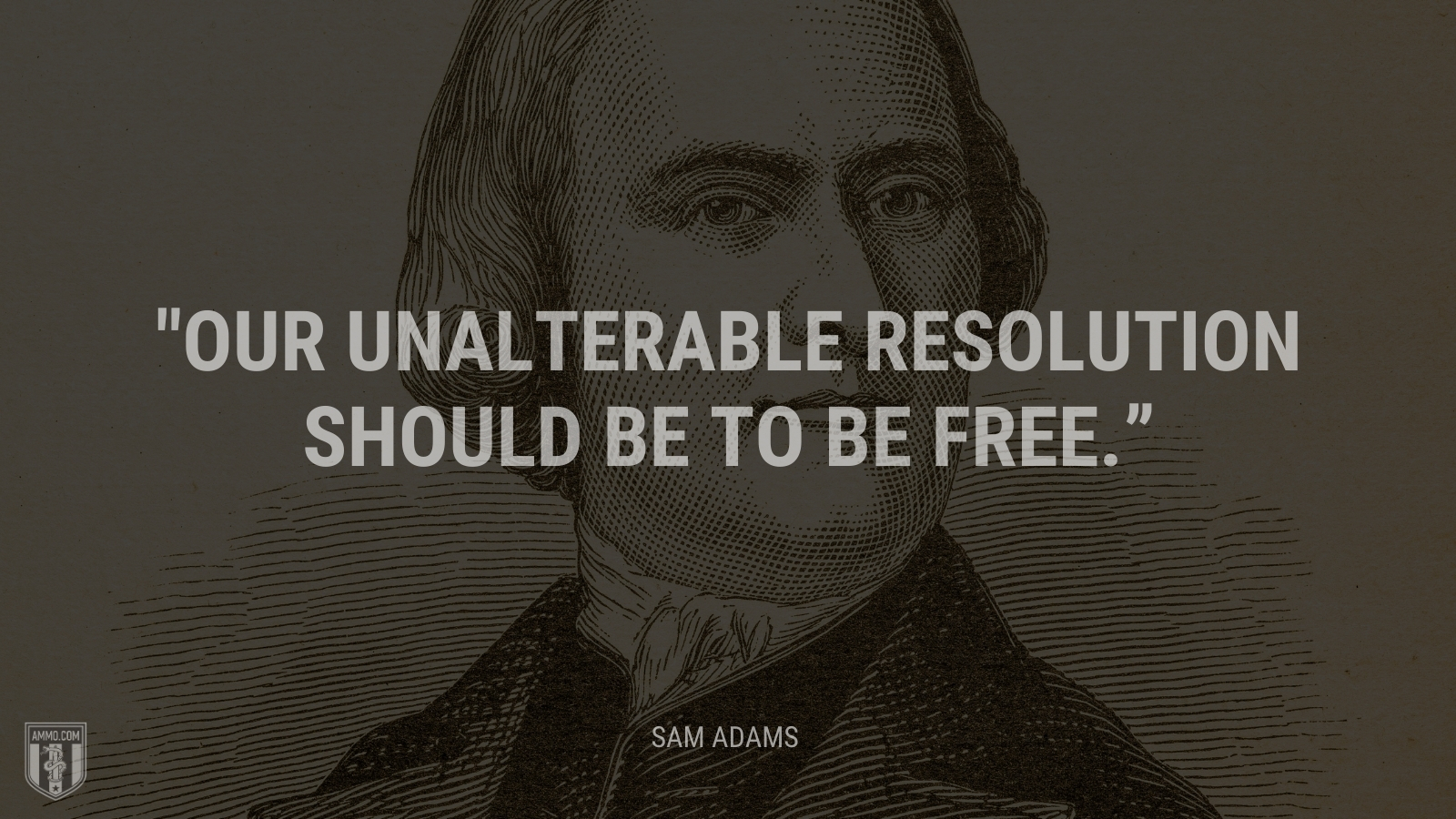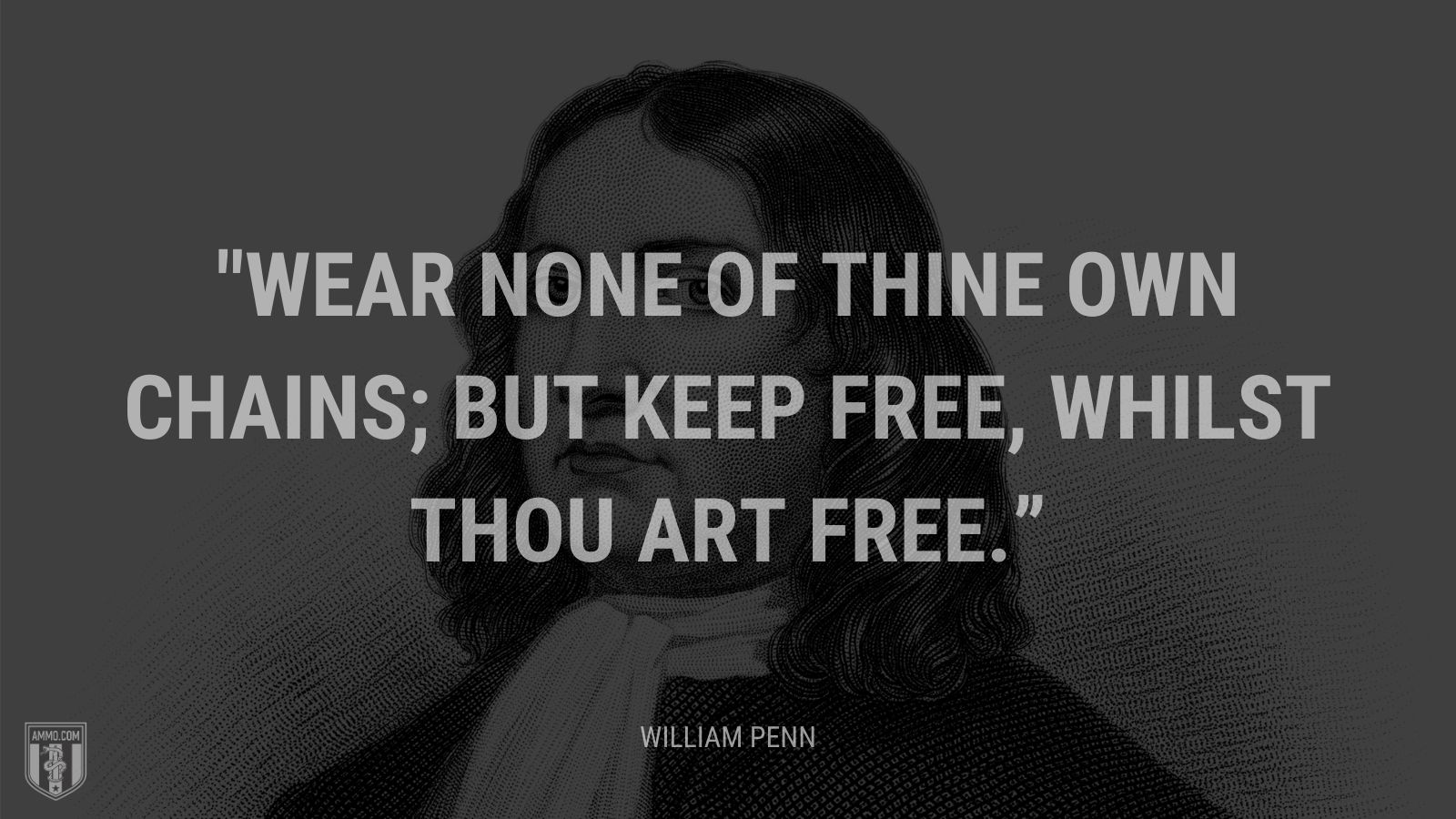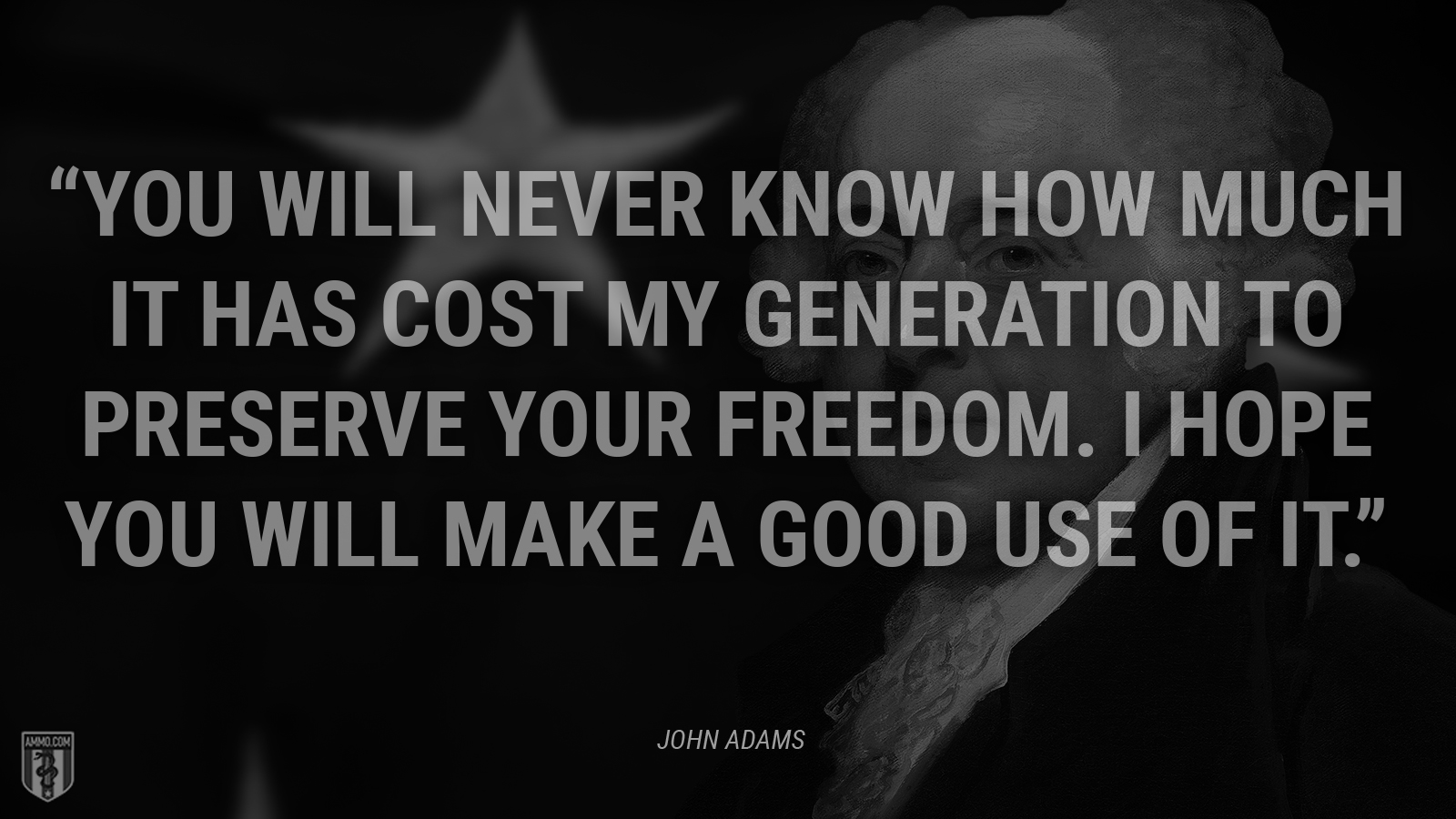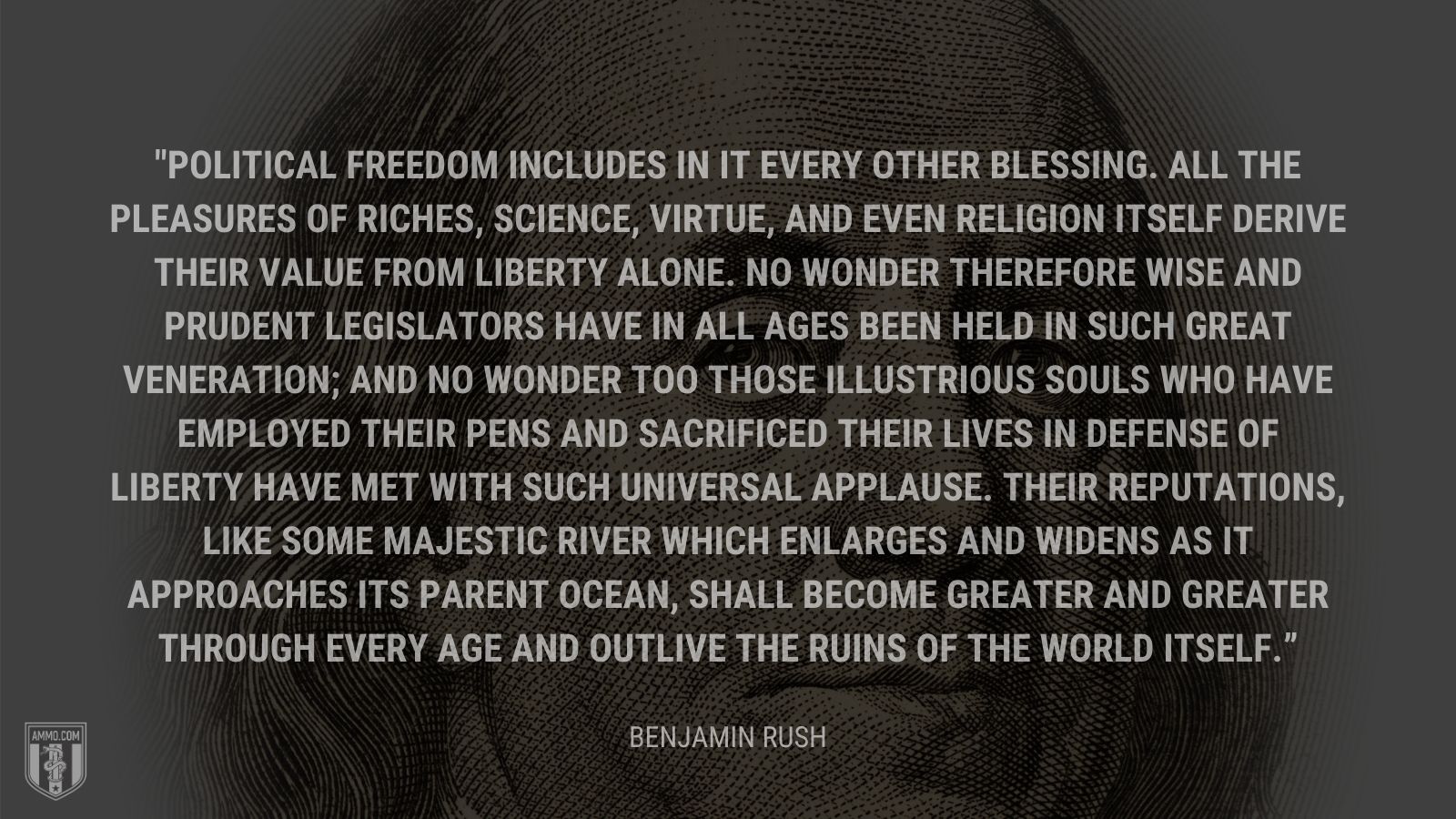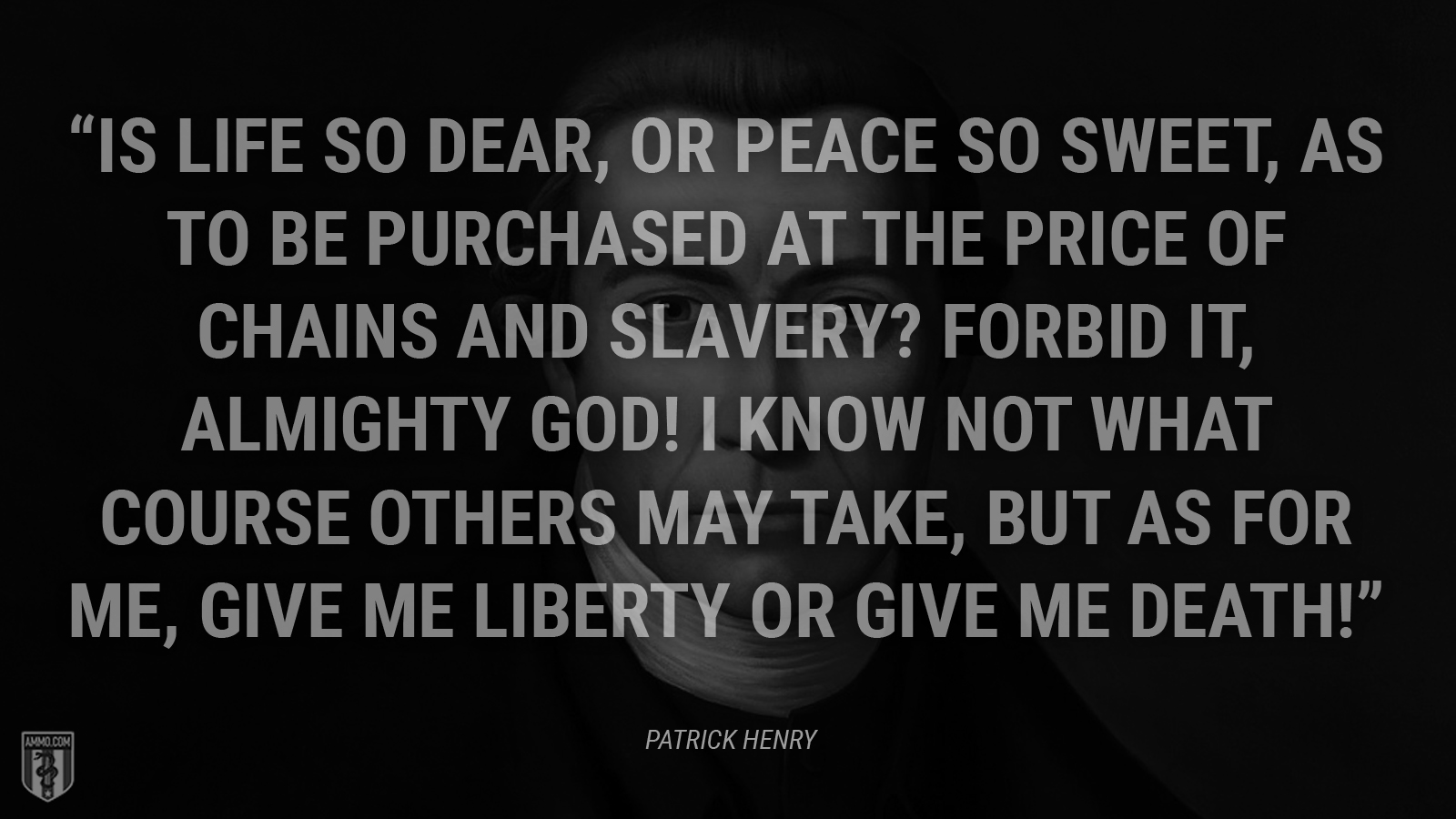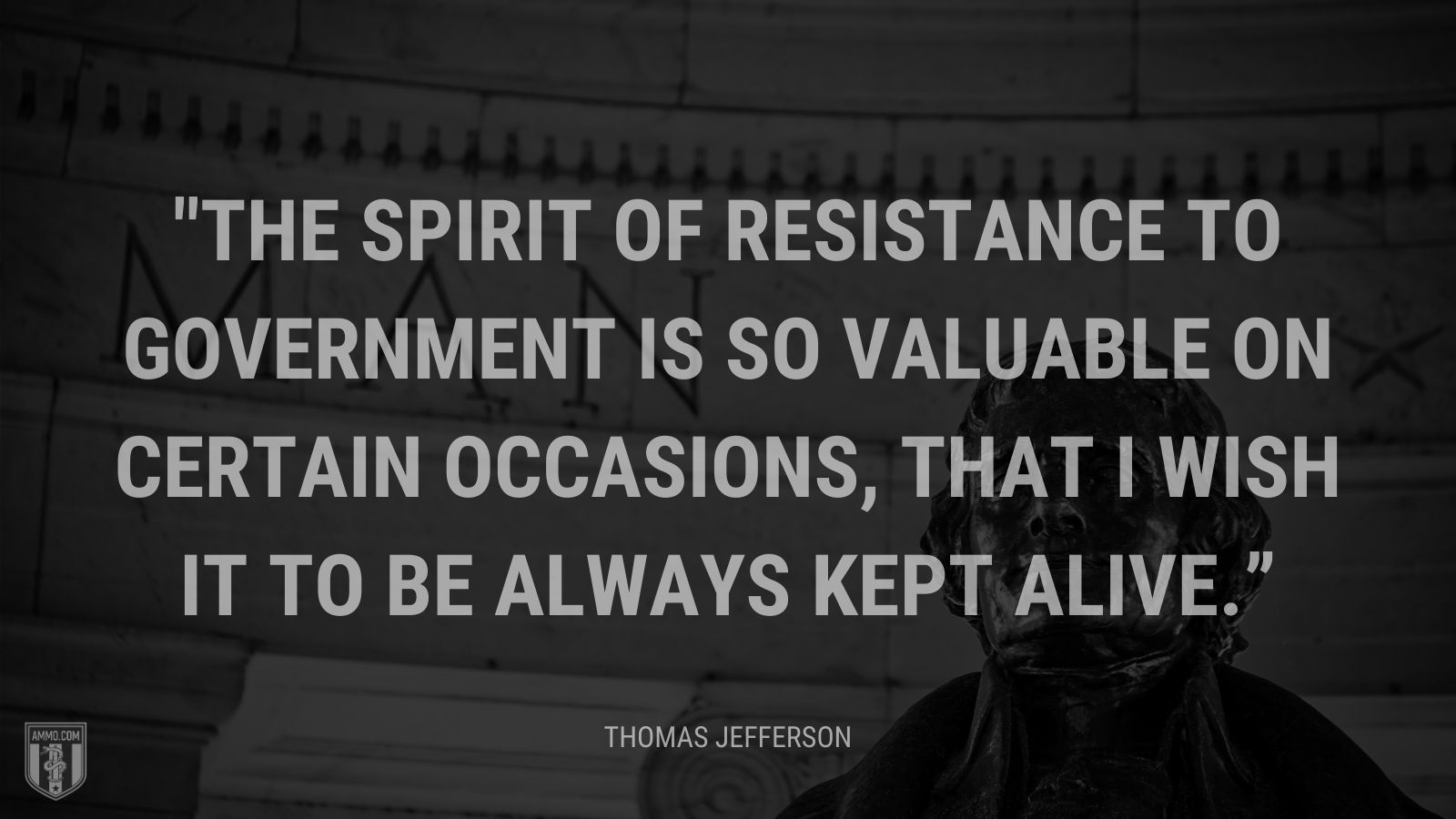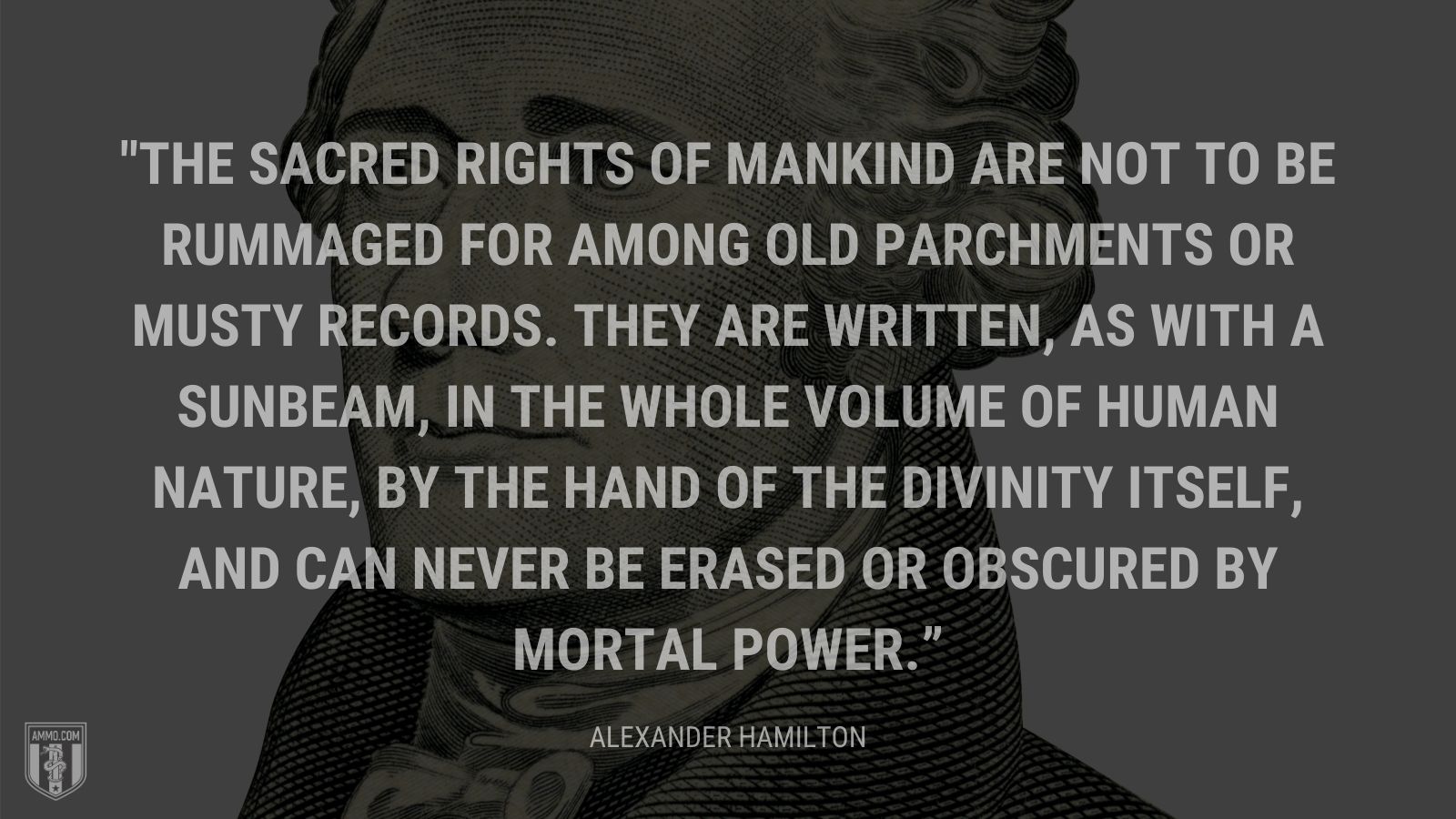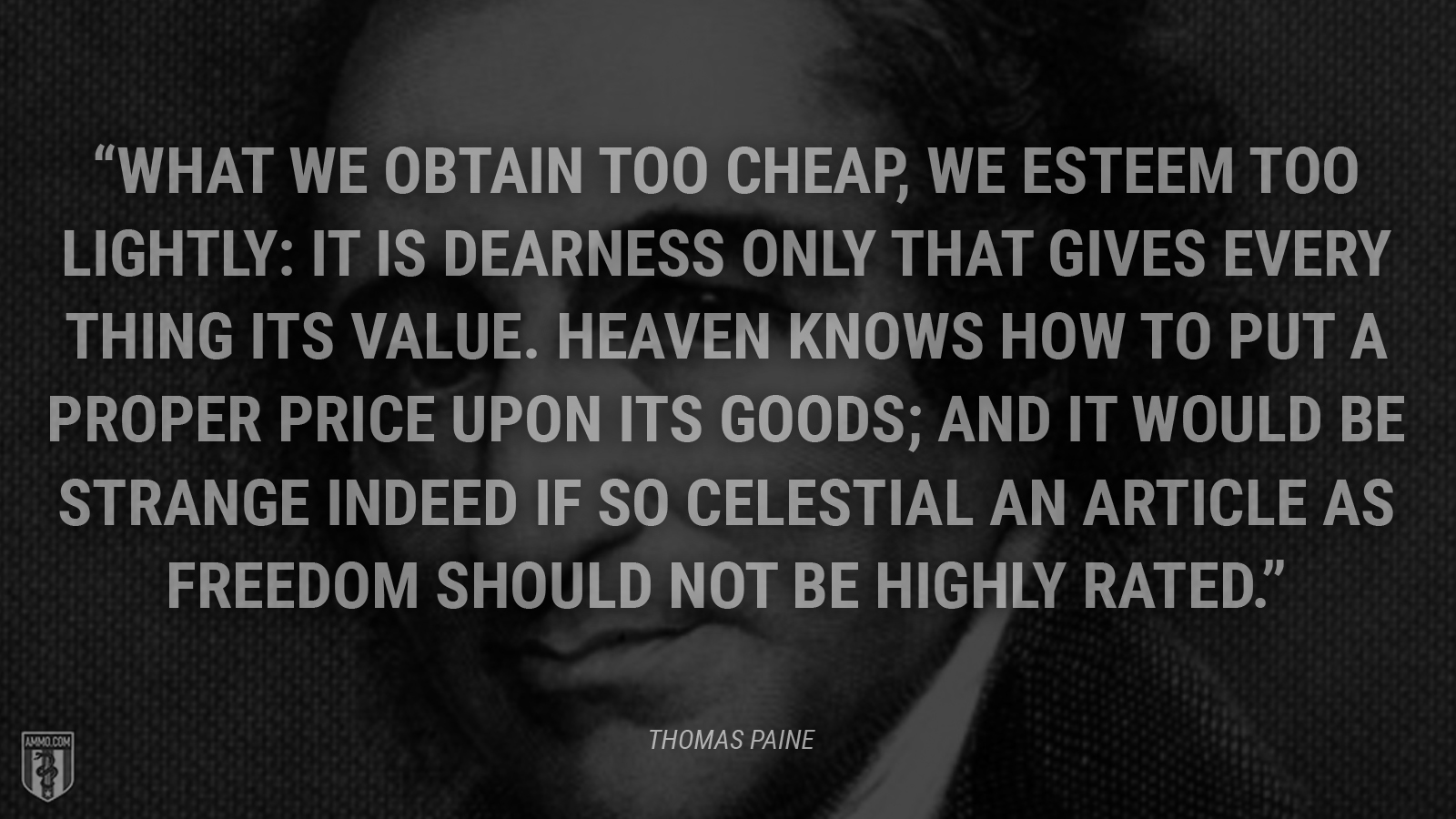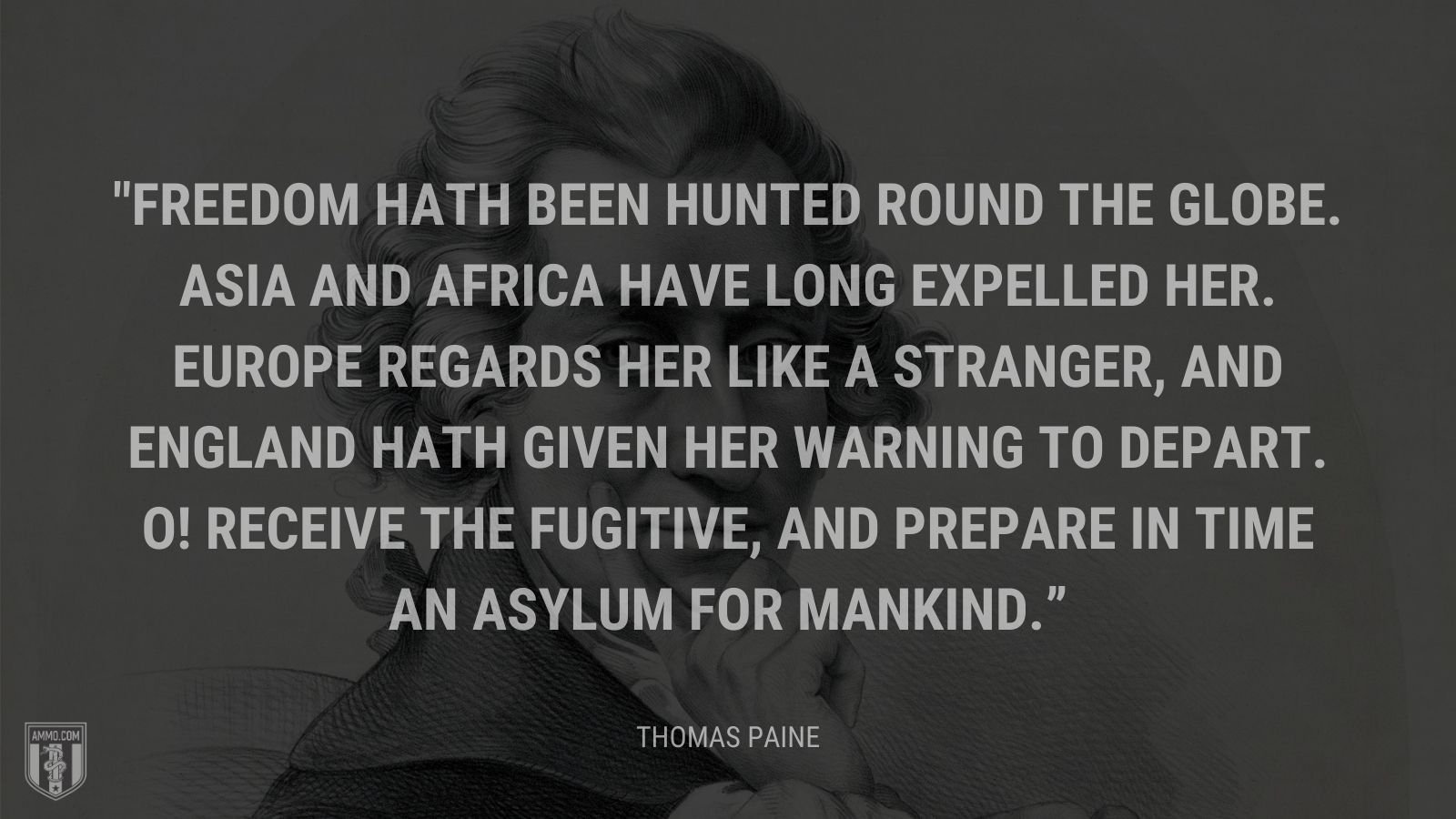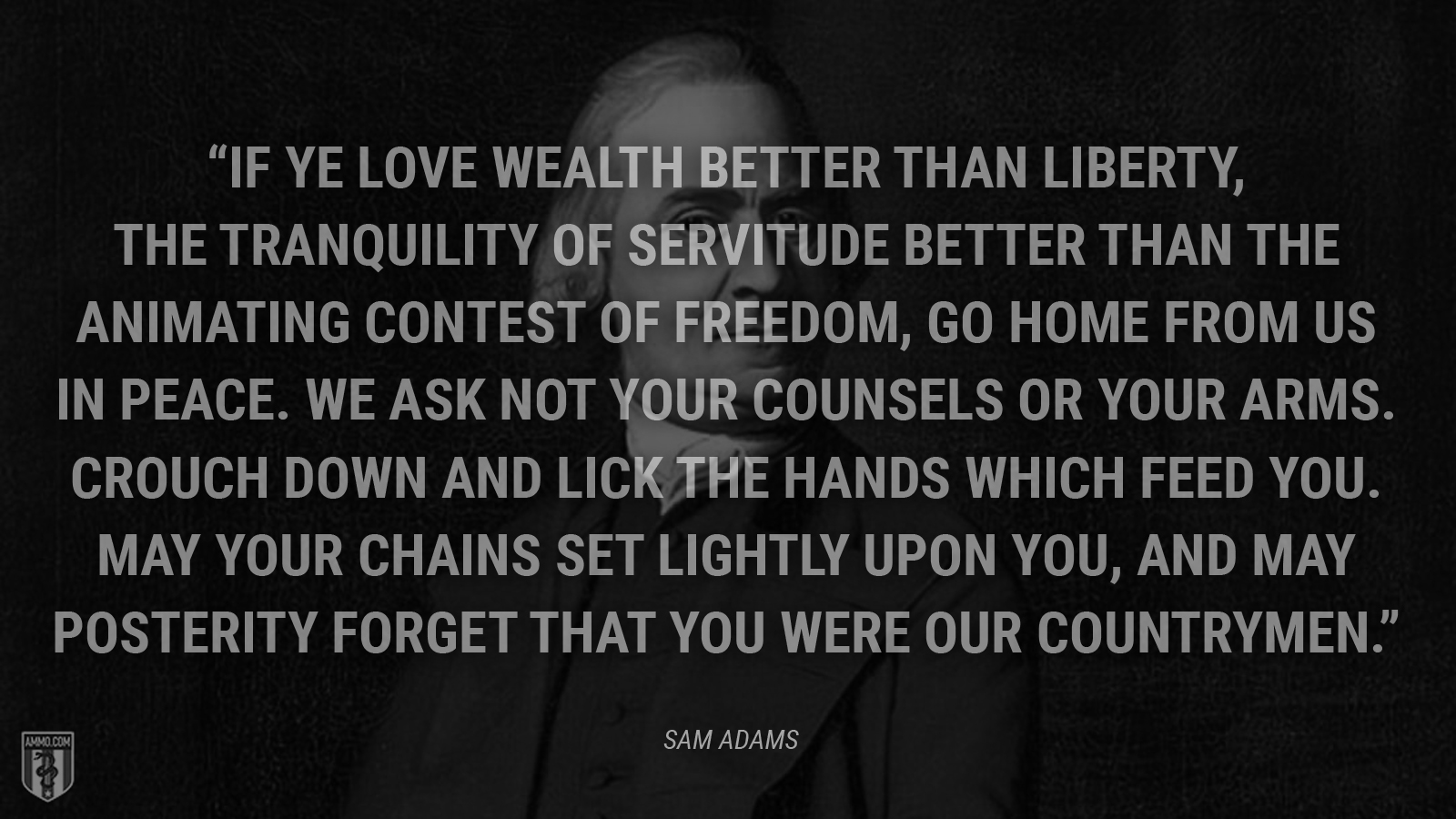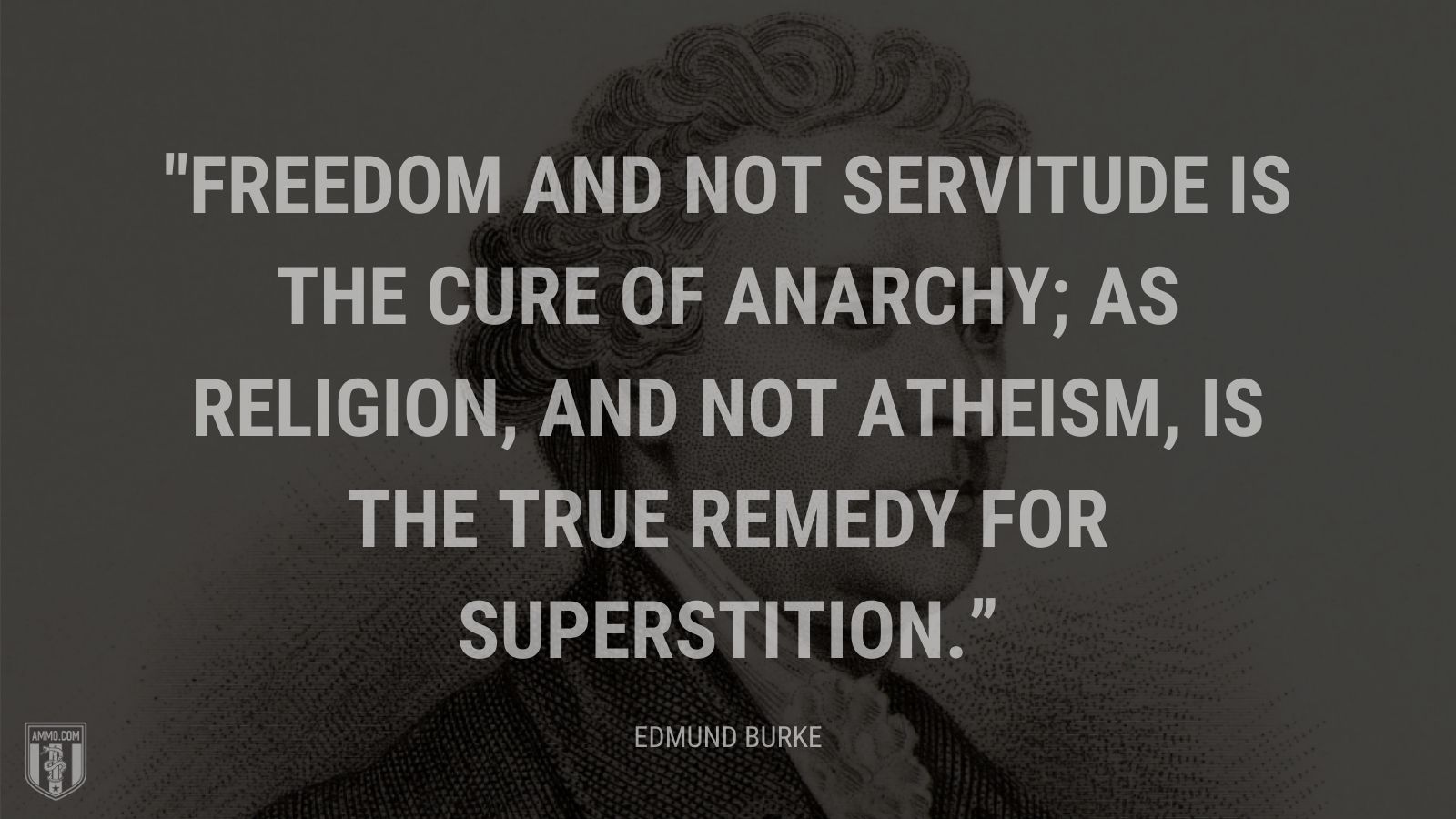 For more, visit Founding Fathers Quotes on Why America's Revolutionaries Fought For Liberty and Freedom
Our Founding Fathers on Religious Freedom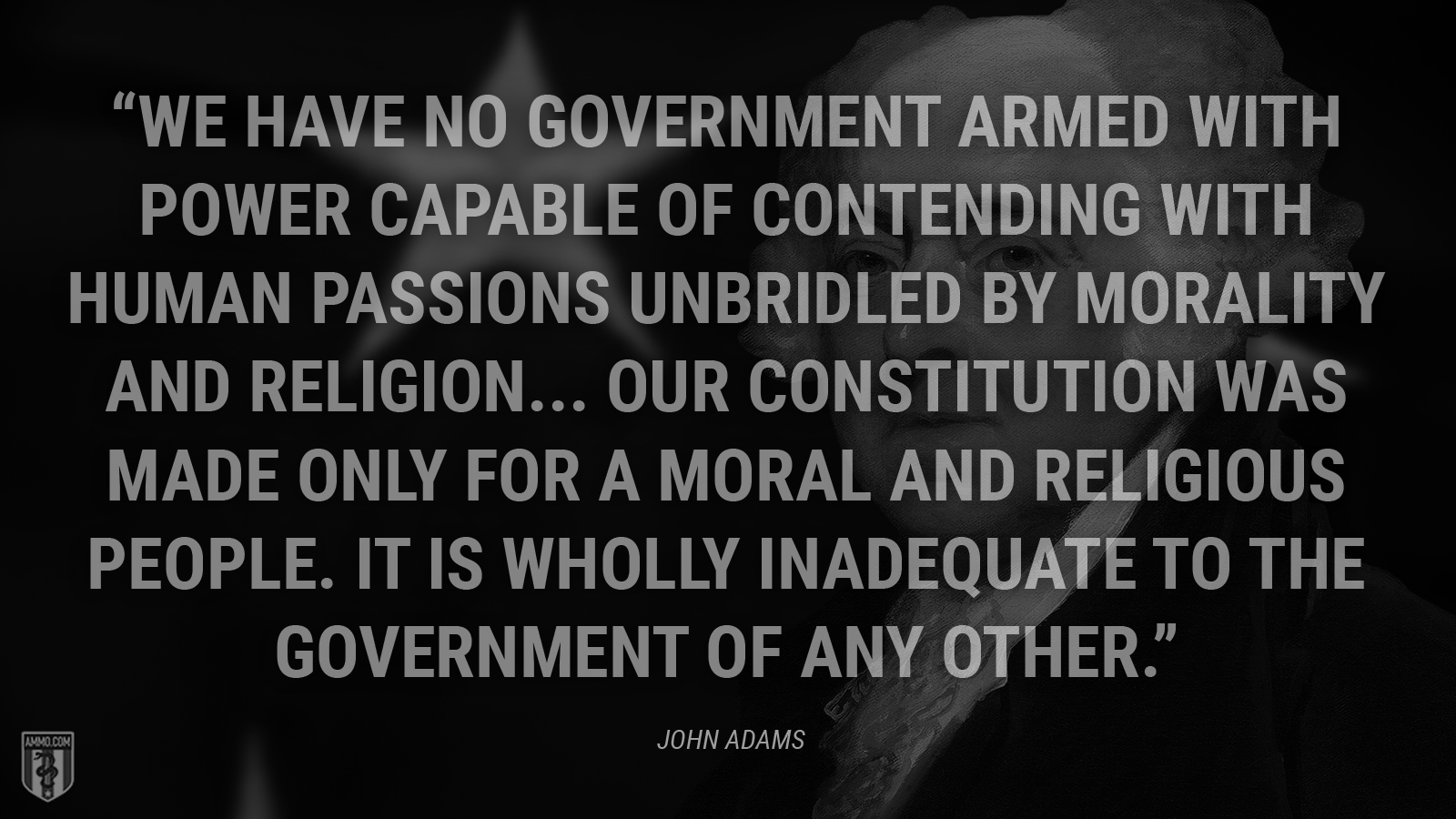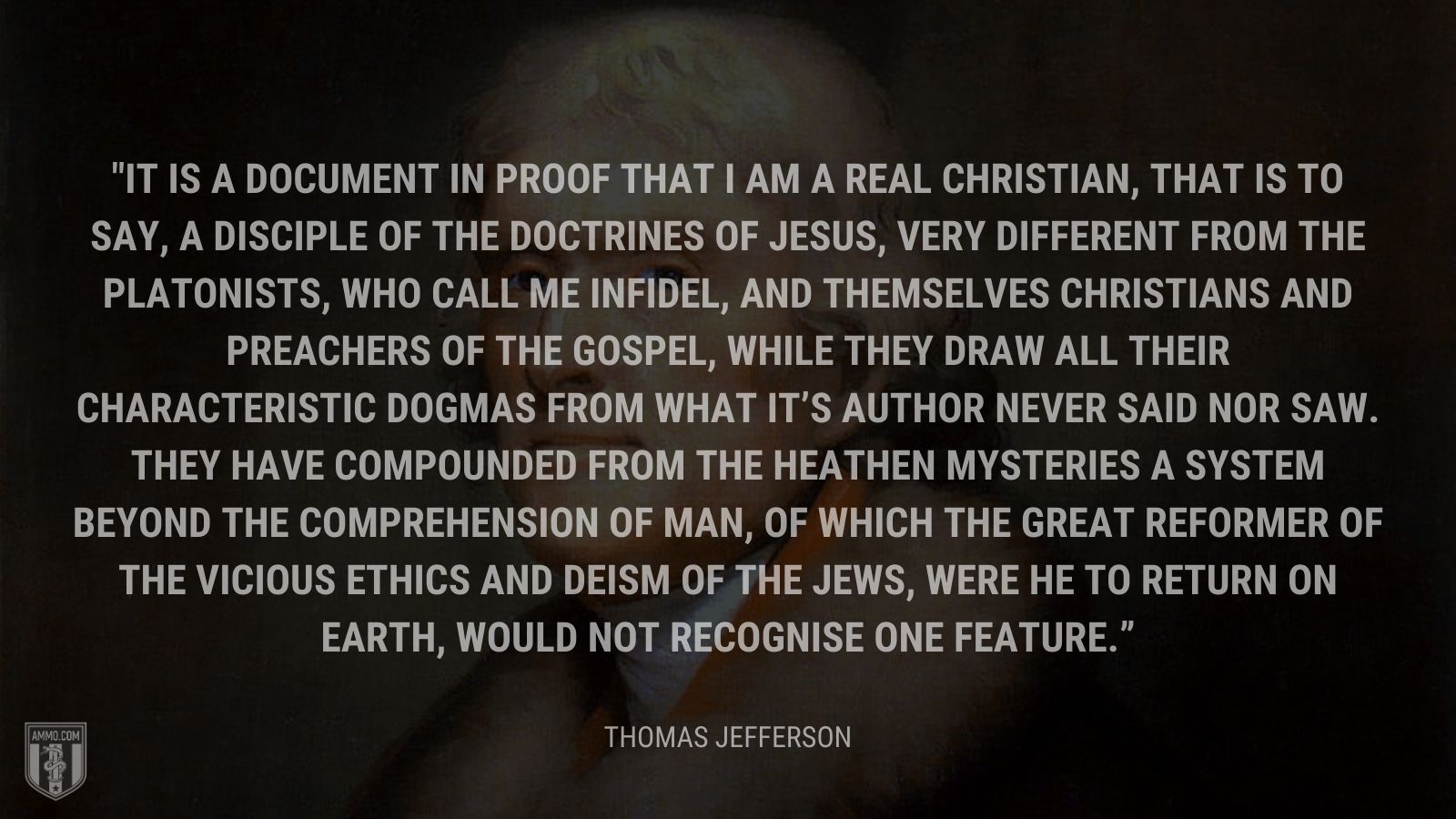 For more, visit Founding Fathers Quotes on Religious Freedom and the Separation Between Church & State
Quotes About Liberty and Laws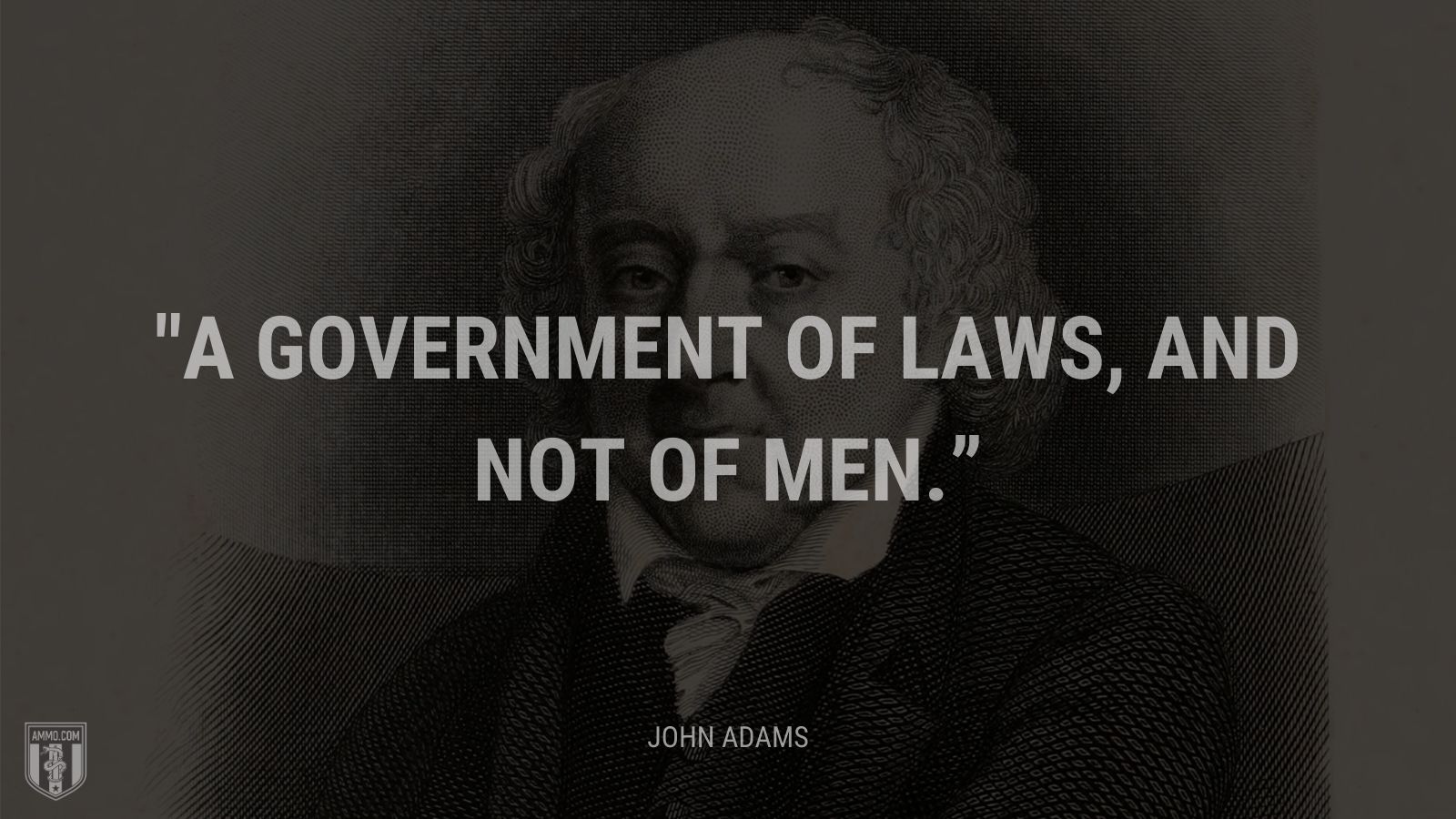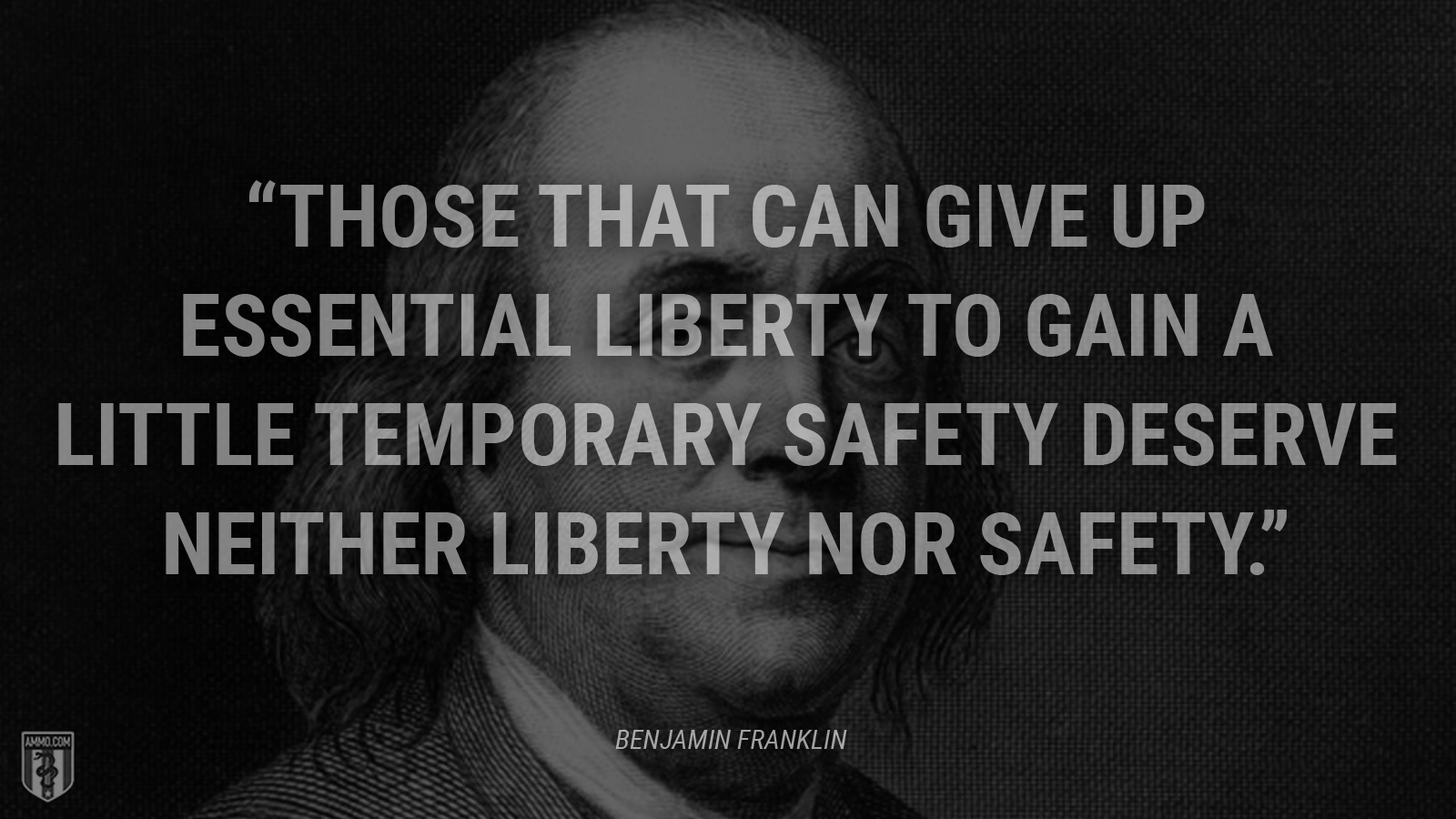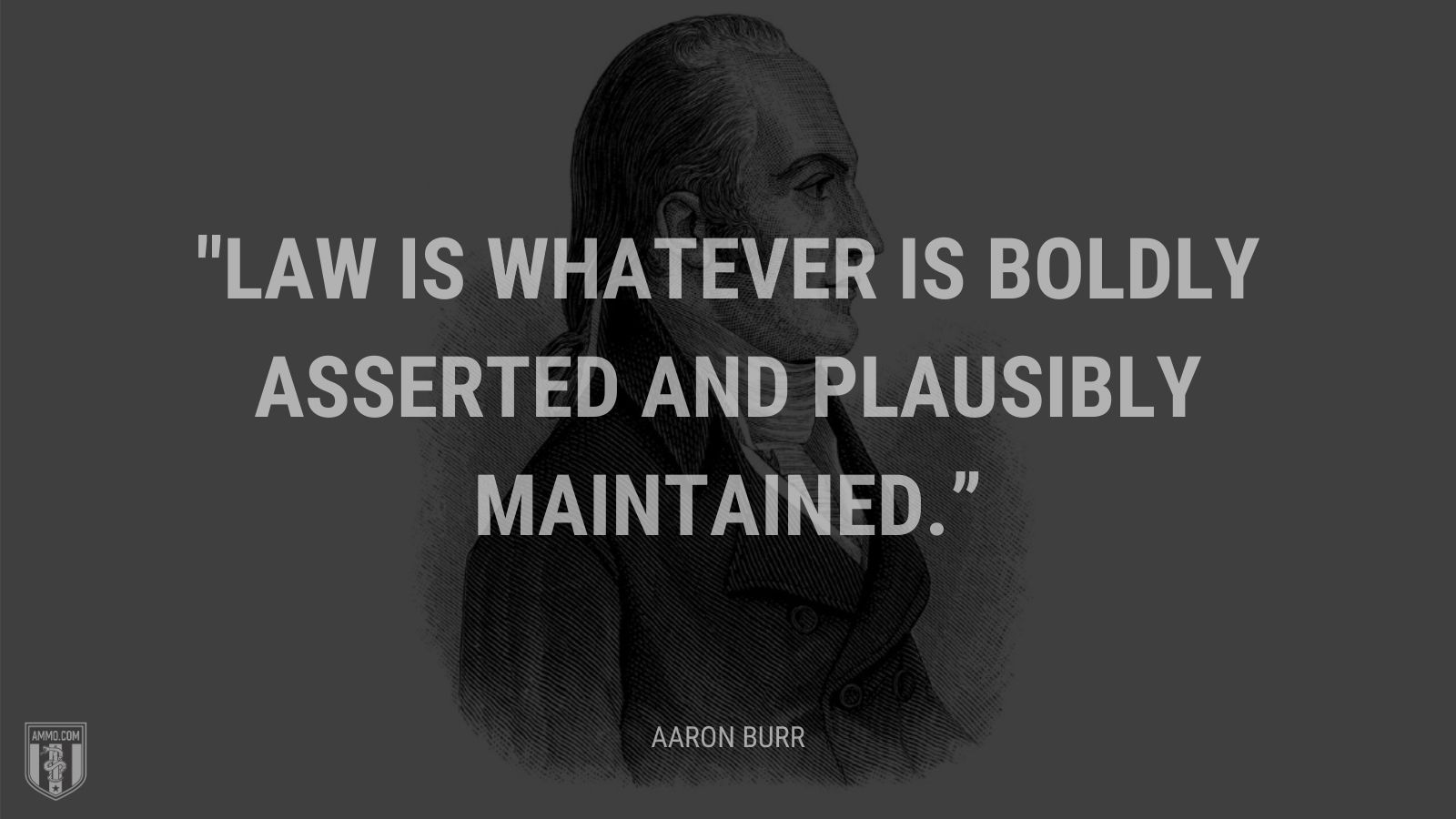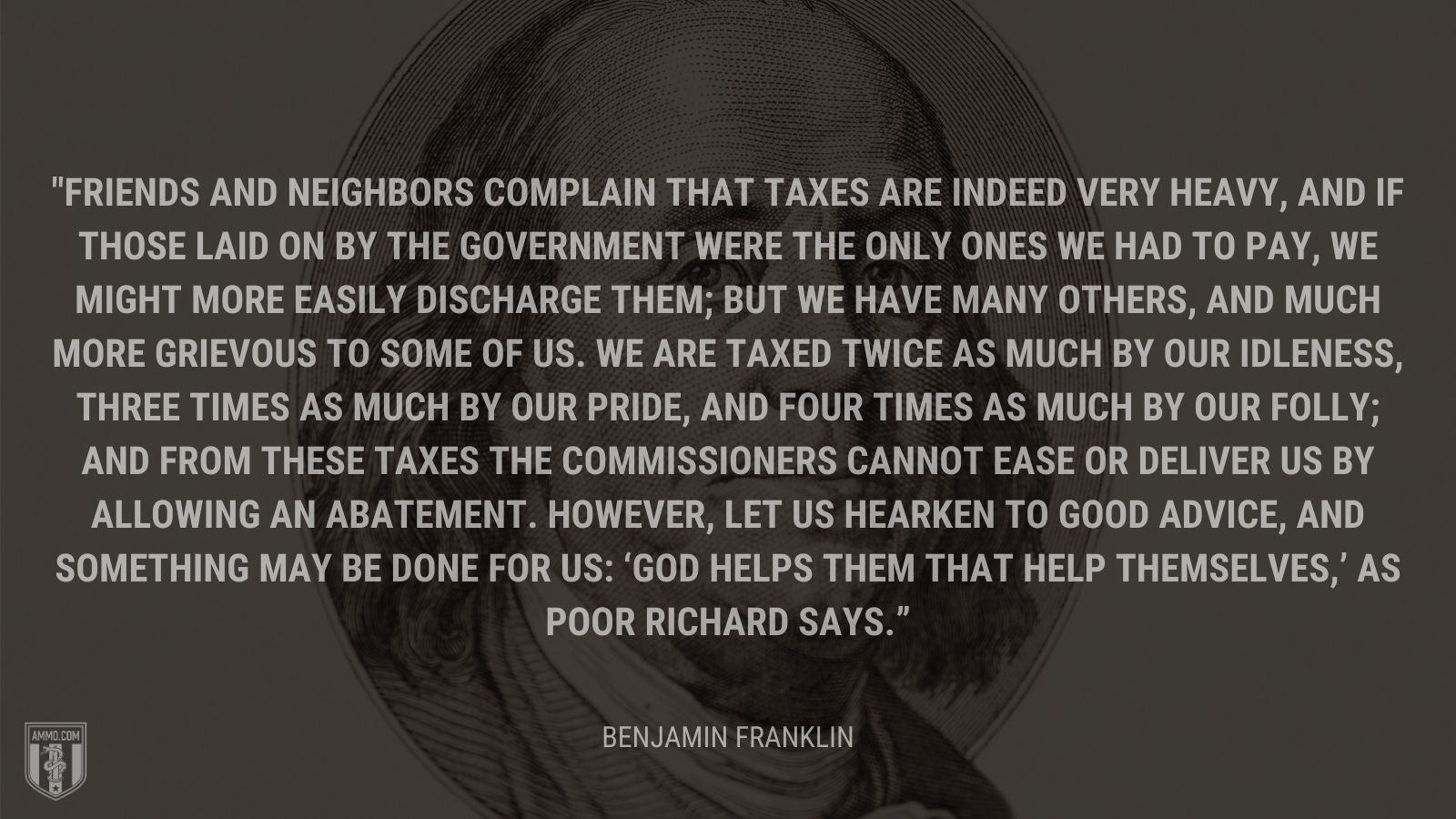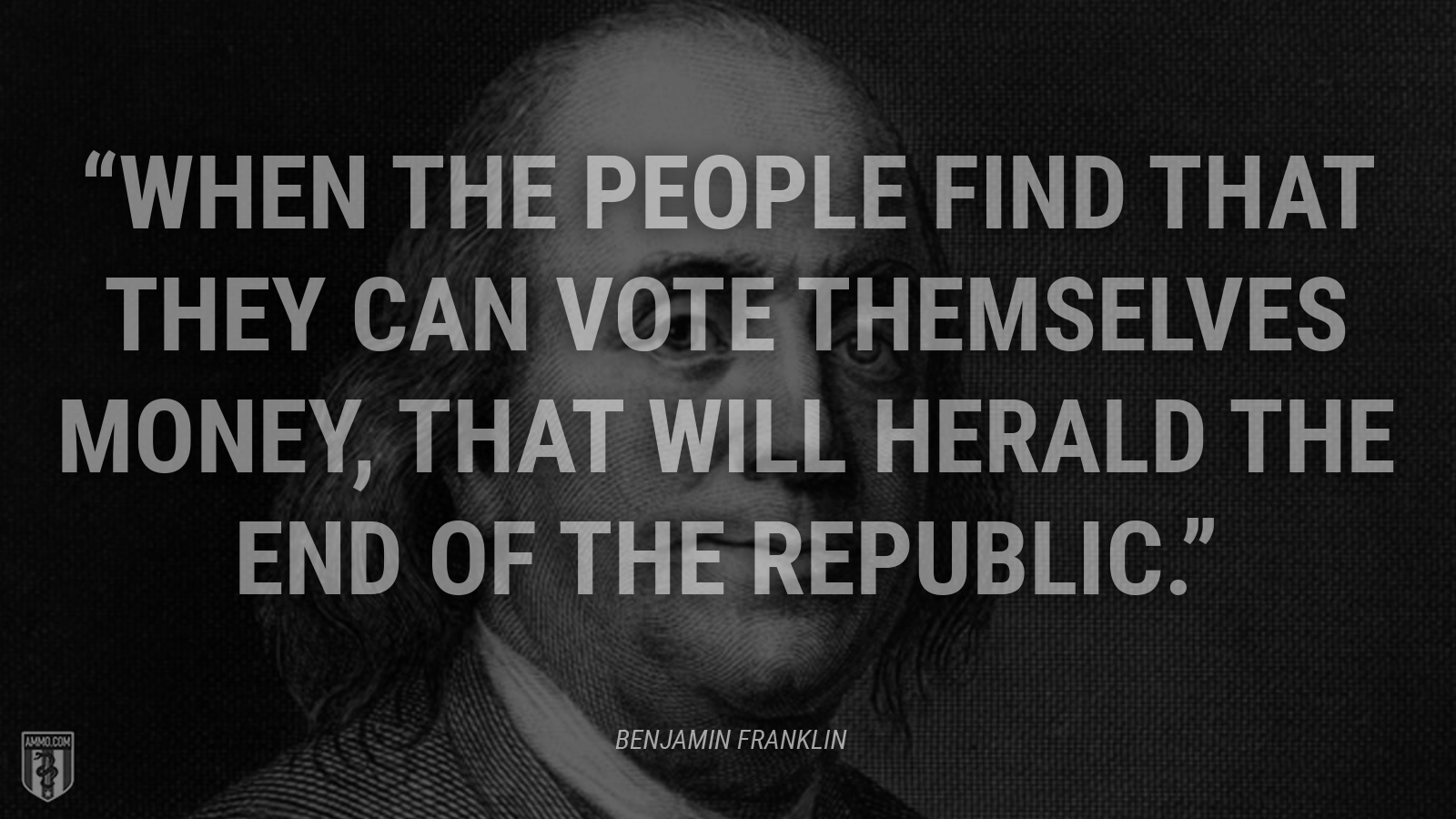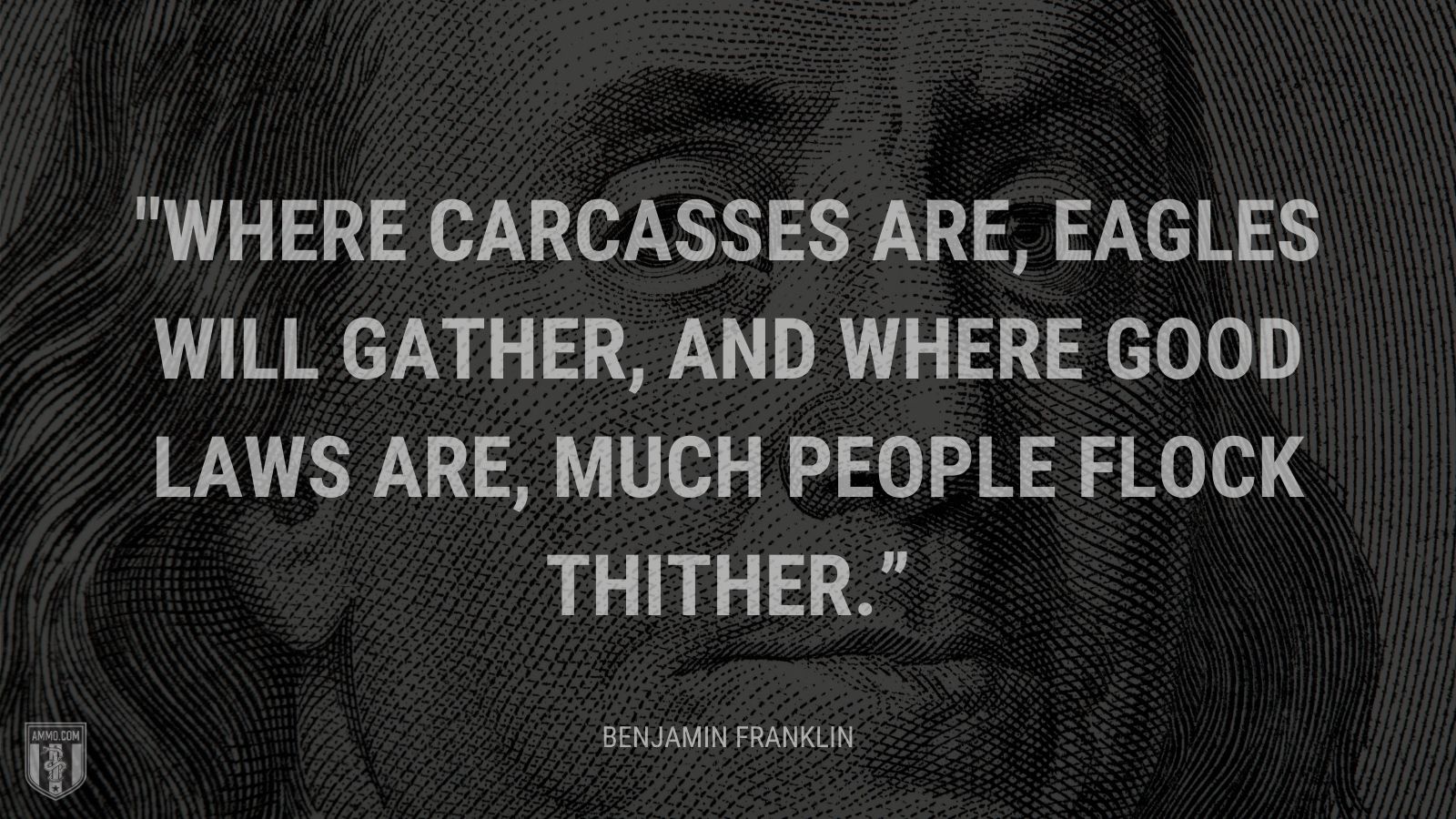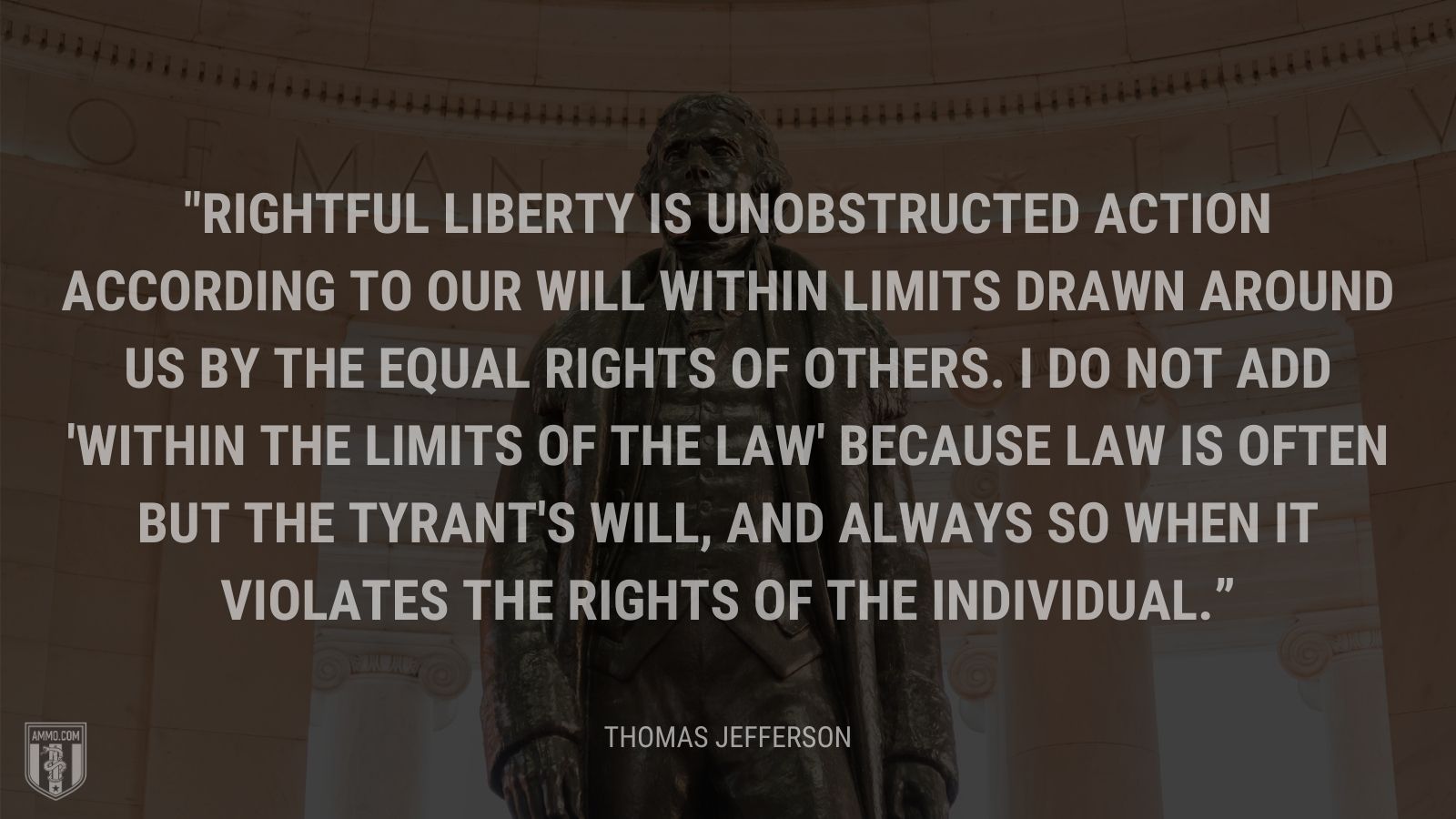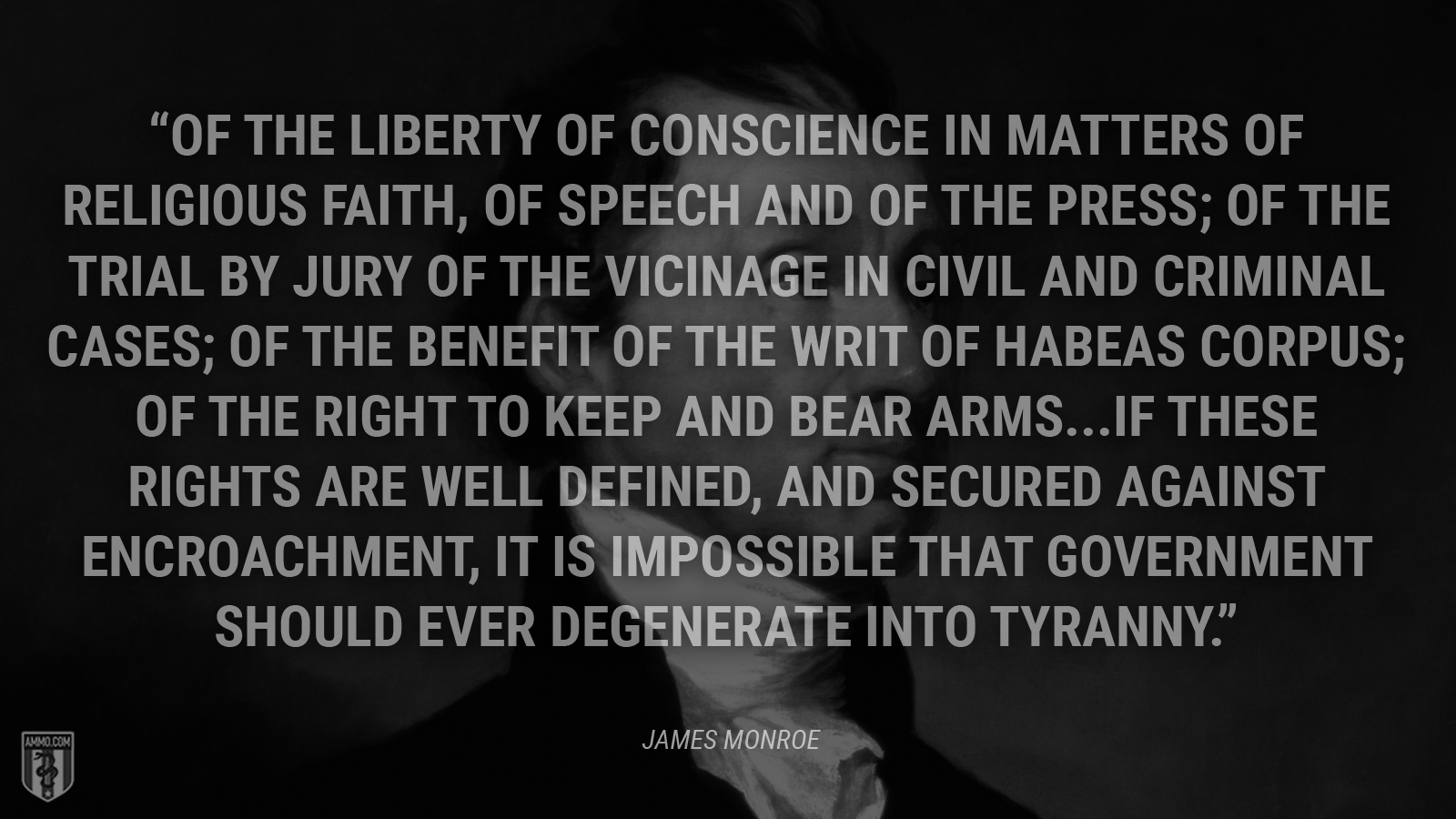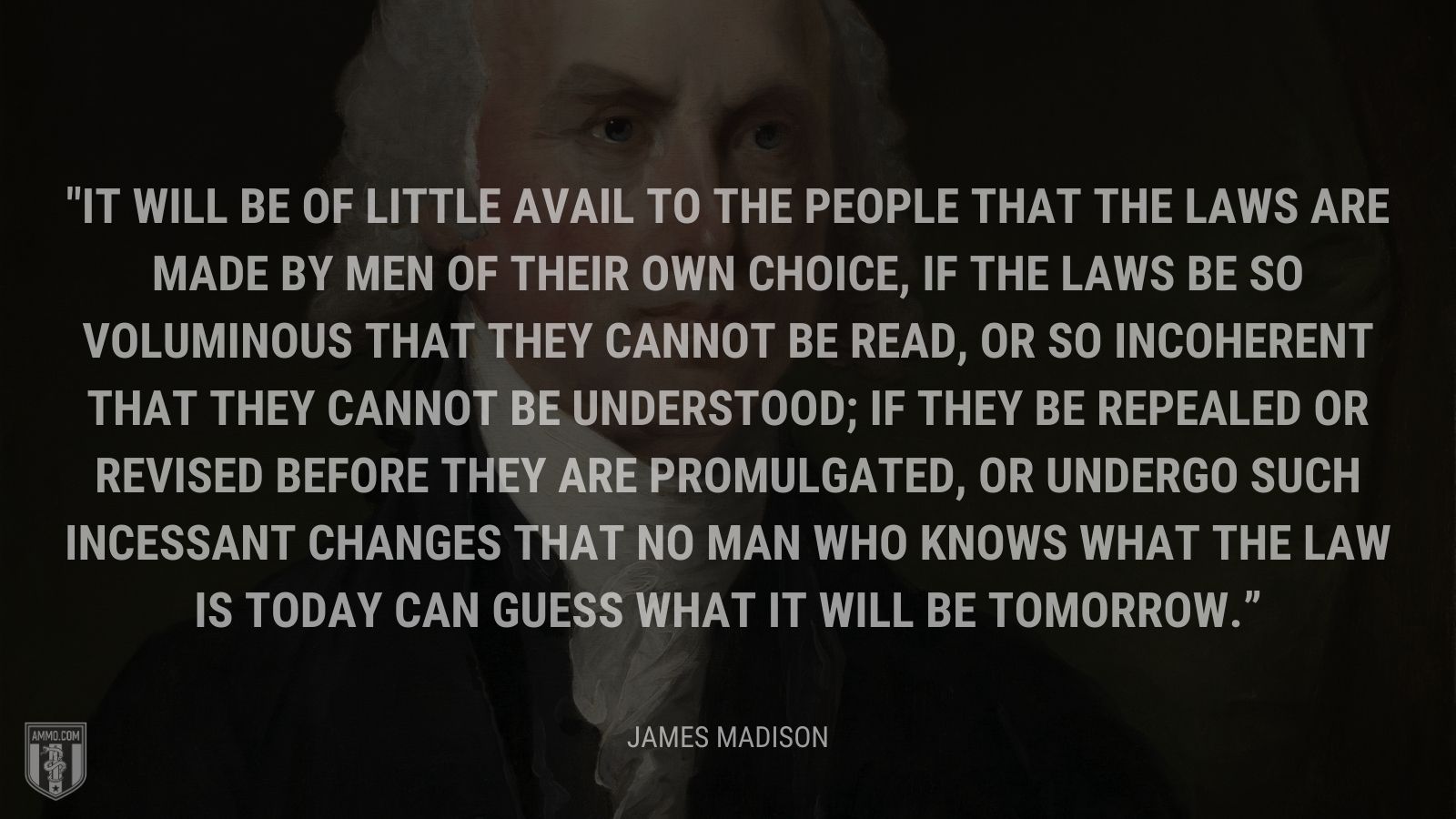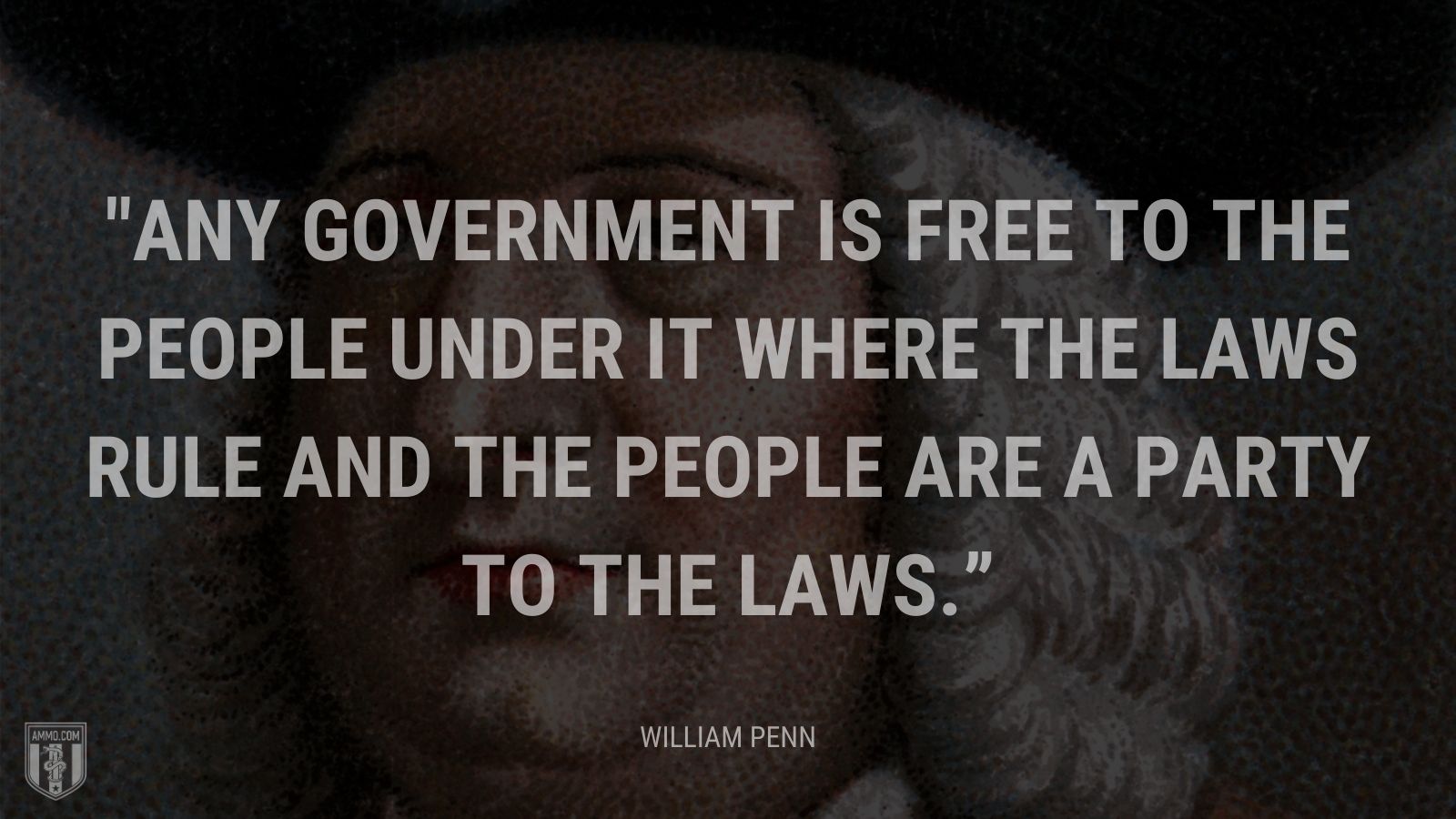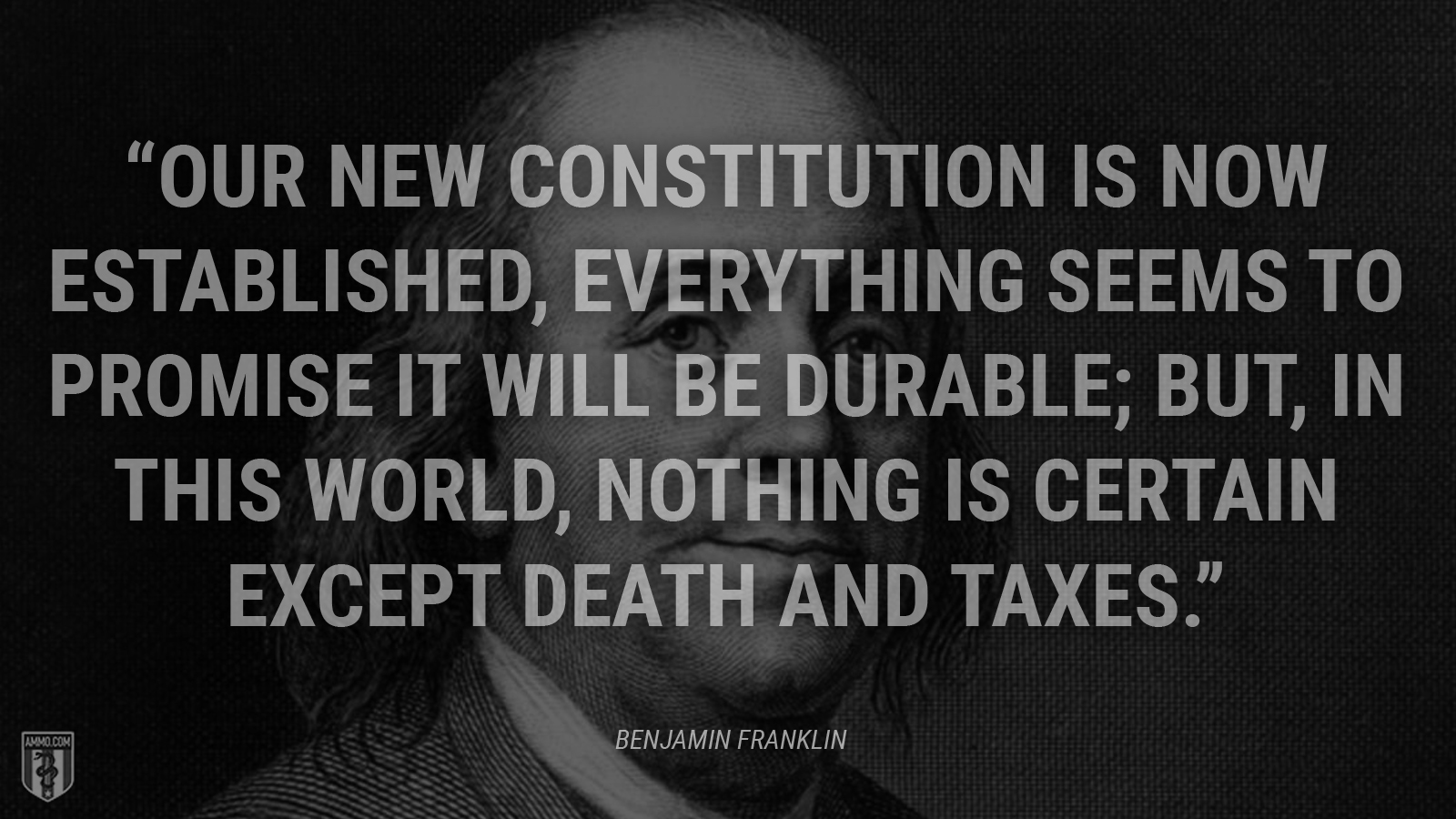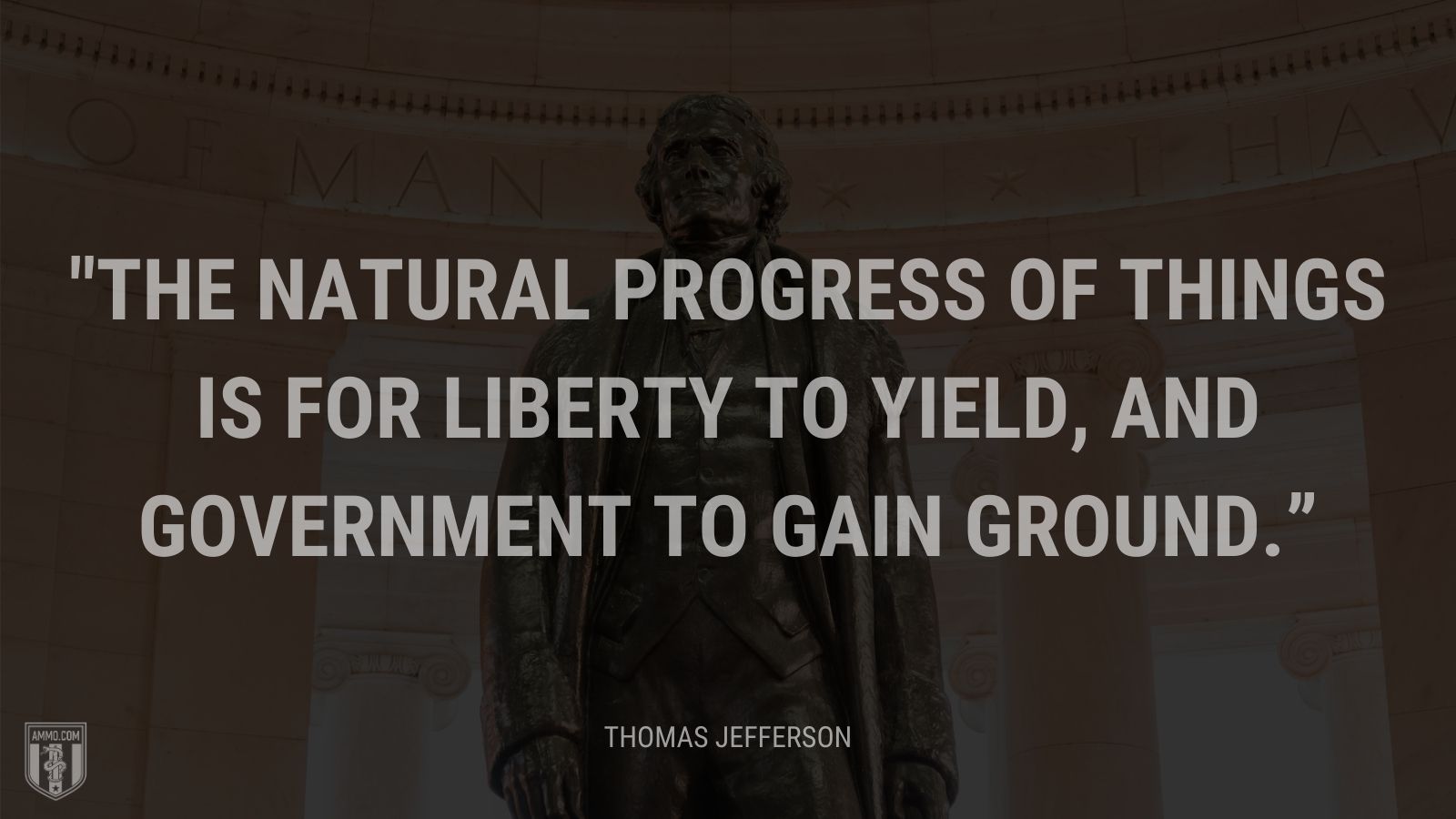 For more, visit Founding Fathers Quotes on Justice For All and Equal Treatment Under the Law
Our Founding Fathers on the Right to Bear Arms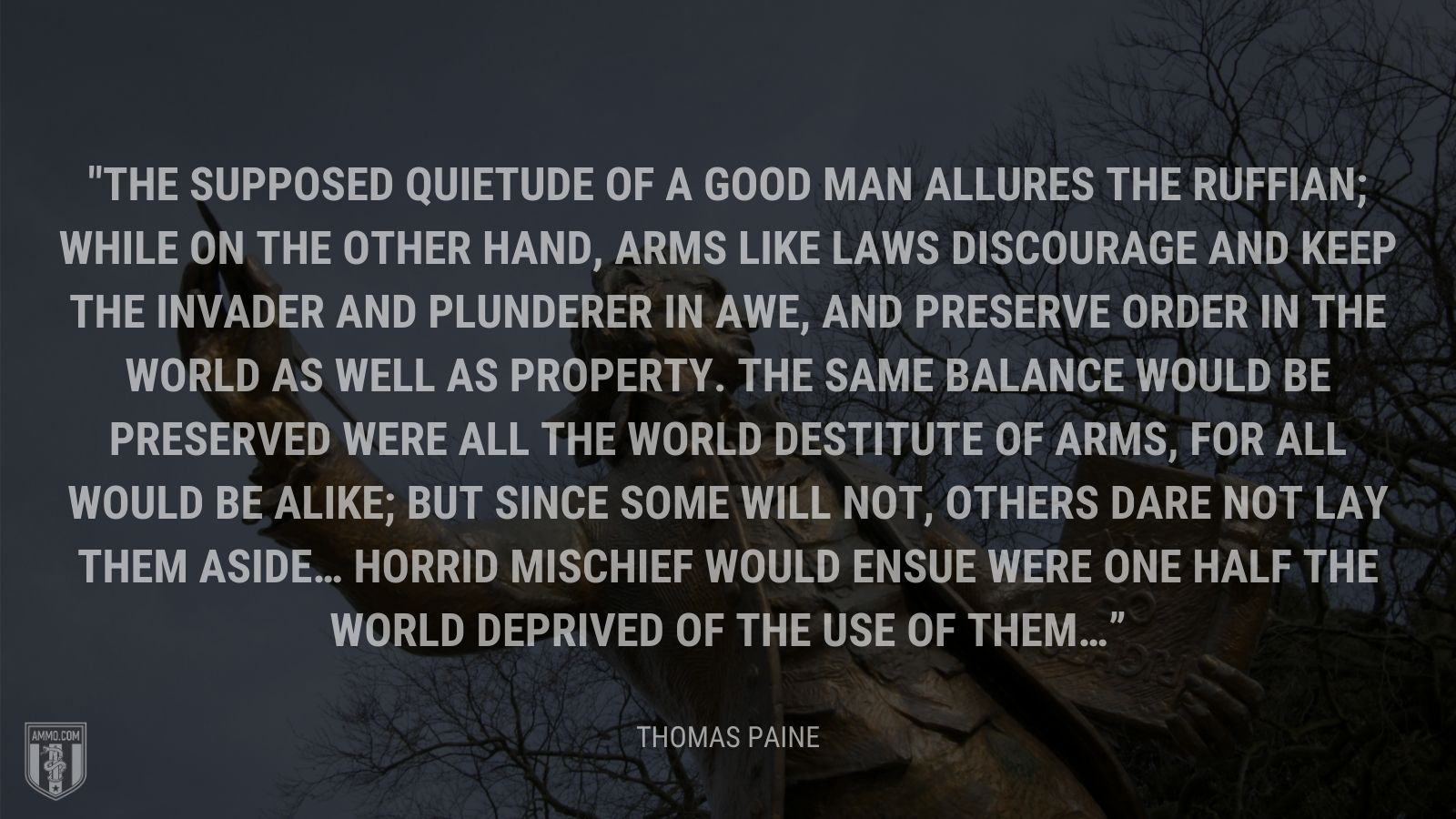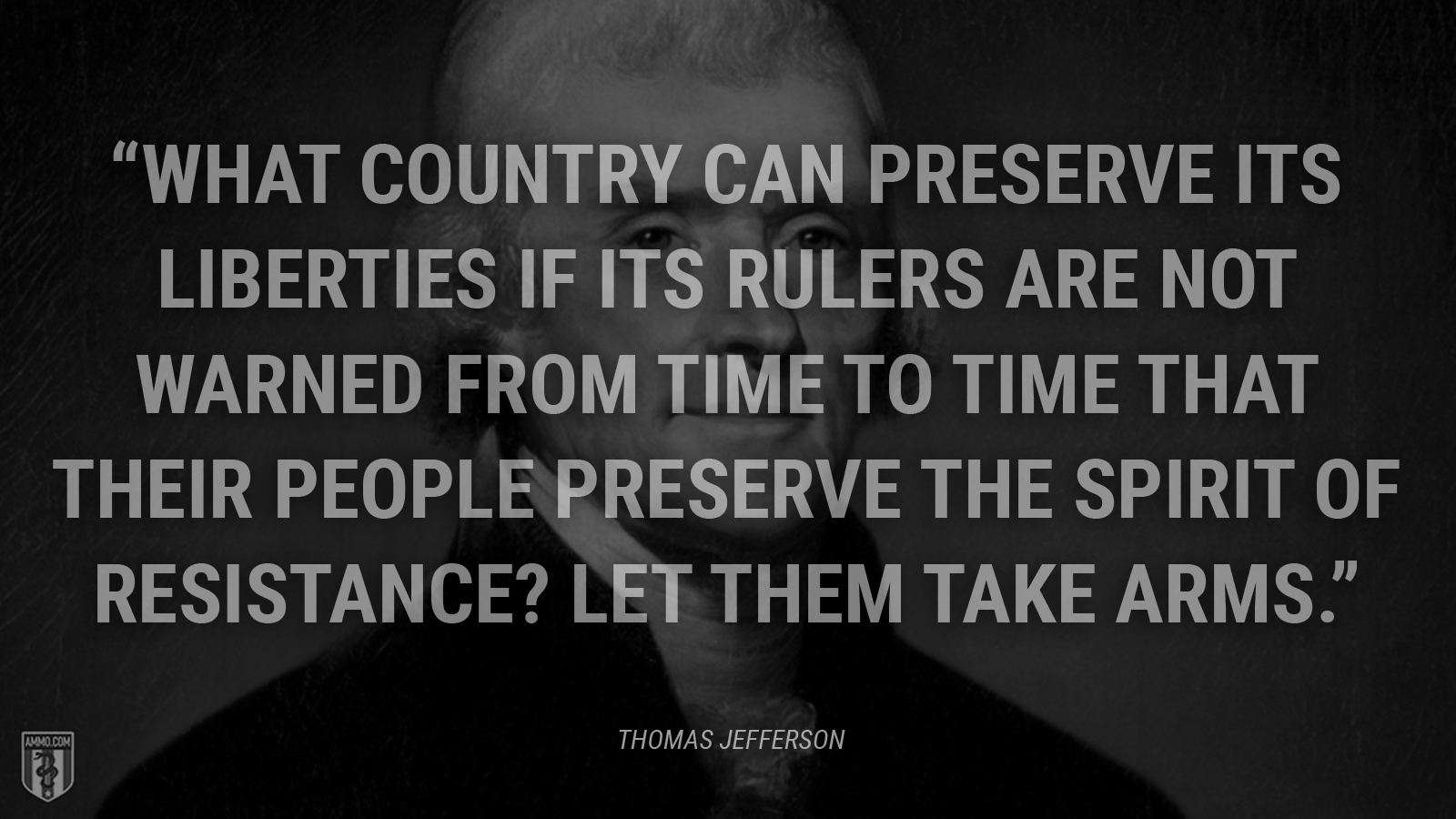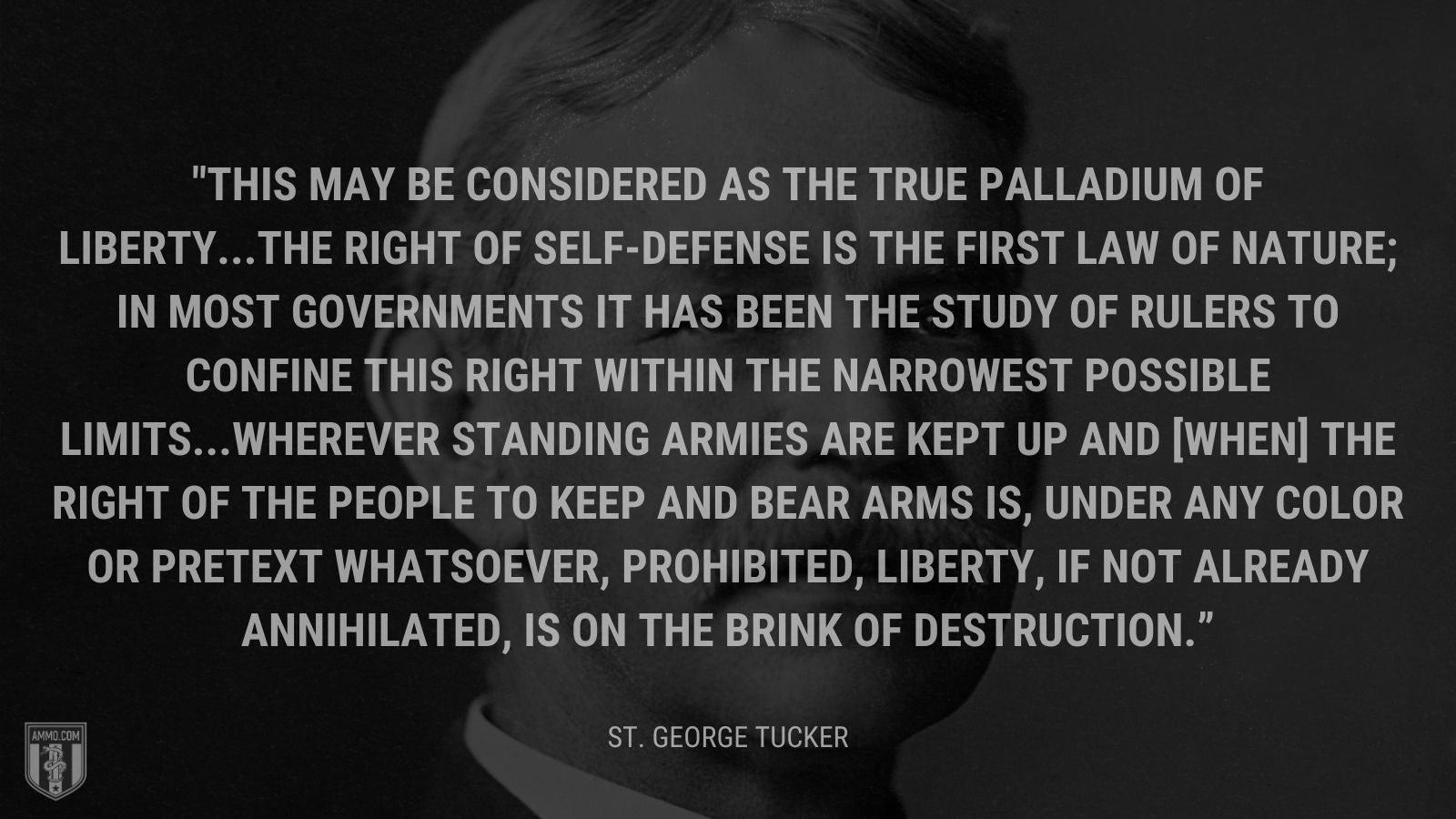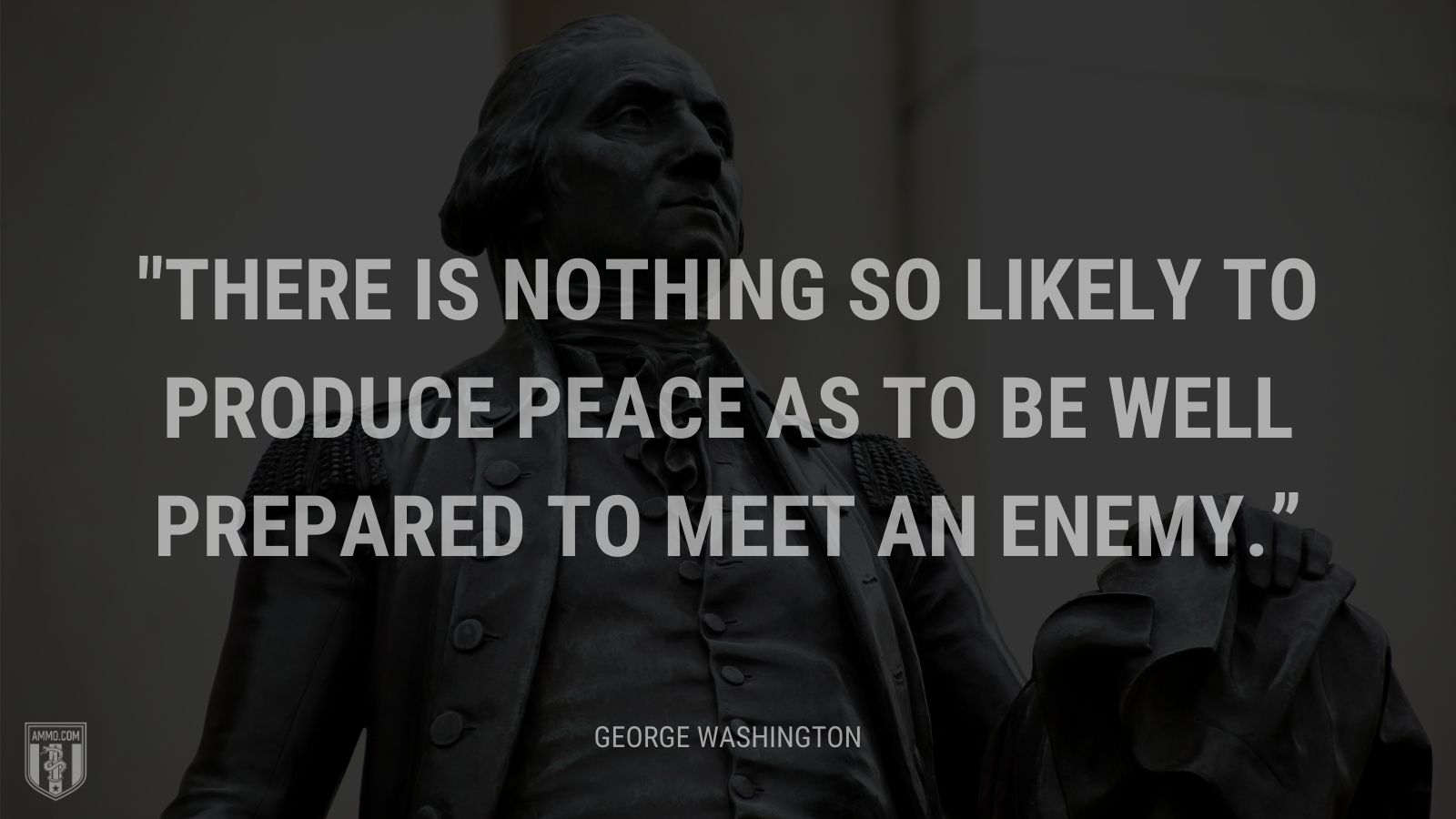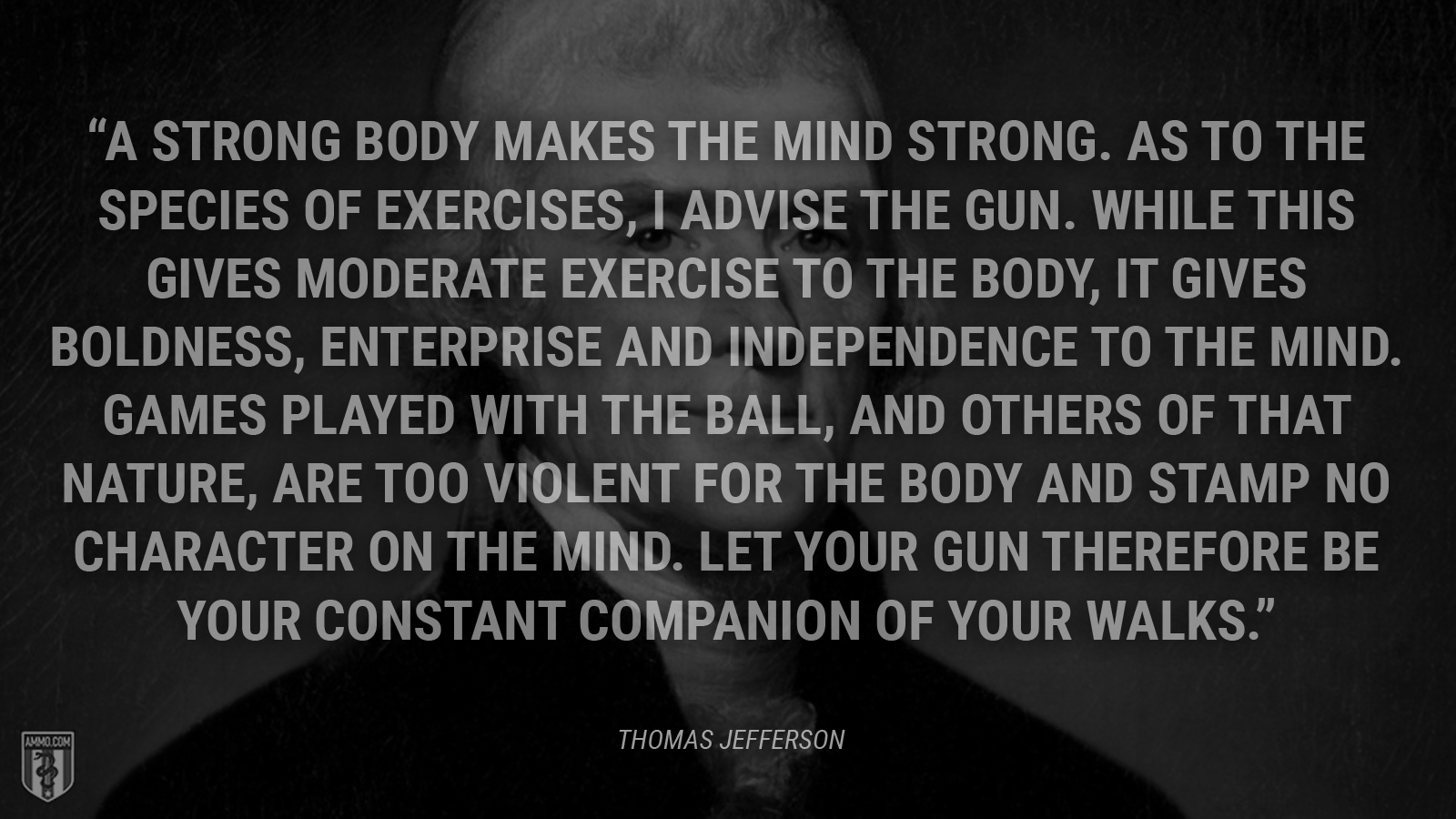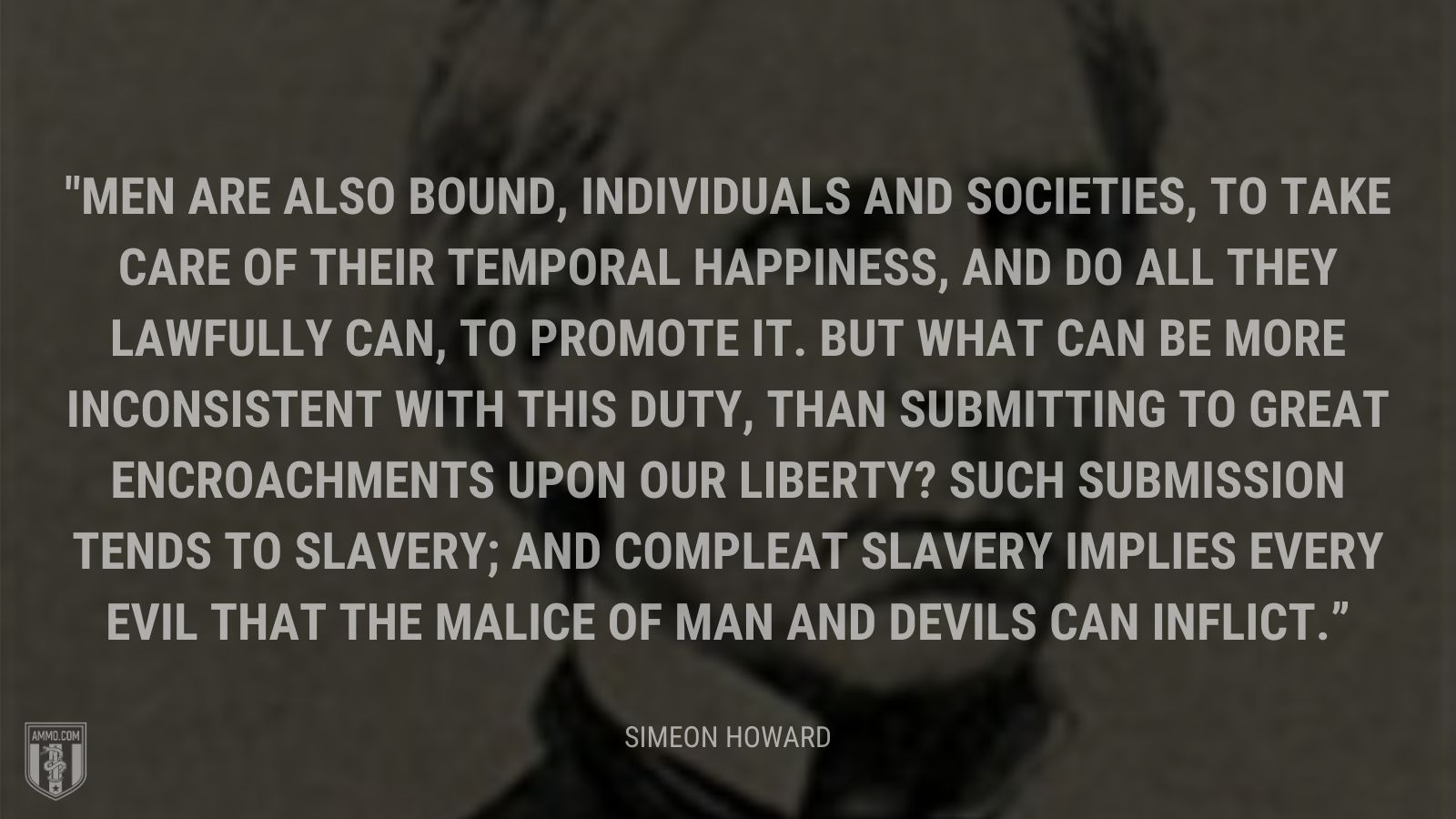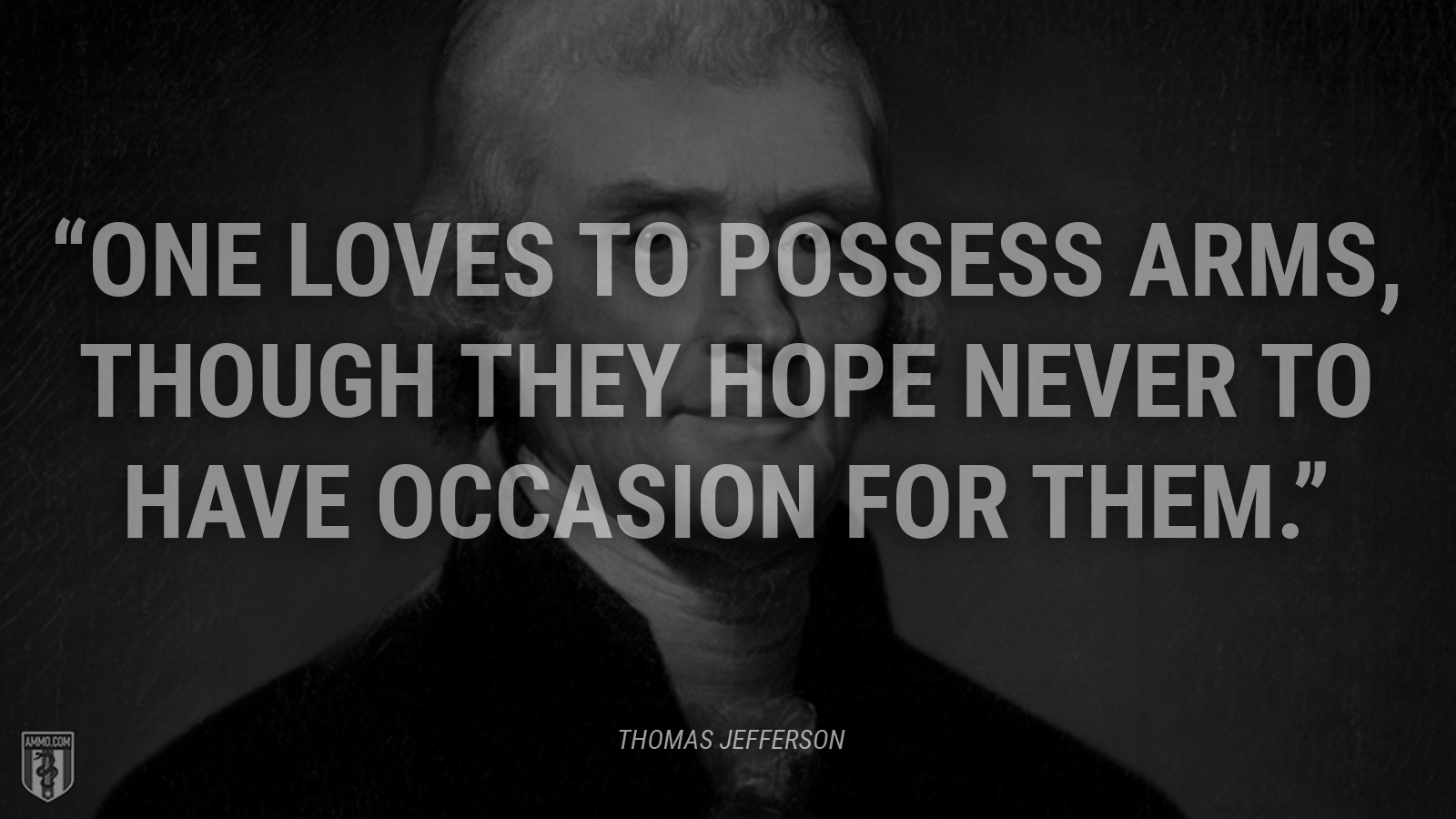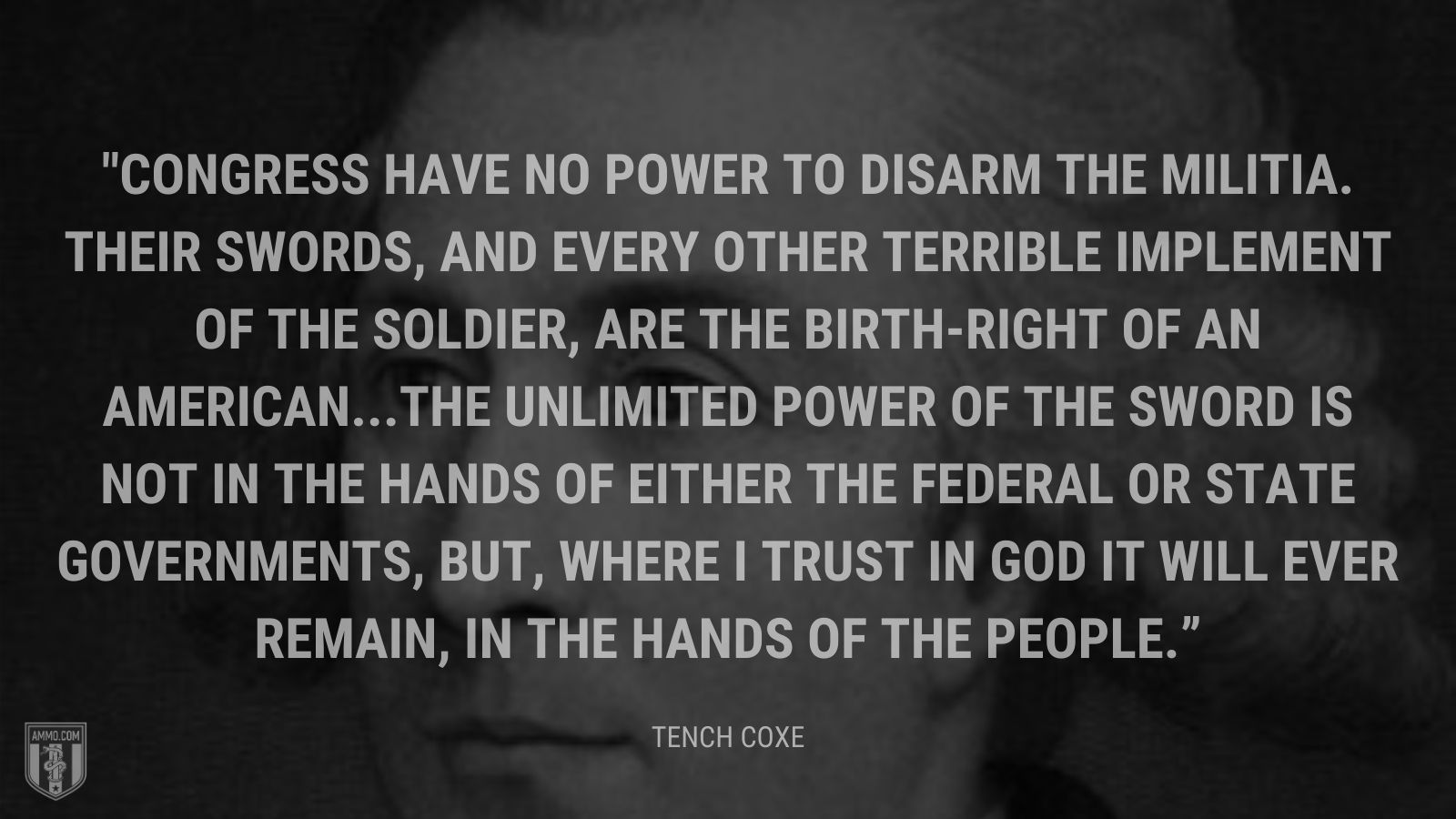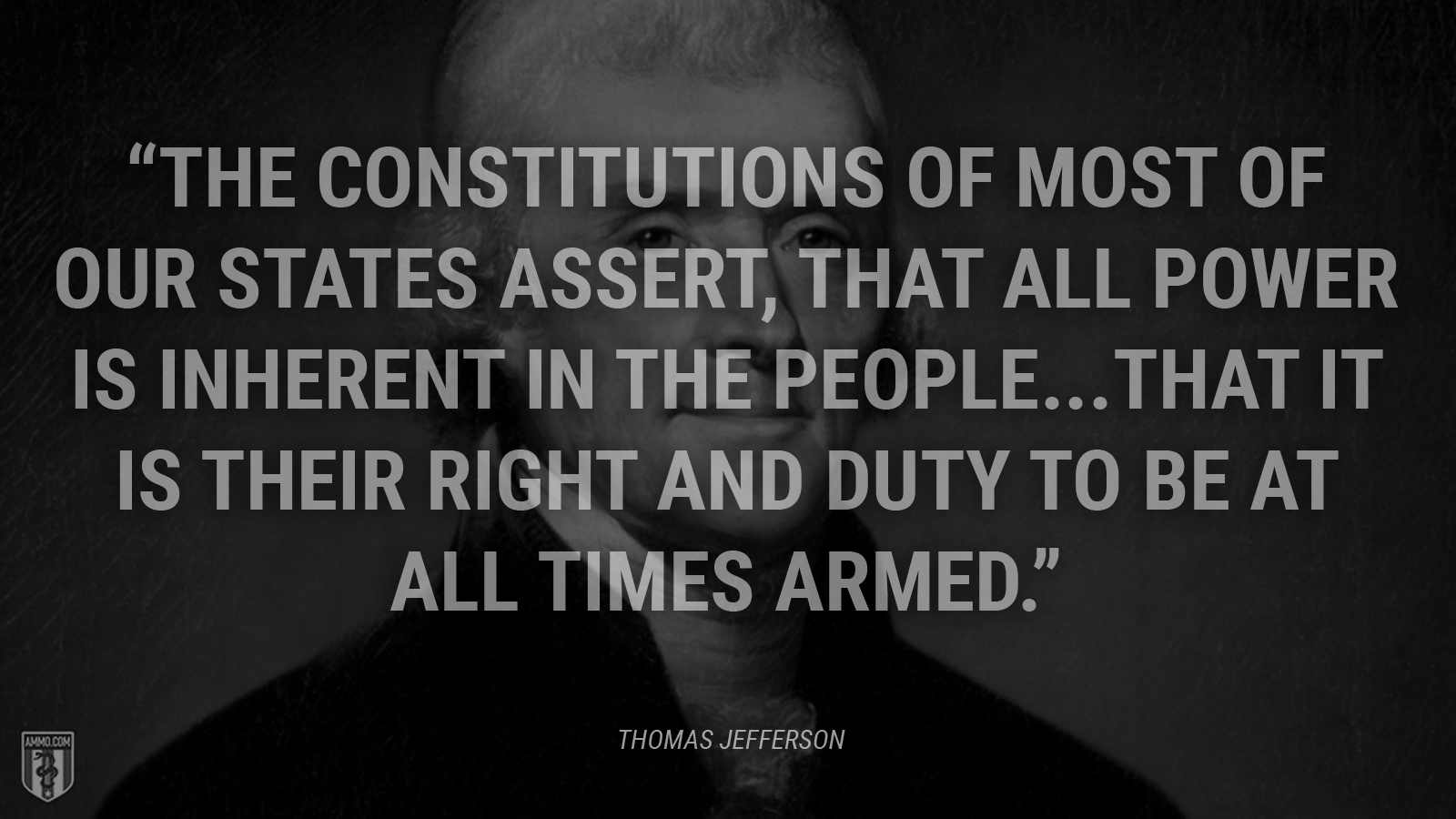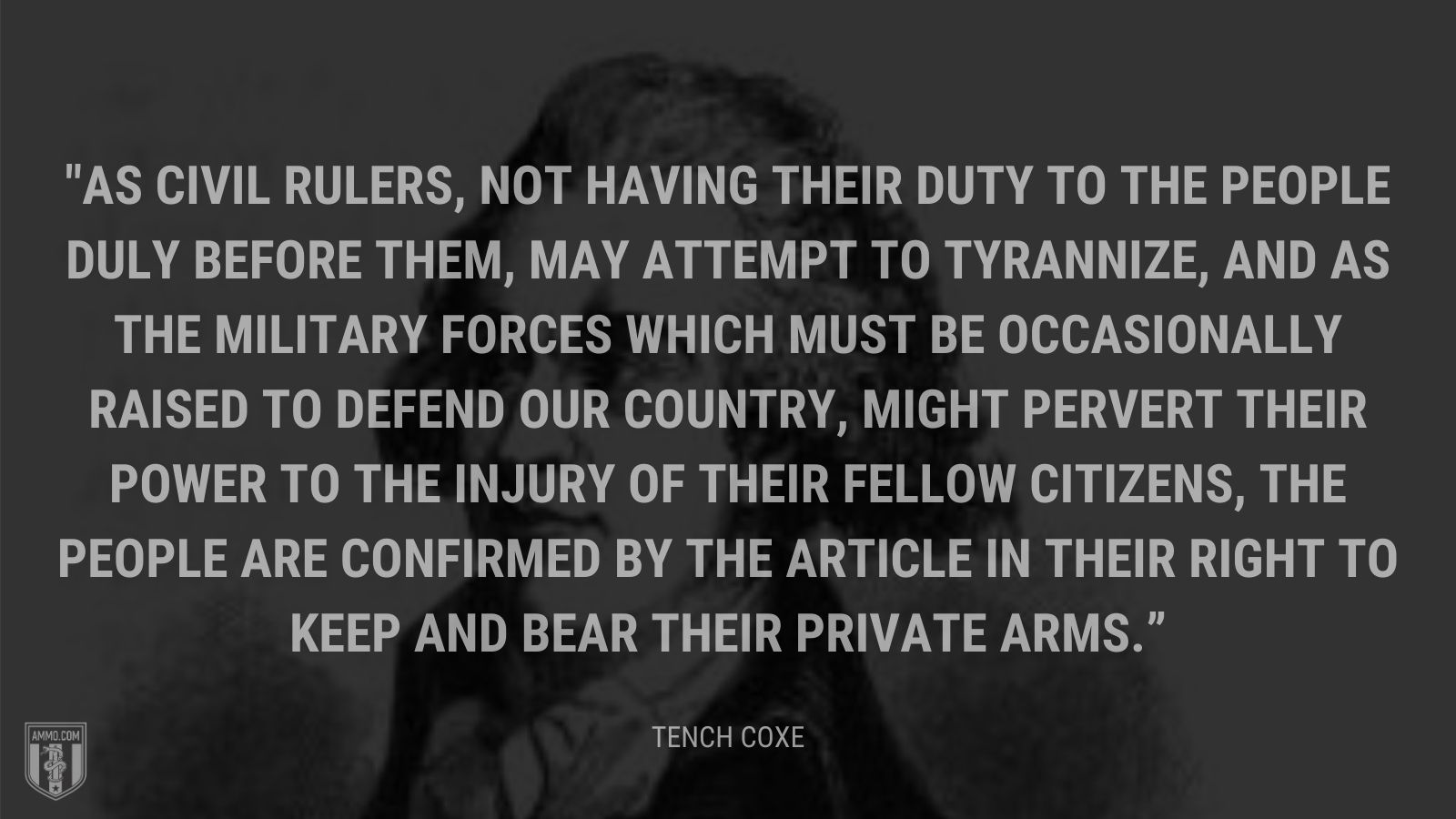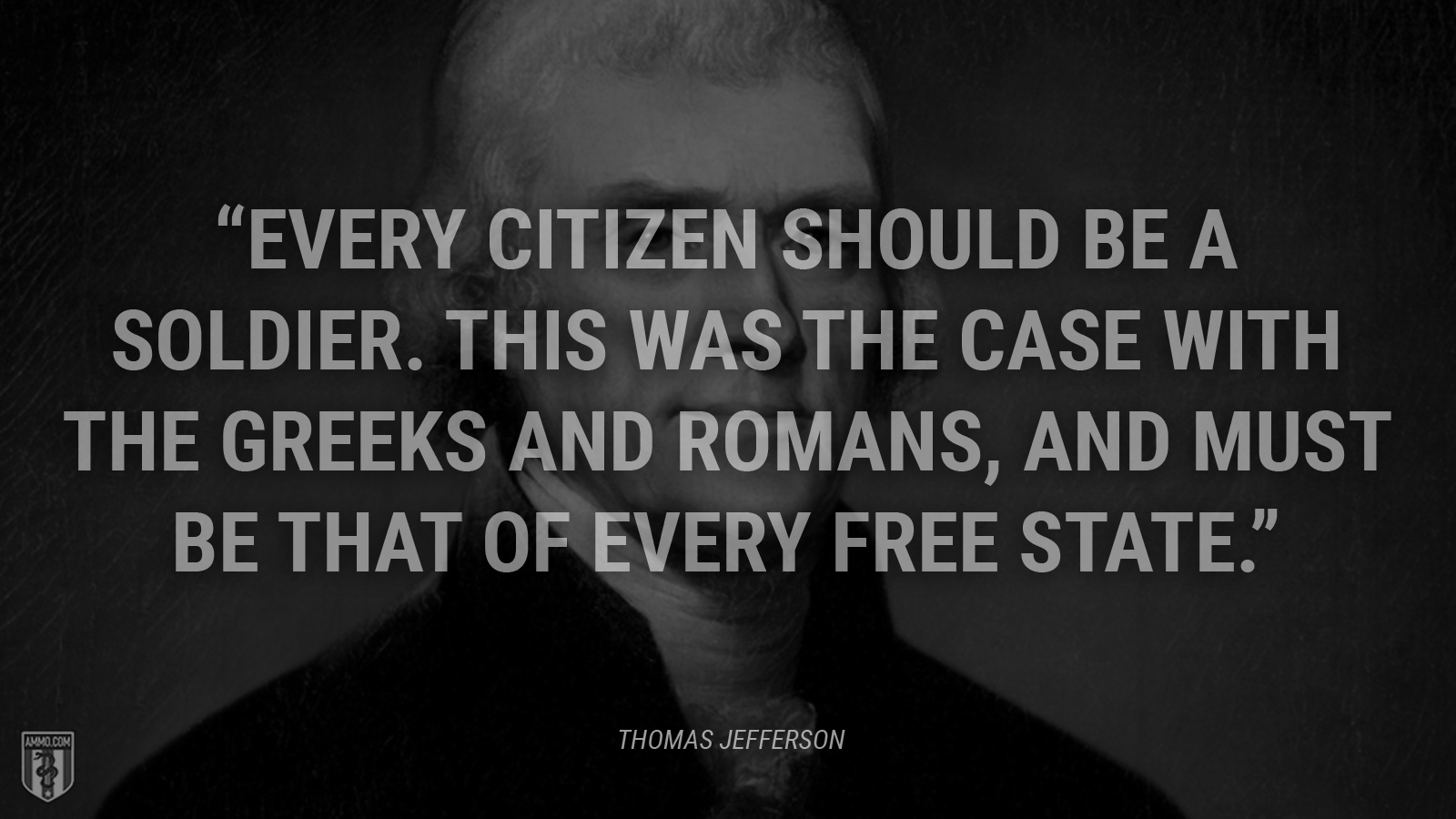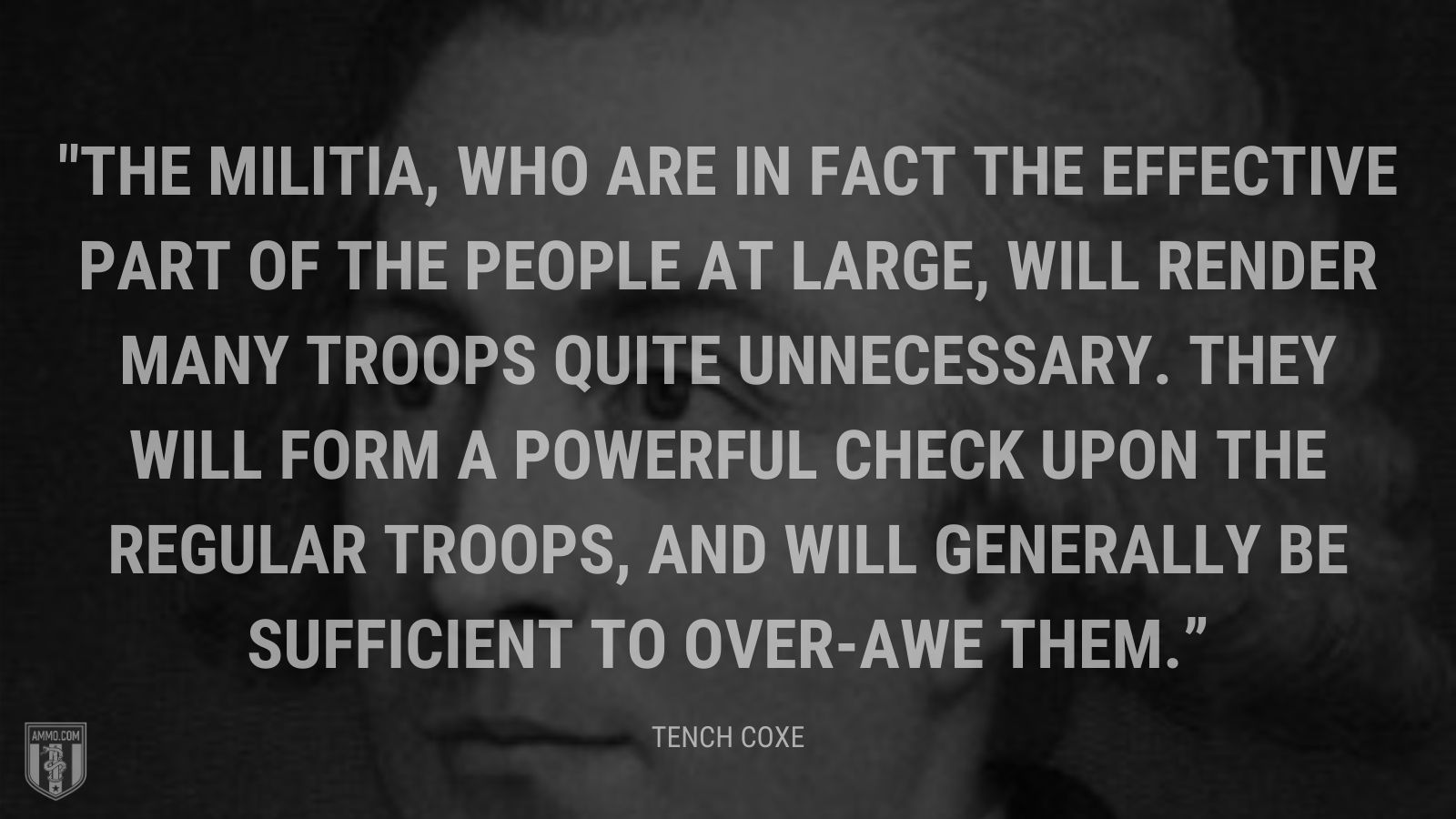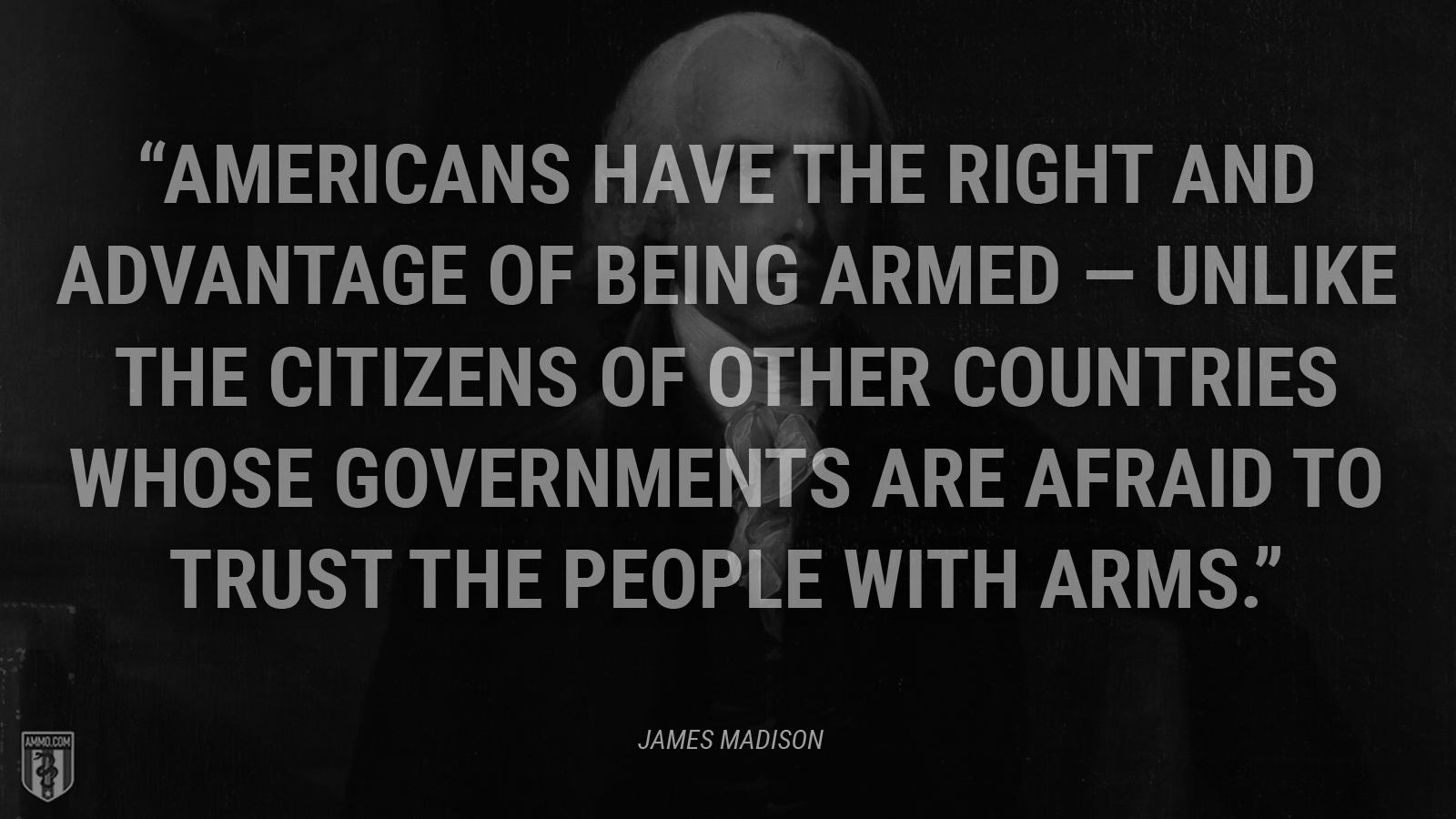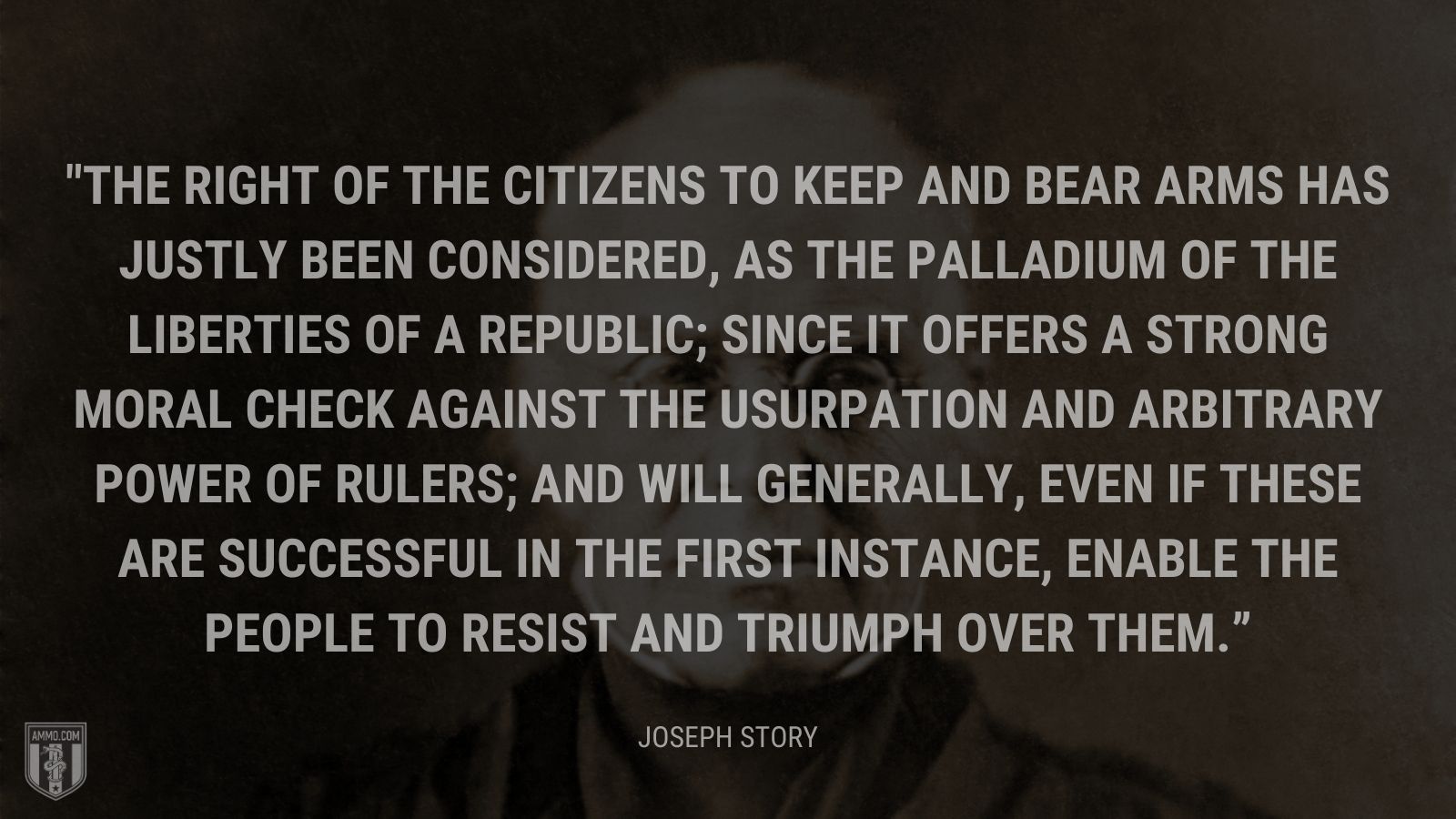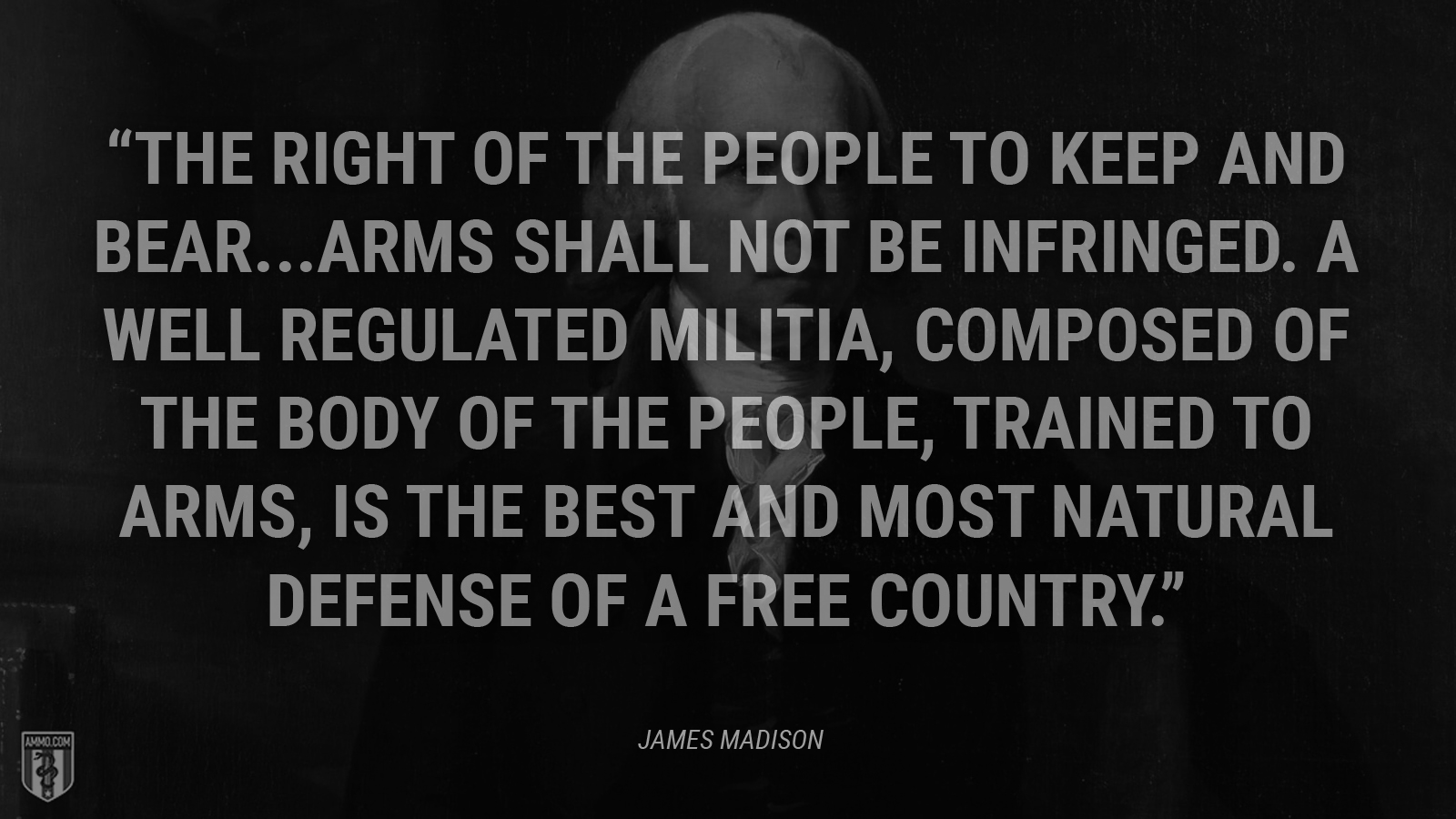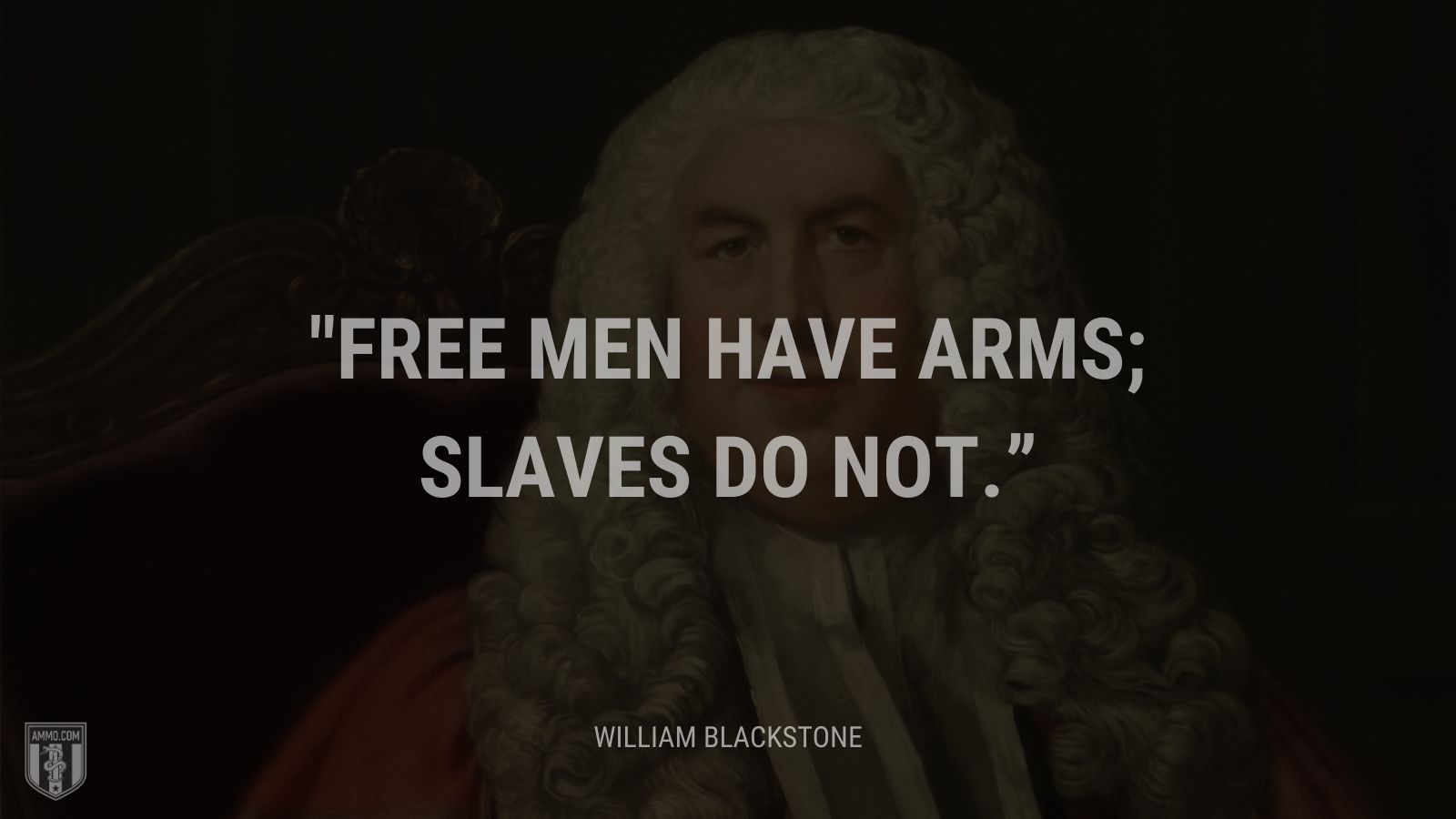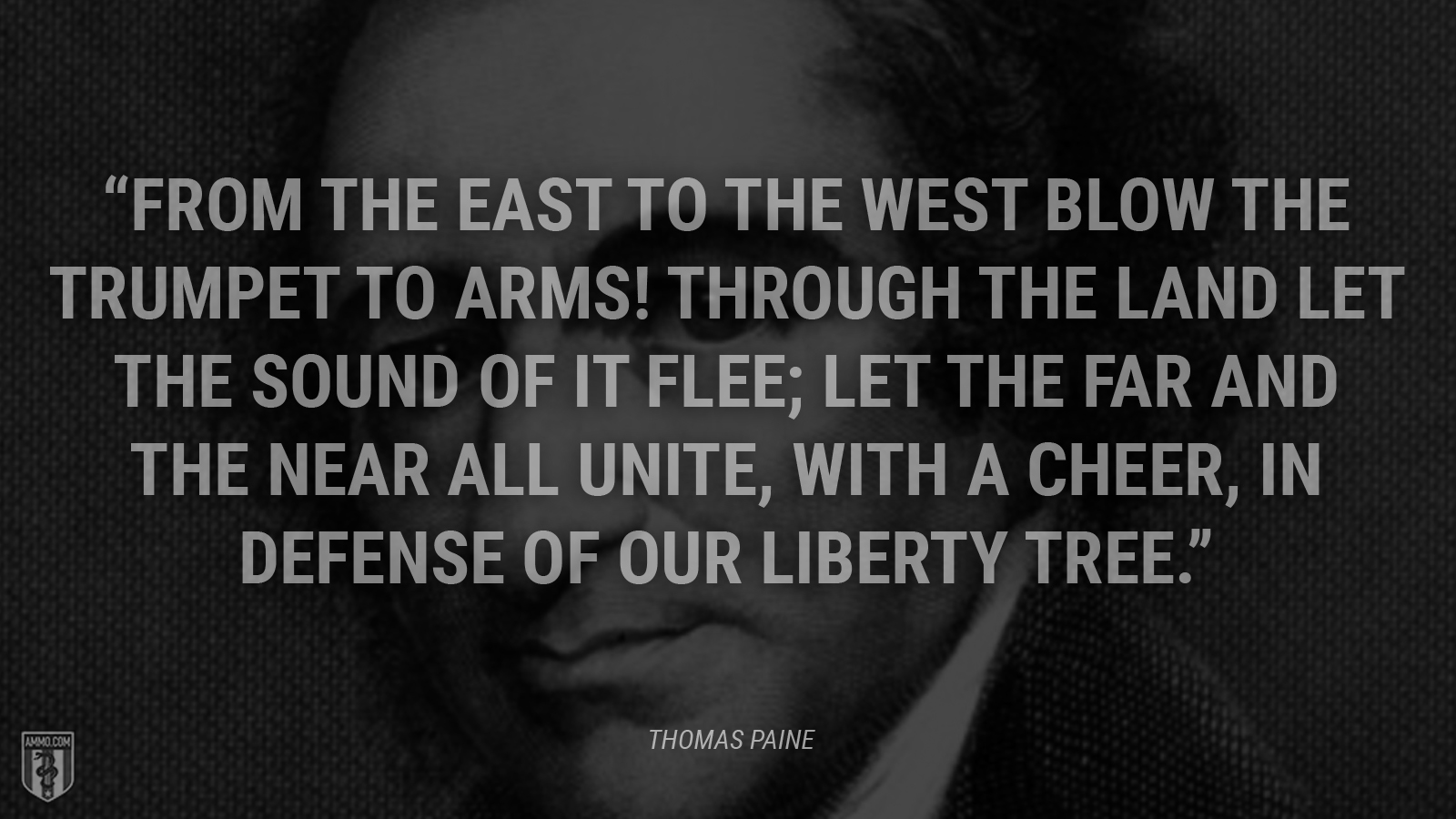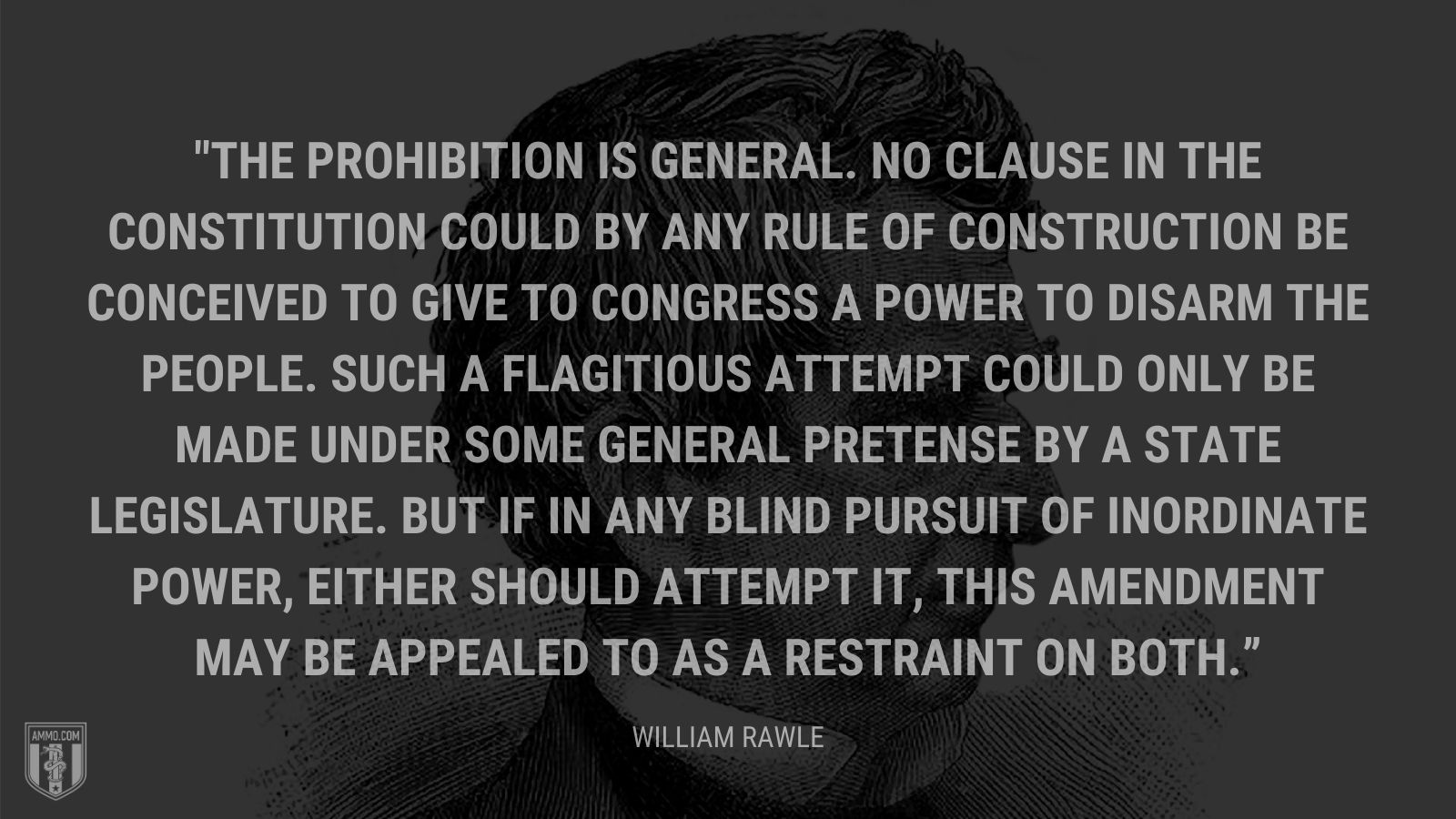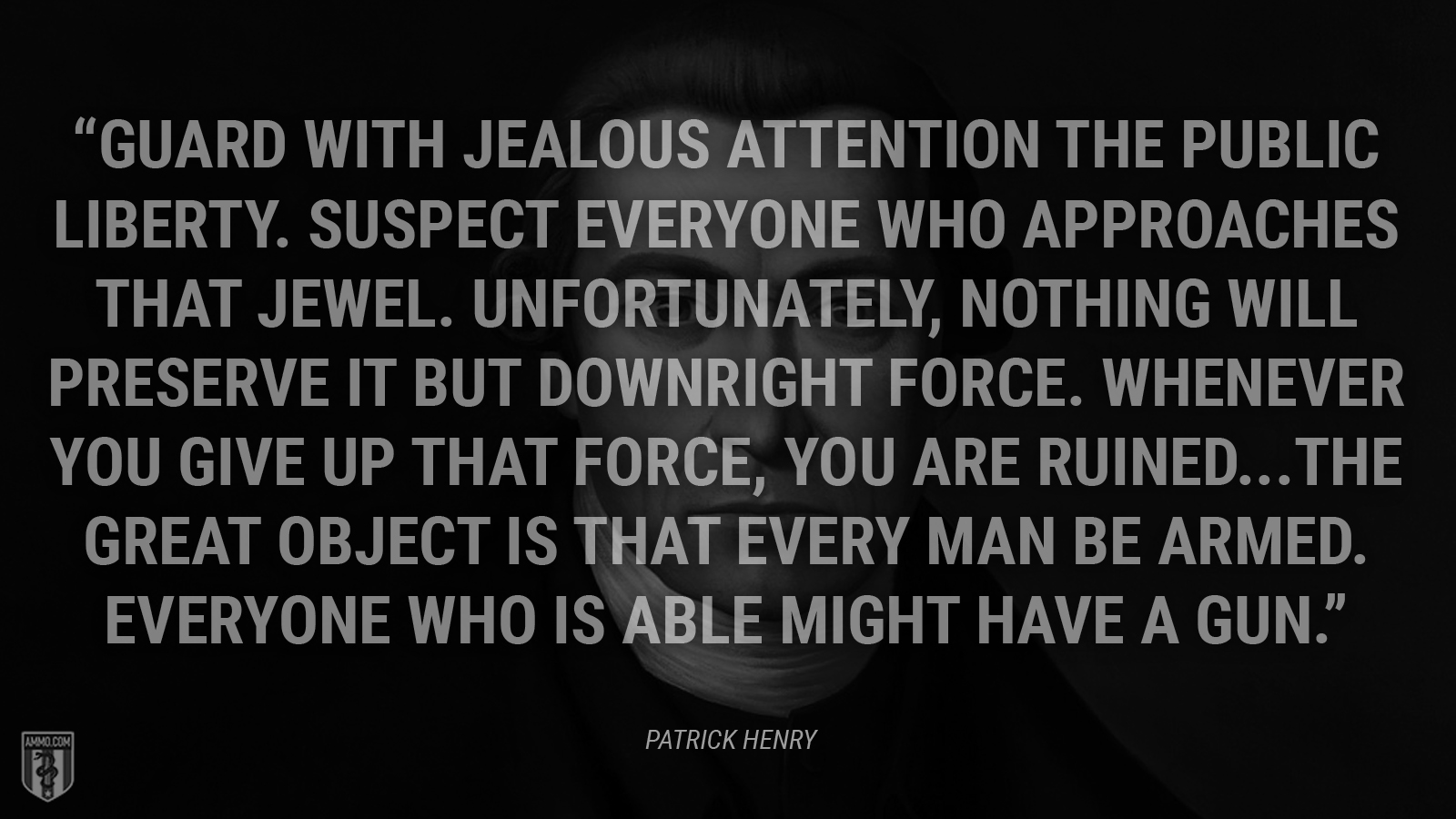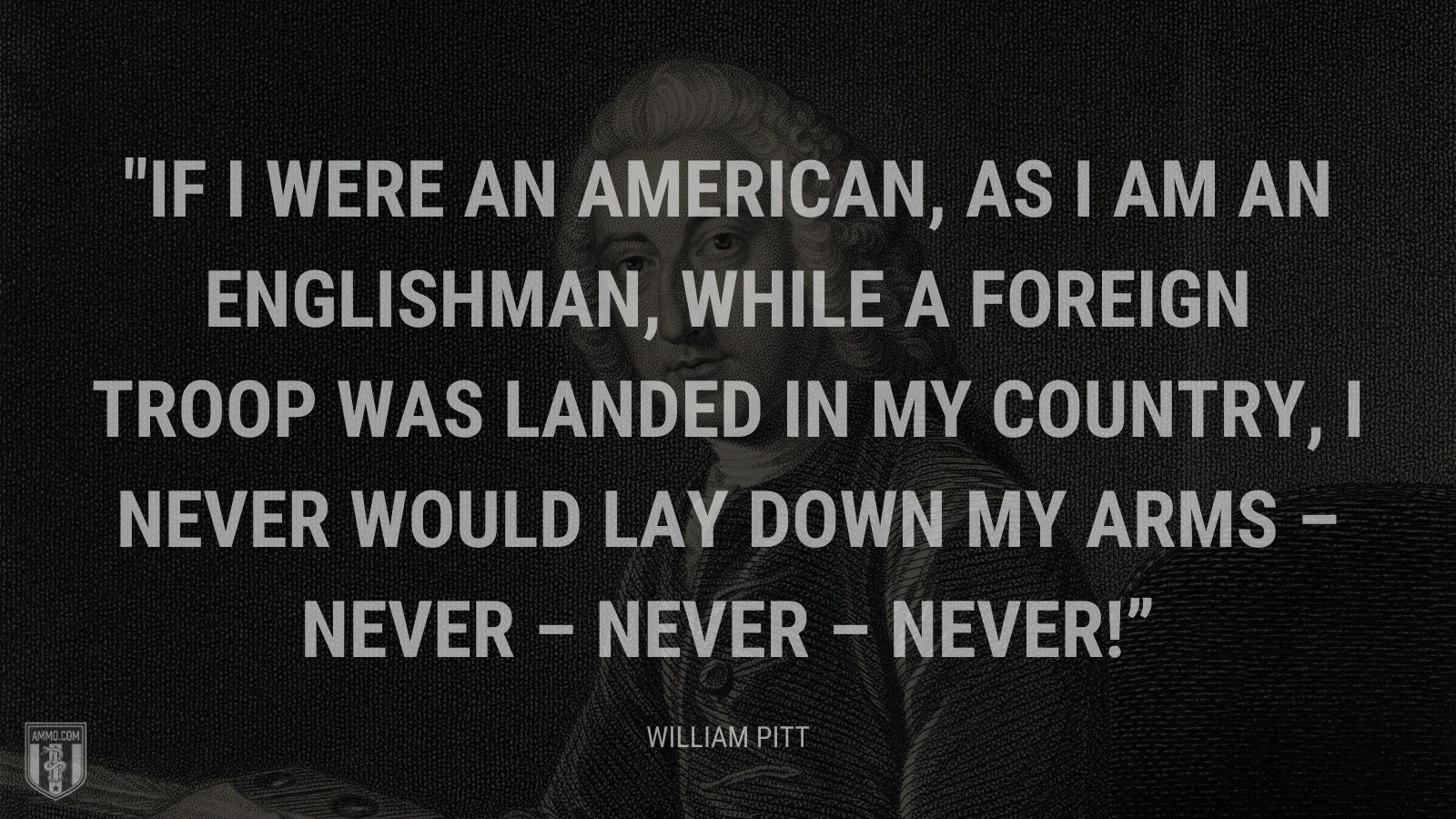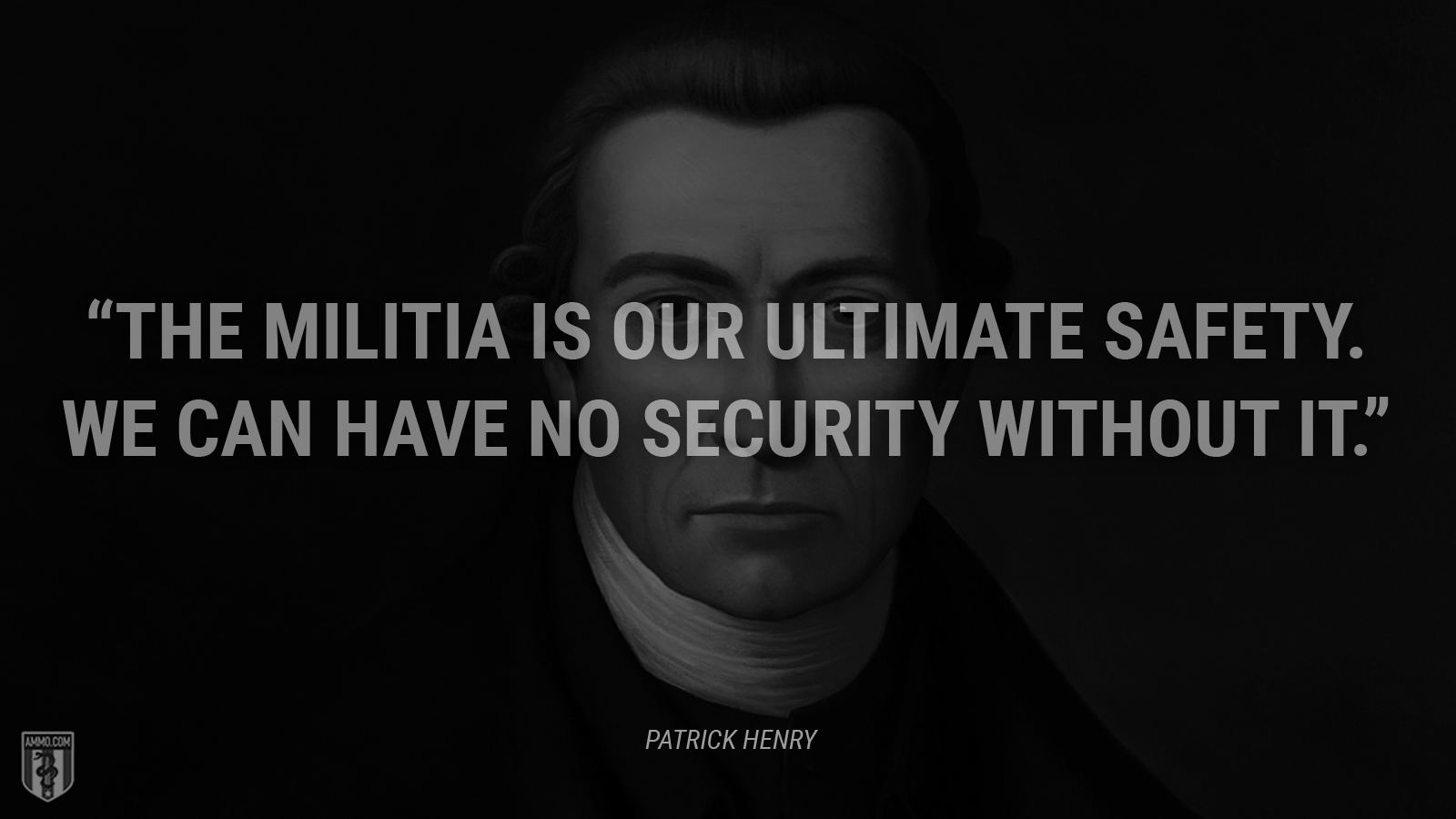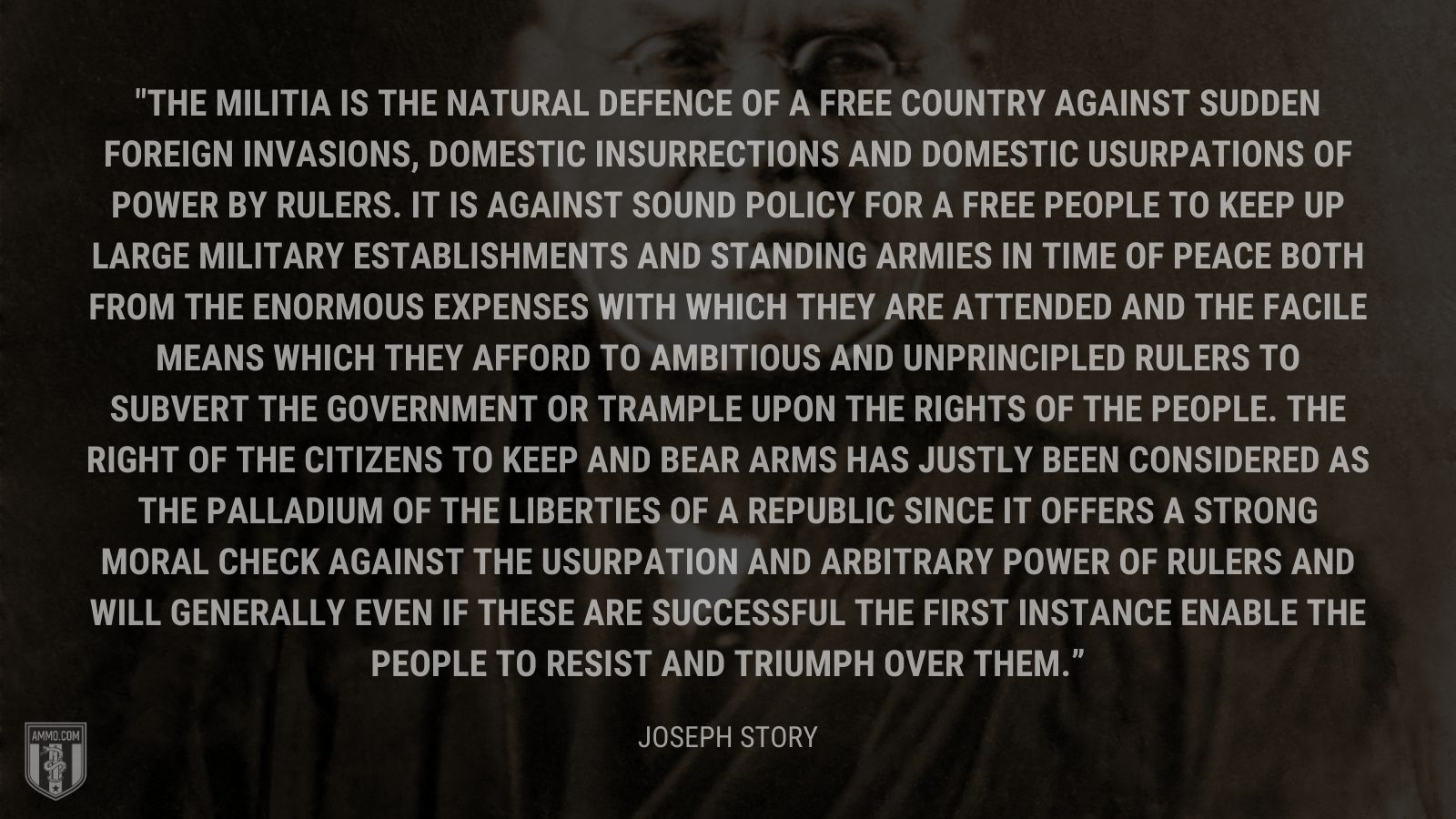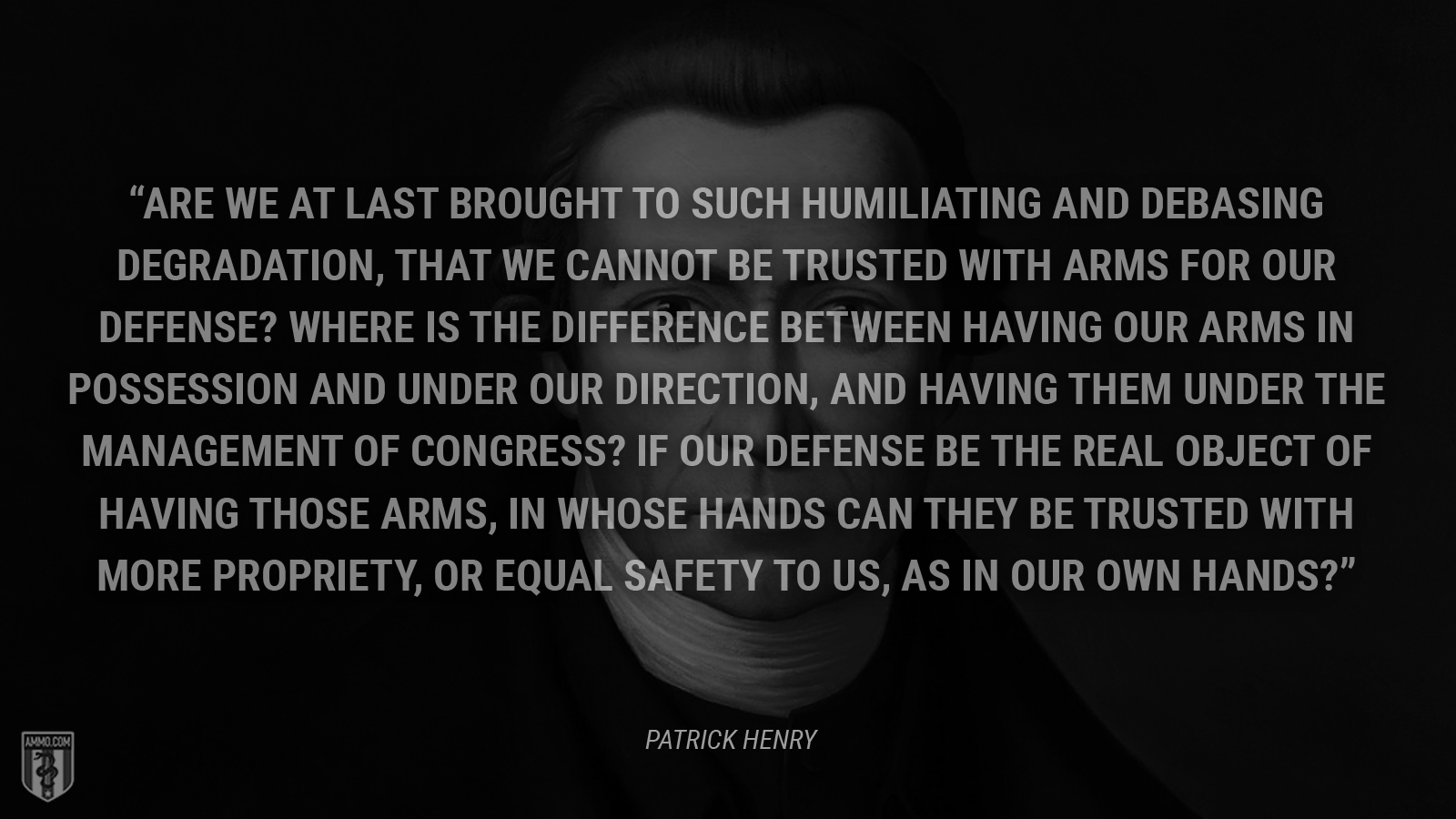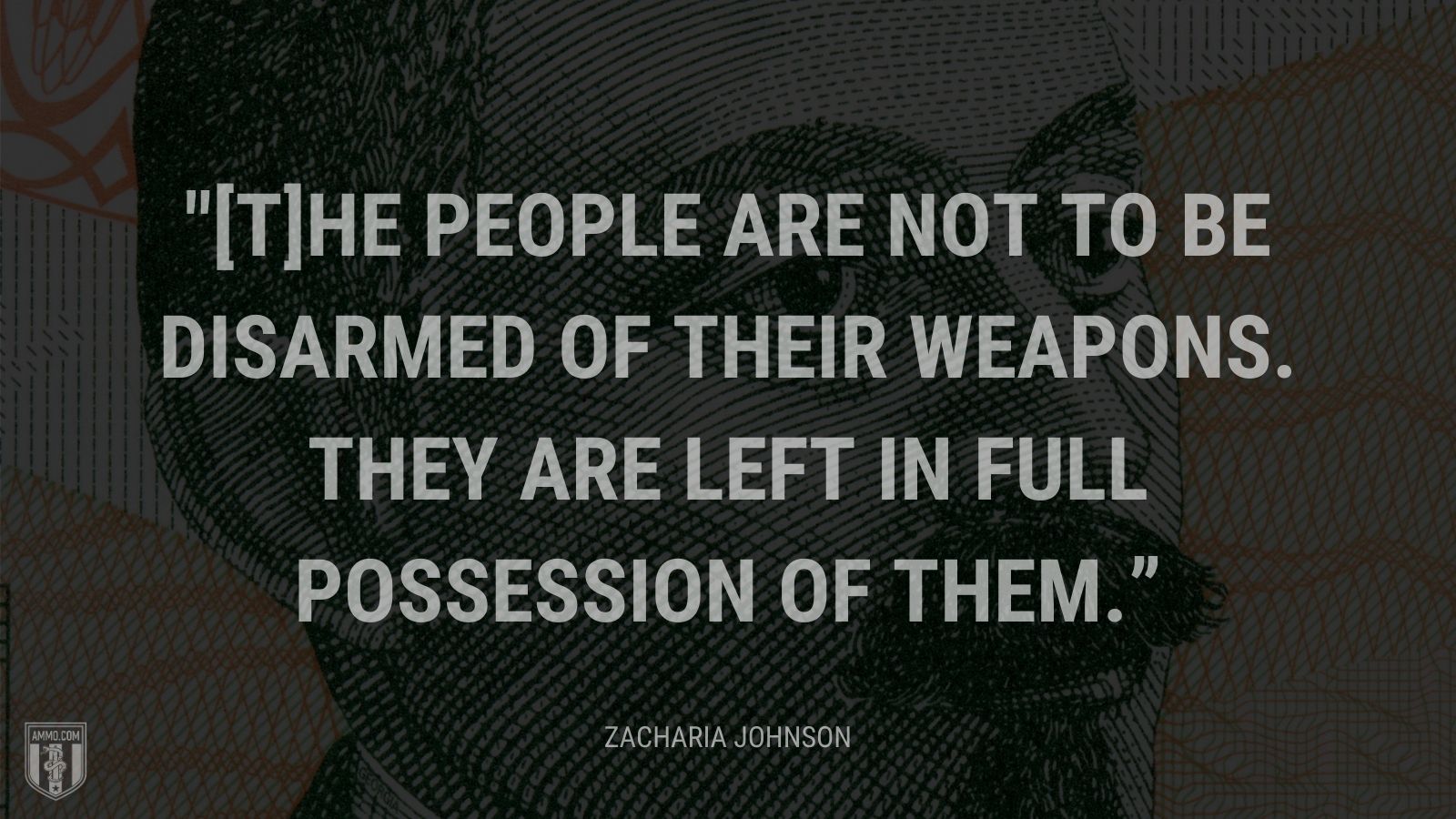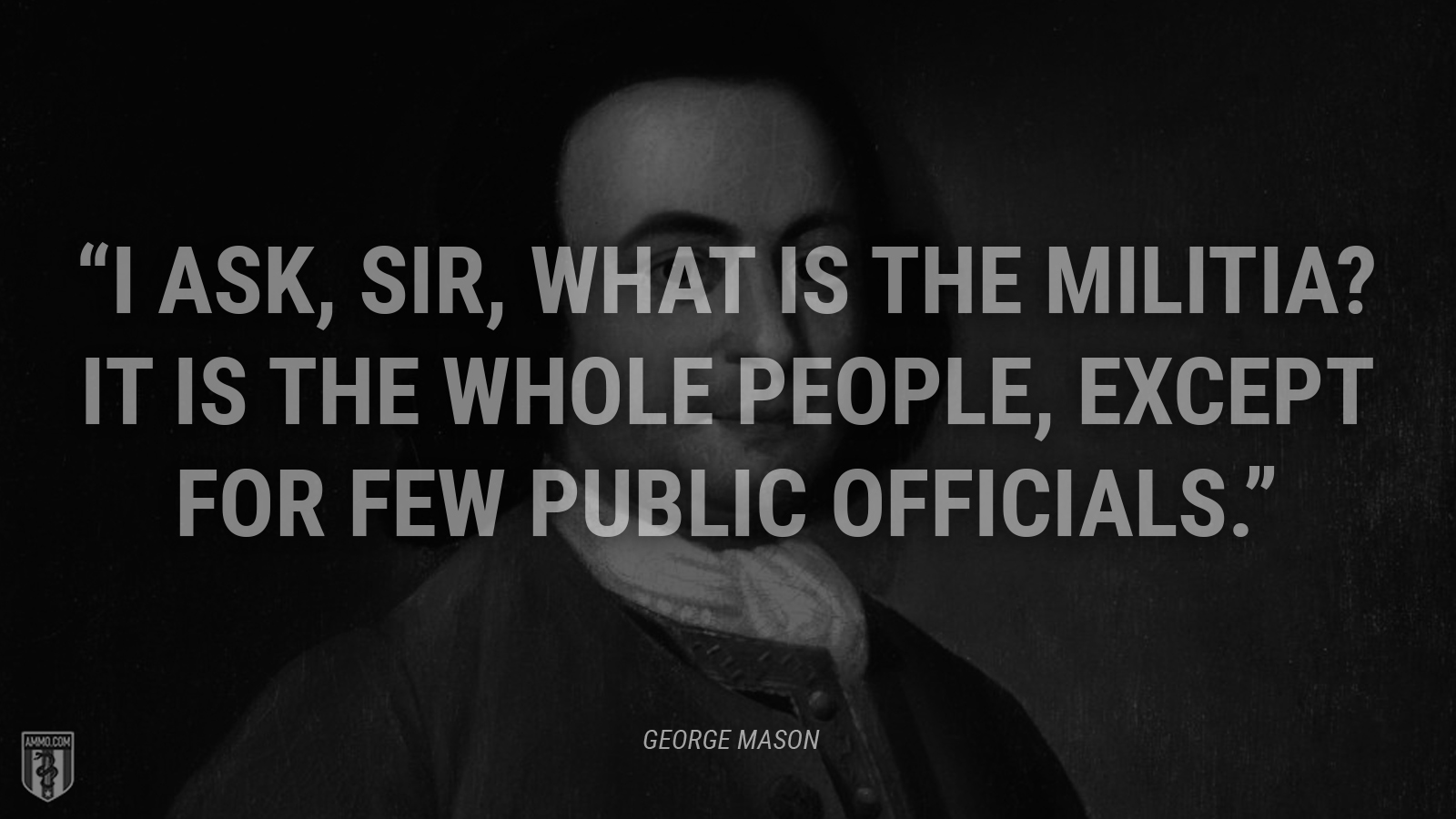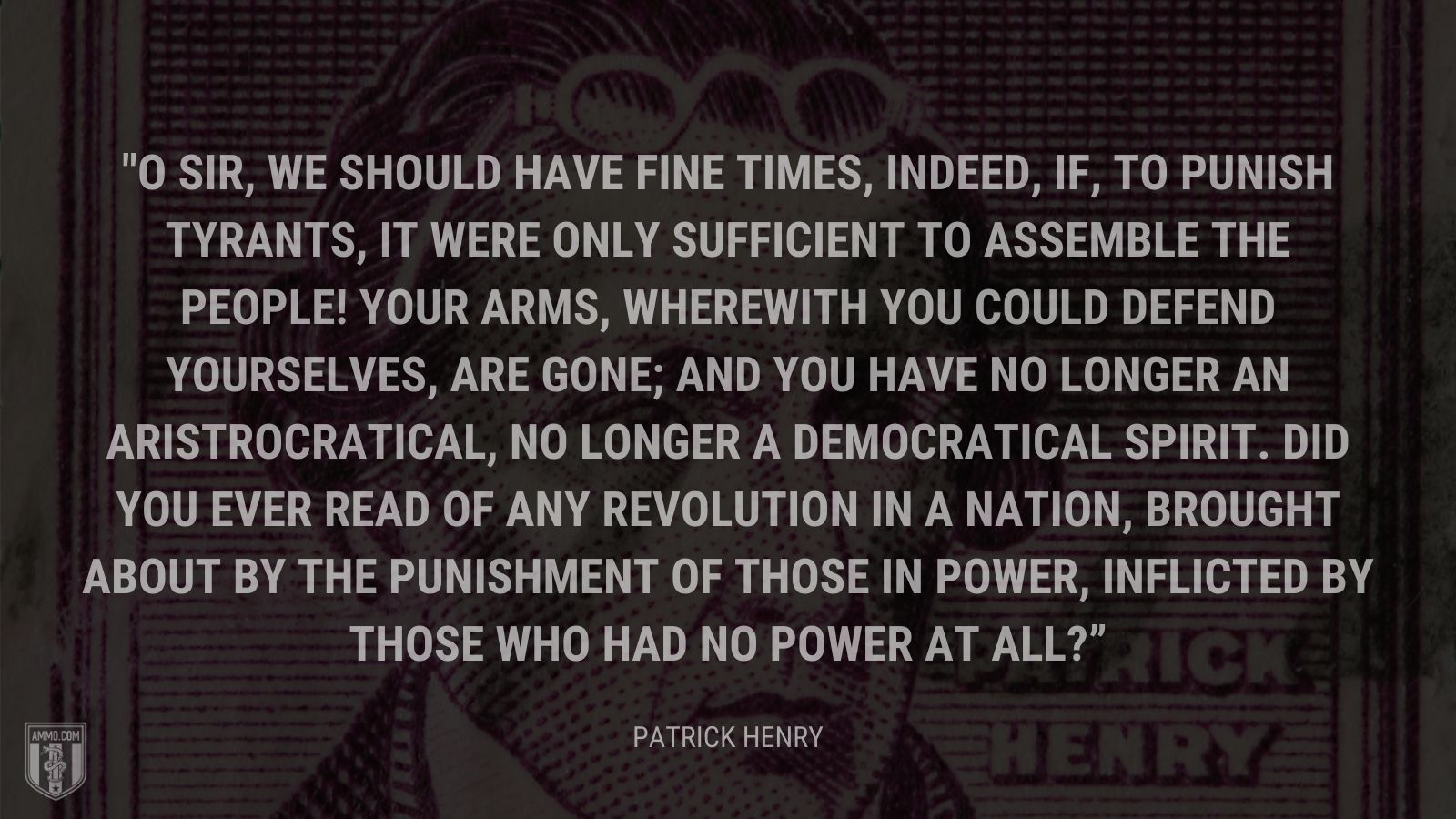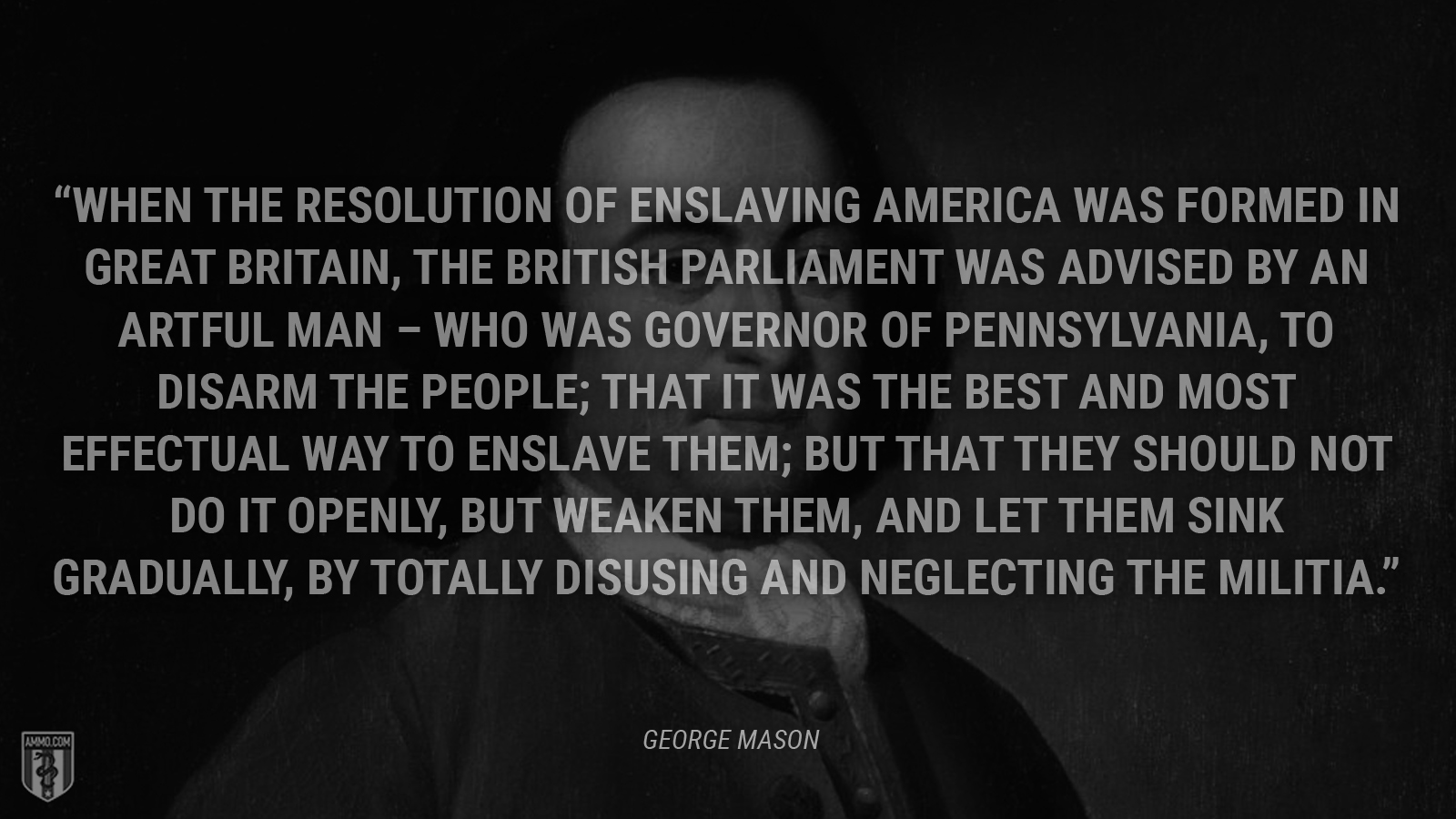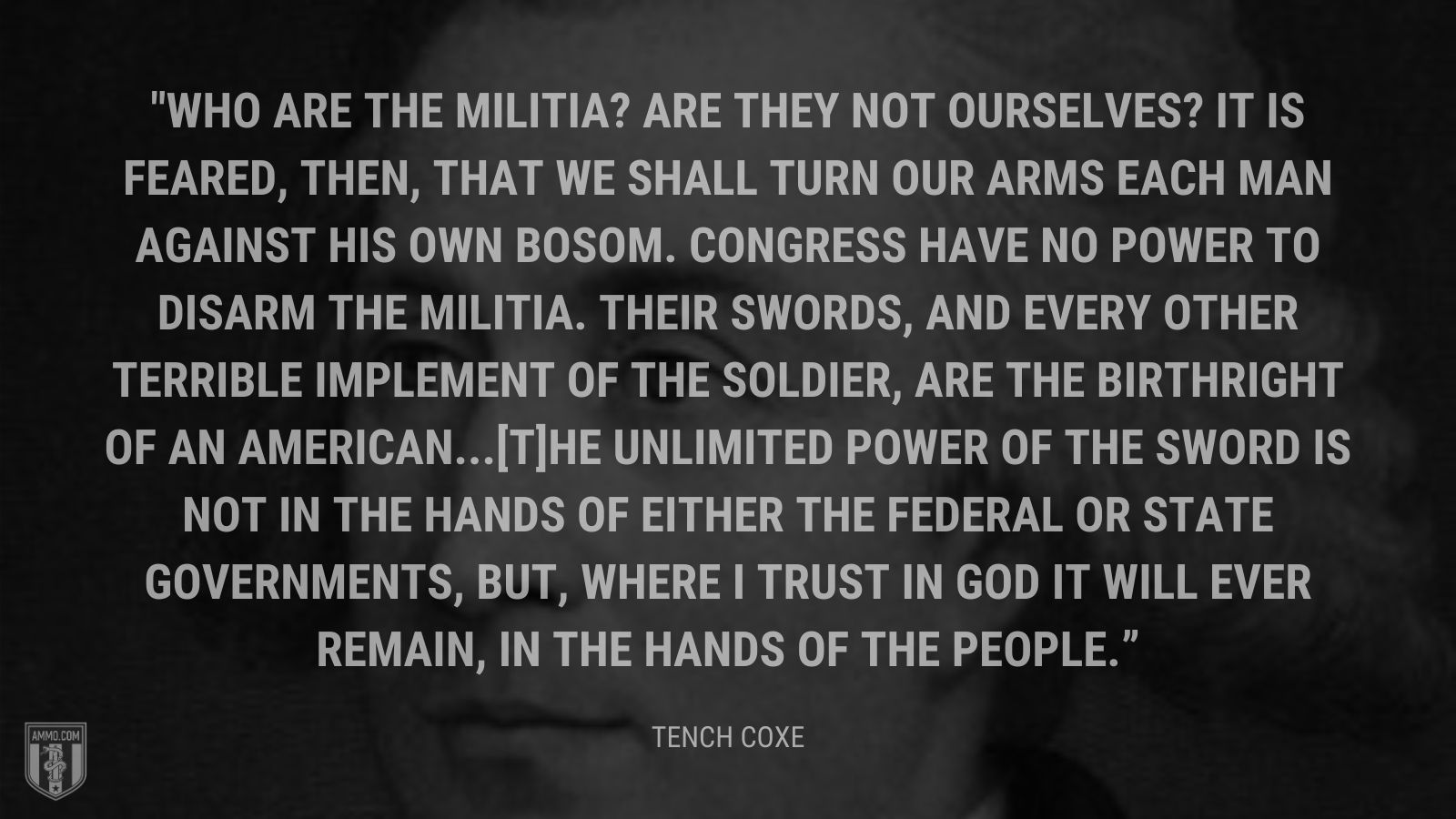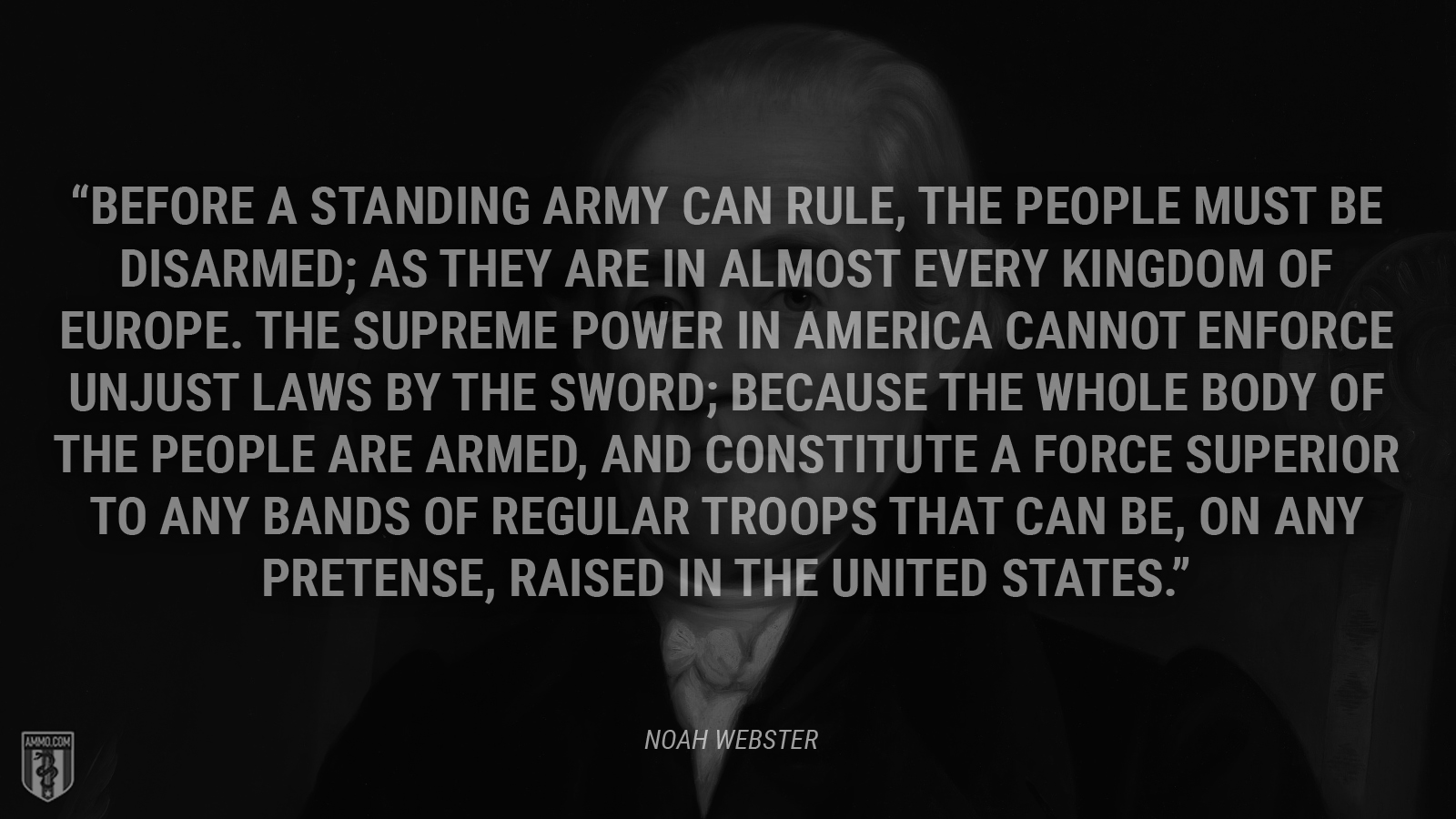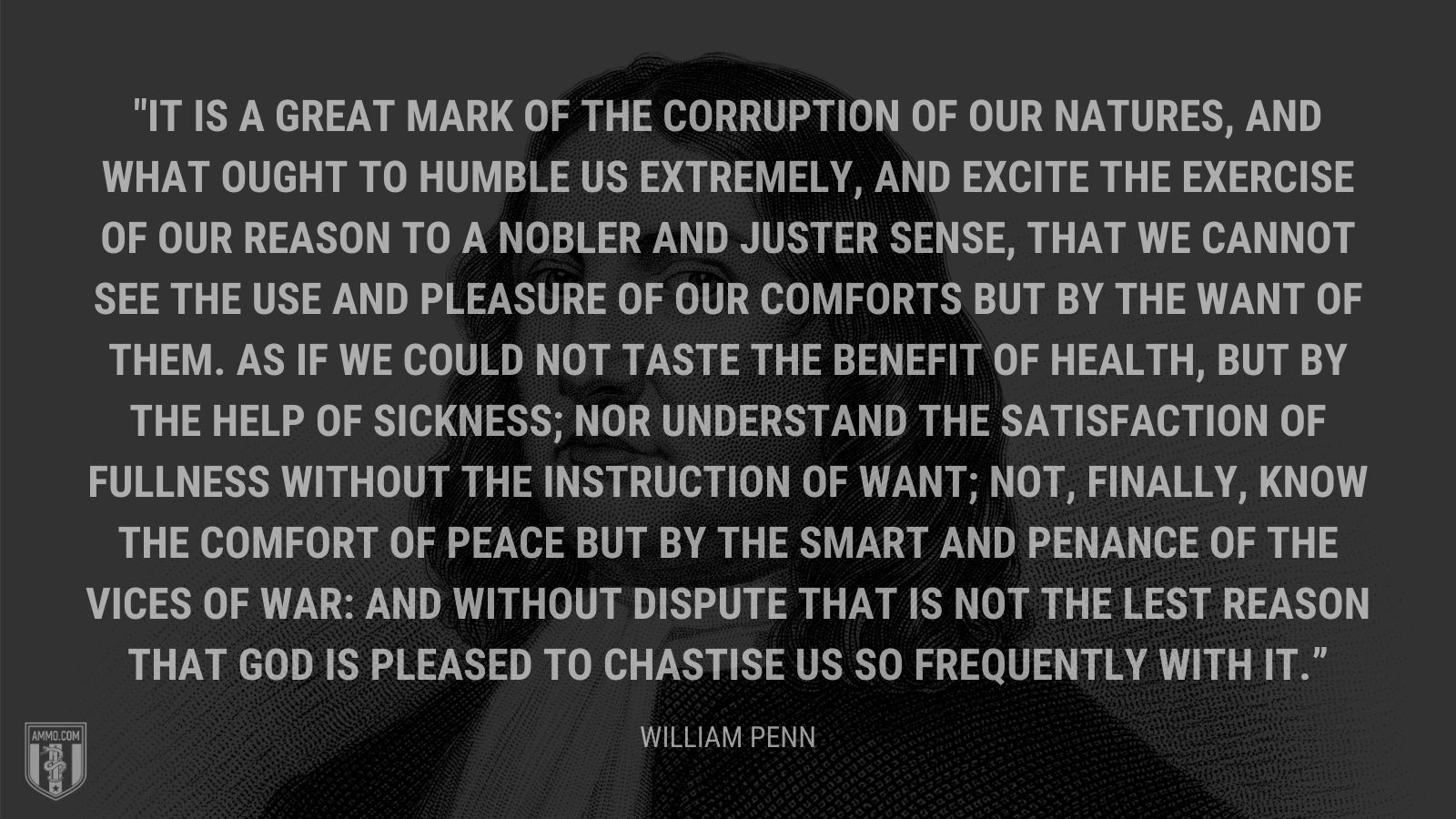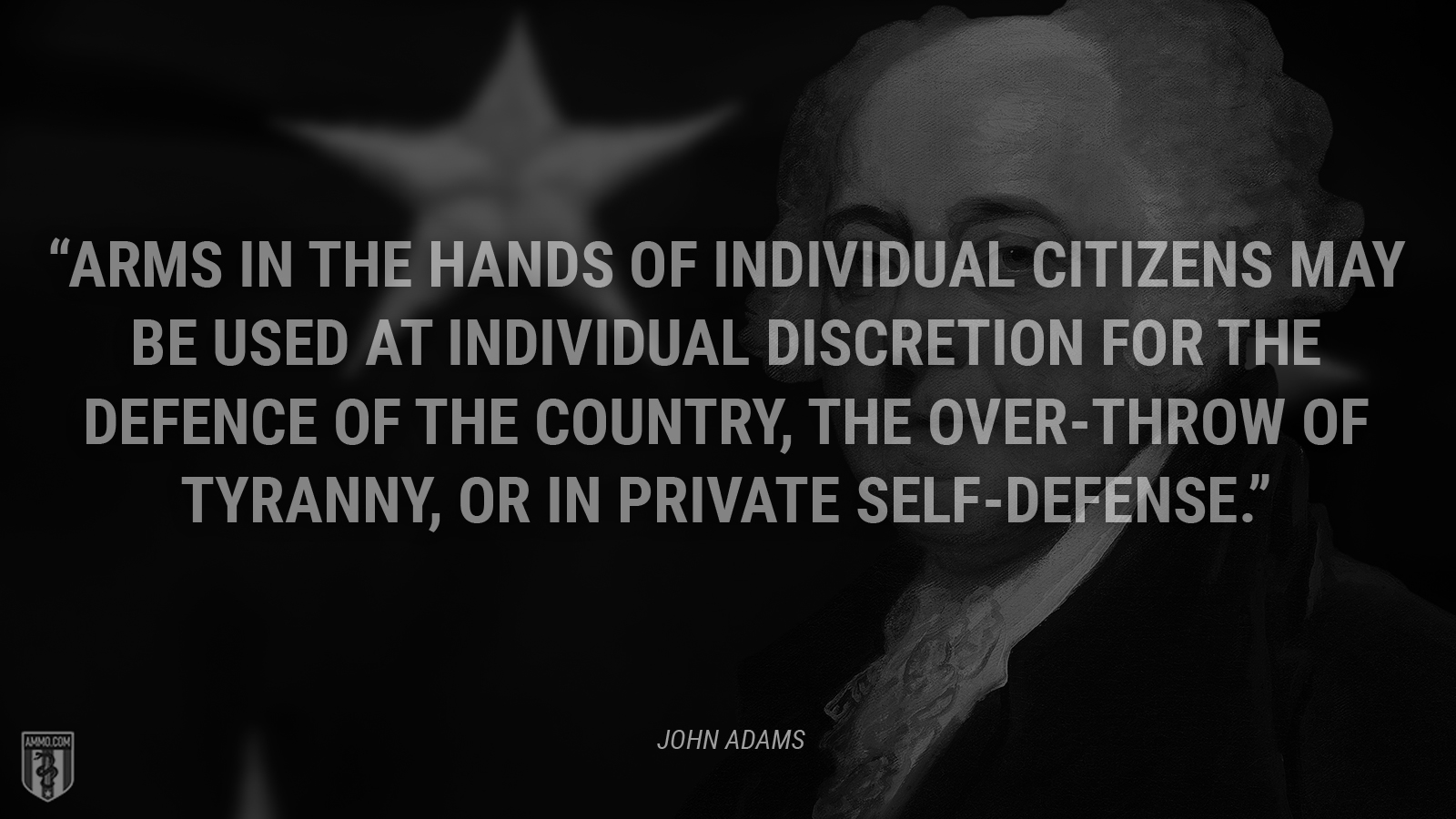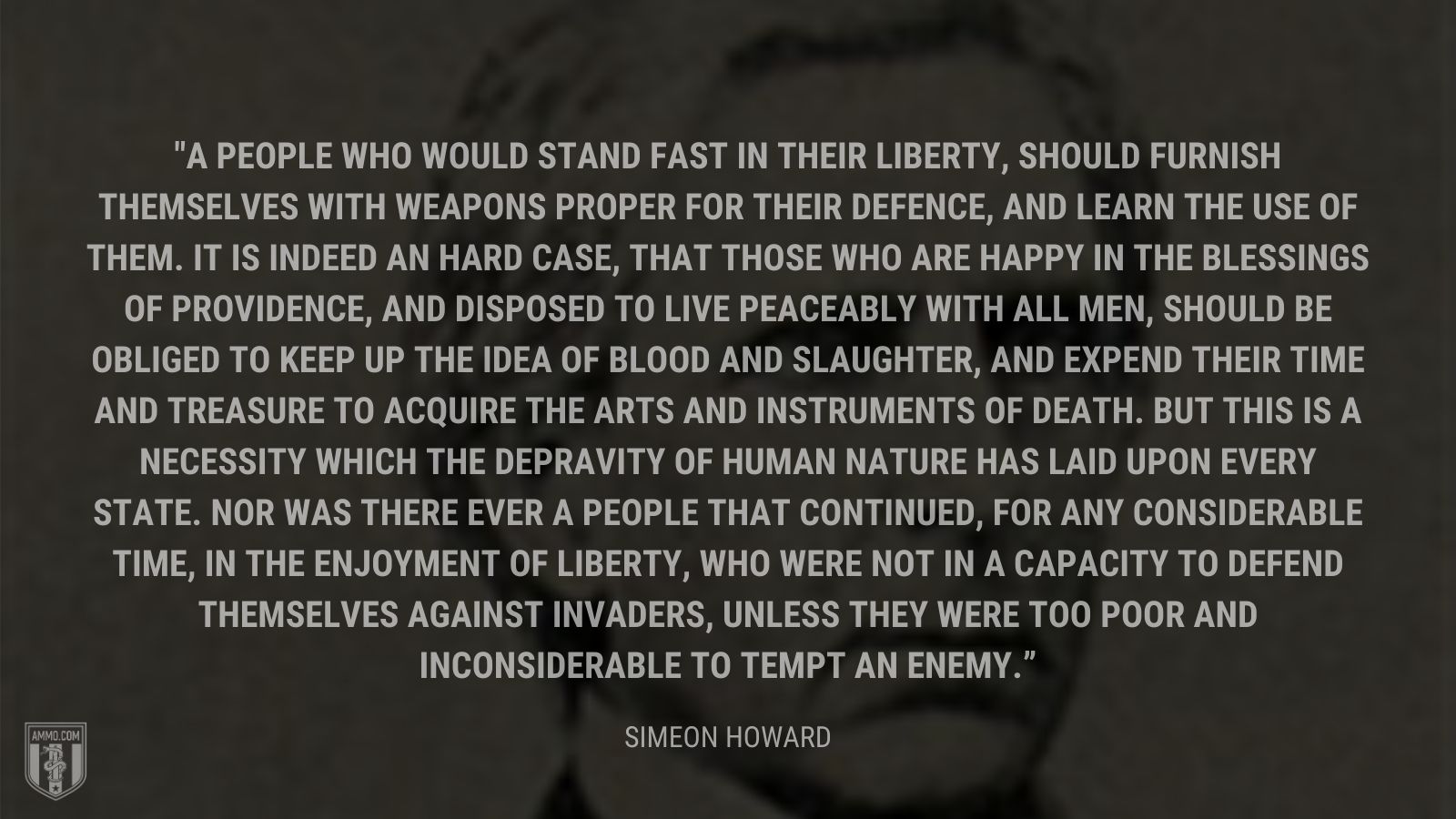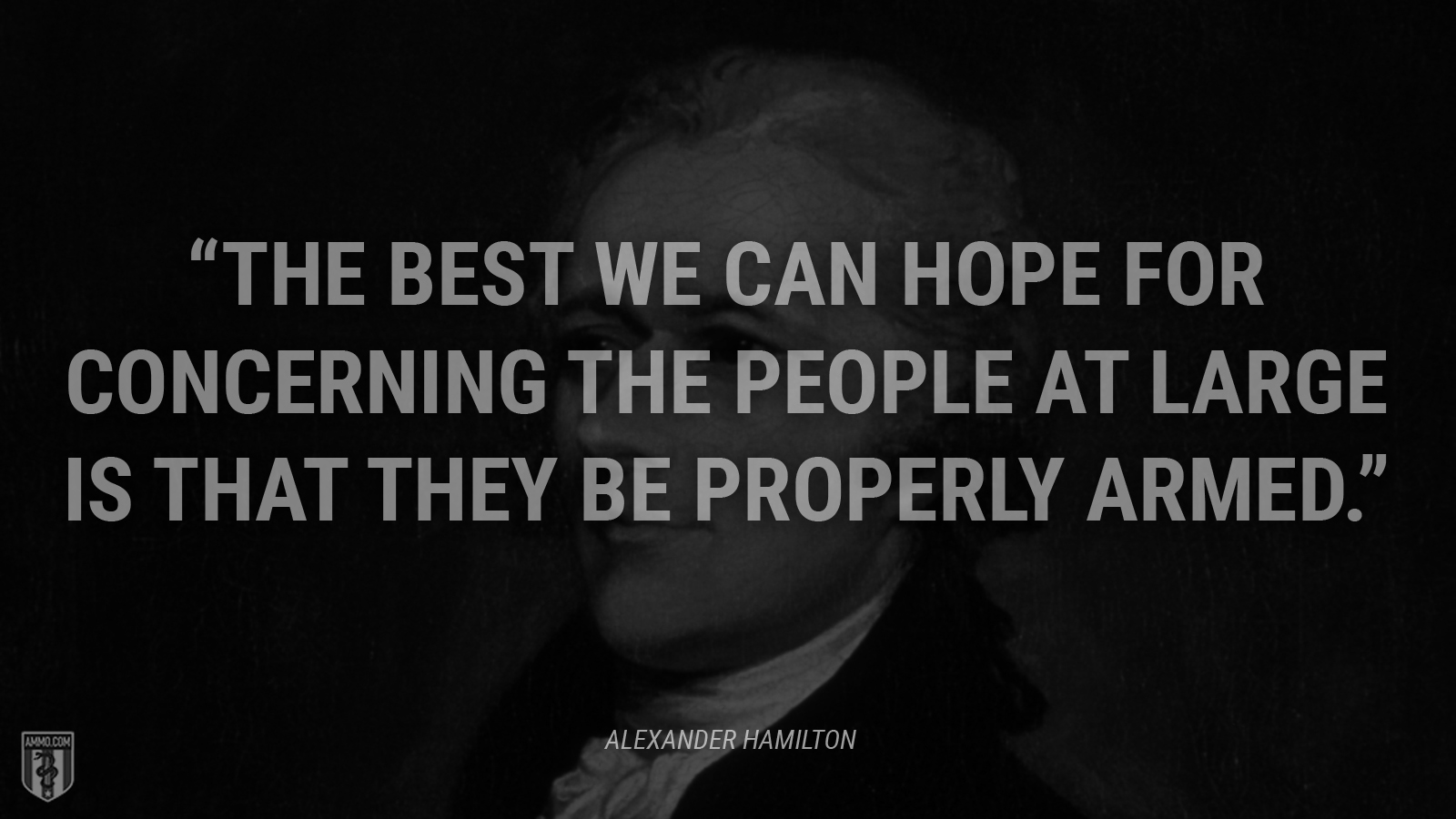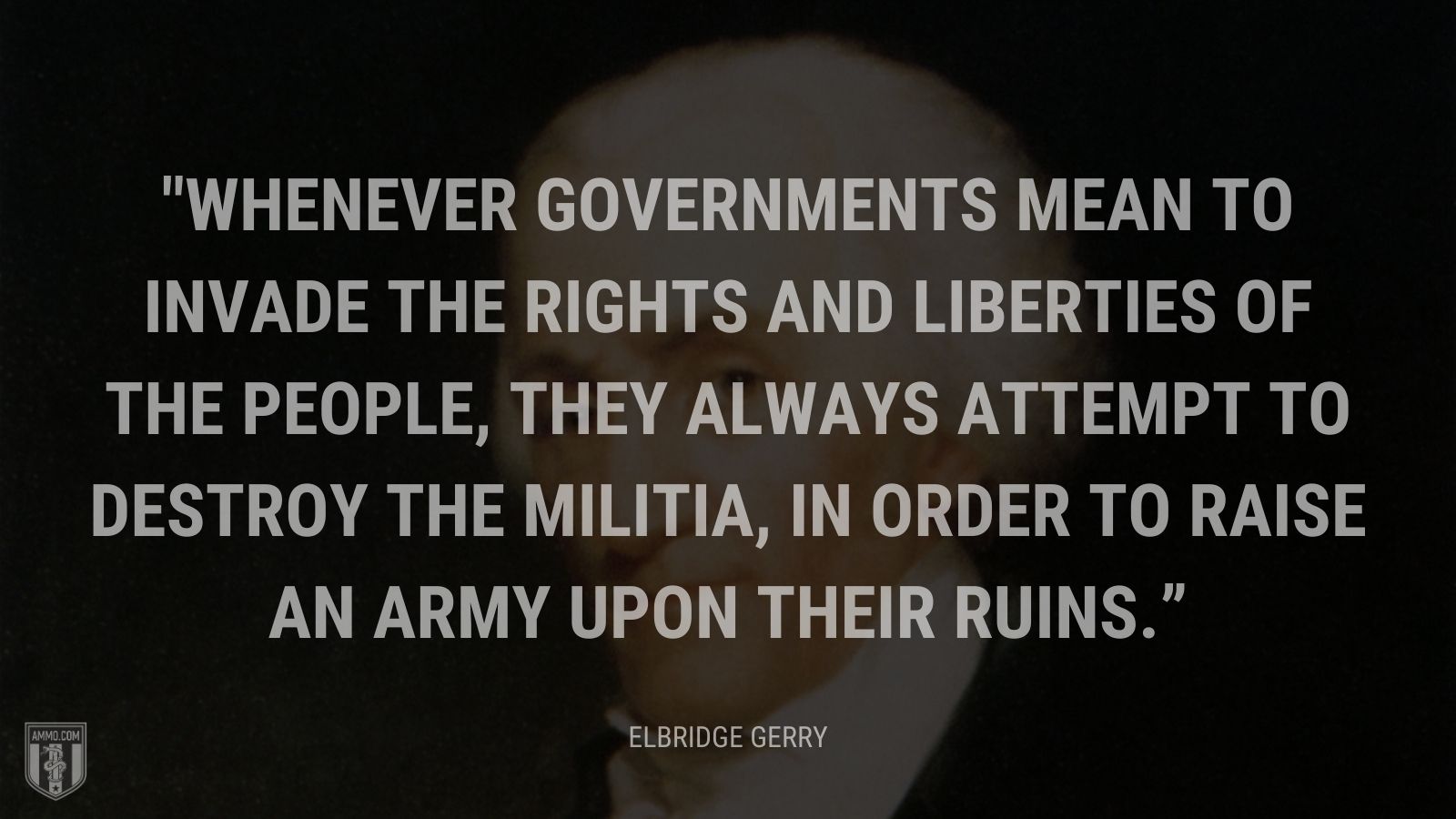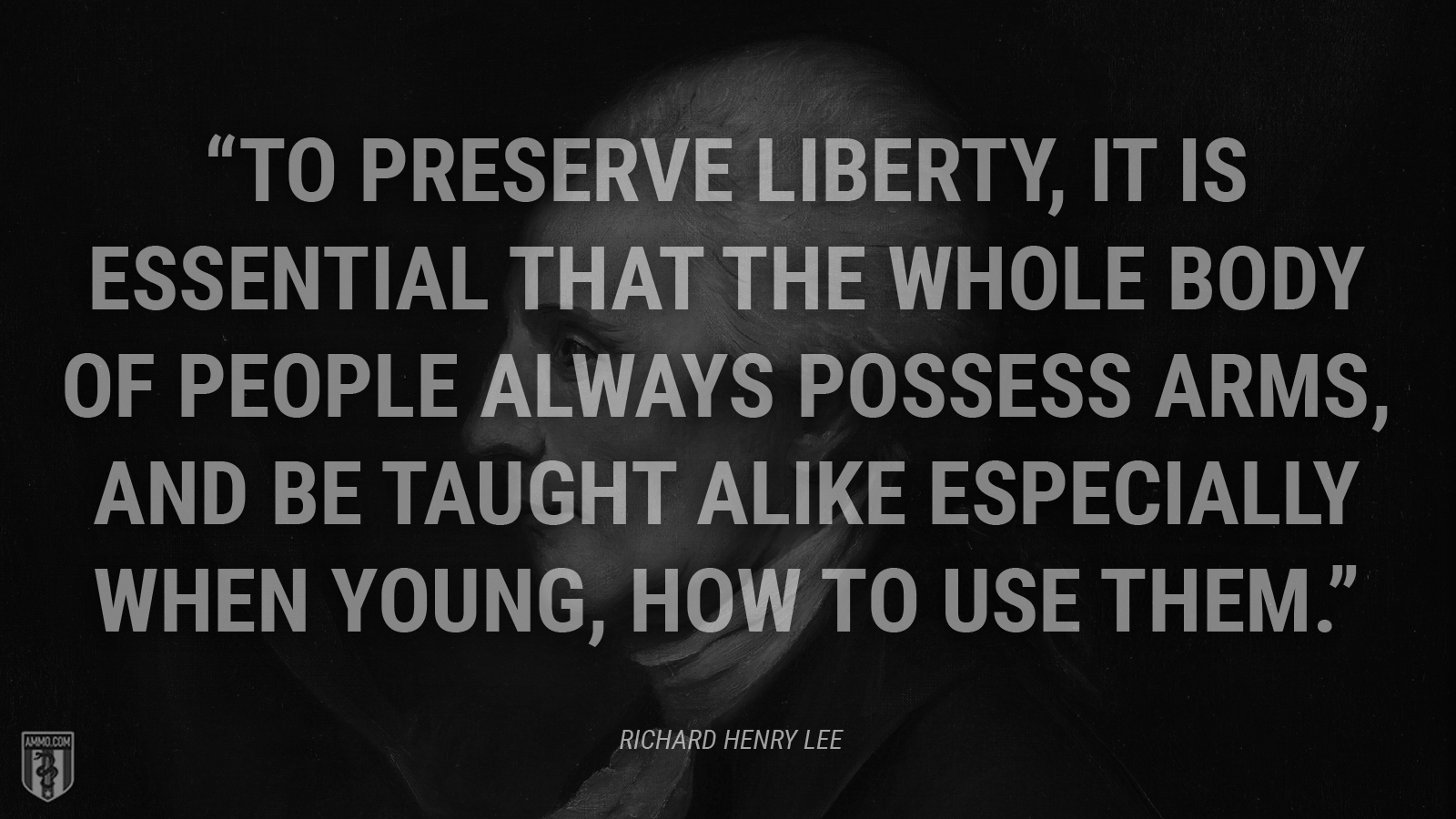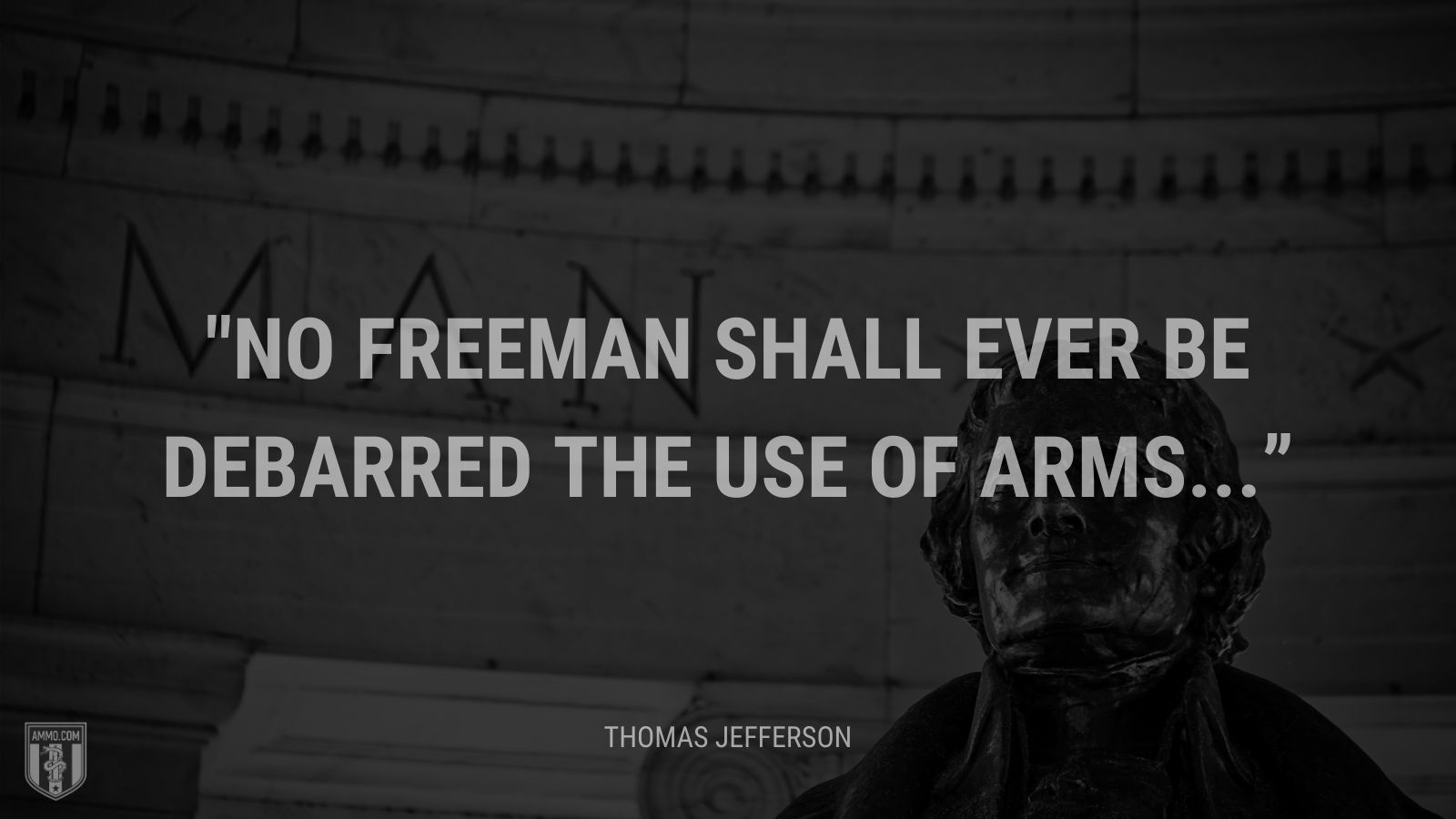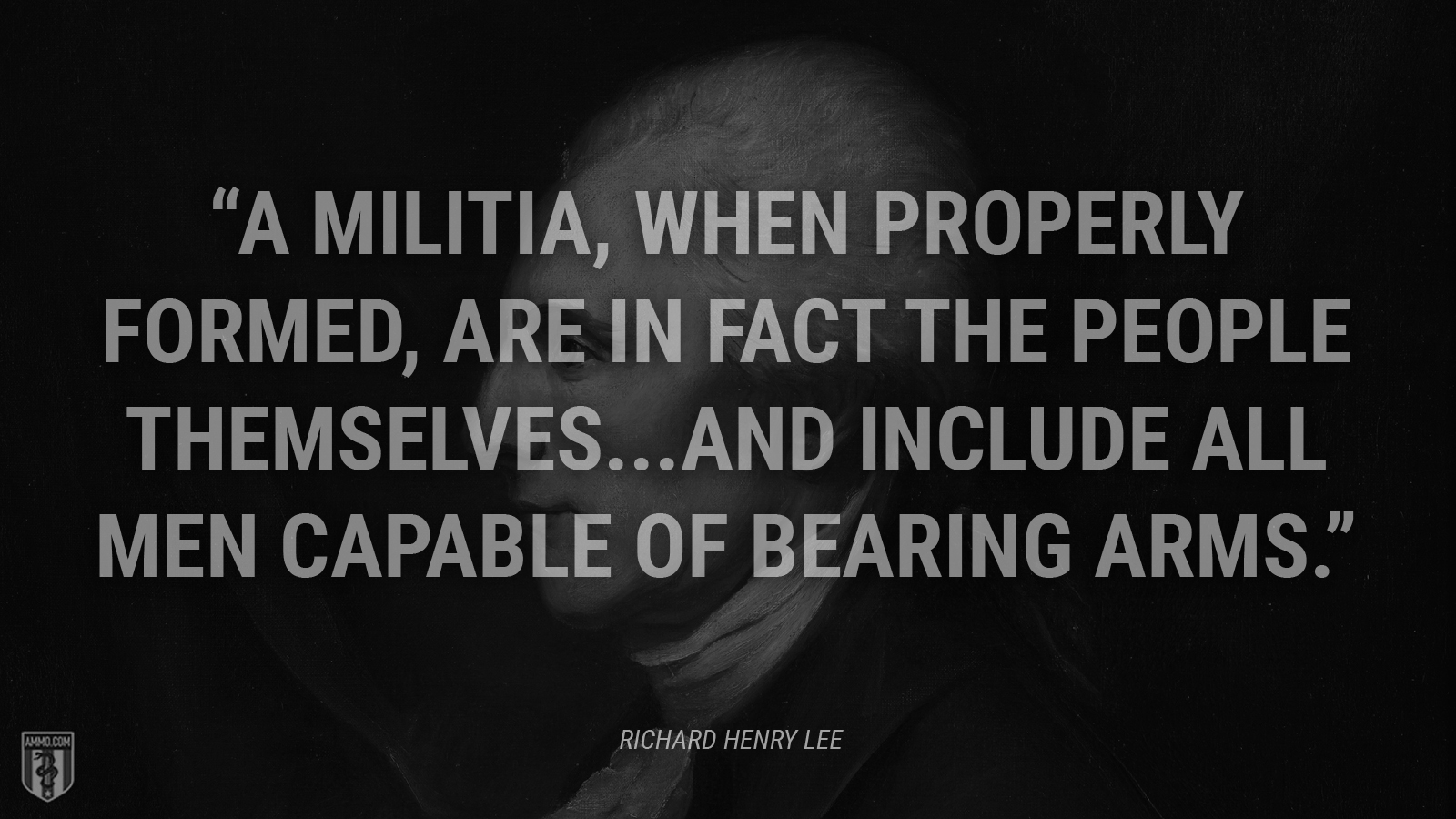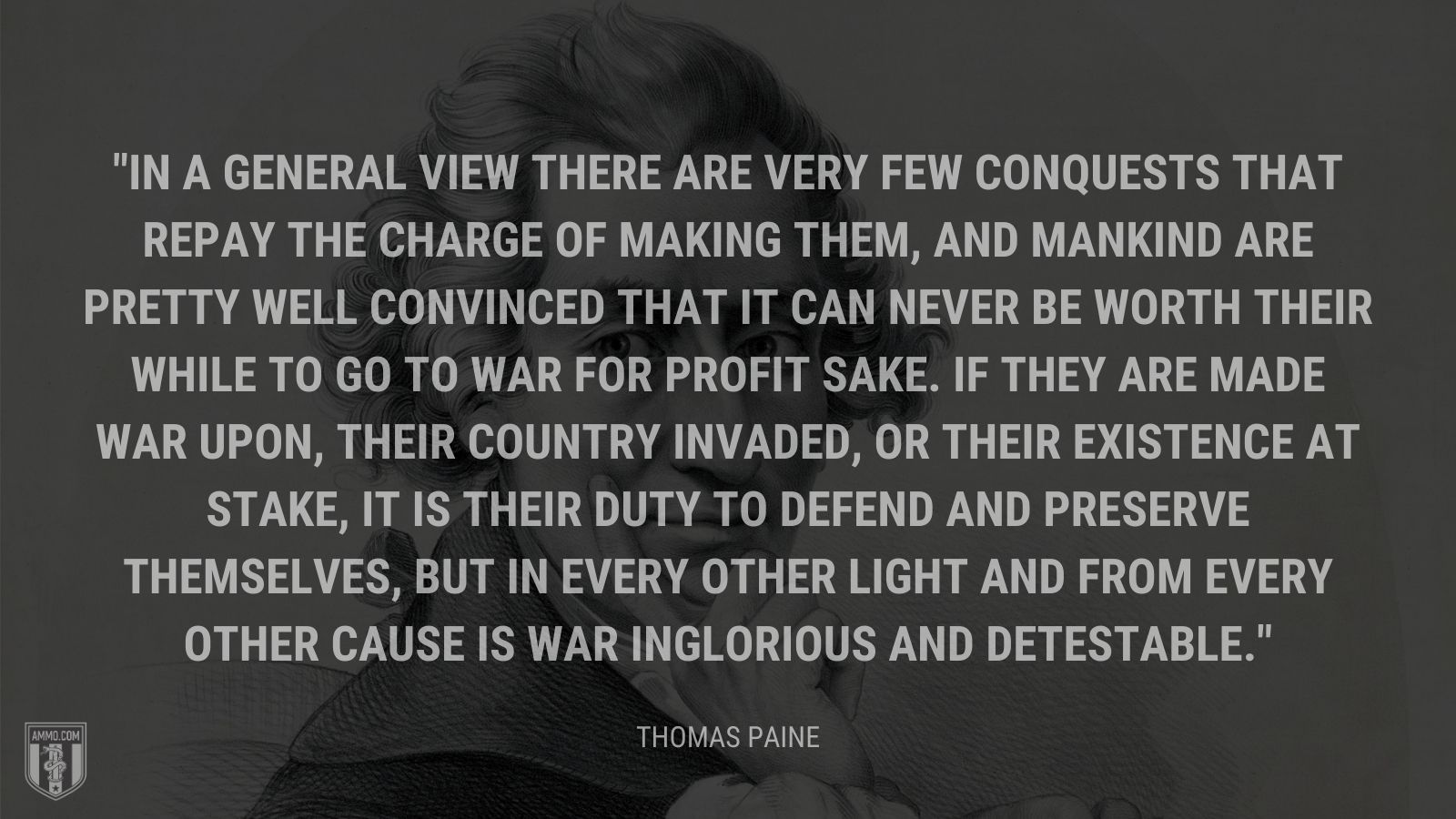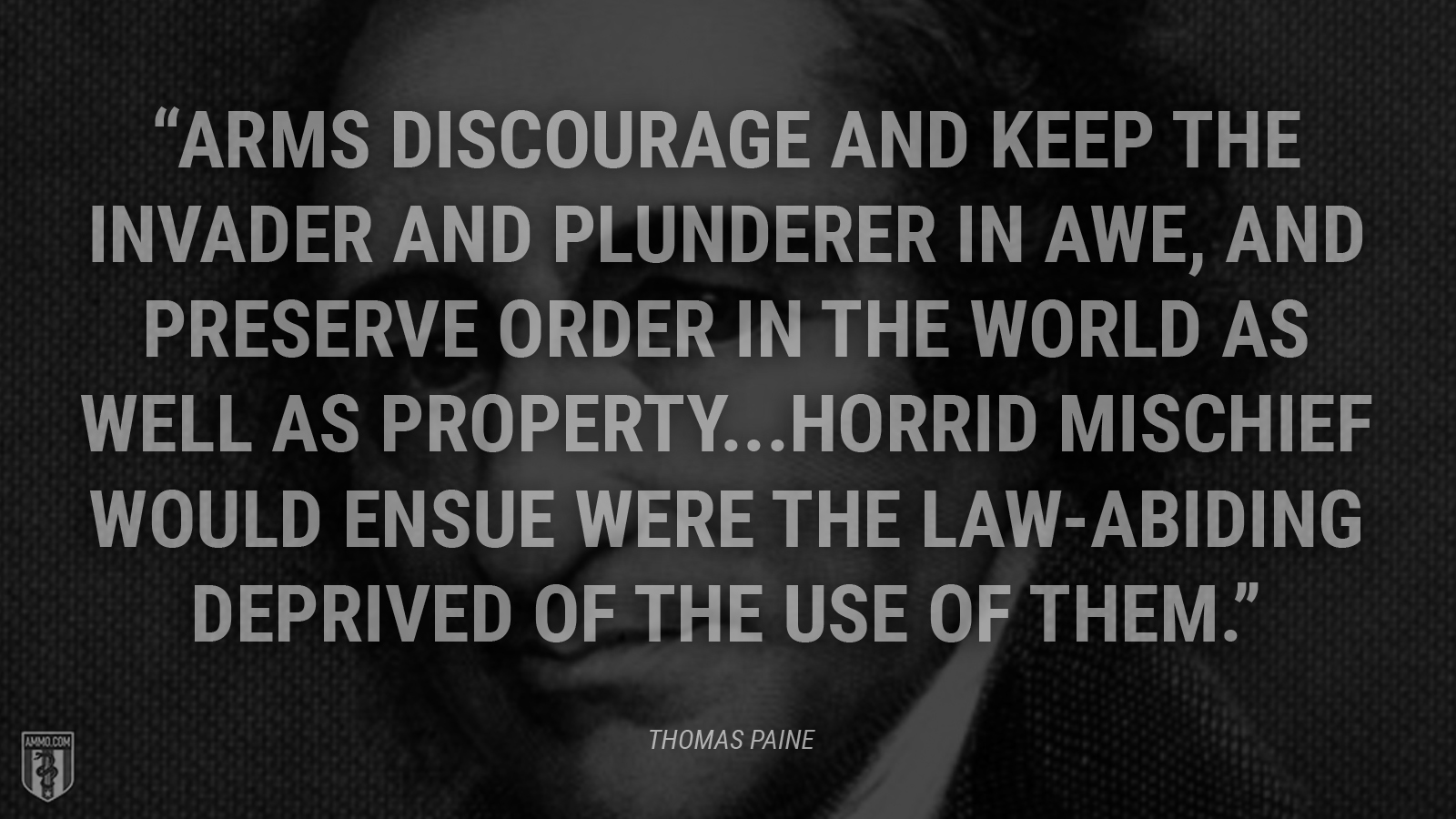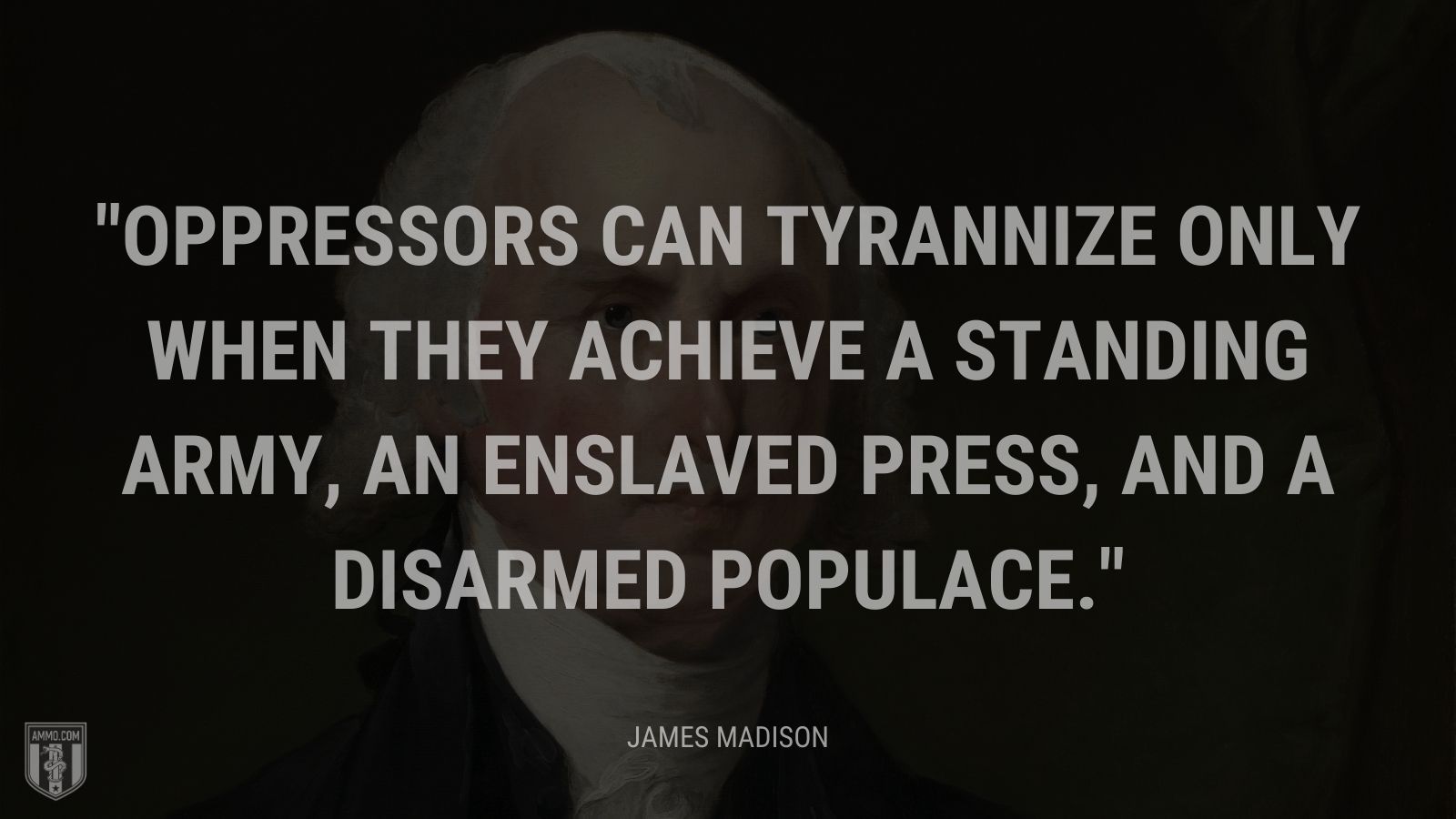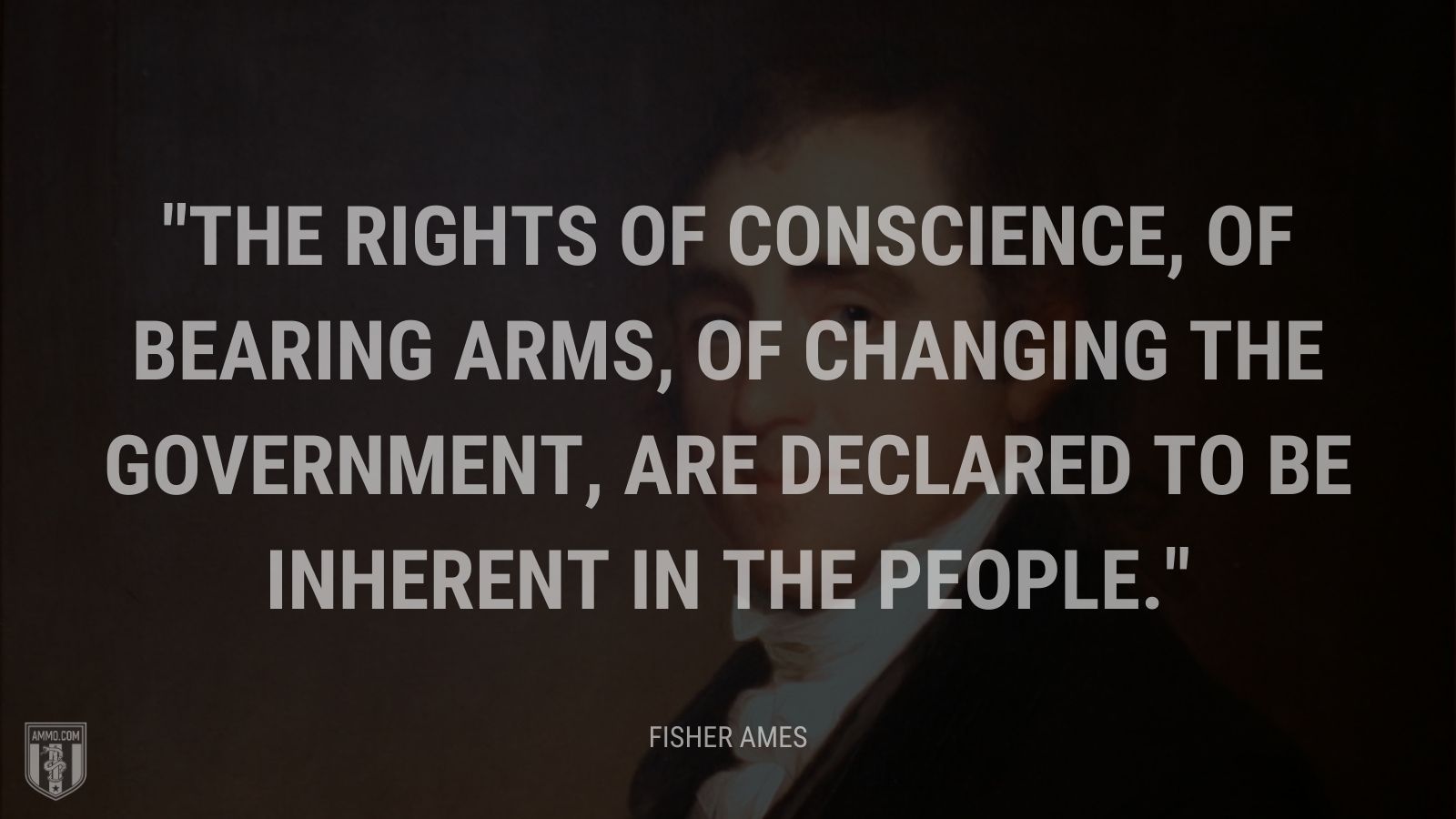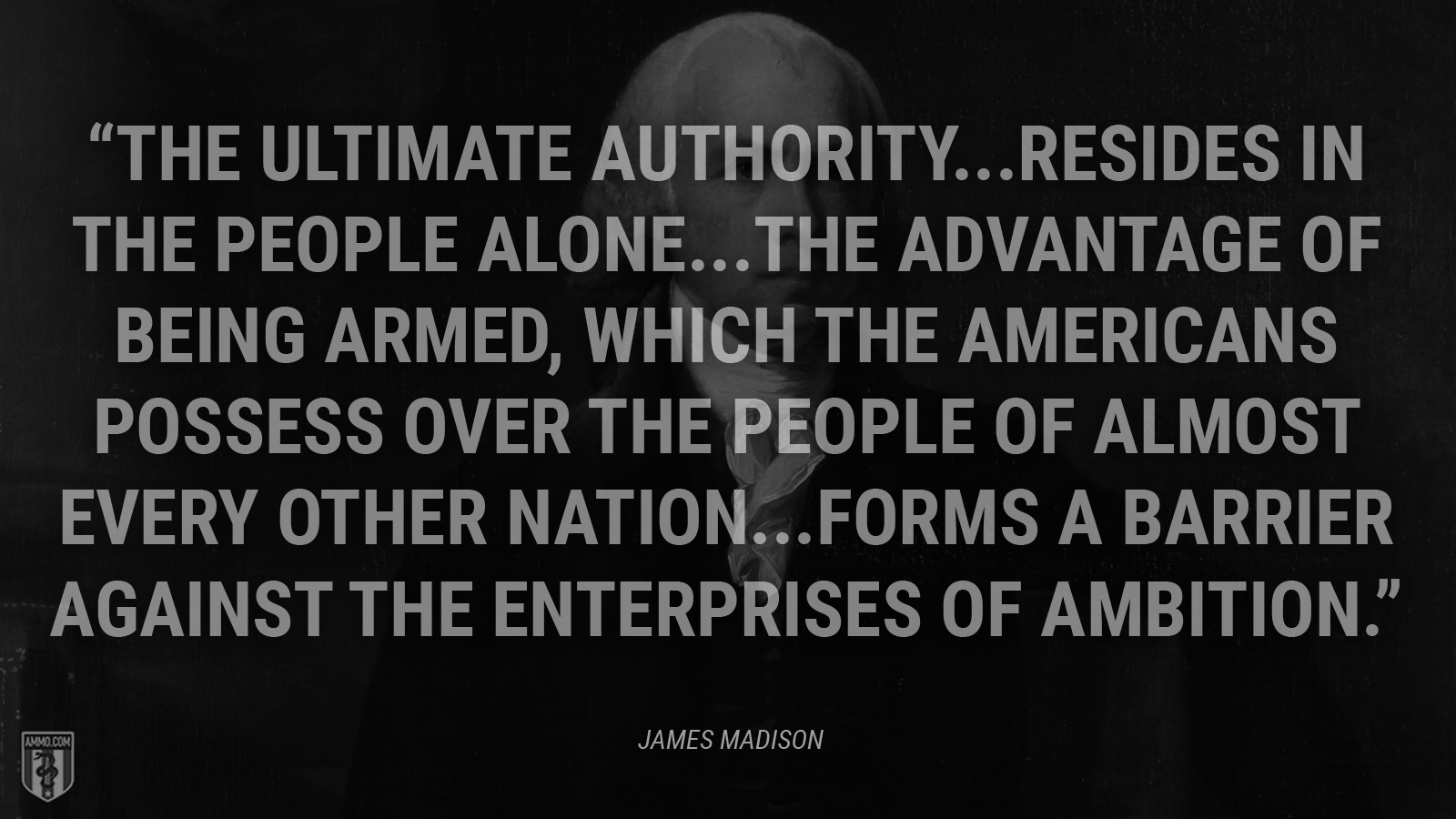 For more, visit Founding Fathers Quotes on Guns and the Second Amendment's Right to Keep & Bear Arms
Our Founding Fathers on Power and Peace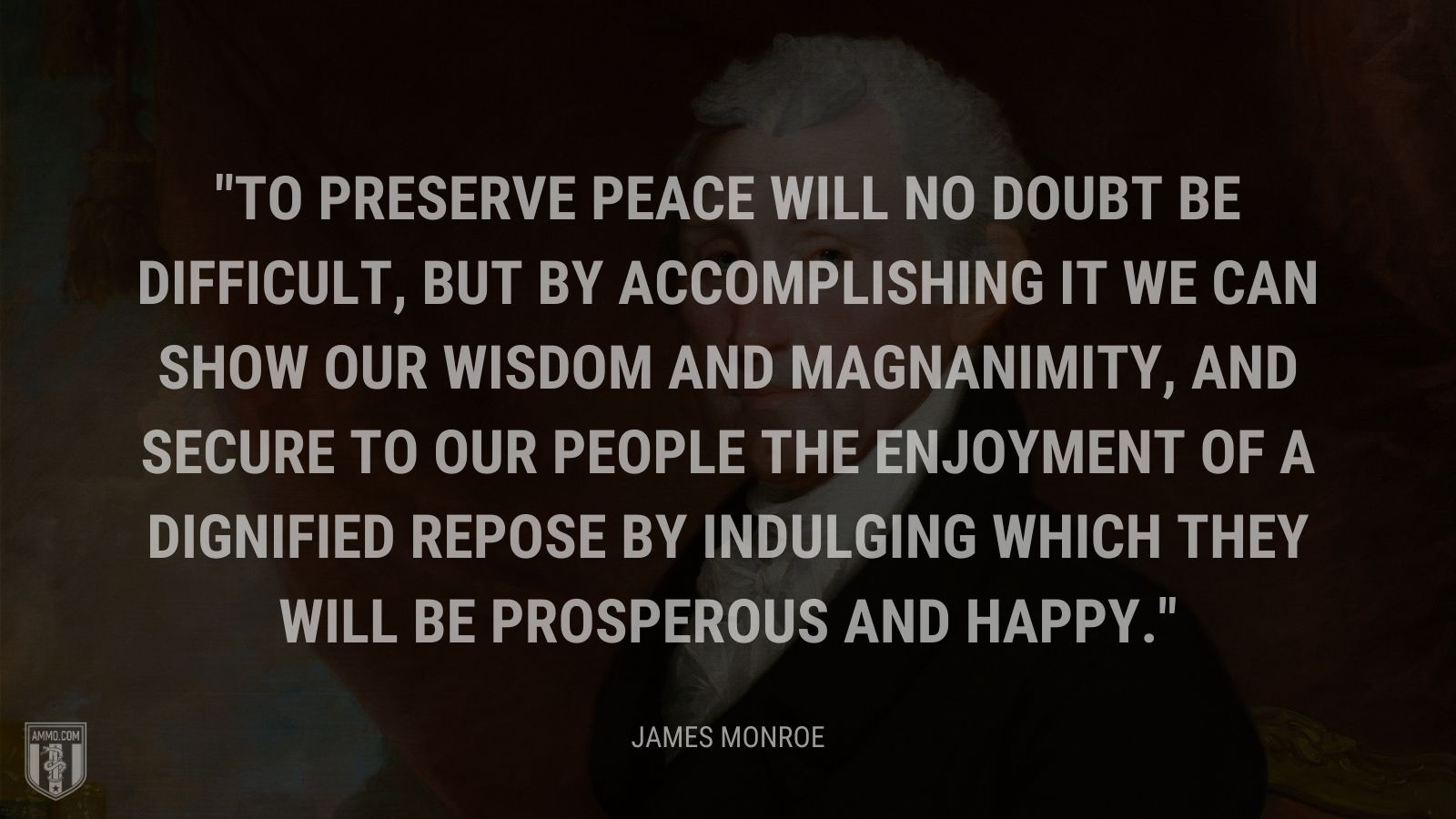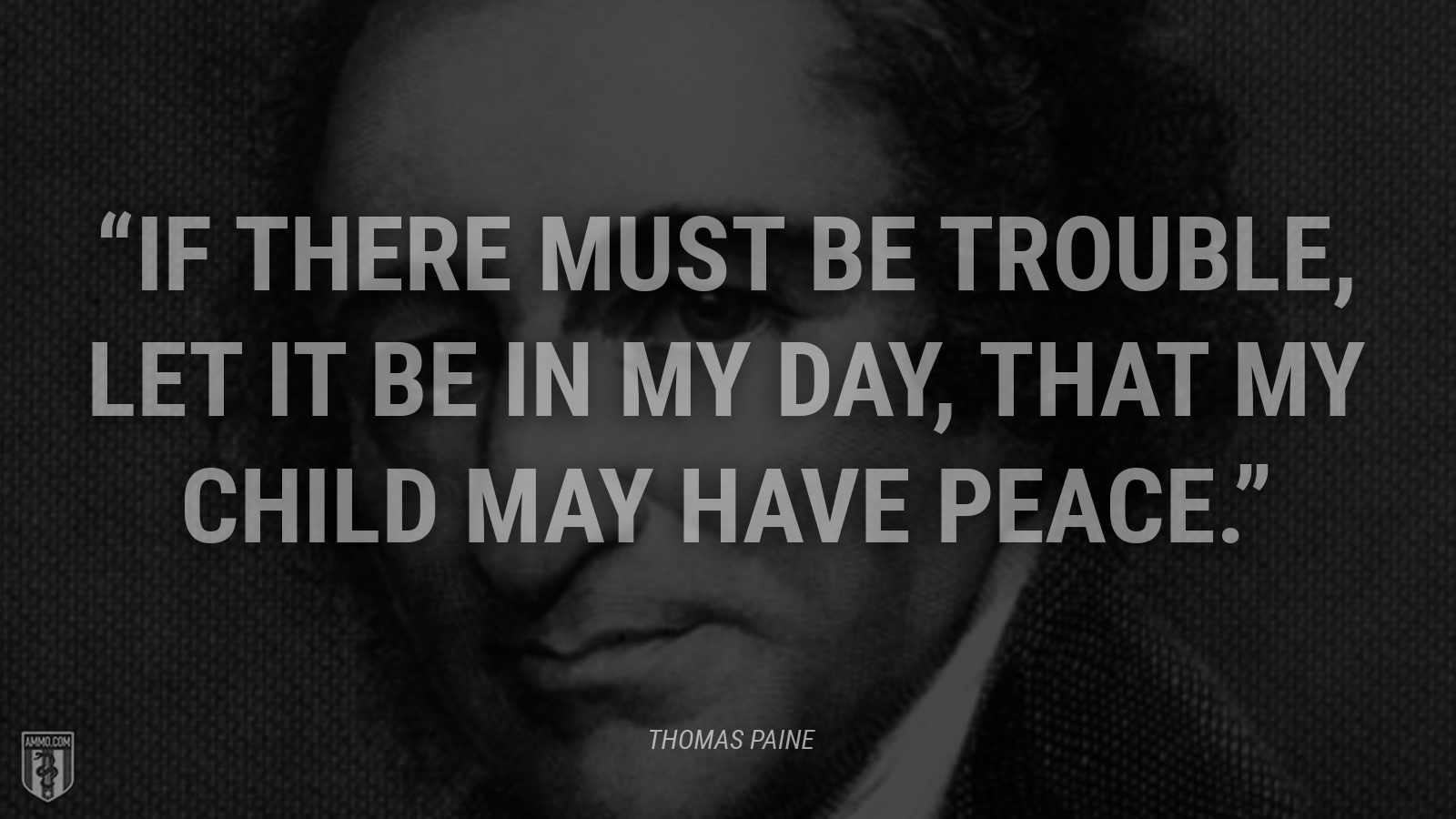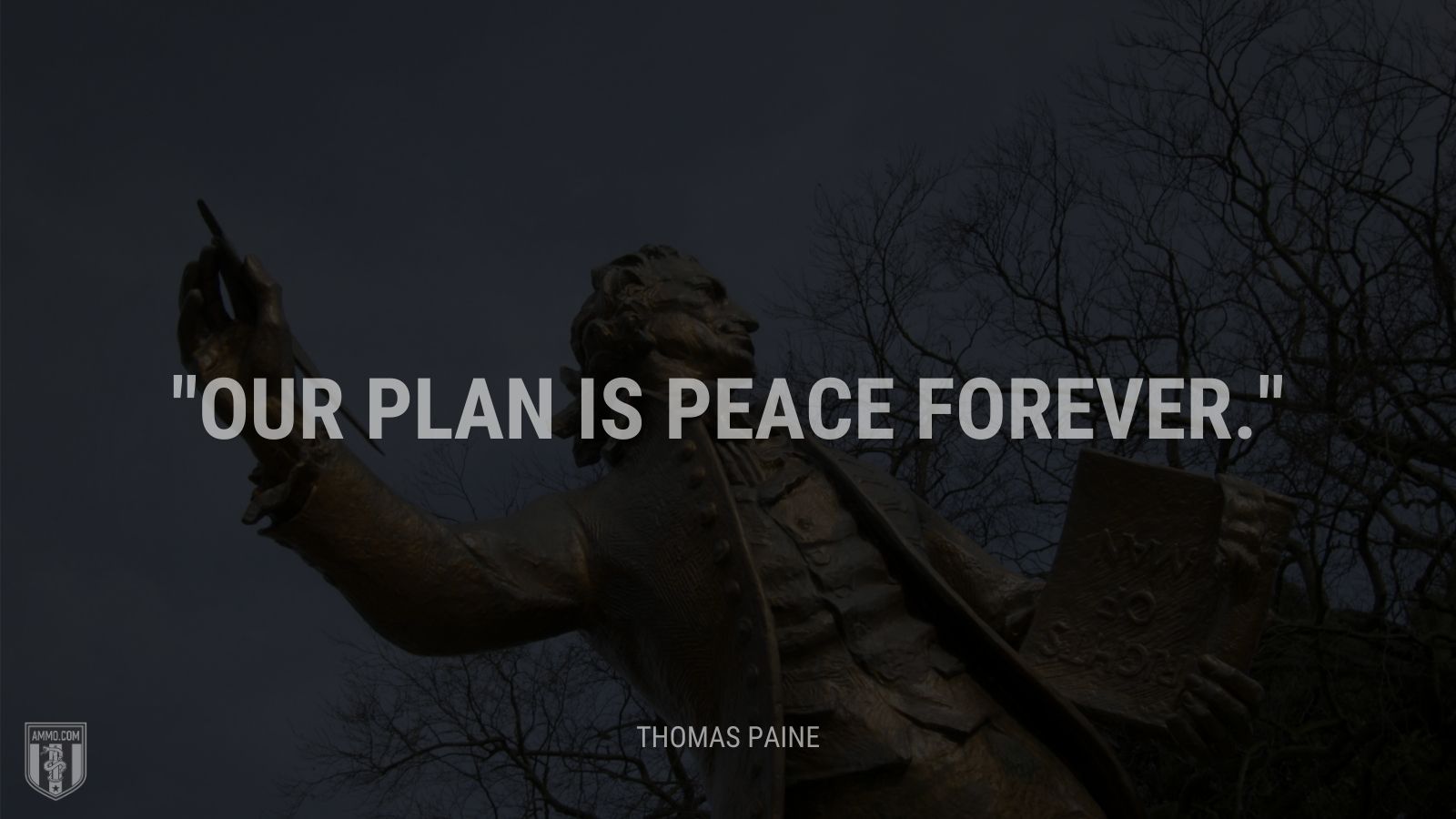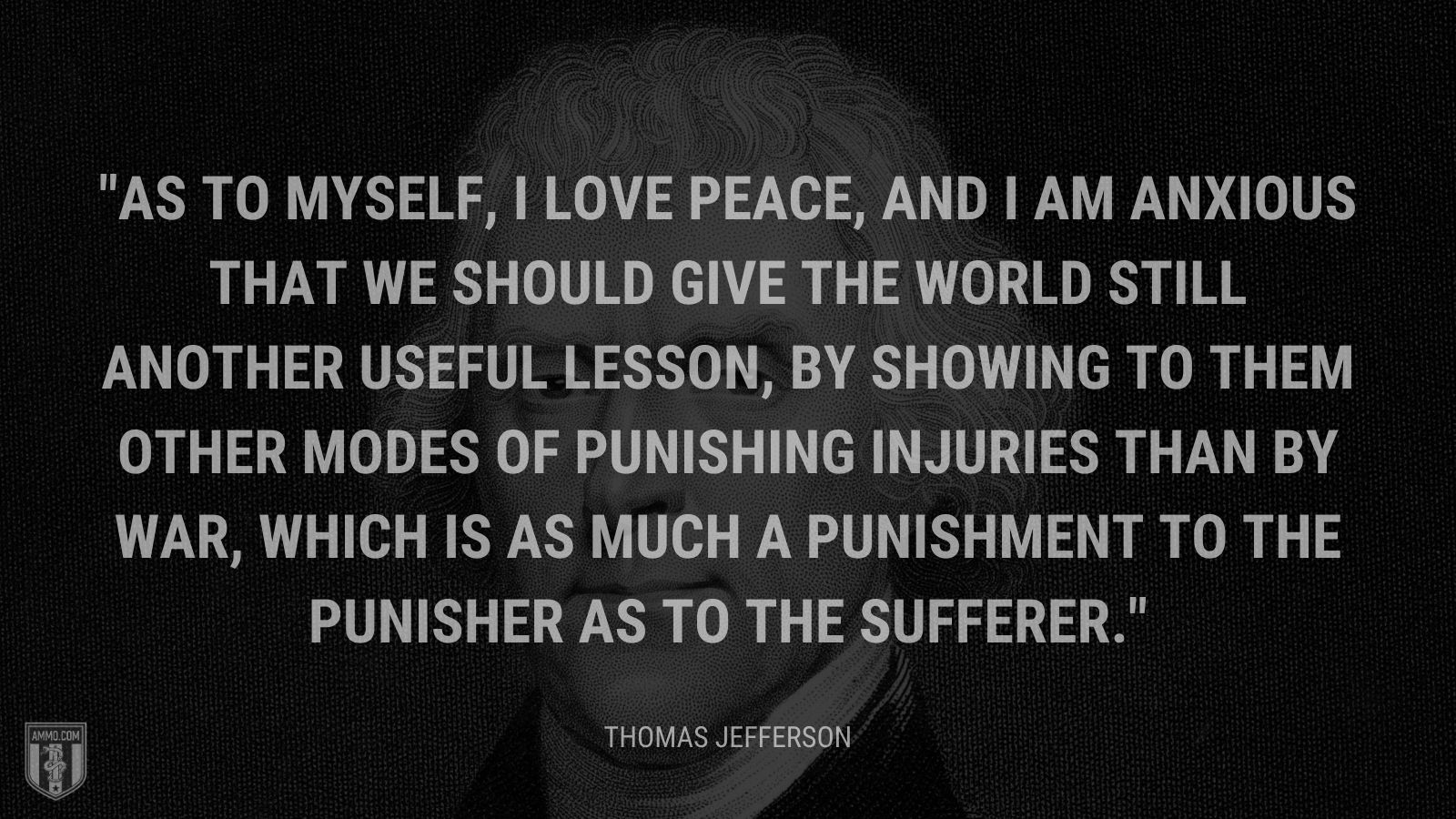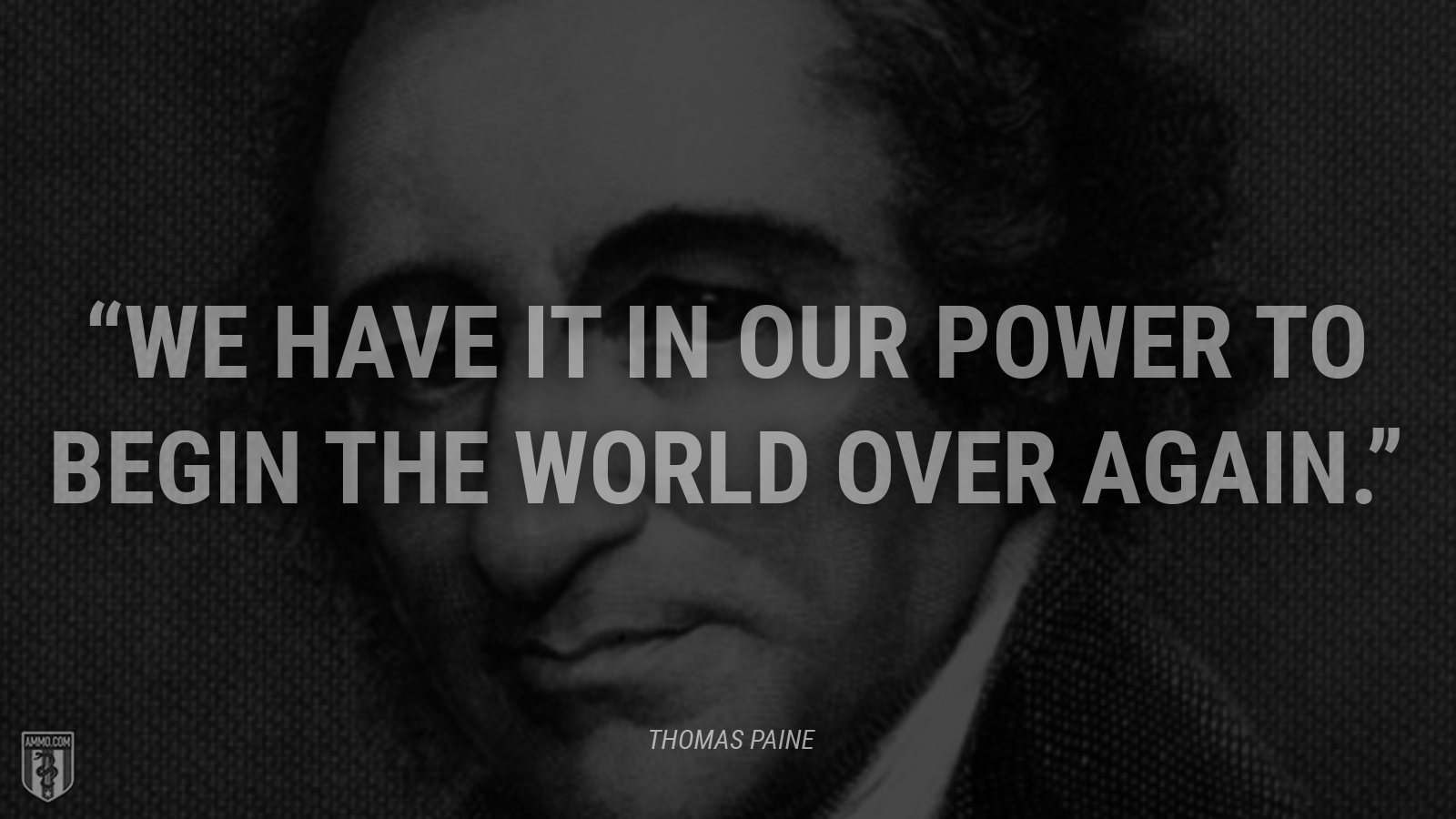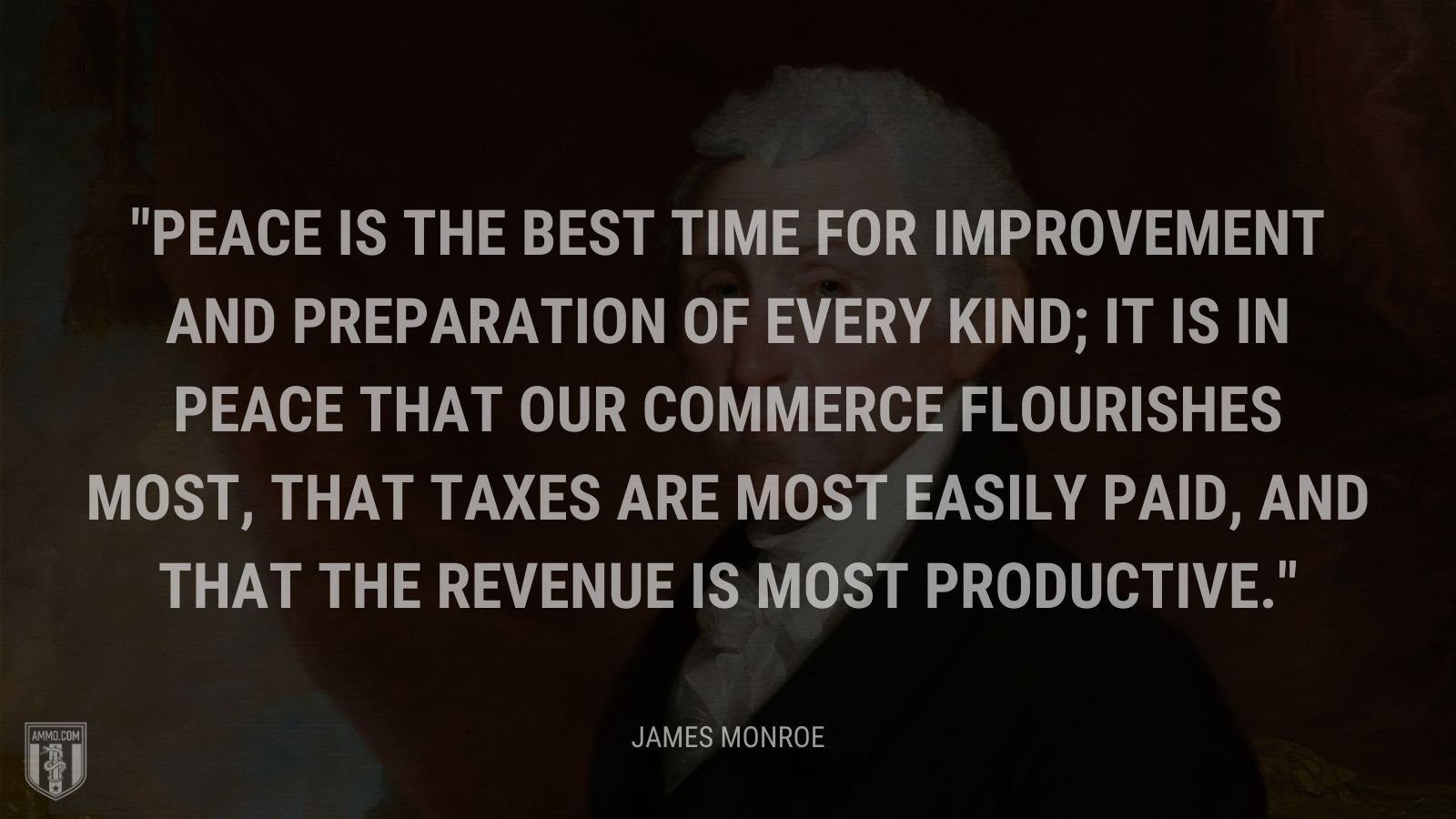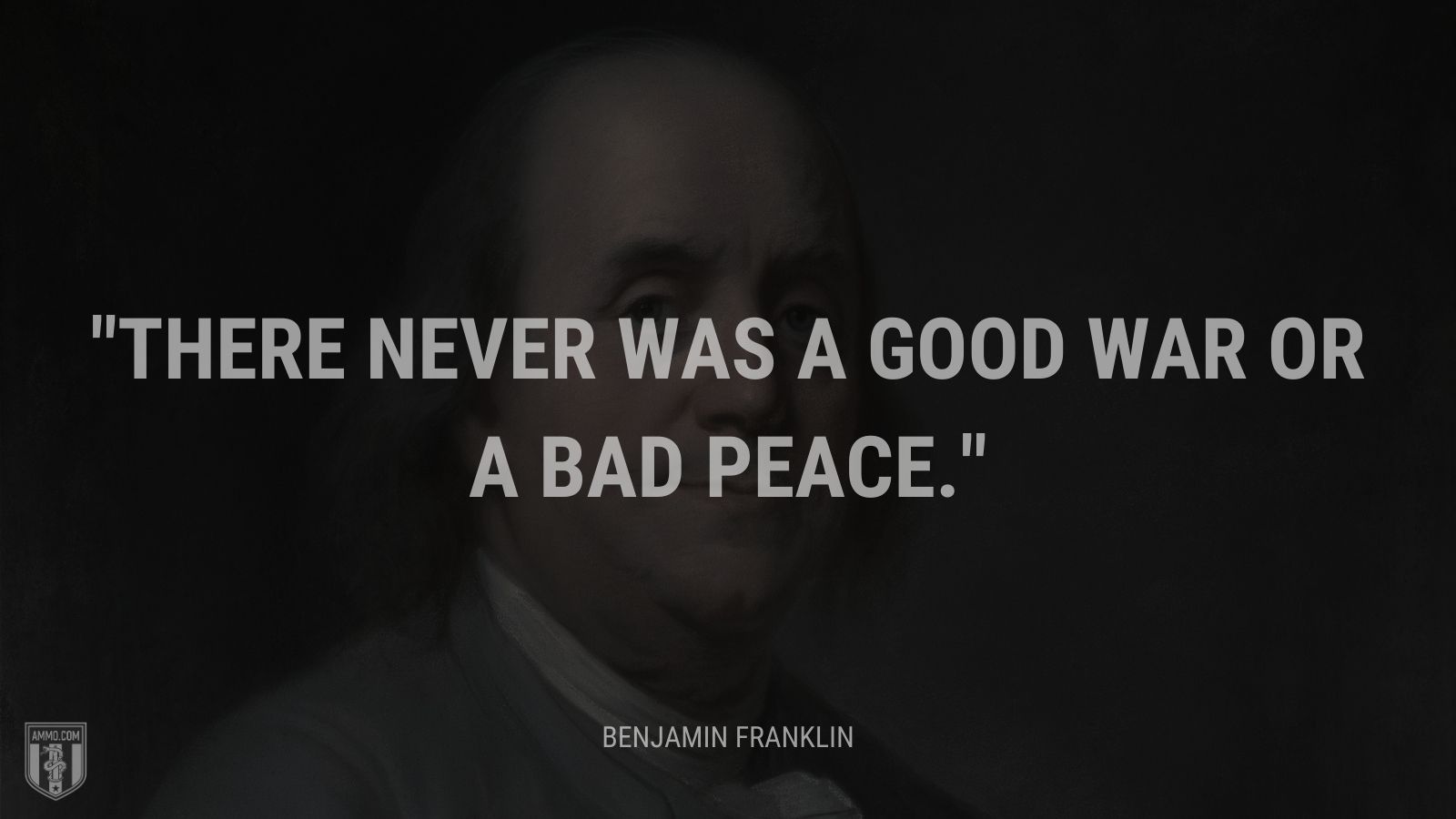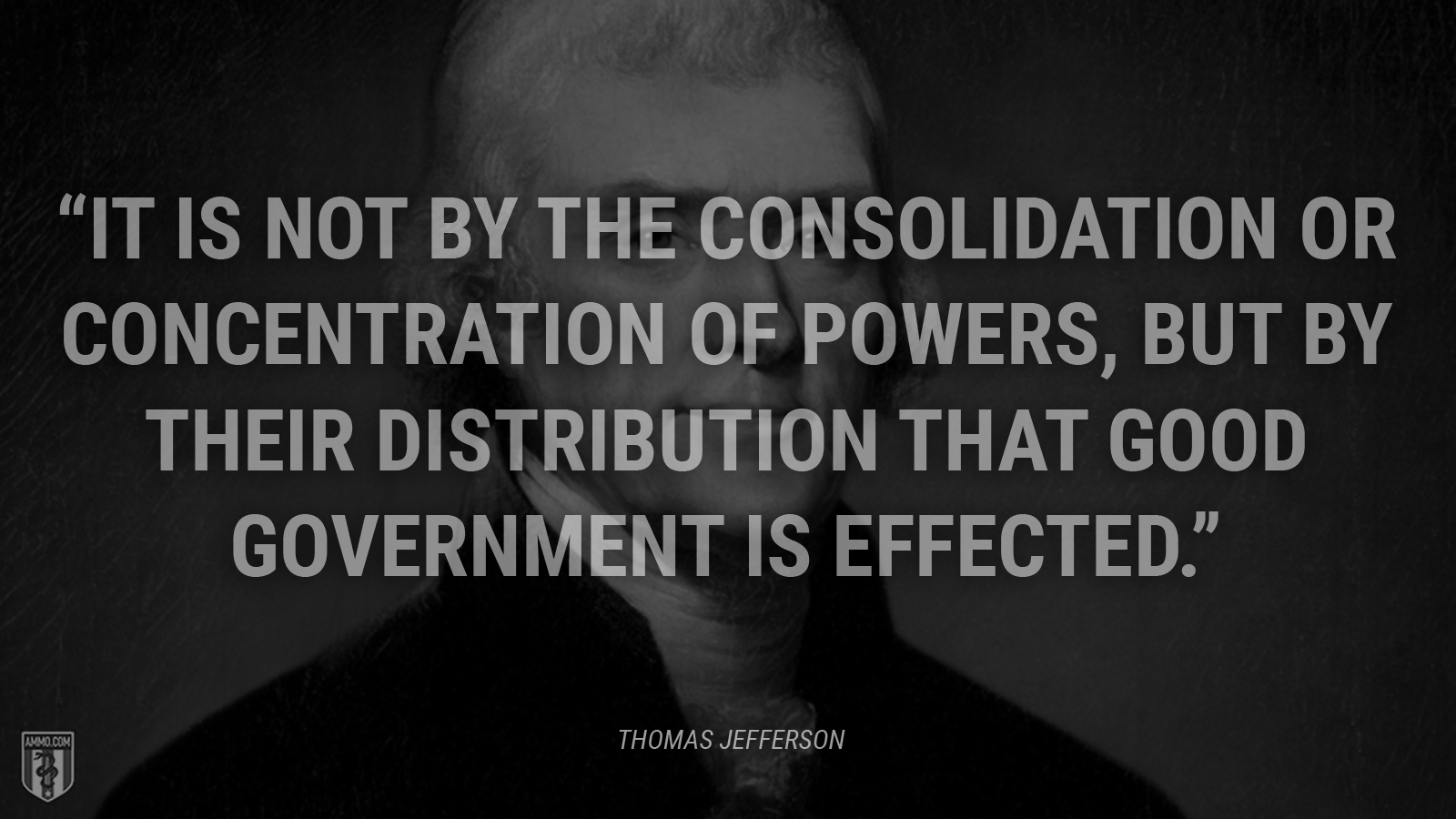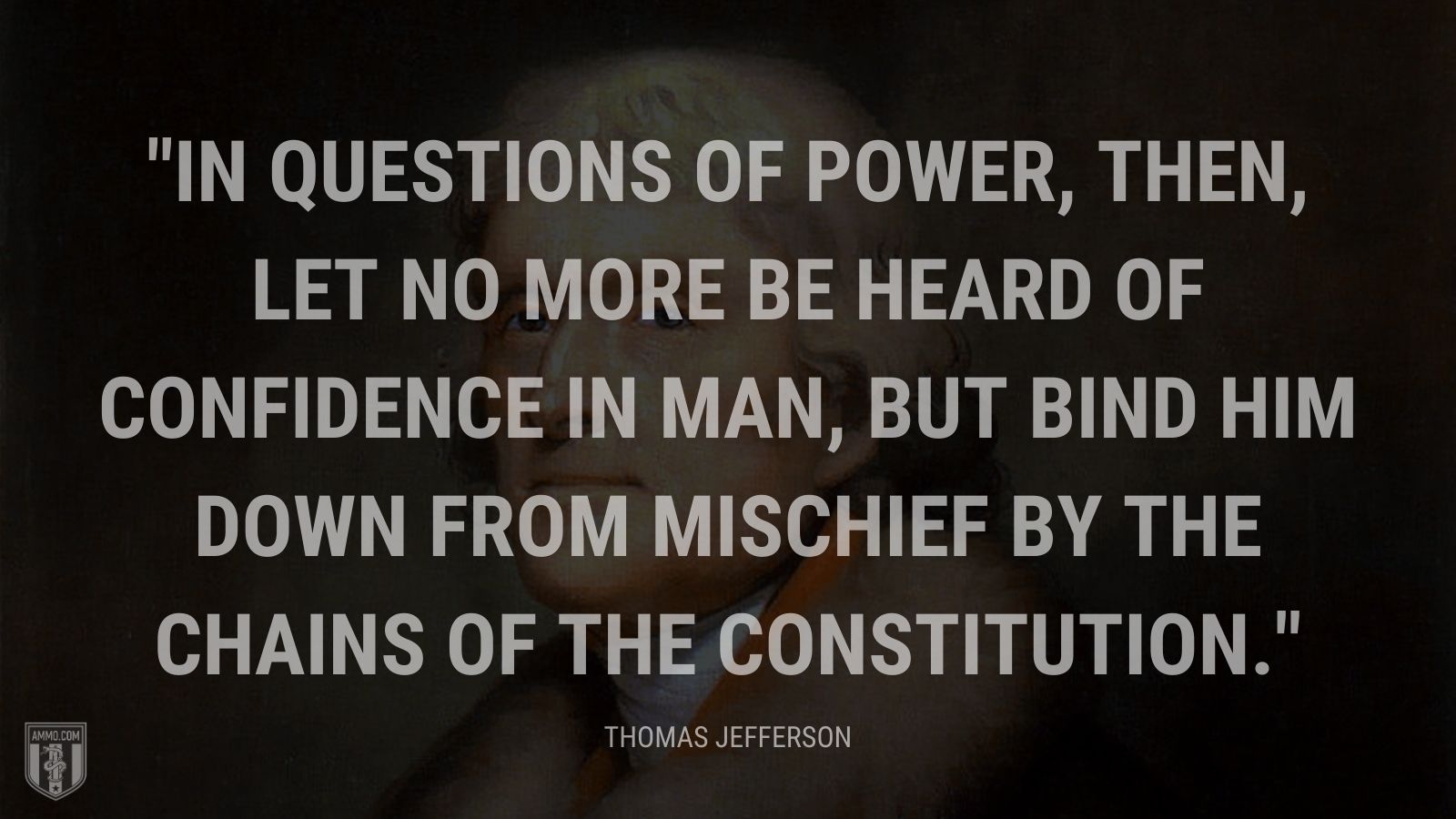 For more, visit Founding Fathers Quotes on Hope for Peace, Hesitation for War & Restrictions for Military