Founding Fathers Quotes on the American Revolution and the Fighting Spirit for Independence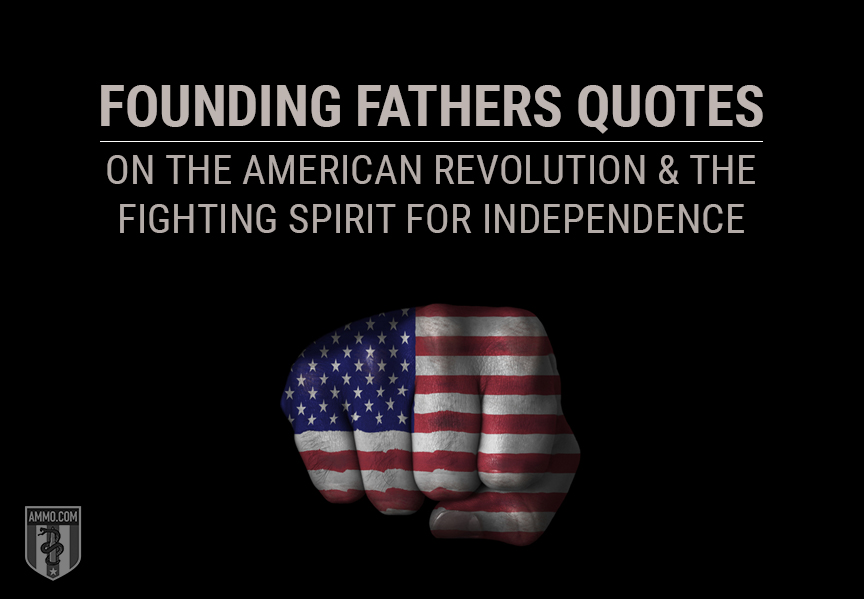 For the Founding Fathers, the Revolutionary War was not simply a matter of principle – it was a matter of life and death. "Give me liberty or give me death" was, after the Declaration of Independence, not a statement of political radicalism, but a simple recognition of the facts. If the Founders had failed in their bid for a new and independent republic, it is very likely that they all would have been executed for treason.
After the Declaration of Independence, there was no going back. The only paths in front of the Founders were victory or death. They understood this and it undoubtedly fueled their fighting spirit through what was a long and difficult war against the most powerful and entrenched power of the 18th Century.