Founding Fathers Quotes on Freedom of Speech and Freedom of Press in the First Amendment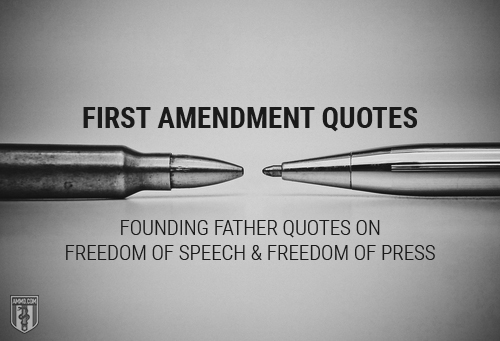 The First Amendment prohibits the federal government from passing laws restricting freedom of speech and abridging freedom of the press. Of all the clauses in the Bill of Rights, this is the one most deeply ingrained as an overall part of American culture, regardless of its impact on the law. Indeed, if one were to ask almost anyone what right is most important to them as an American, the Freedom of Speech would probably top the list.
The United States is anomalous in allowing for incredible leeway with regard to both Freedom of Speech and Freedom of the Press. This is why, for example, the works of noted conspiracy theorist David Icke, known for stating that the British Royal Family among others are shape-shifting, bloodsucking reptiles, can be published in the United States but not in the United Kingdom. There is an extremely high bar for what is legally actionable speech in the United States. Among other things, America is one of the only countries without hate speech laws.
On Freedom of Speech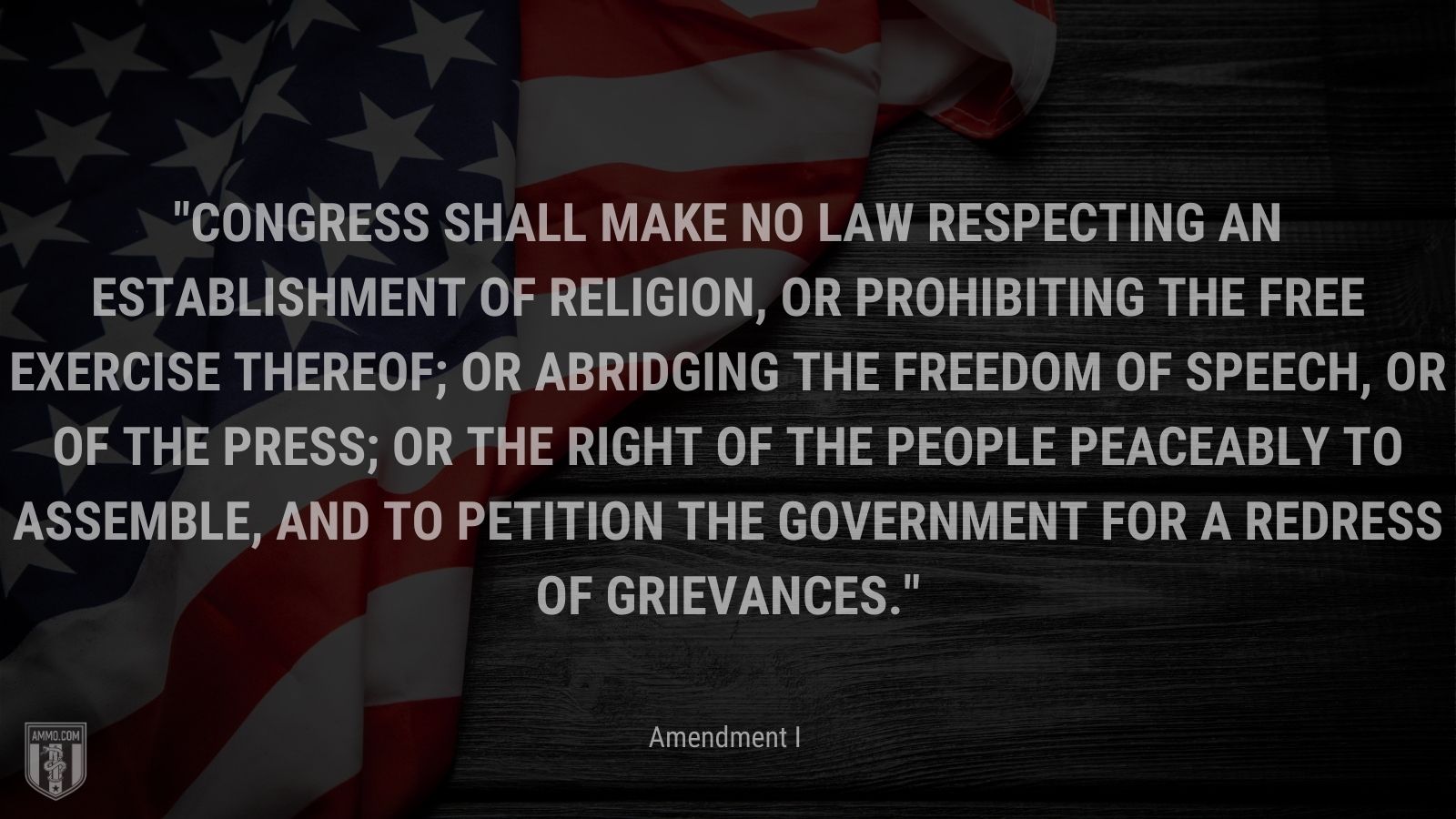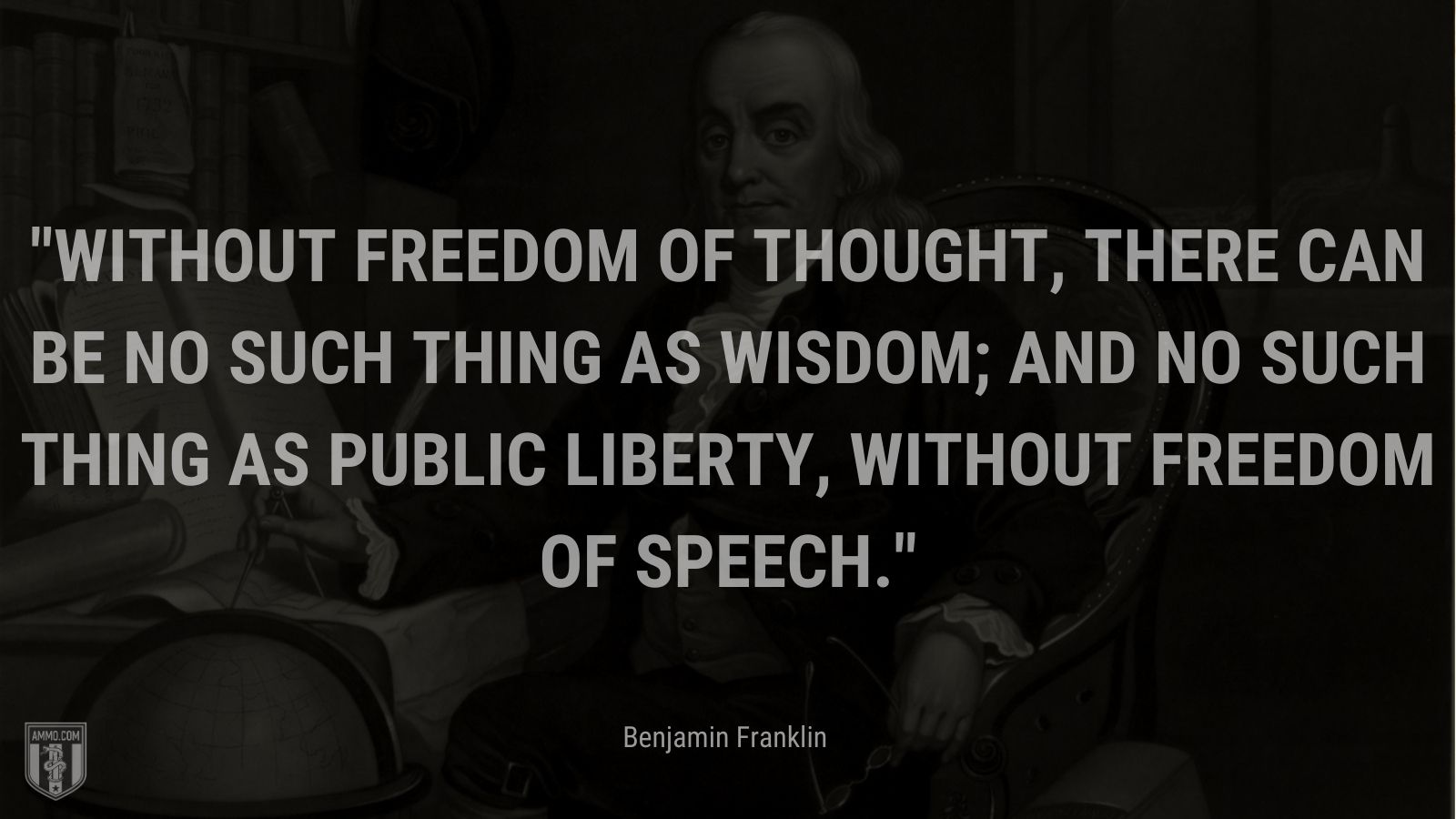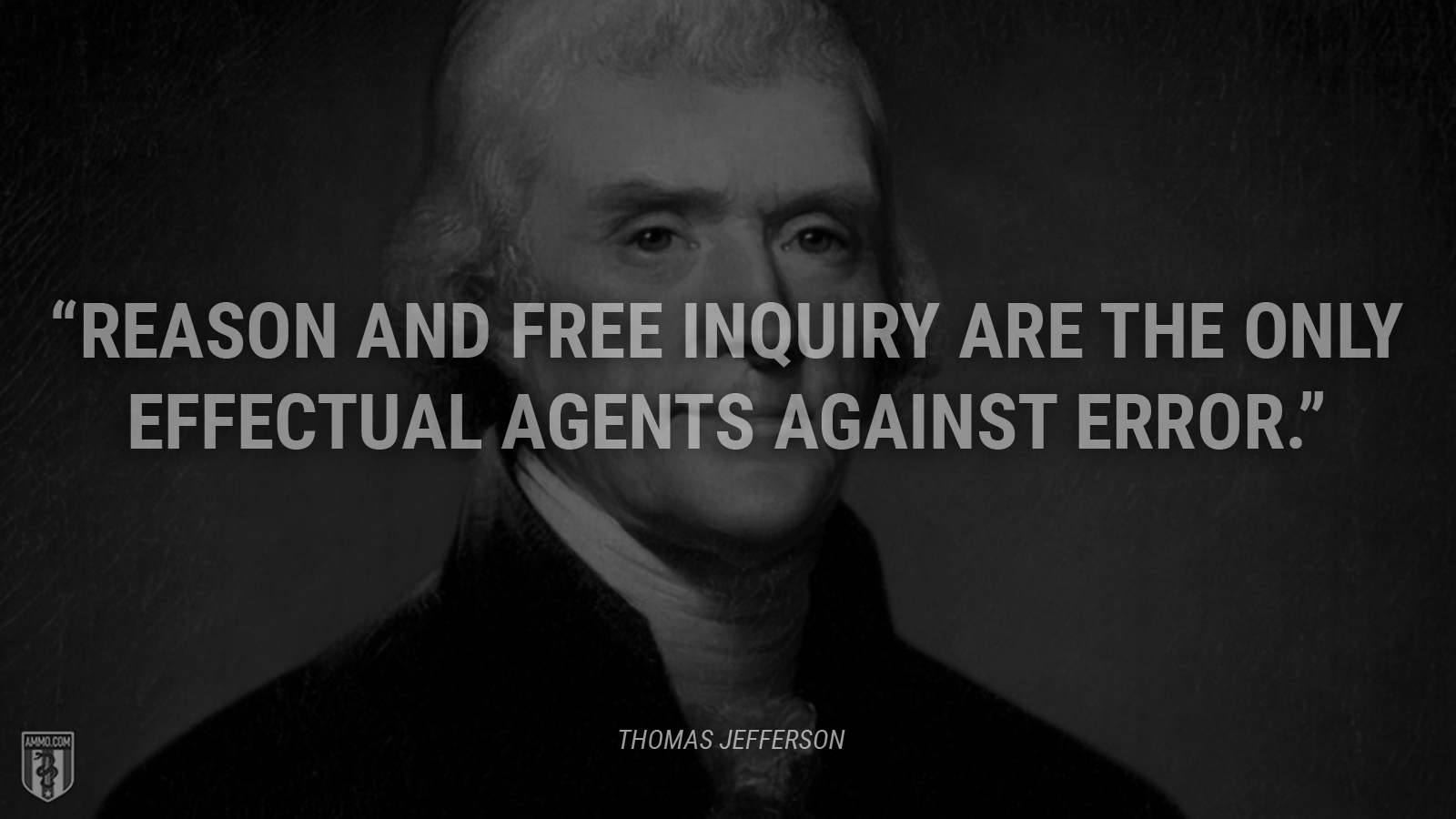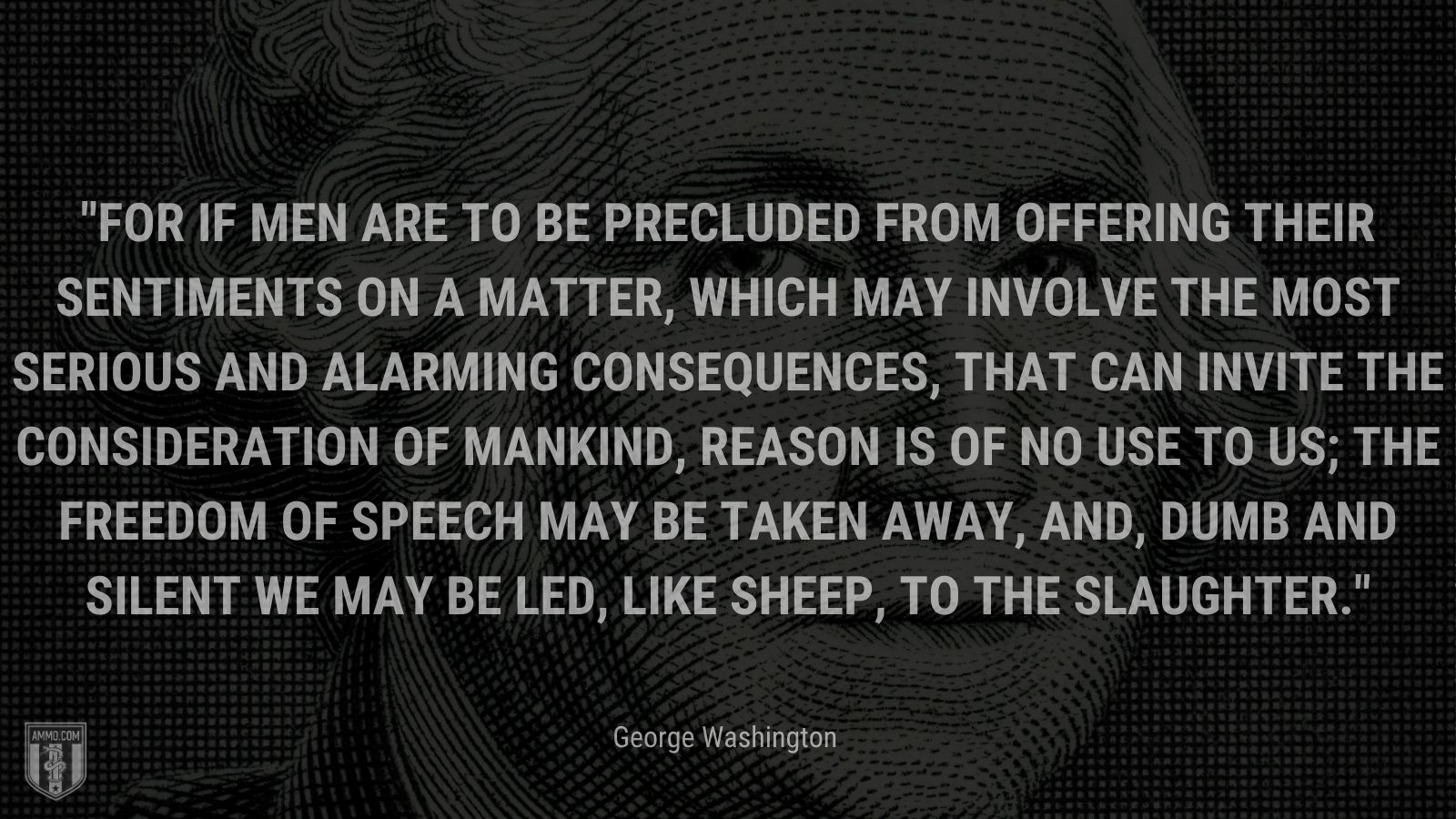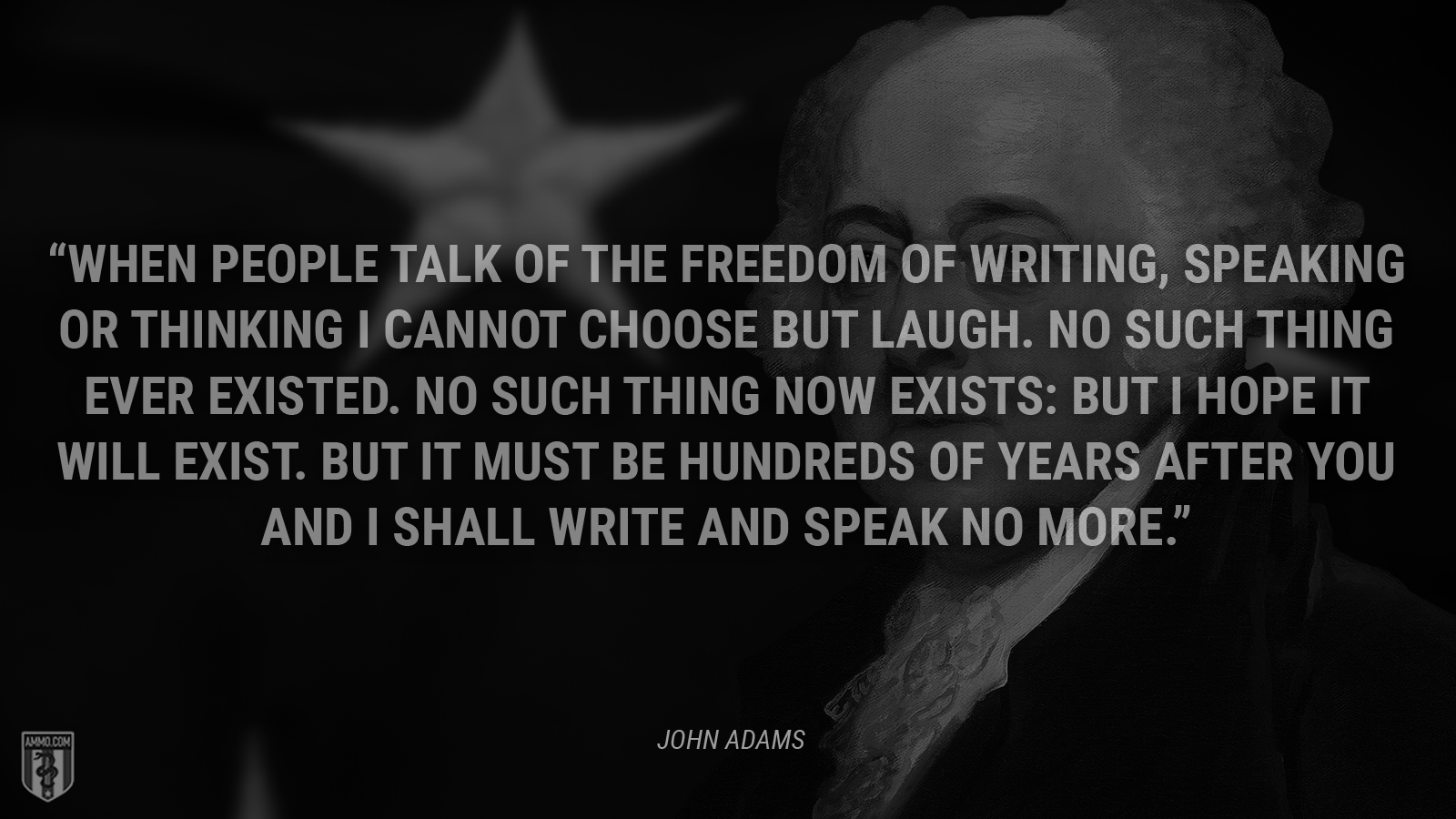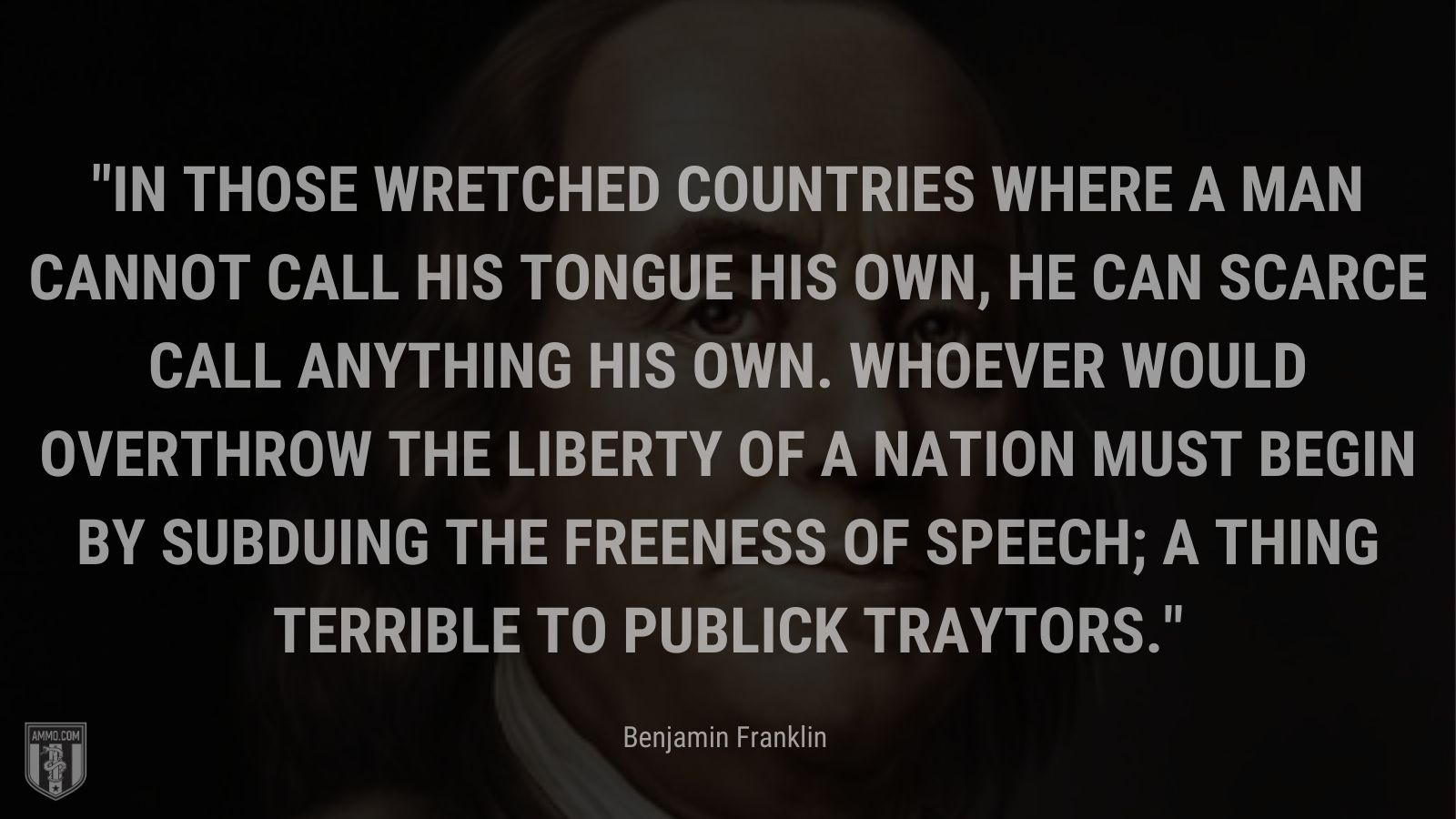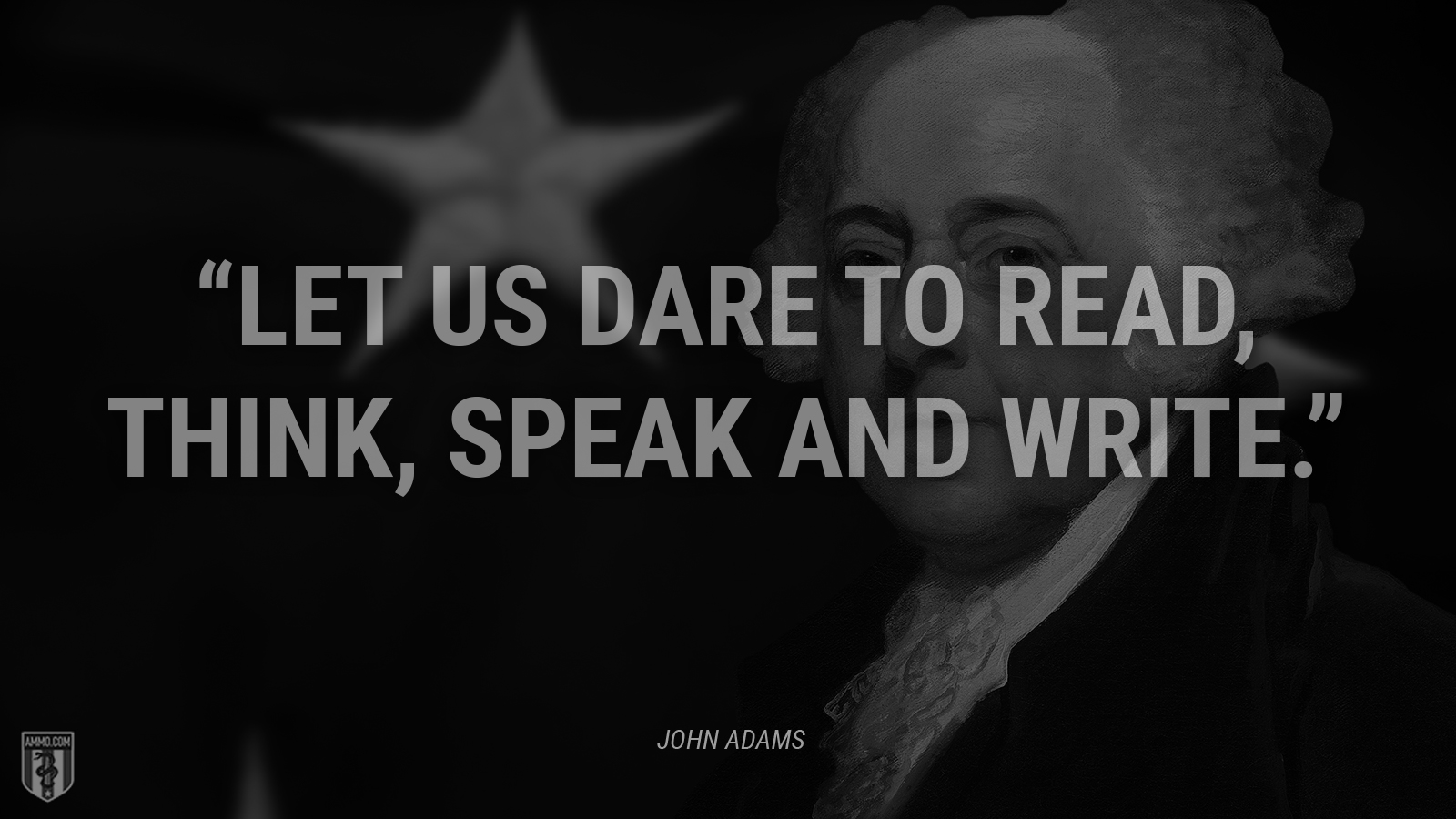 On Freedom of the Press