Founding Fathers Quotes on Politics, Patriotism, and the Importance of Putting America First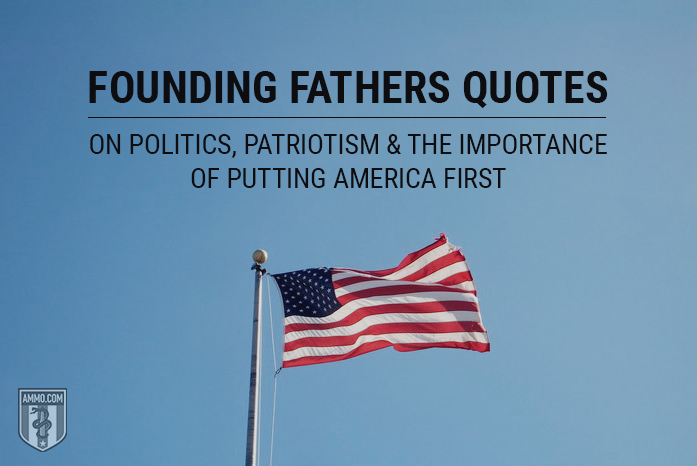 It's not clear that any of the Founding Fathers would have considered themselves "politicians." Perhaps "statesmen" if they were being uncharacteristically grandiose, but more likely the Founders would have considered themselves to simply be patriots. Still, their views on politics proper are worthwhile, mostly because they distrusted the entire notion of professional politicians making their decisions on the basis of what was politically popular rather than what was good for the health of the polity.
The Founders likewise would be derided as "America first" types today. They were very clear that, while they believed in universal political and philosophical principles, they also considered their first loyalty to be to the United States and fellow Americans. The Founders were a number of things, but "citizens of the world" was not one of them.
On Politics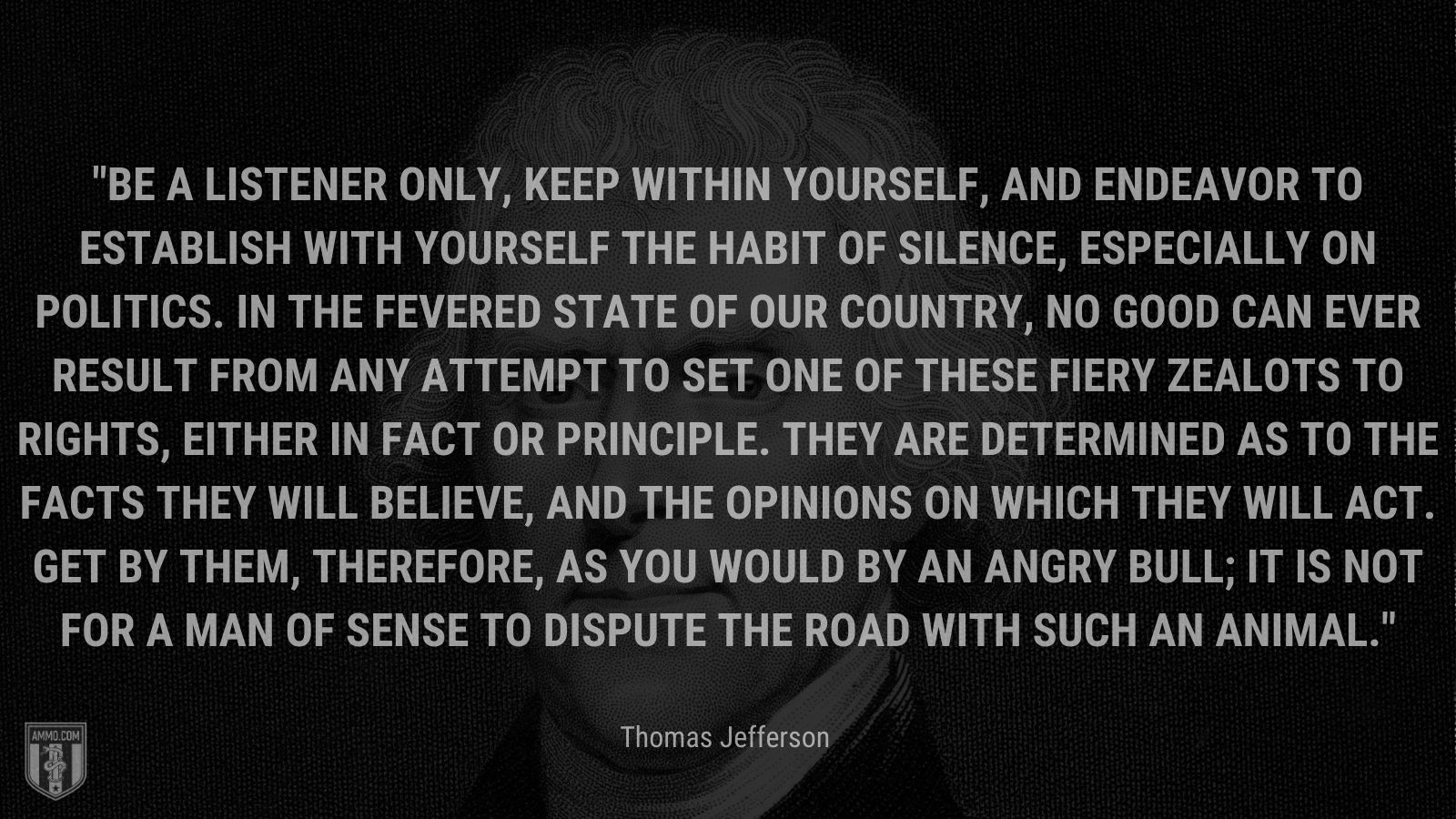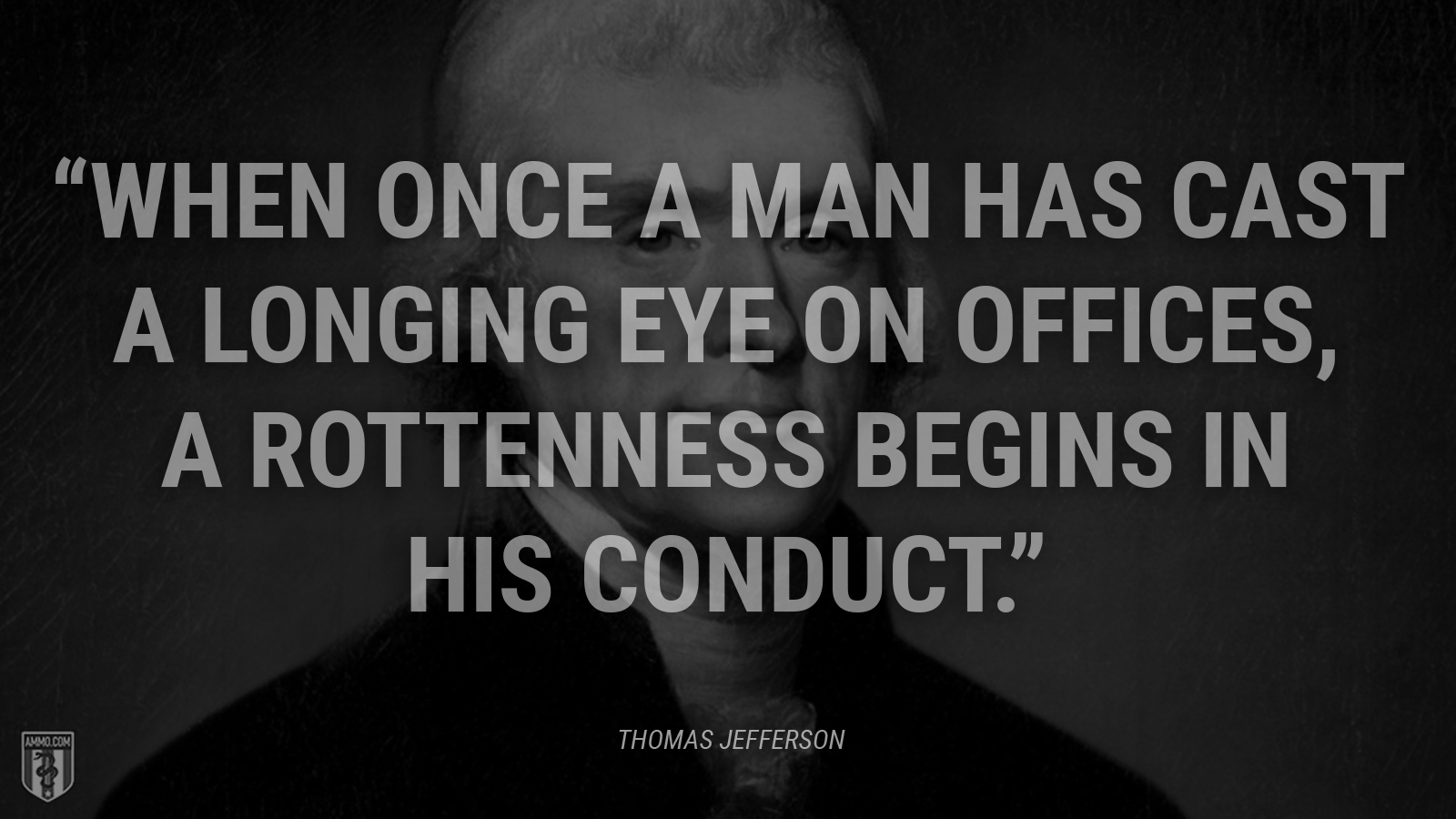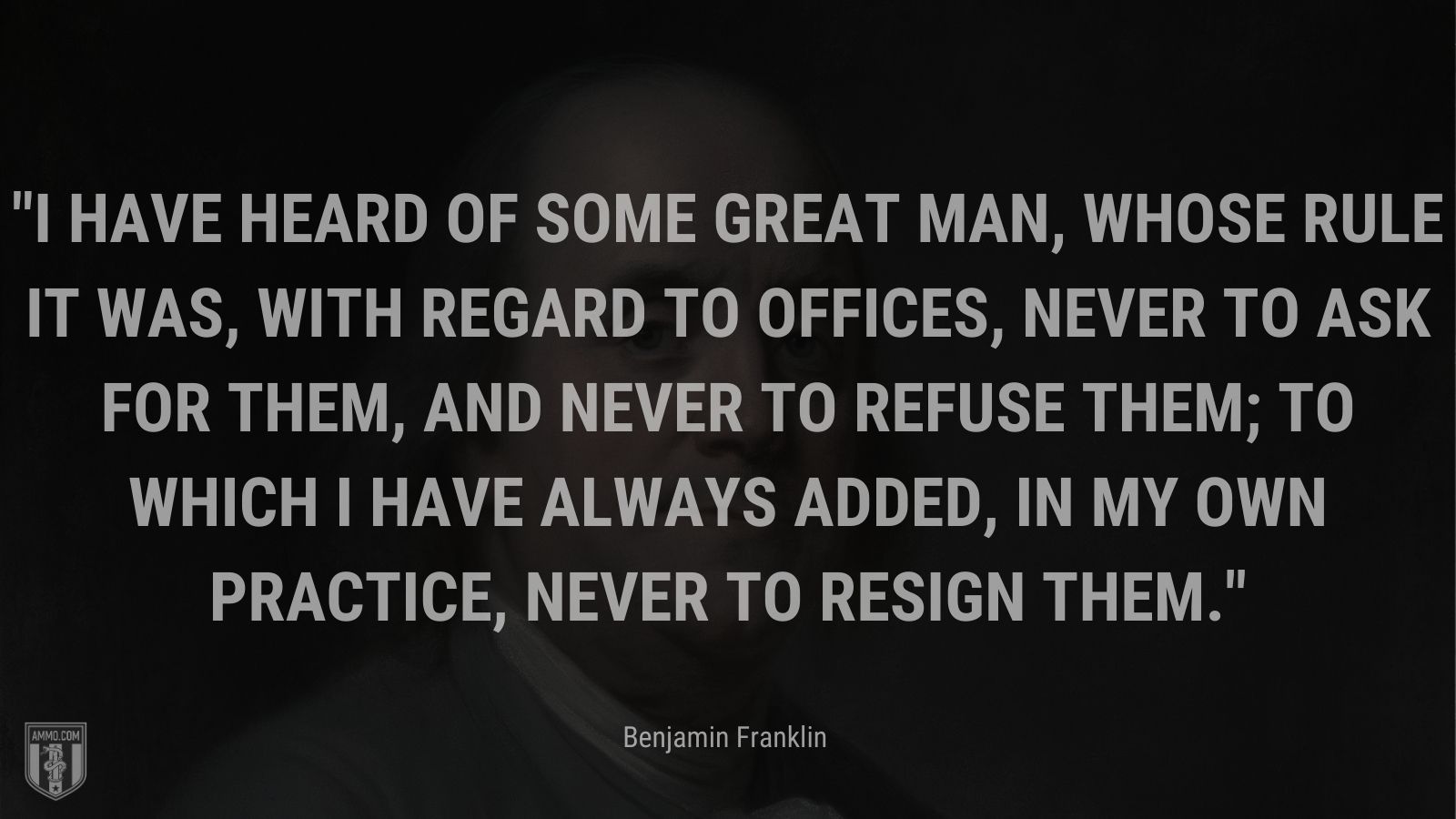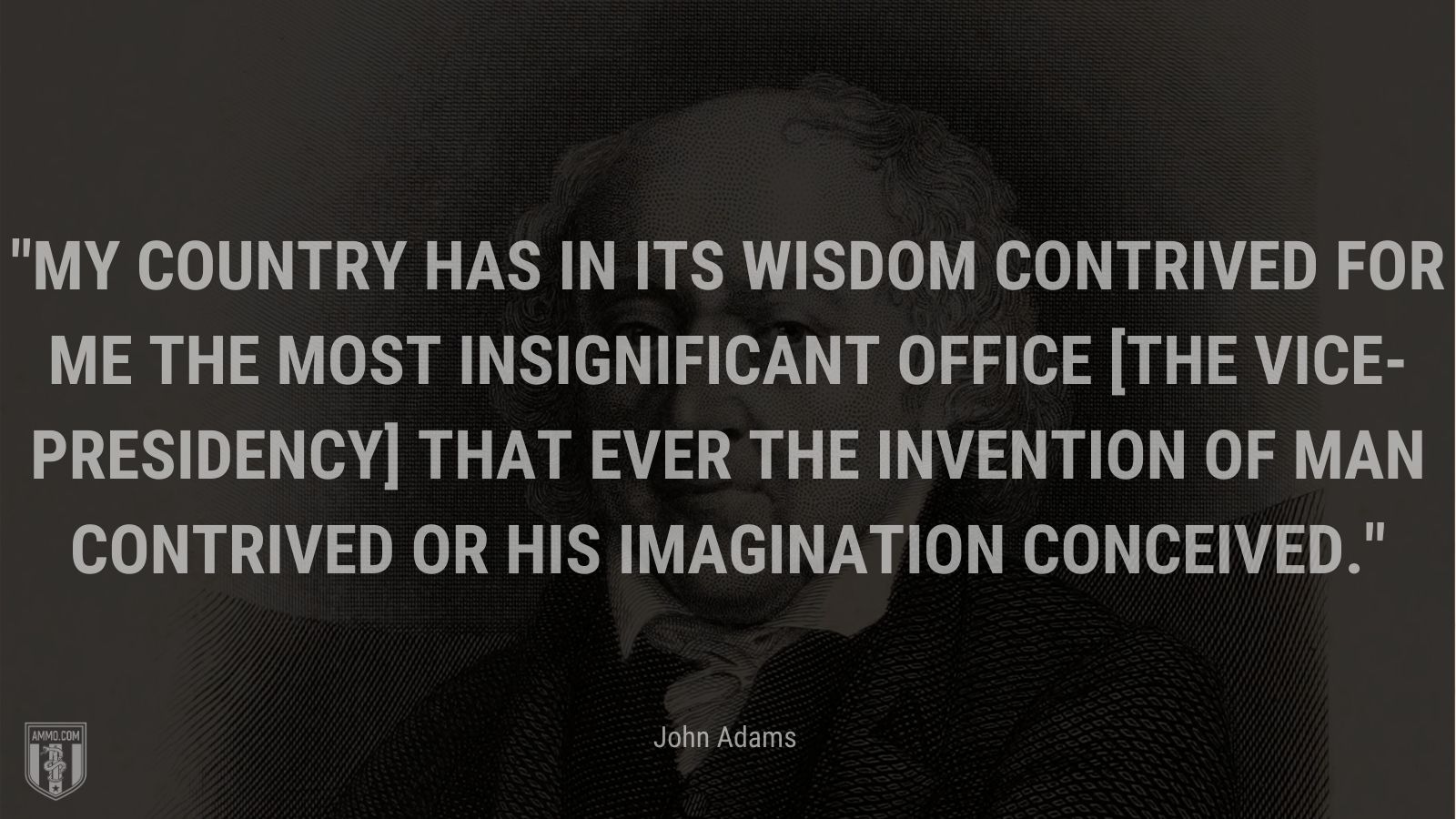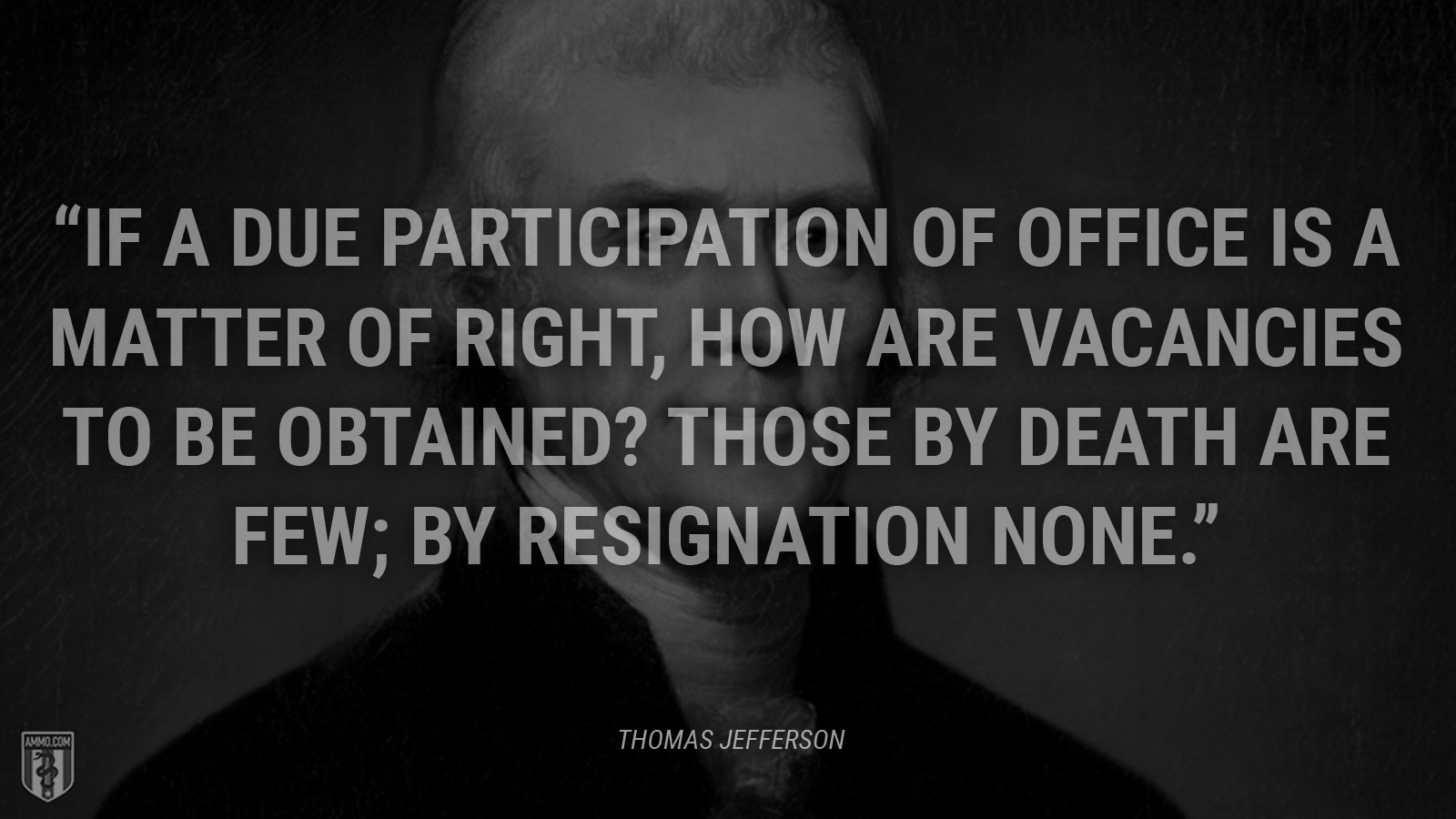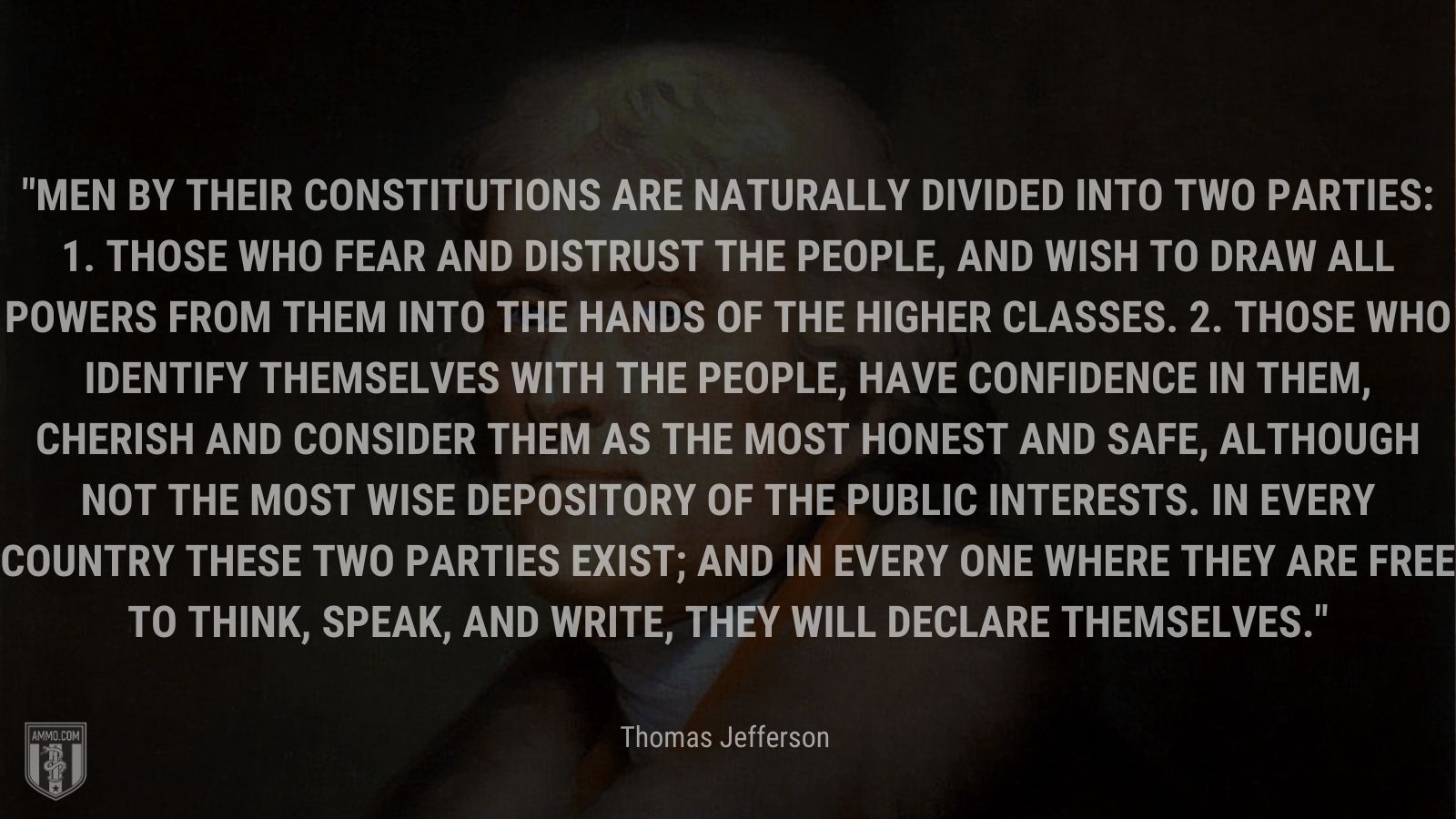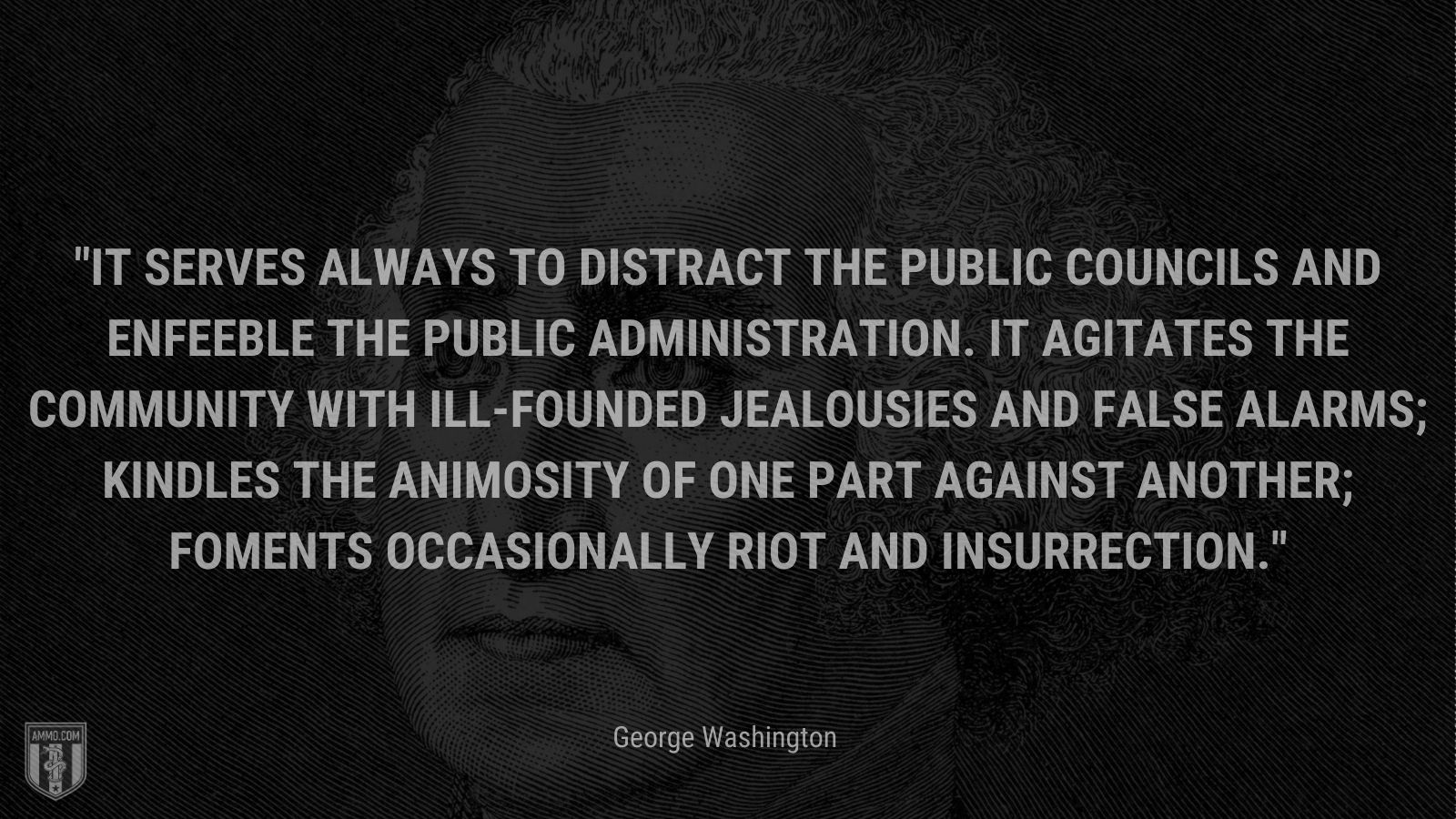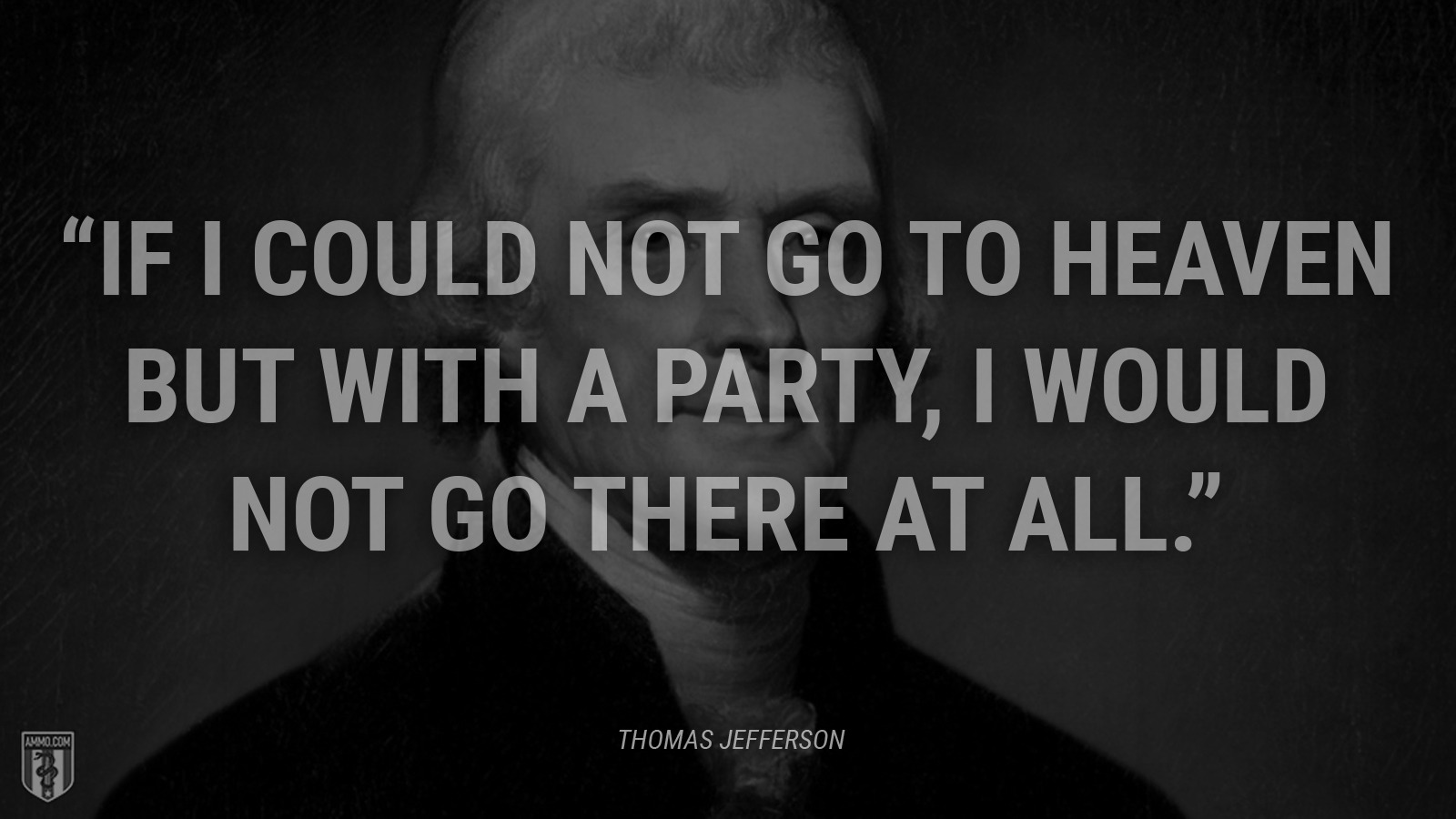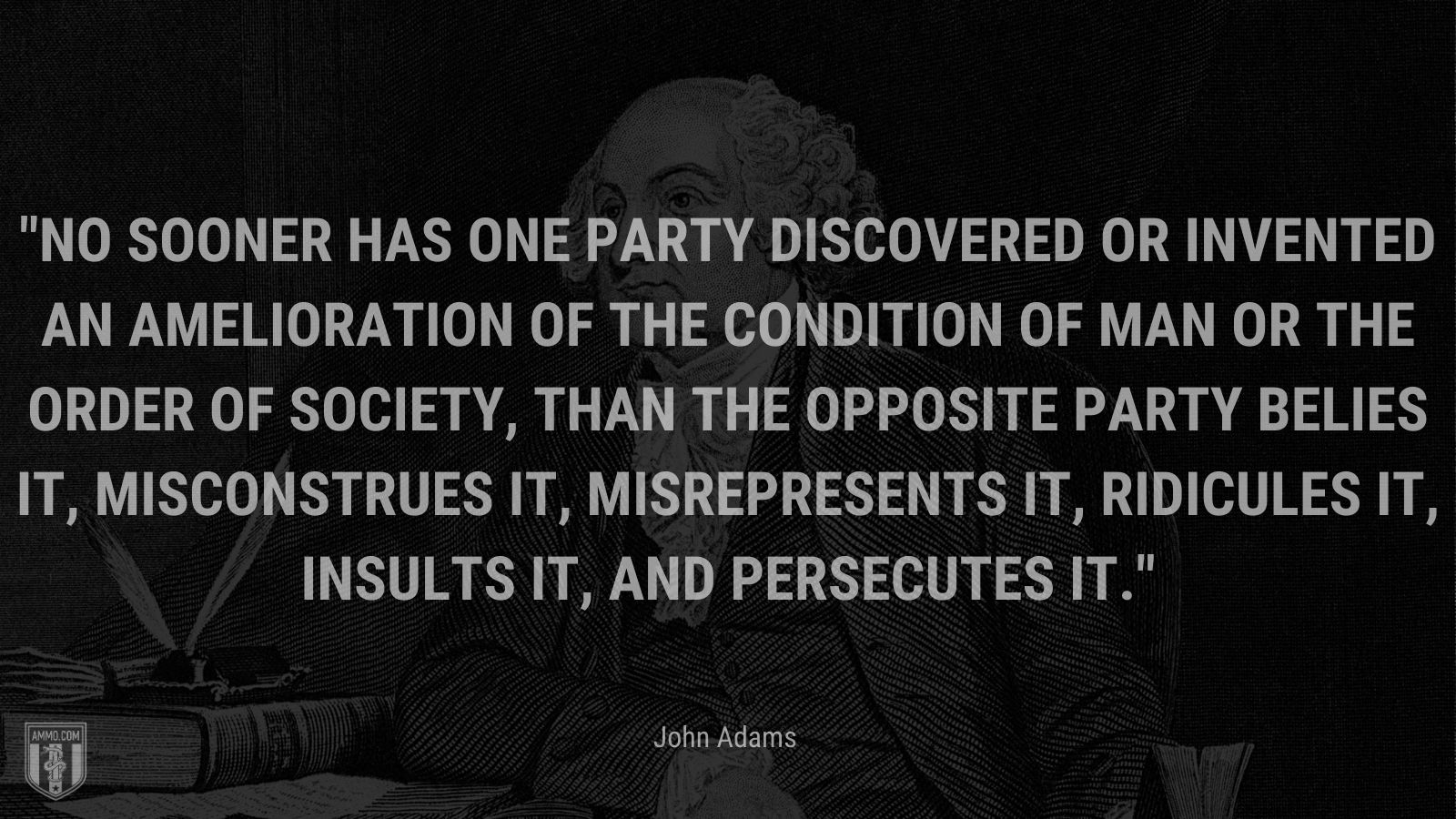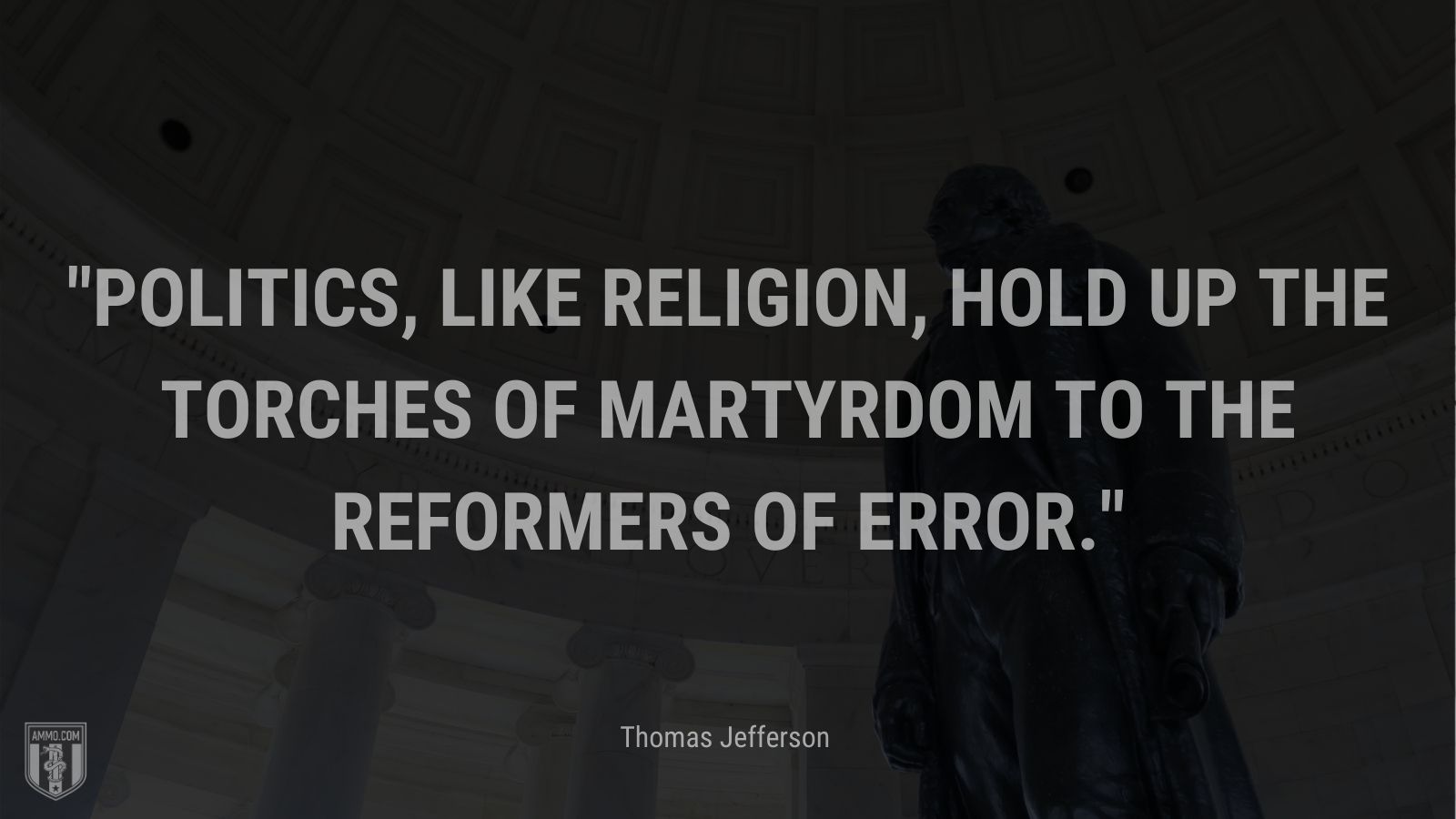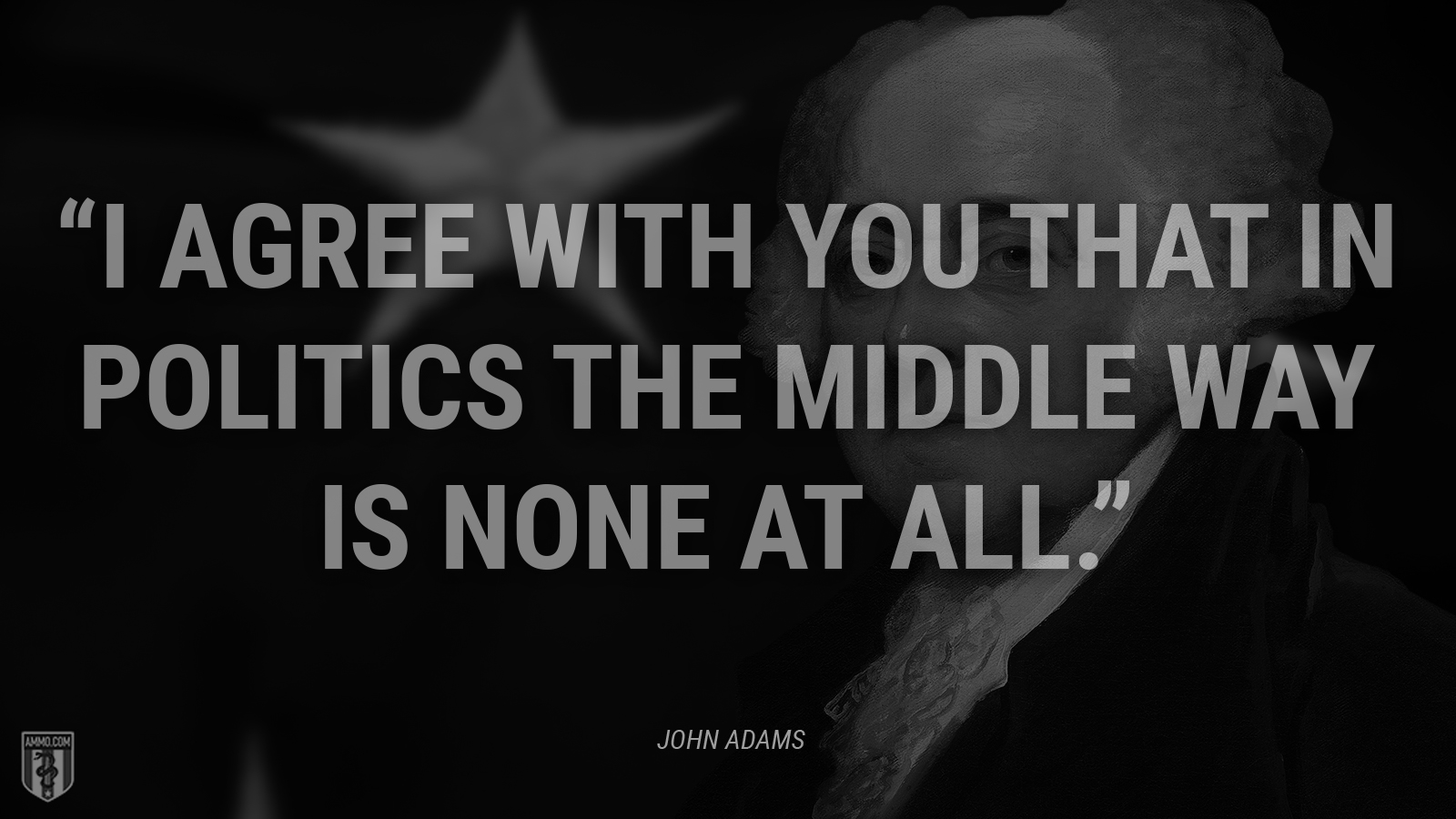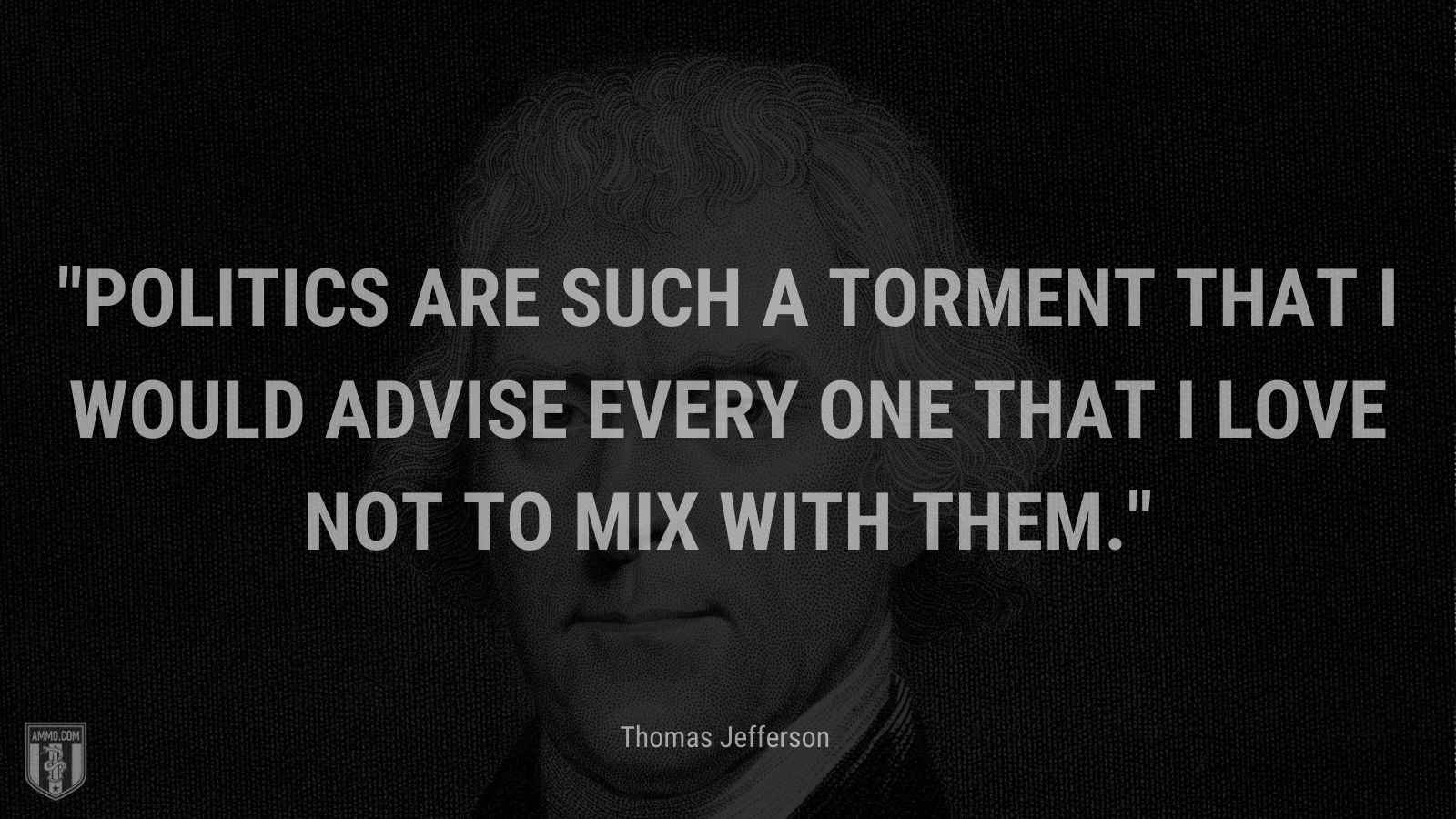 On Patriotism