Founding Fathers Quotes on the Founding of the Nation and the United States Constitution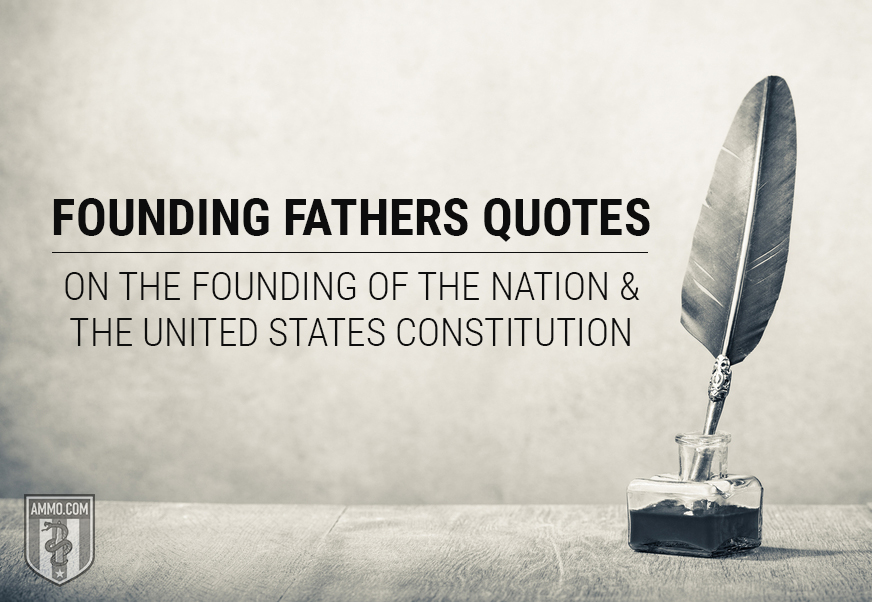 The Founding Fathers saw the Constitution as a defense against tyranny, albeit not a permanent one. Liberty, in their view, was always under attack and far more difficult to maintain than to establish – while at the same time being very easy to undermine. What's more, the Founders believed that the Constitution was for the governance of a moral people. An immoral people could easily undermine it and use it for selfish purposes.
On a somewhat lighter note, the Founders had an affection for the country of America – that is to say the terrain, the physical features, and the flora and fauna of our land. Benjamin Franklin famously had an affection for the wild turkey, which he wanted to be the national mascot of the nation. Others saw decades in advance the potential that lay within establishing a nation from the Atlantic to the Pacific.