Founding Fathers Quotes on Why America's Revolutionaries Fought For Liberty and Freedom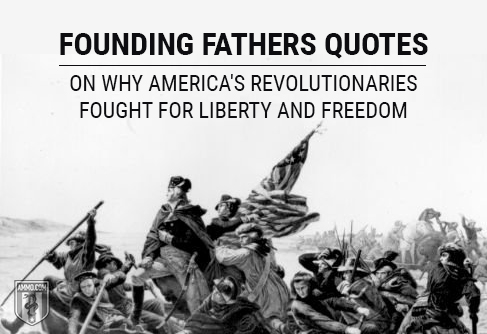 America was founded on a single principle: Freedom. We are, ultimately, a nation for adults, built for people willing to accept responsibility for their lives for good and for ill. Indeed, the Founders were well aware of the allure of despotism. It is safe to be protected by someone else and to not have to make decisions about one's own life.
What's more, the Founders knew that true liberty requires eternal vigilance. They understood that even a limited government would constantly be looking for ways to acquire more and greater power over the lives of its citizens. We need no further evidence of this than the United States government of today, with a far greater scope than what the Founders – who rebelled over a small tea tax – would have been willing to tolerate. Liberty is difficult to obtain, even more difficult to maintain, and very easy to lose. This is what the Founders believed.
On Liberty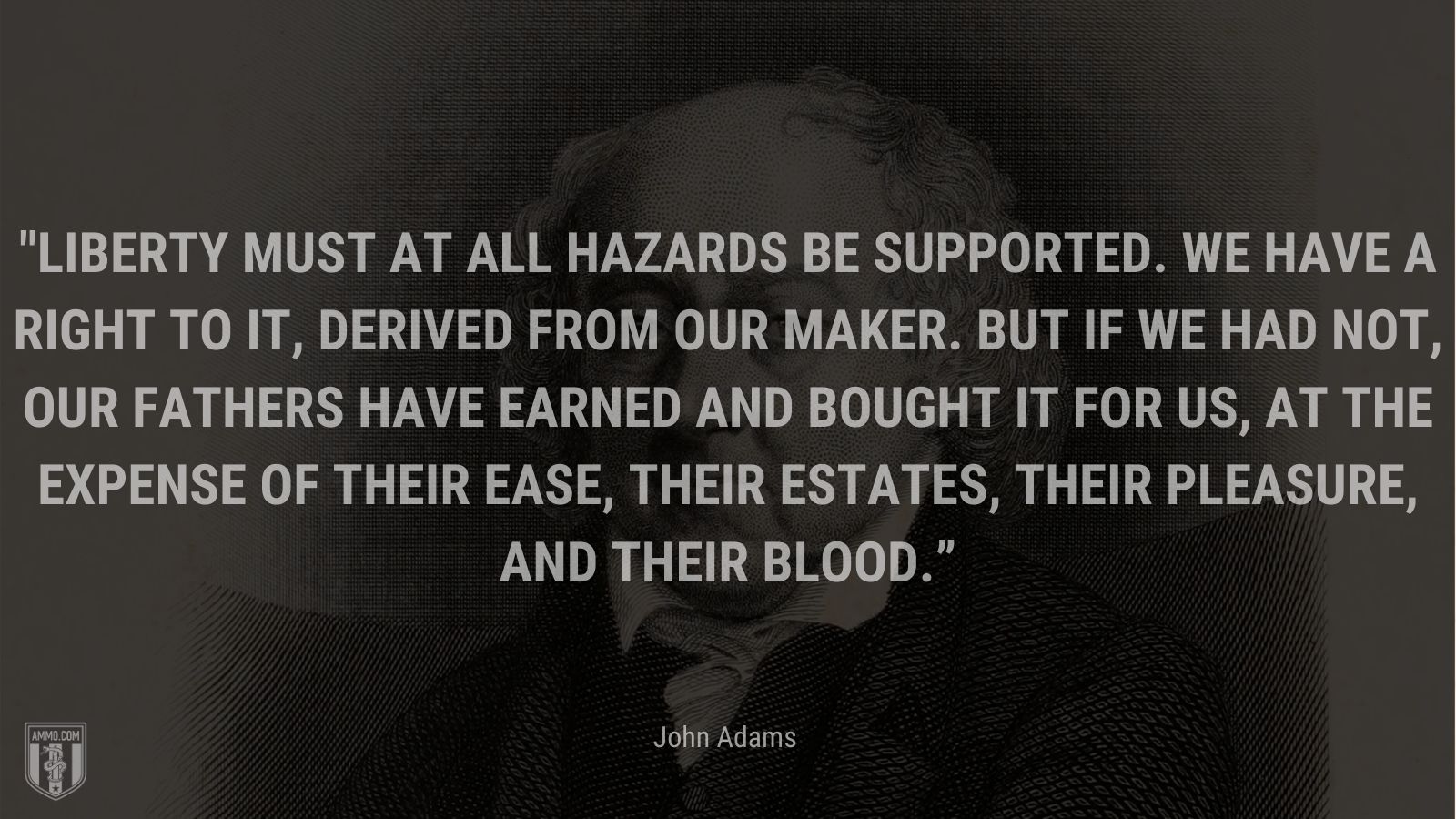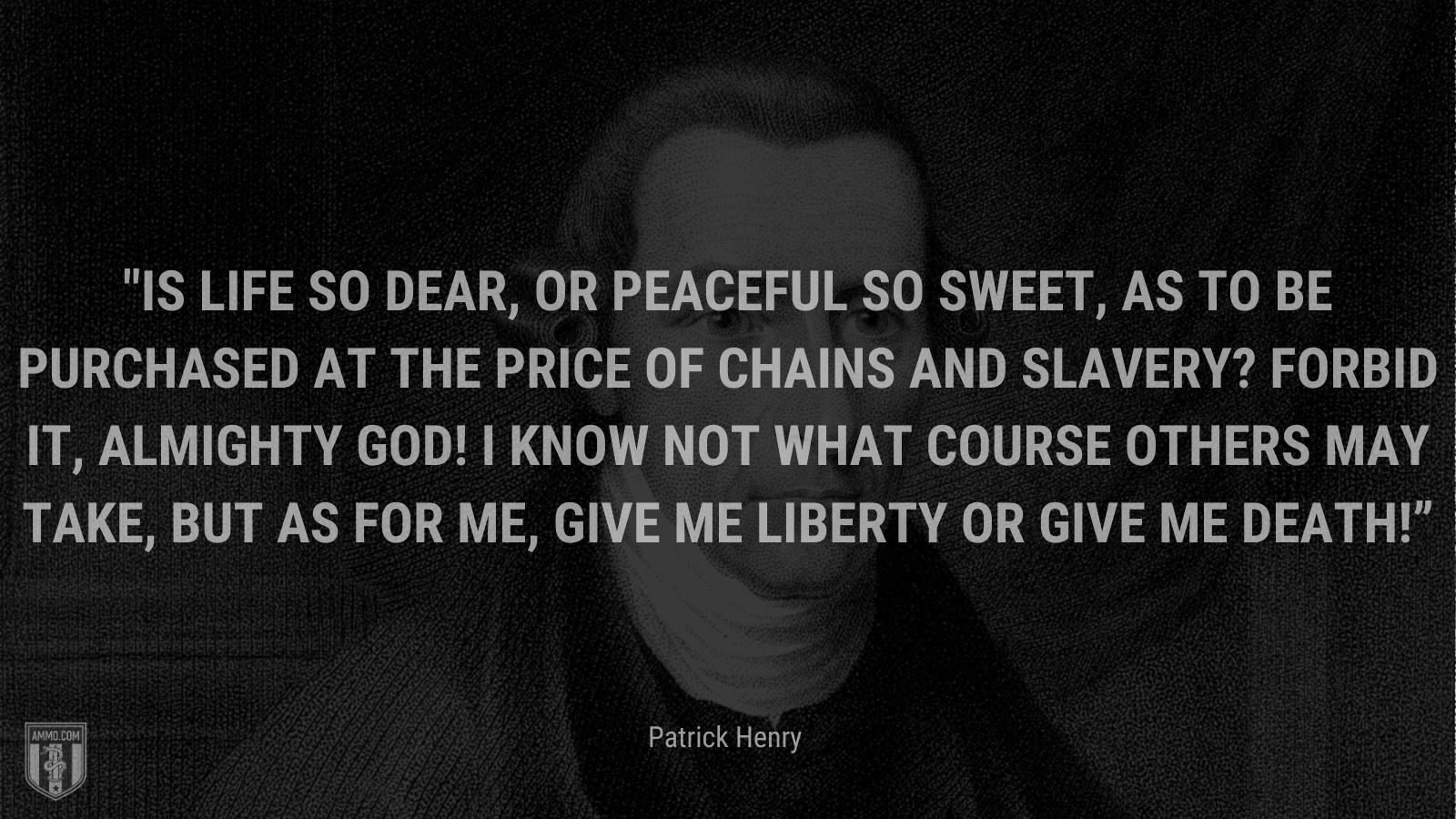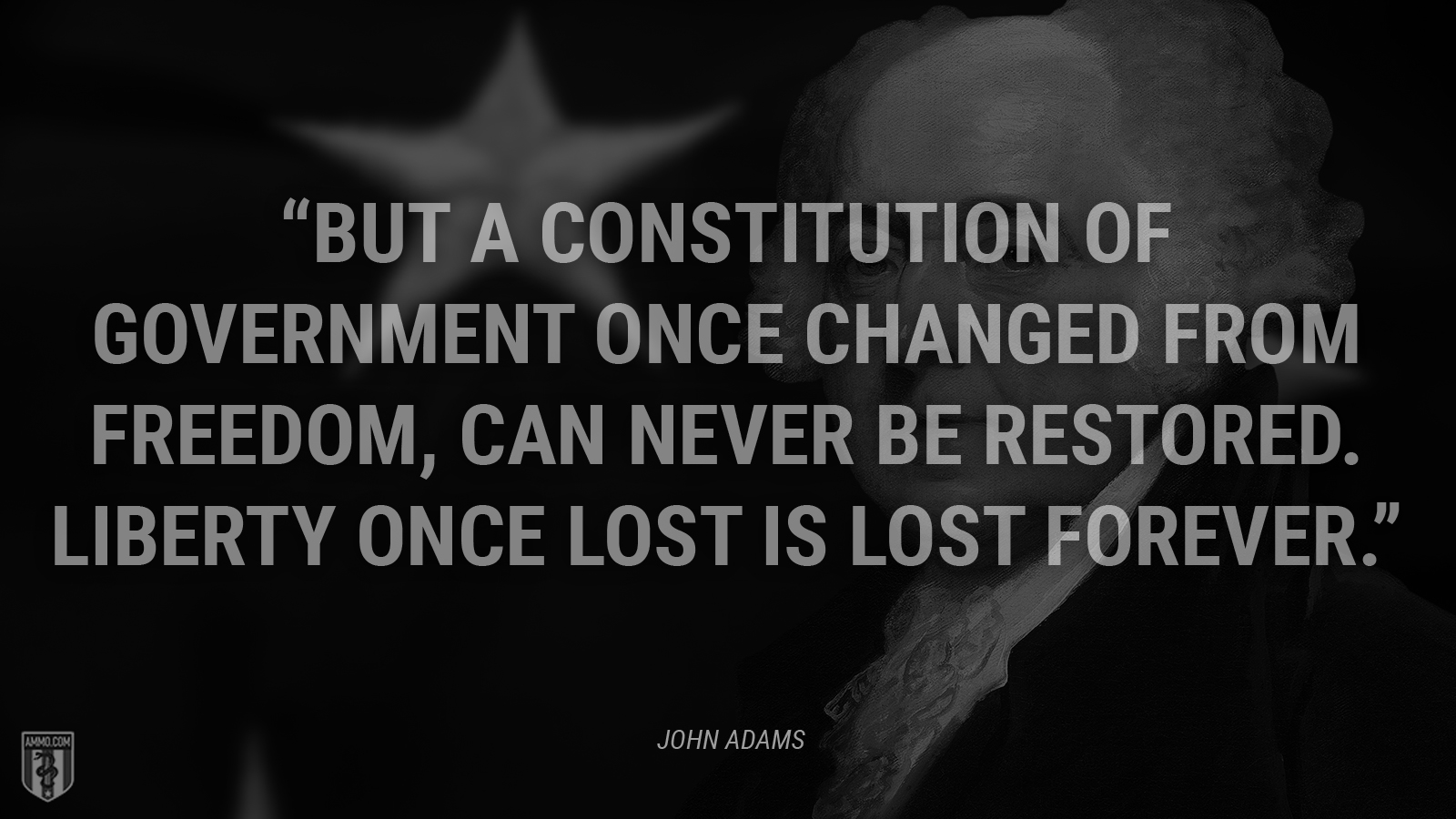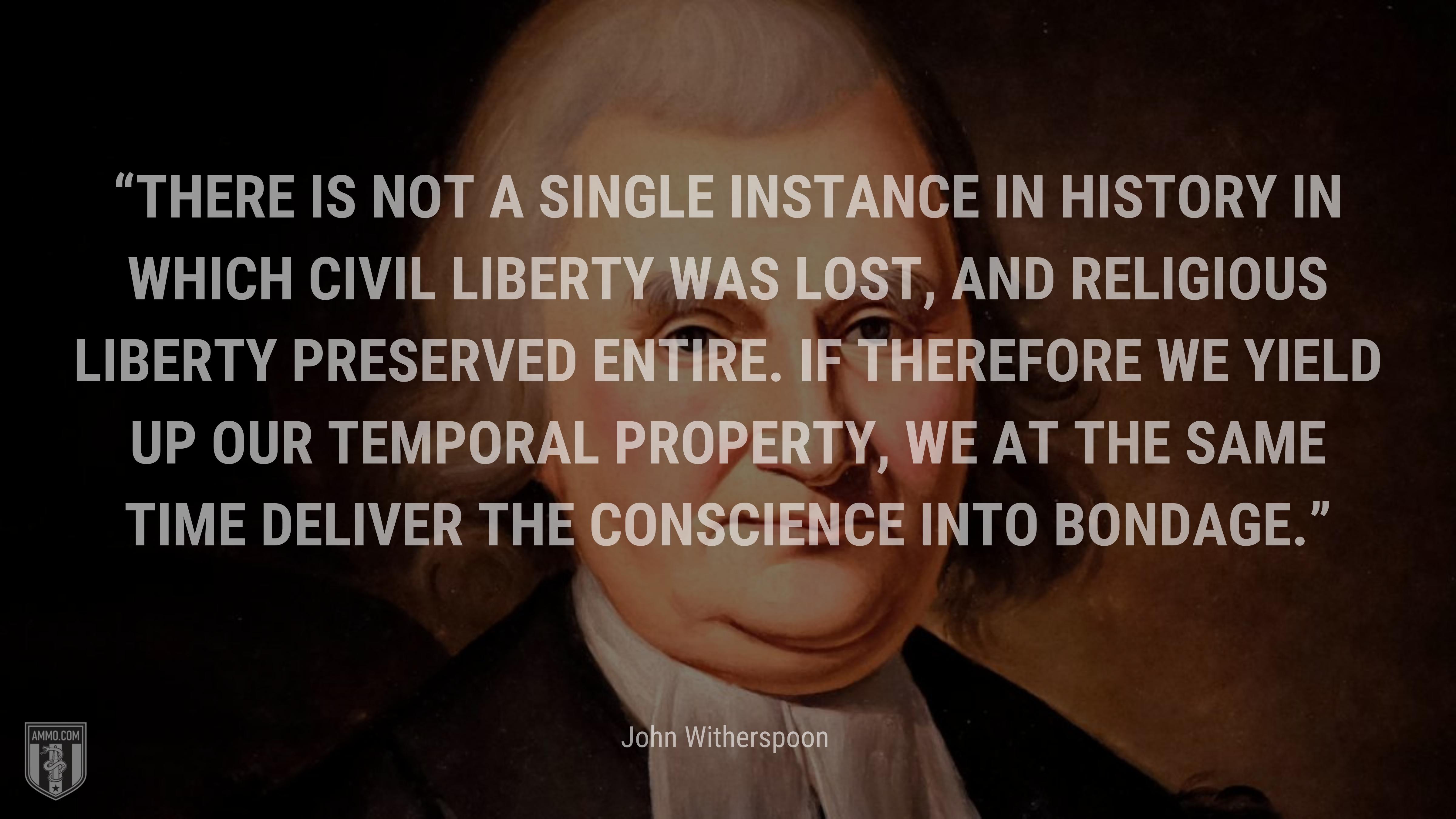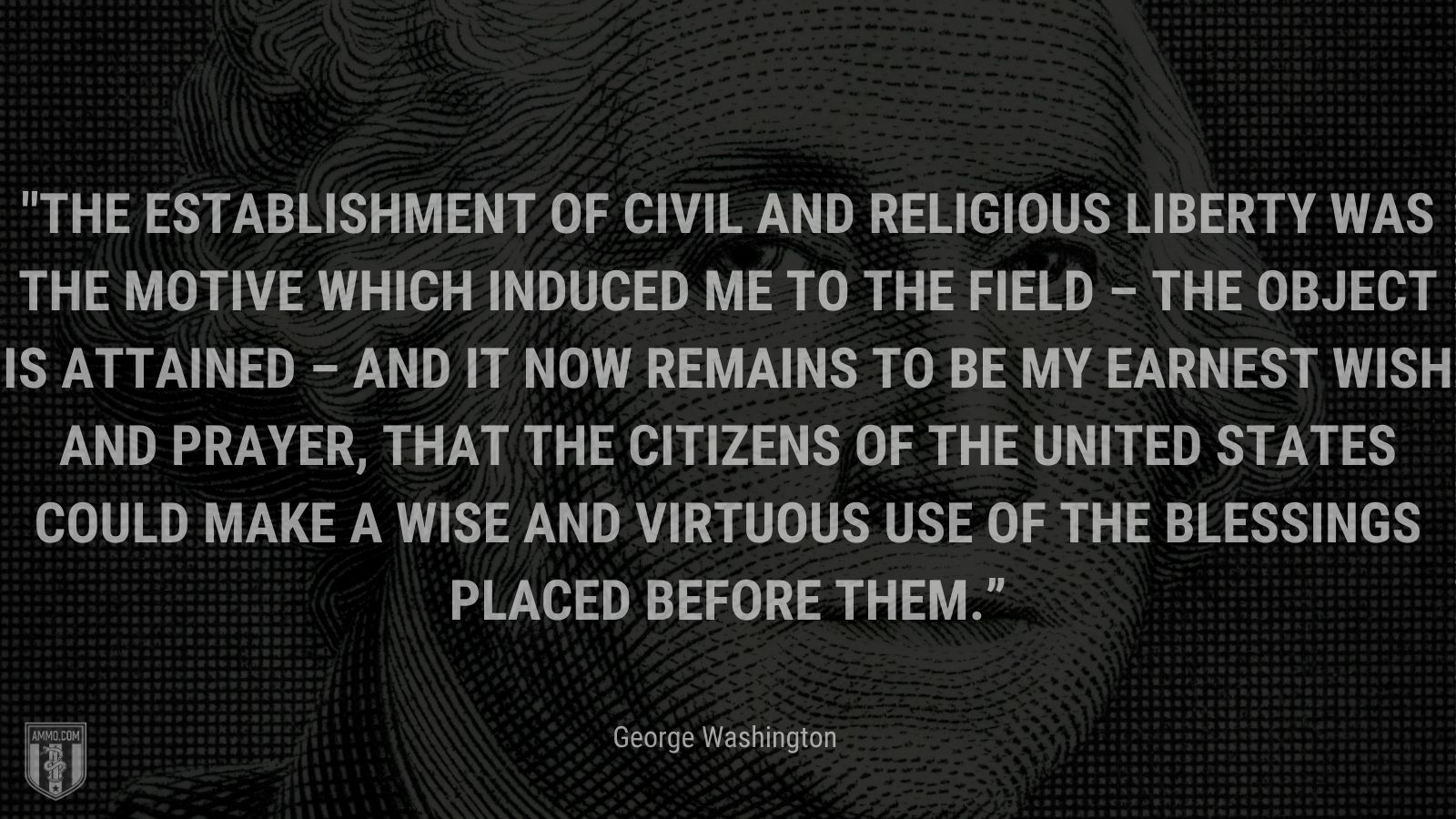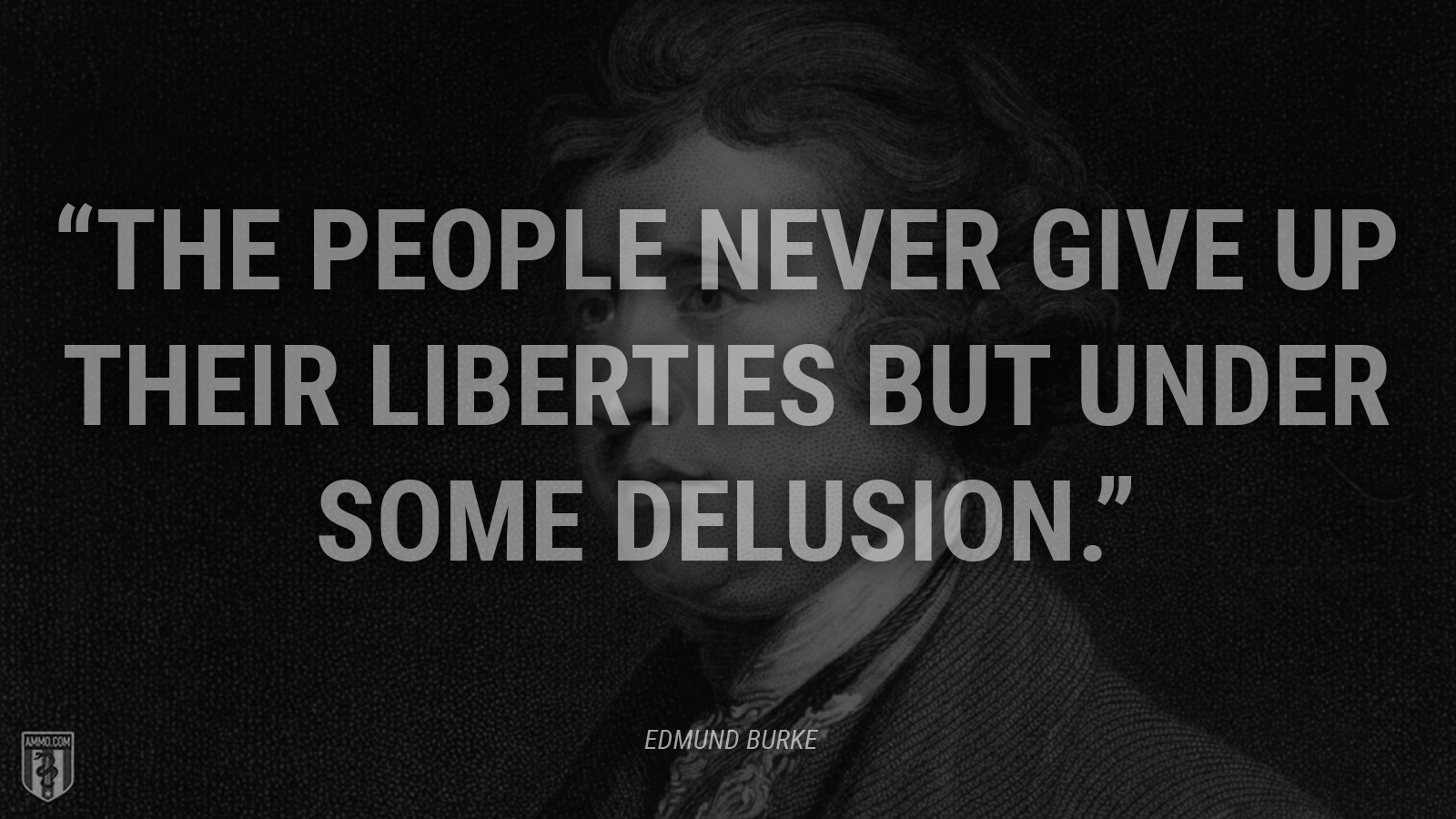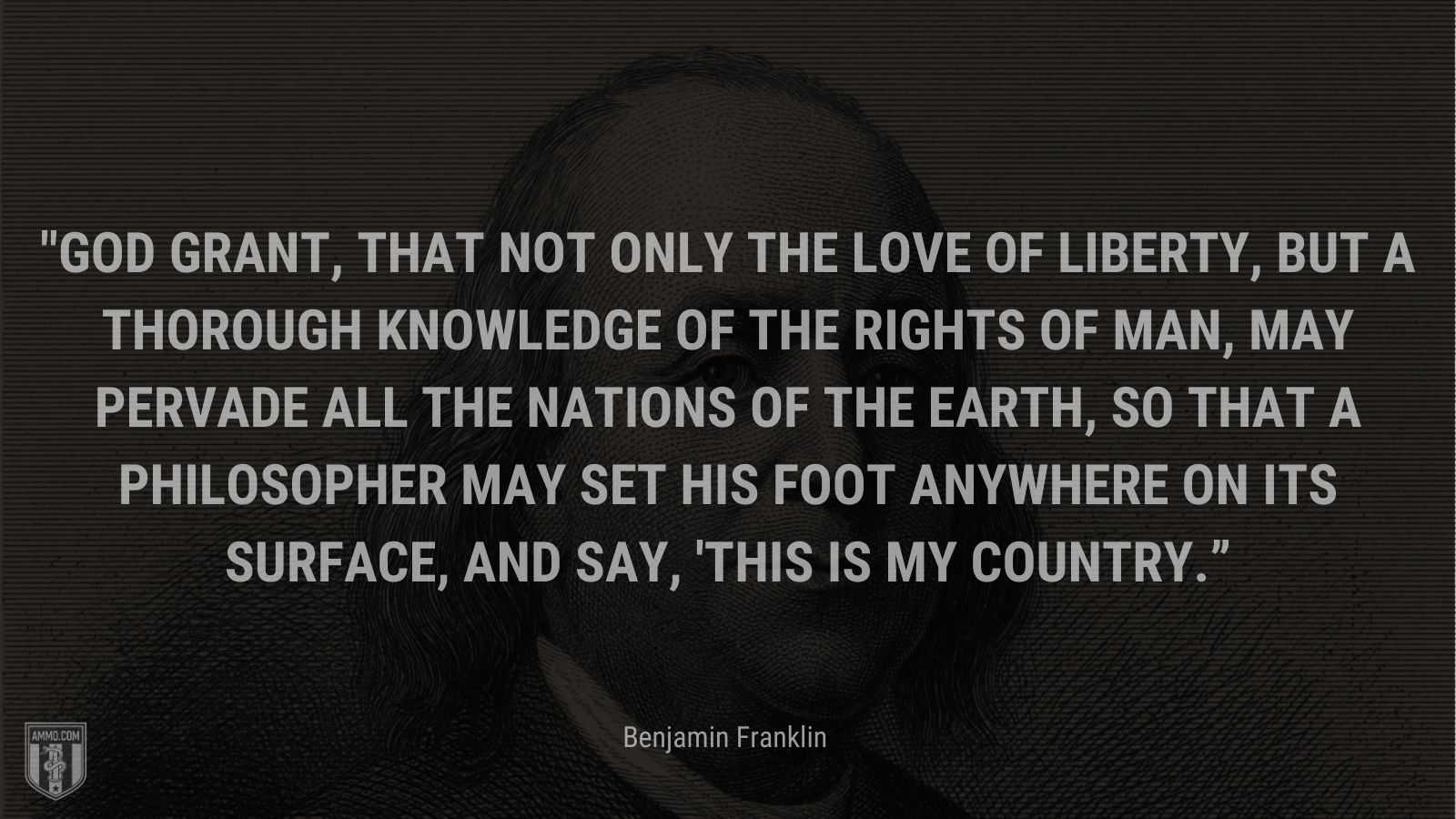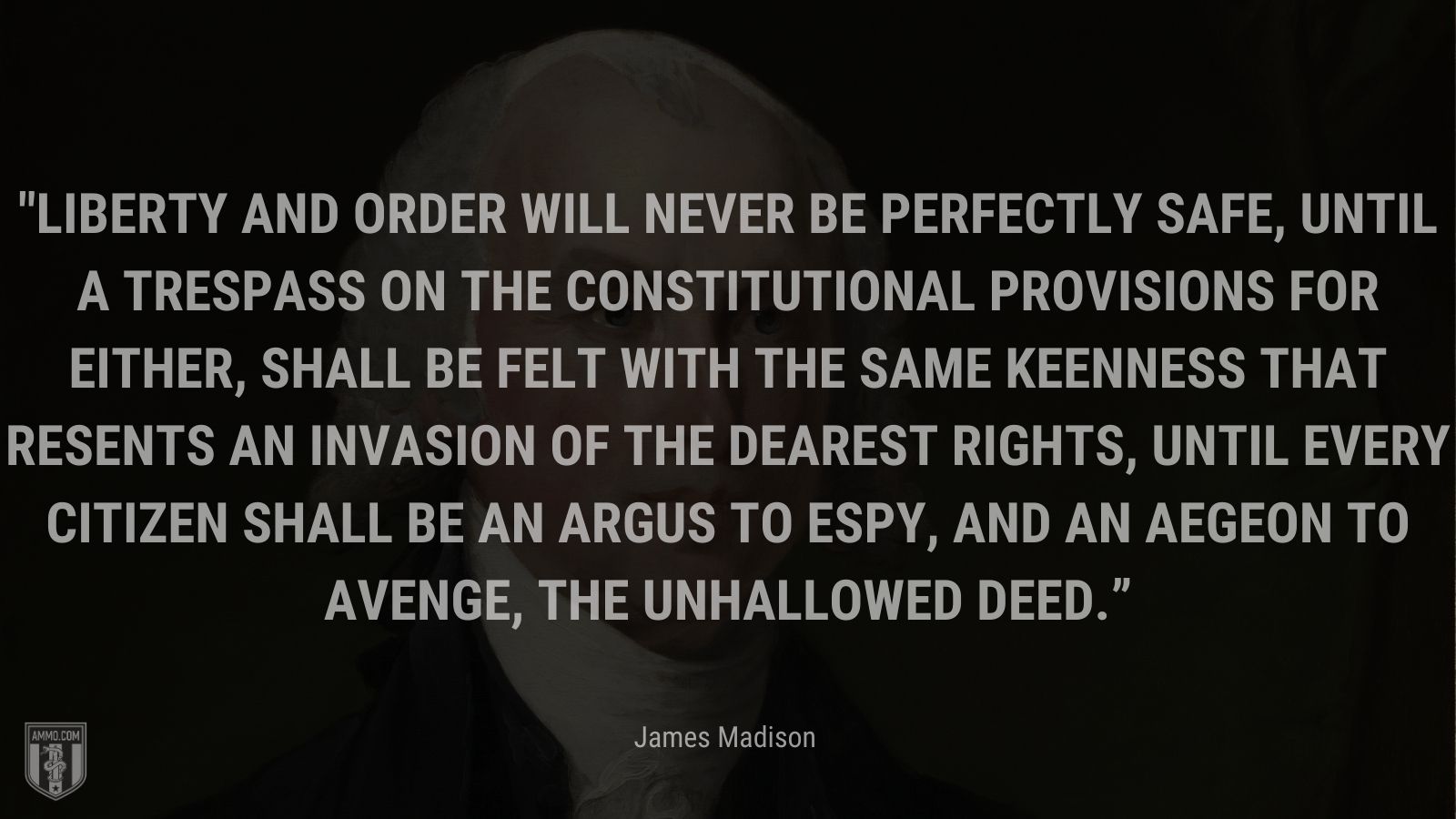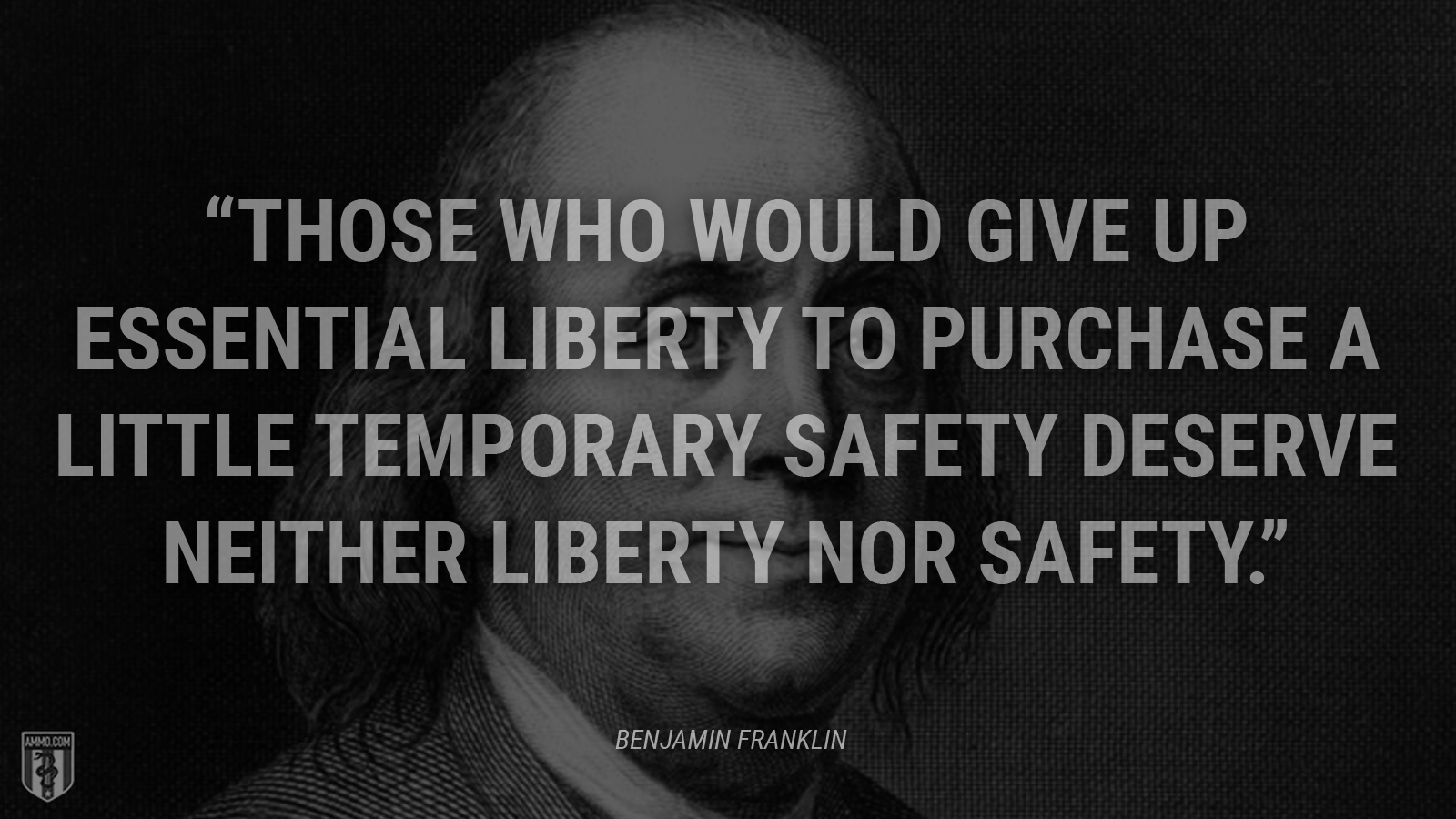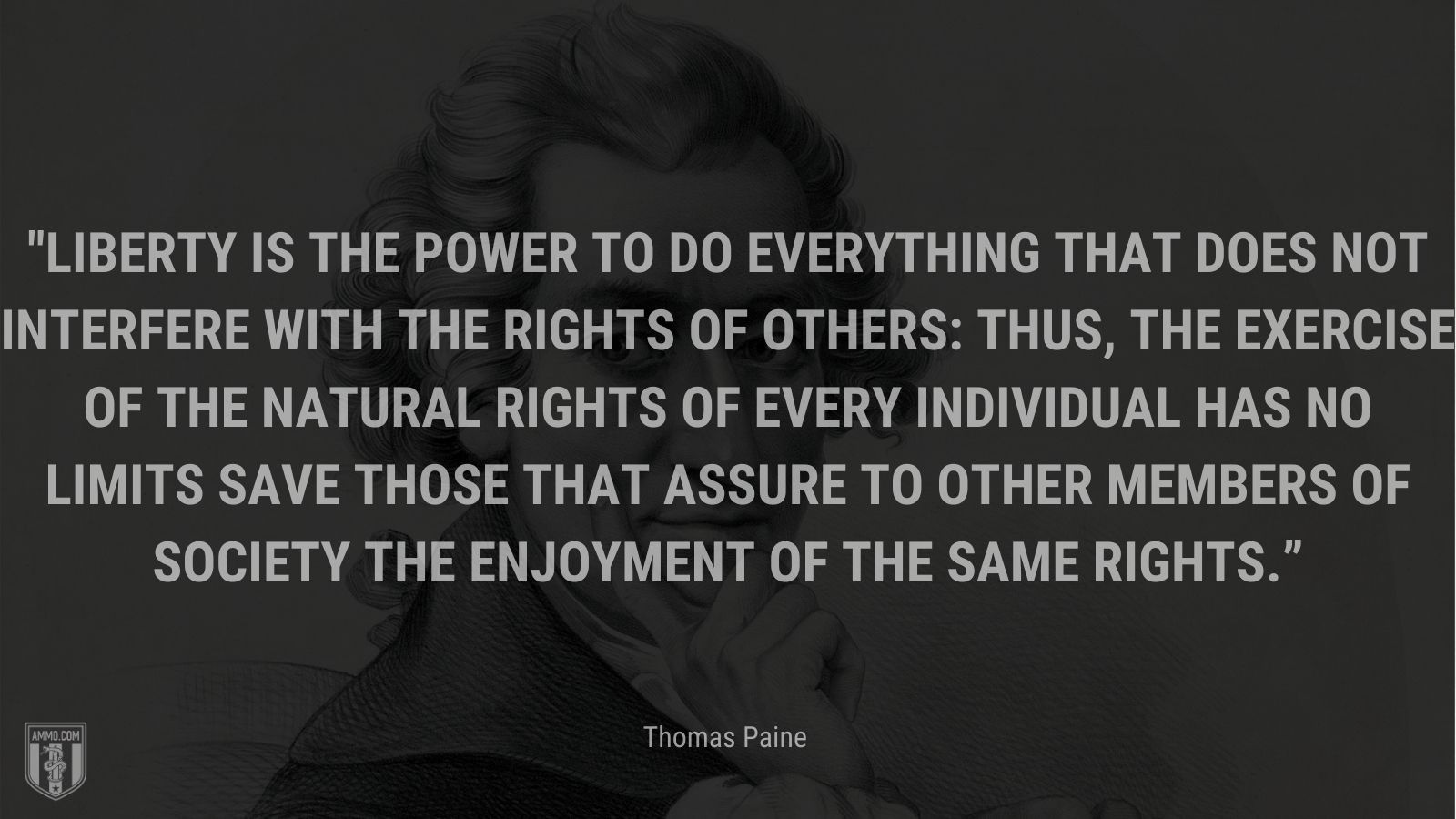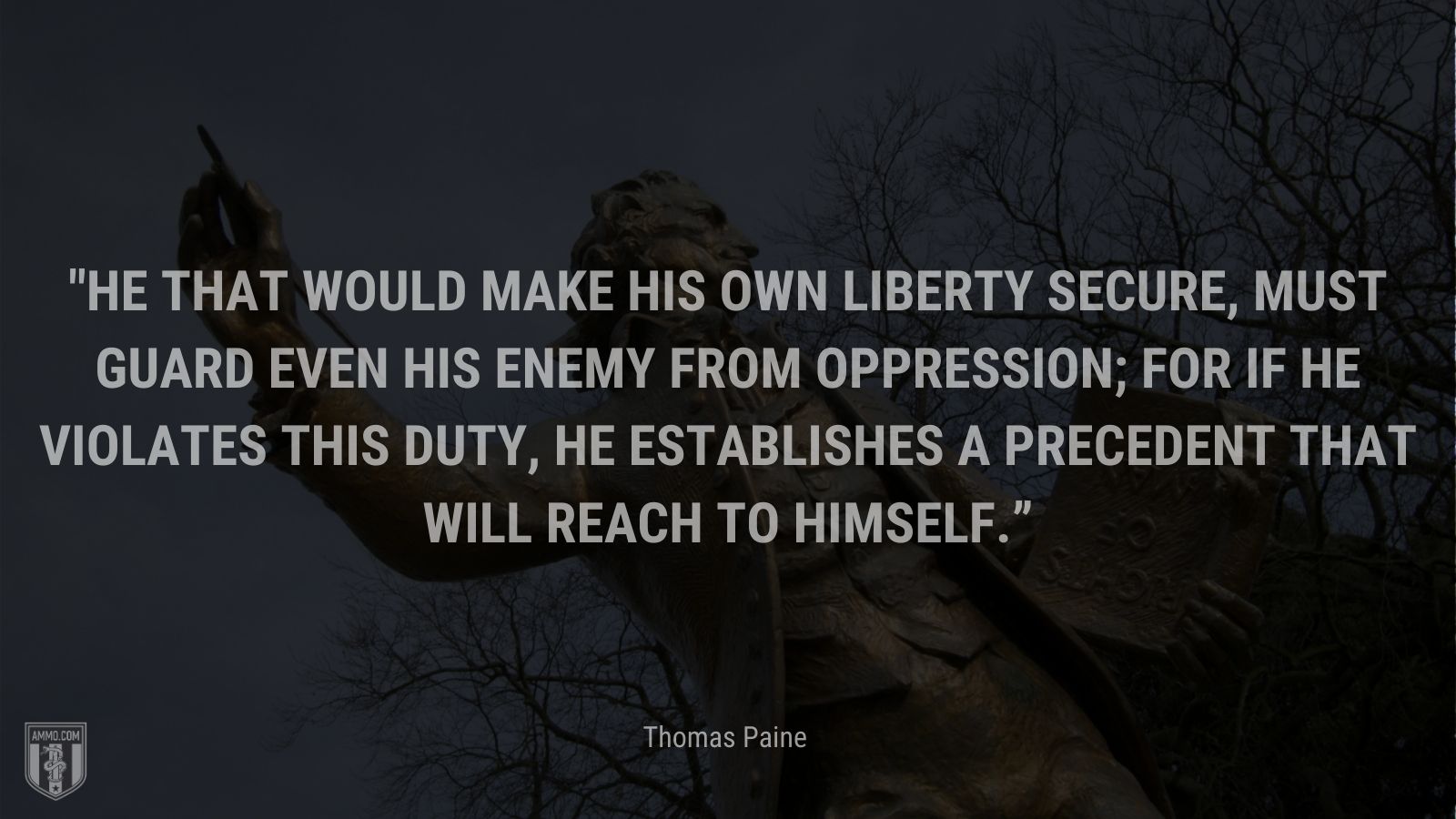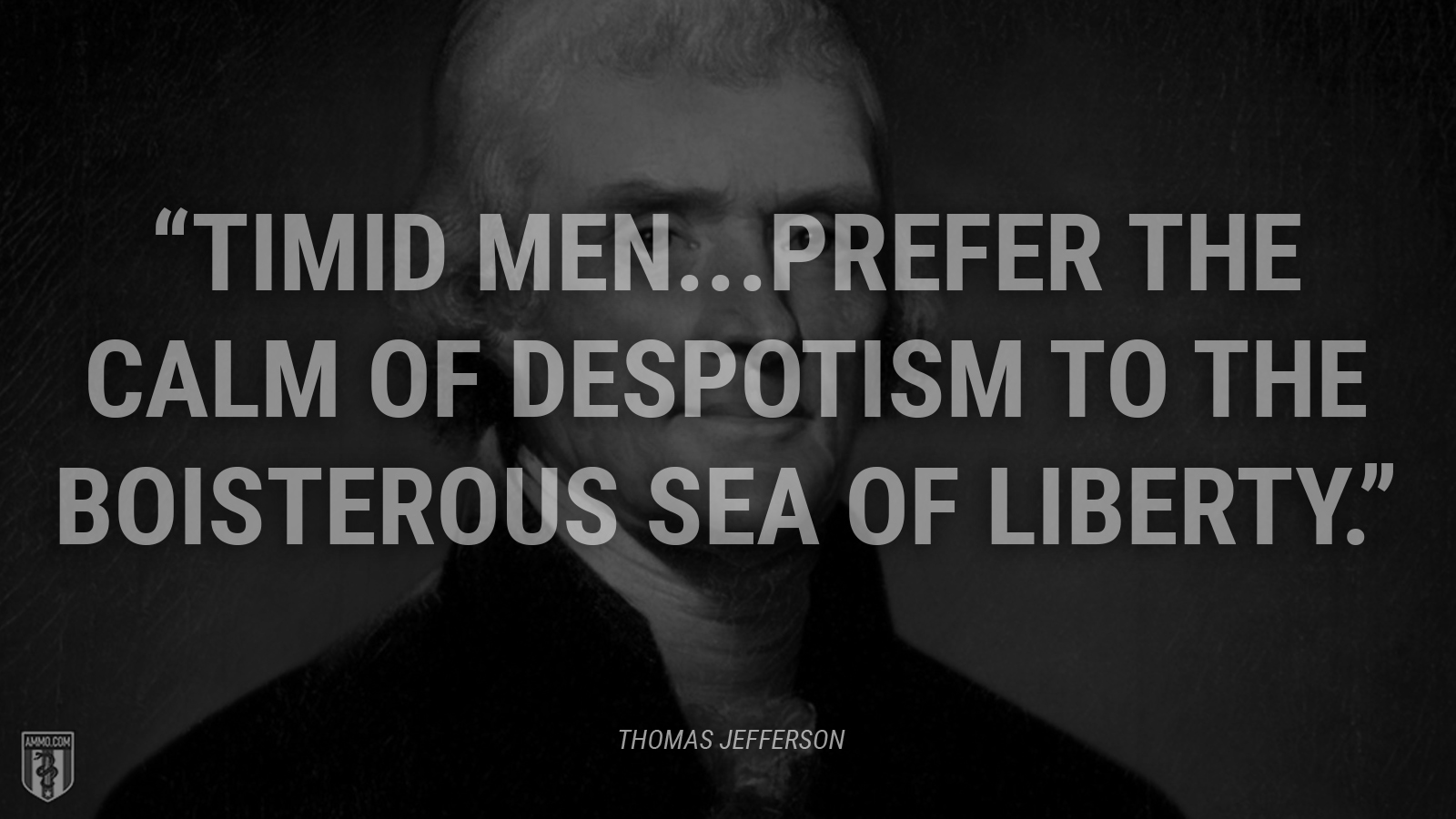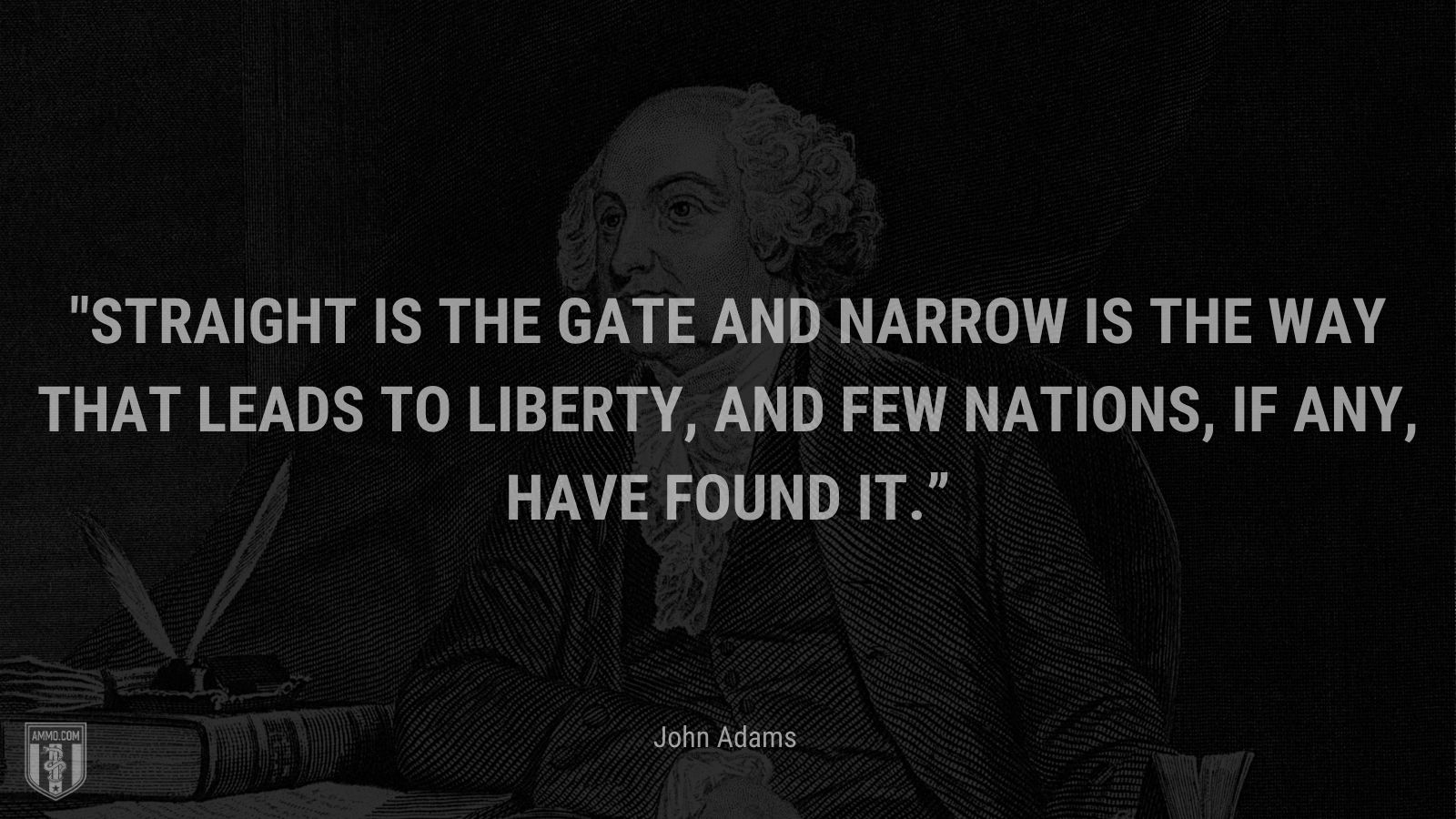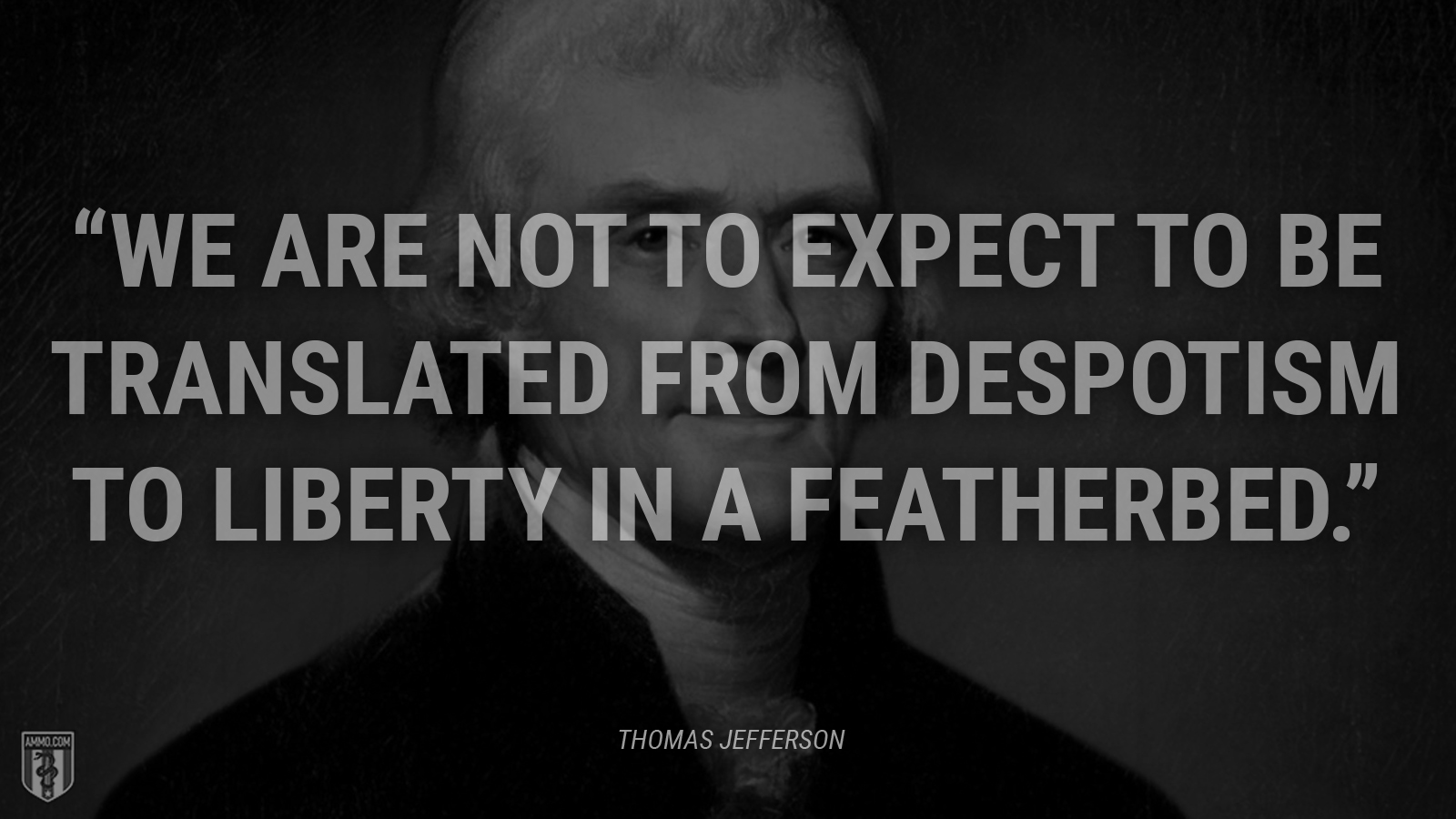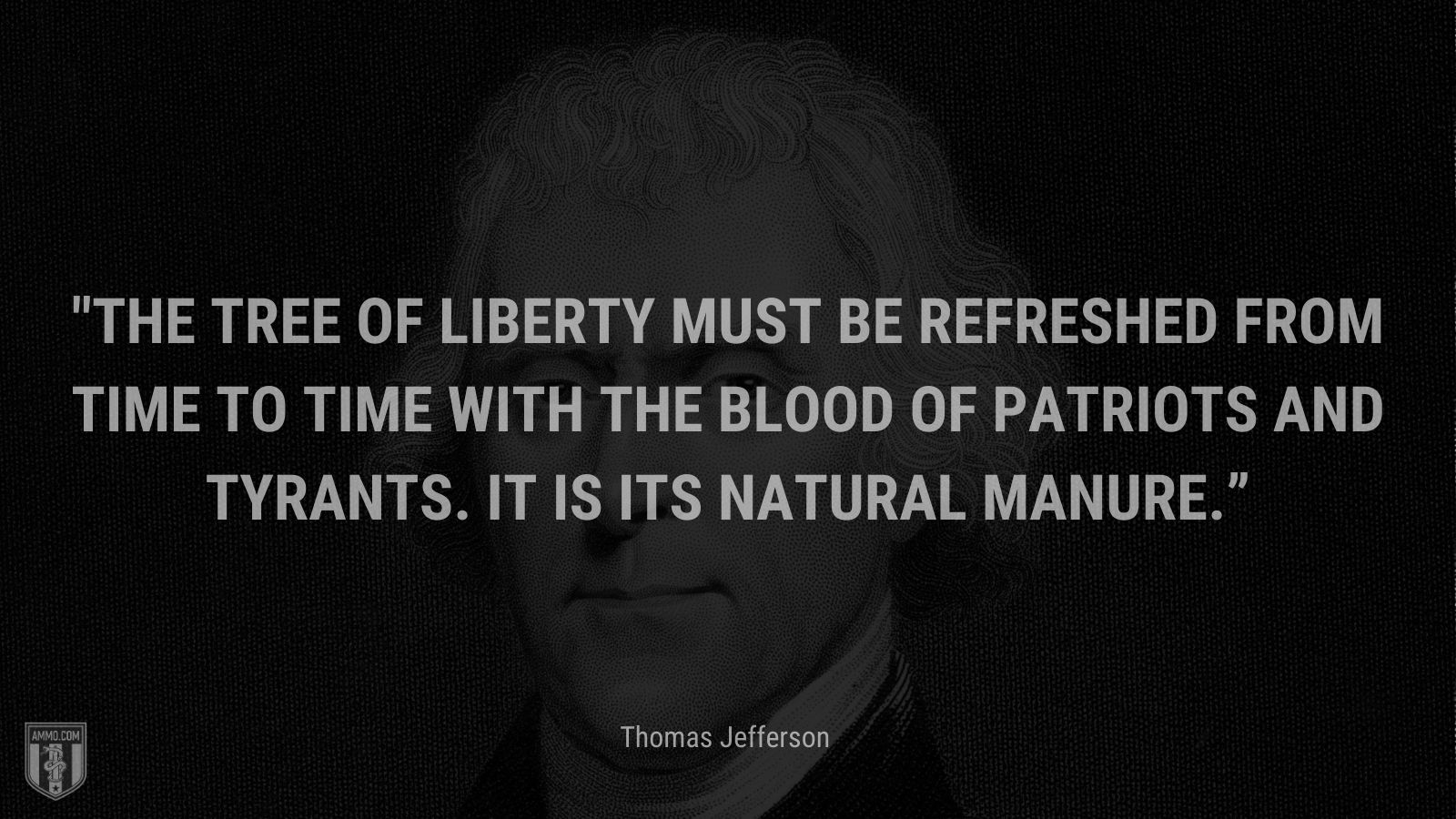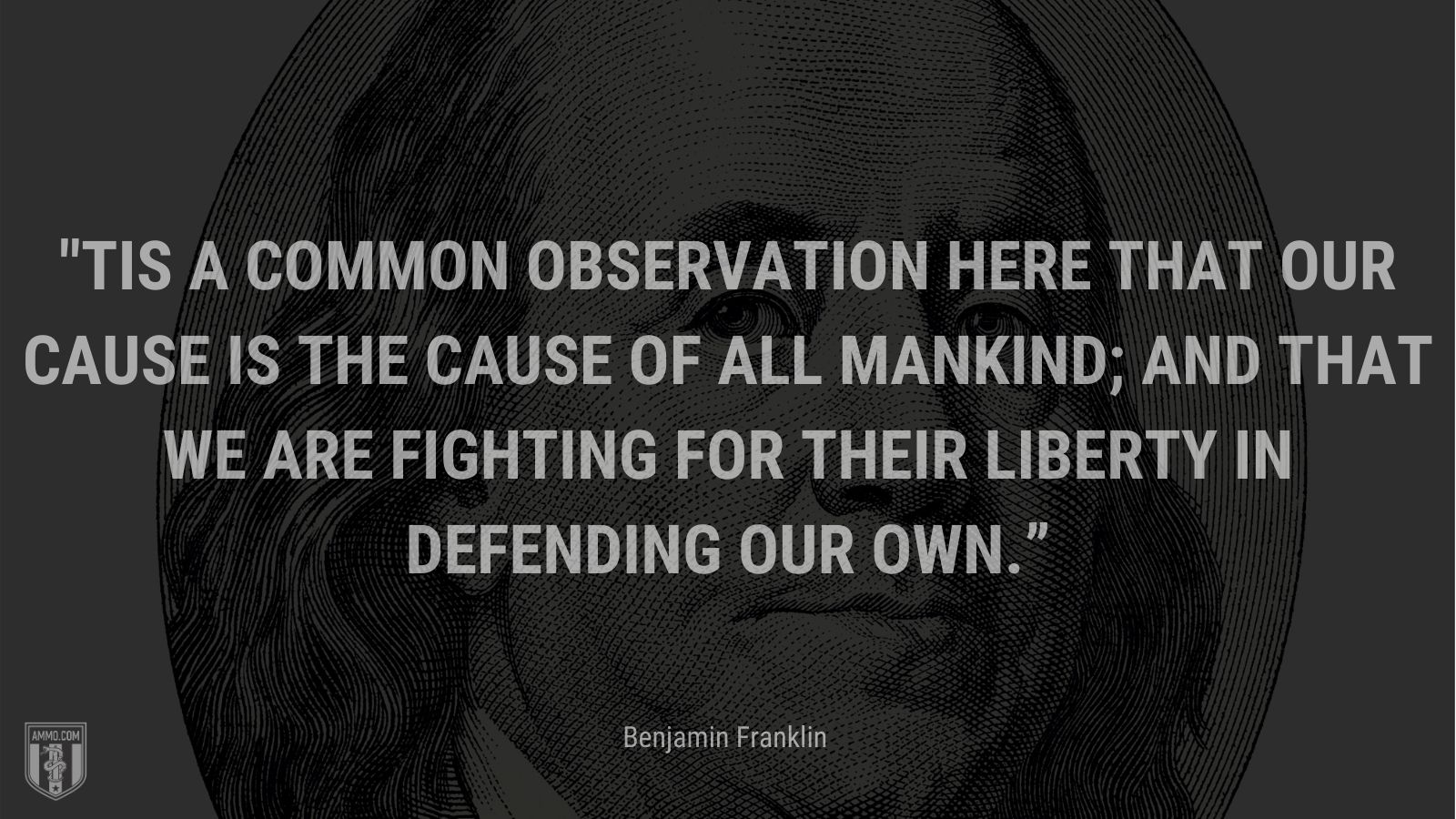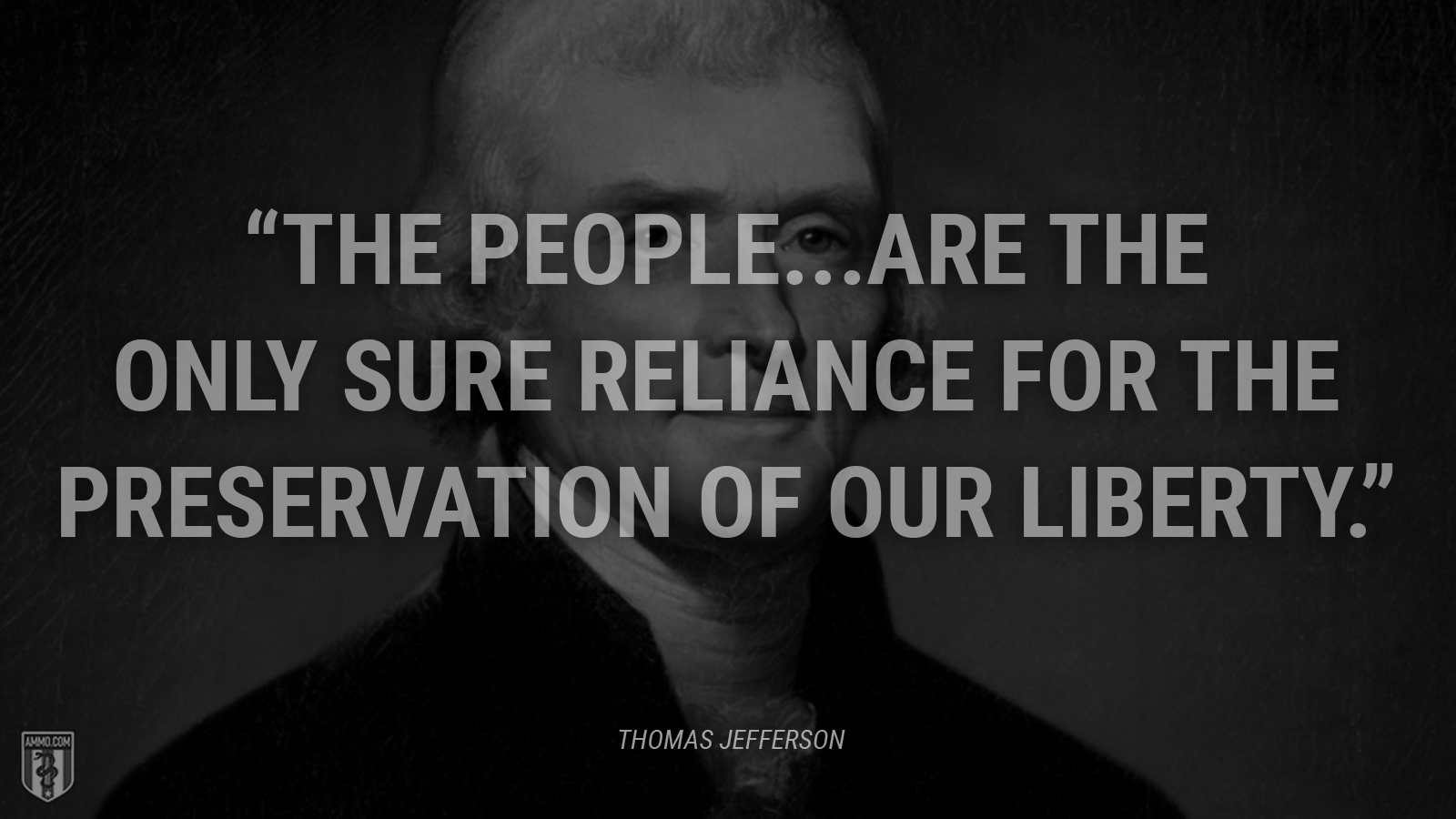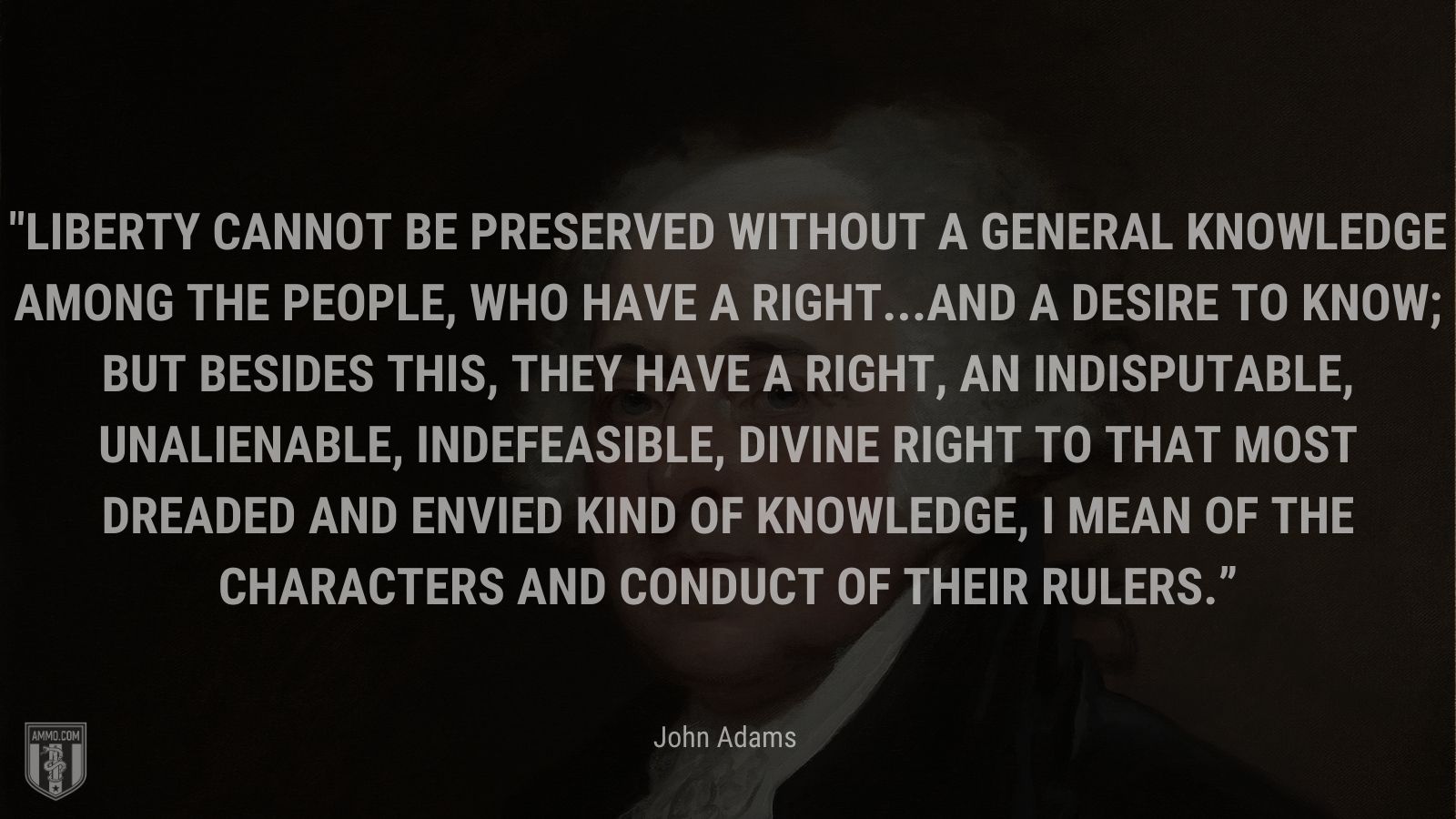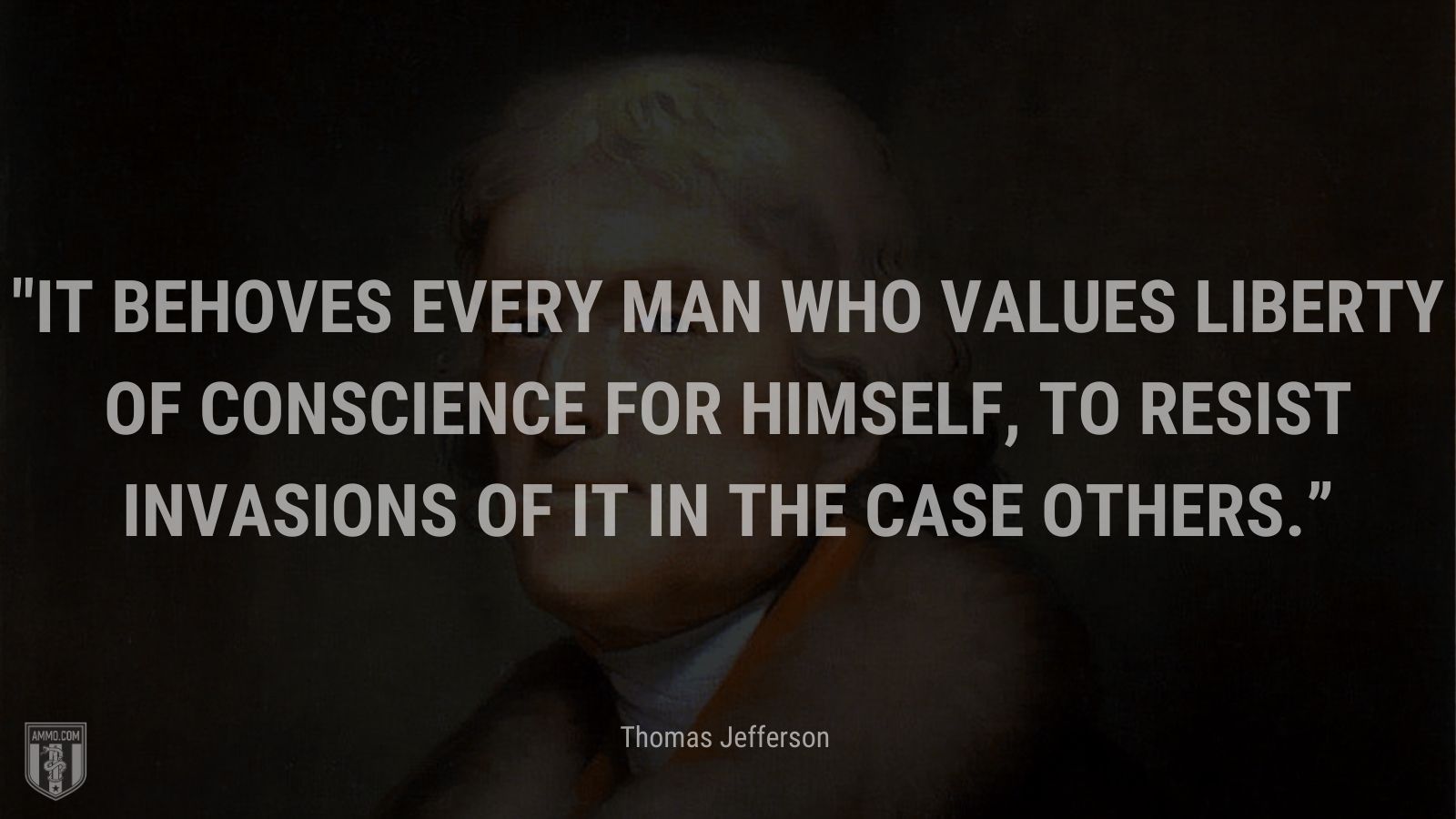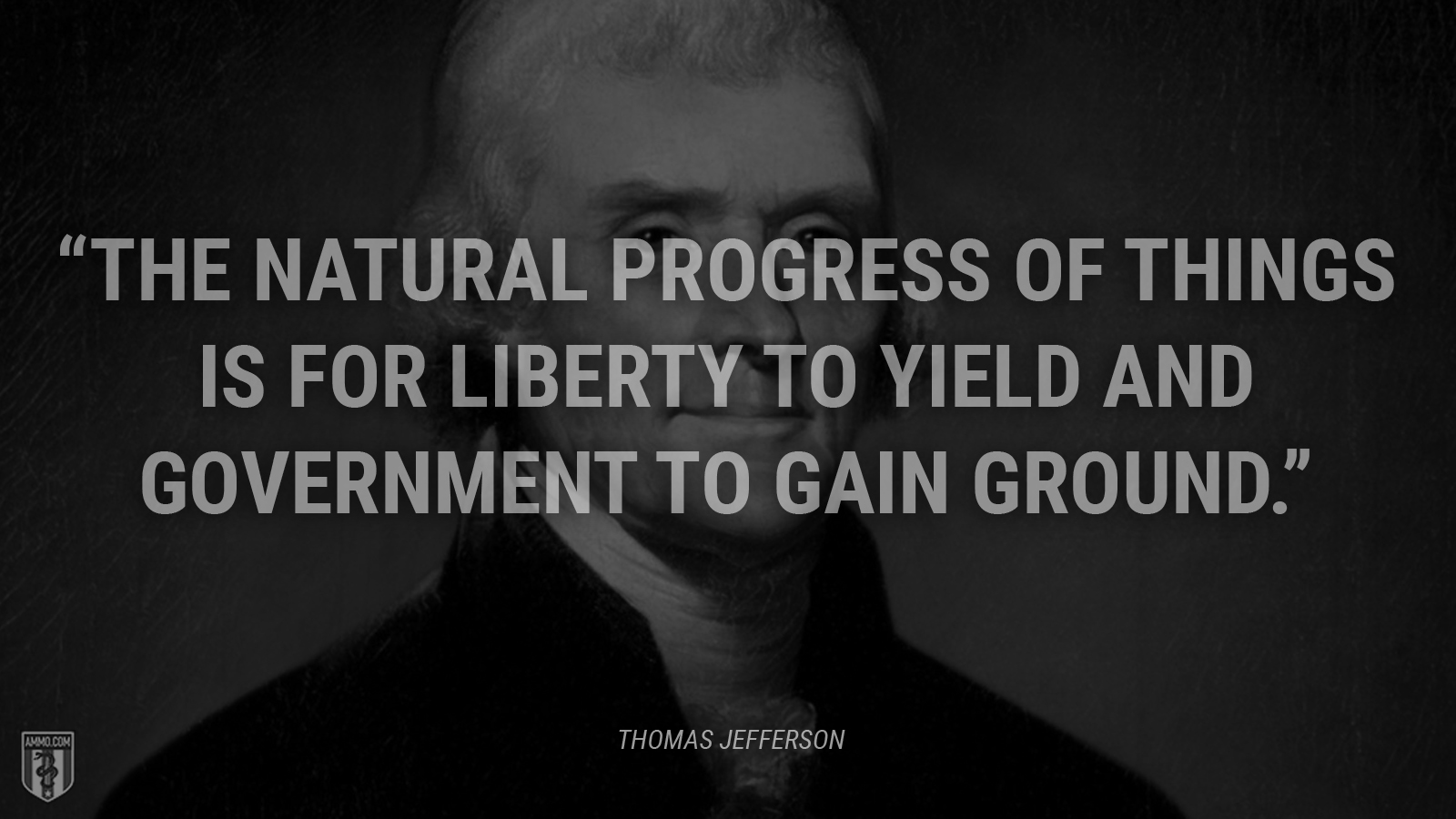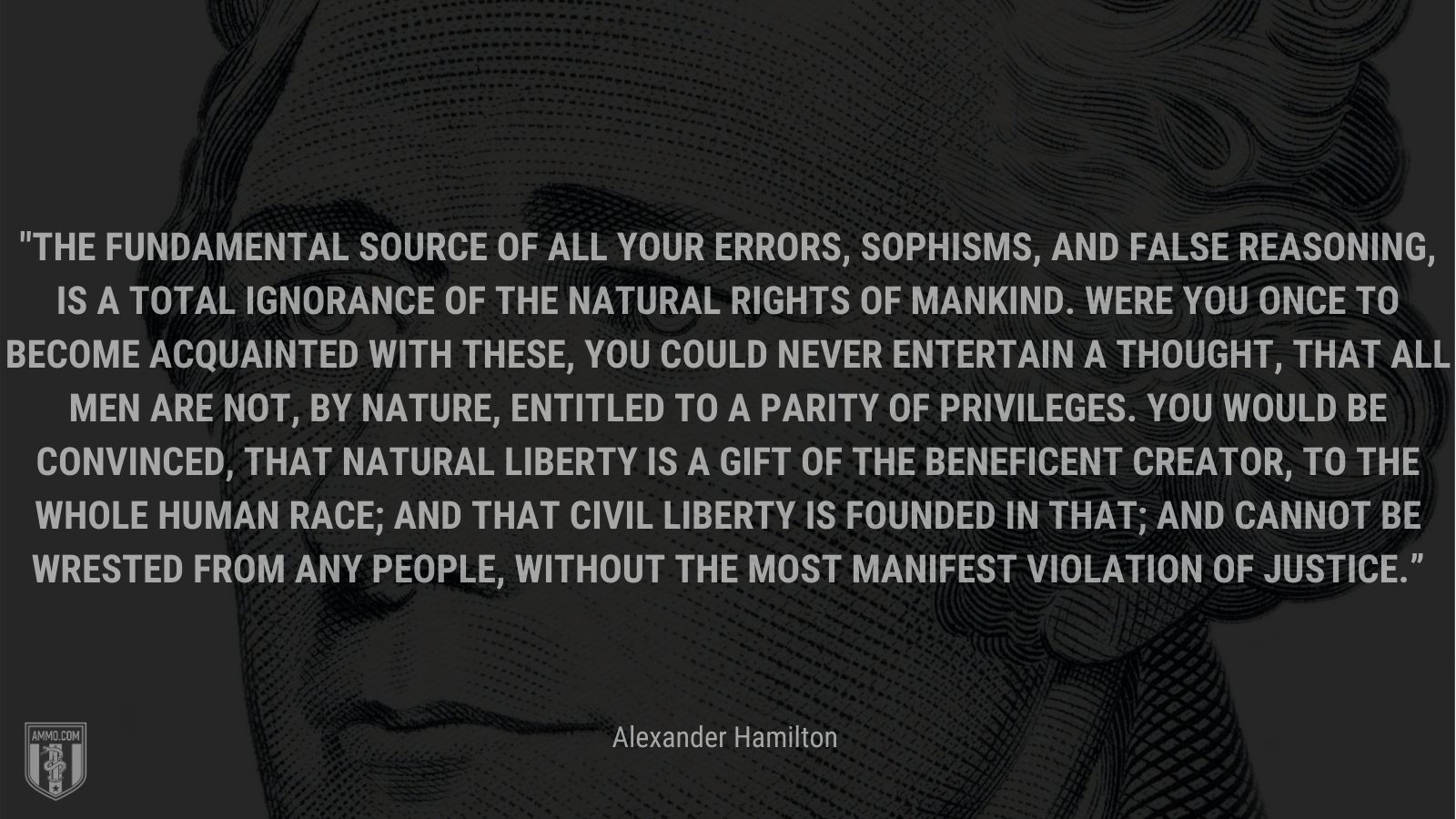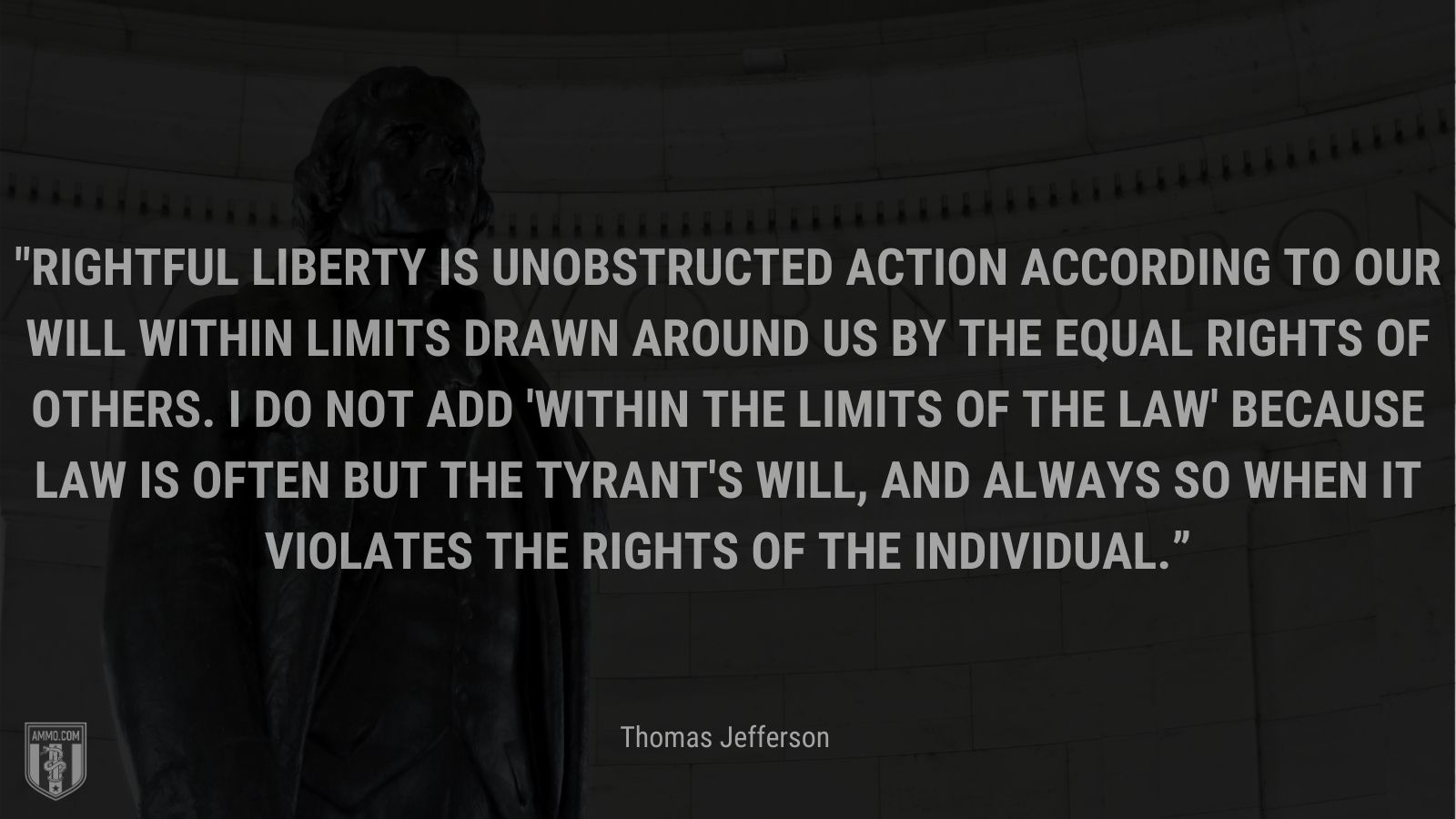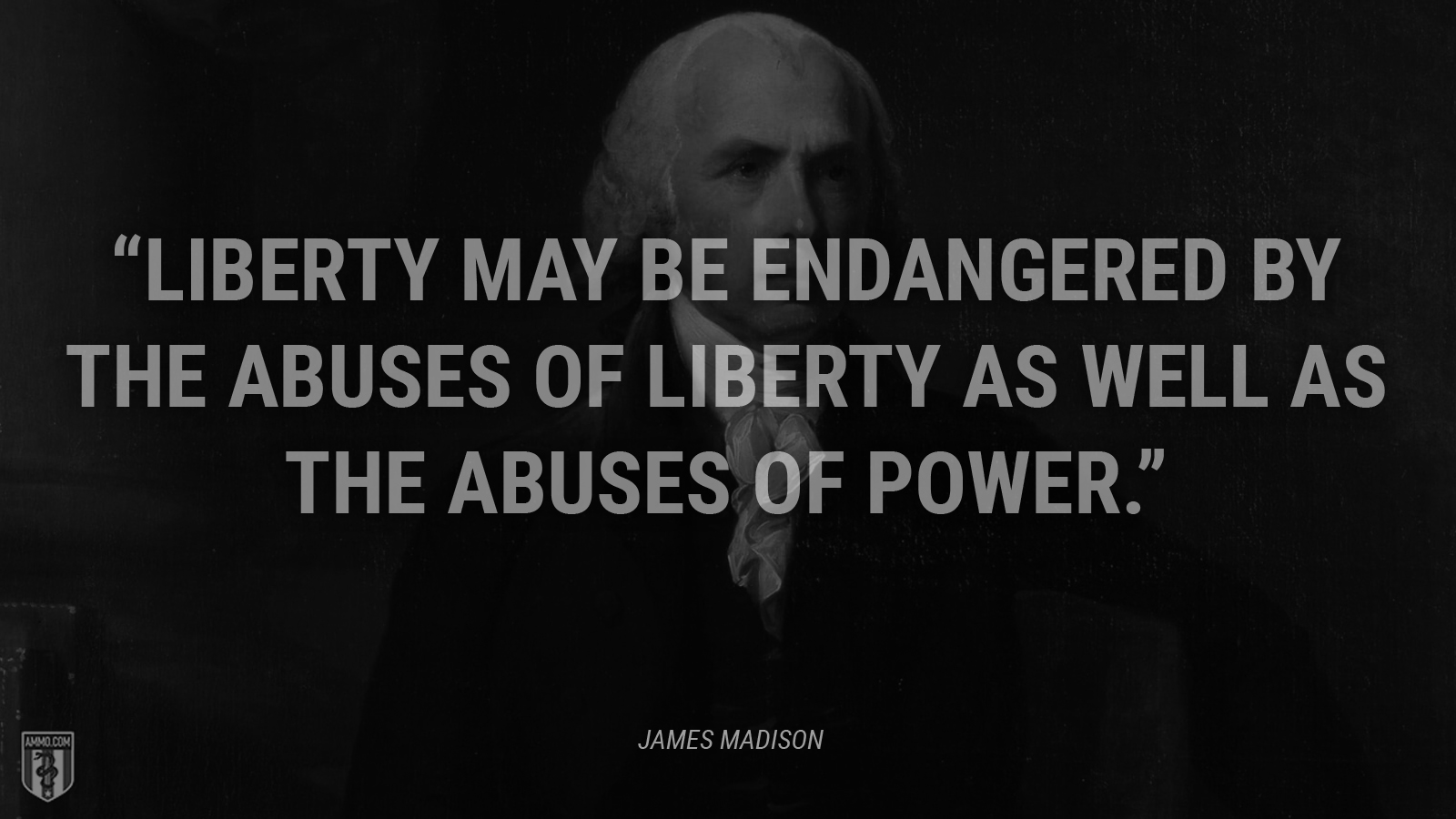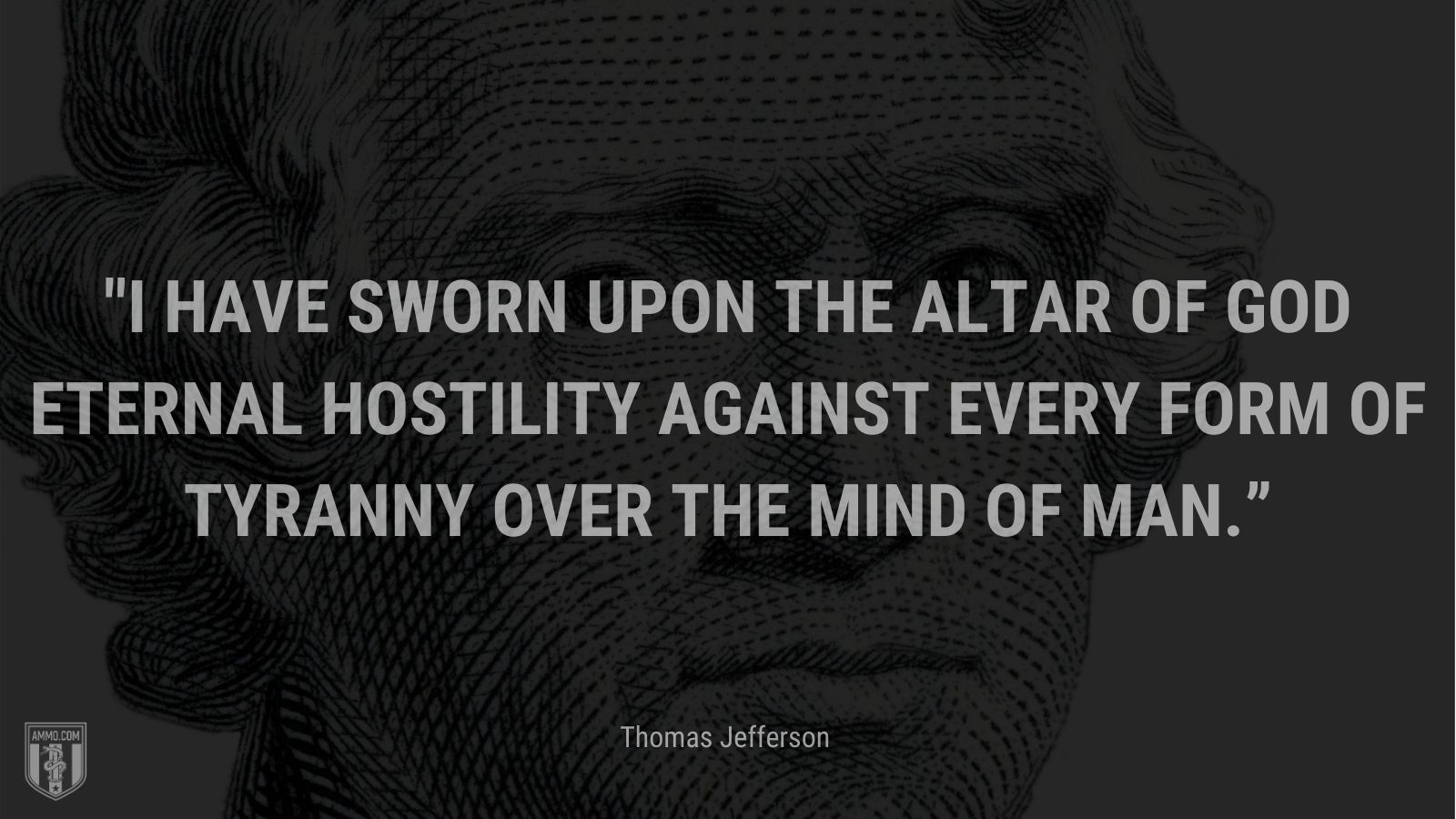 On Freedom