Founding Fathers Quotes on the Importance of Wisdom and Education in a Free Society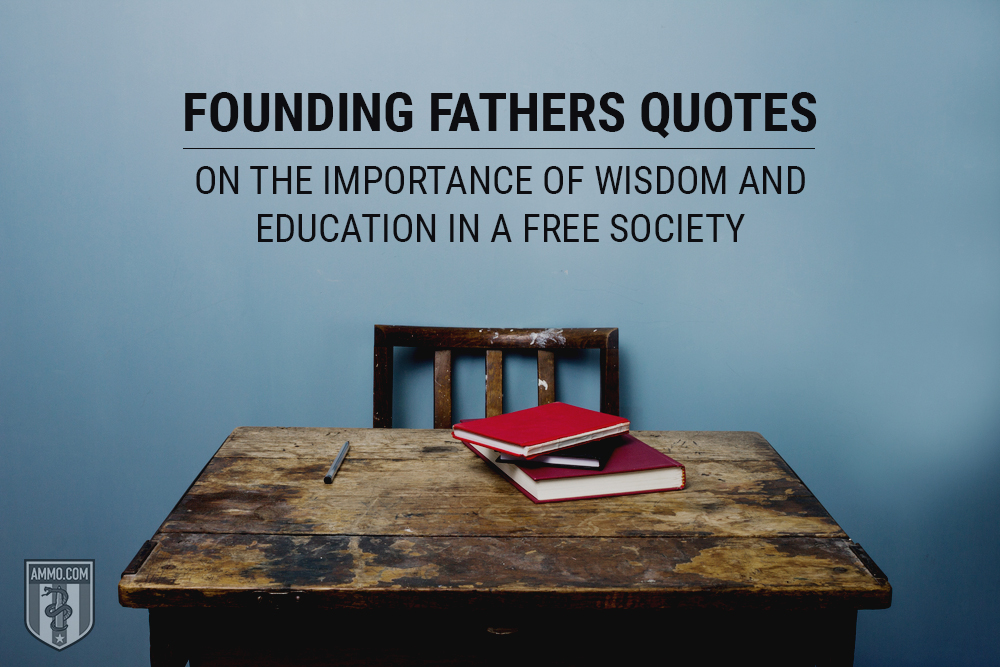 While it's fashionable today to see intellectuals as useless, the Founding Fathers prized education, literacy and wisdom. Indeed, the starting point for much of the early American republic was the notion that the electorate would be comprised primarily of virtuous, literate, educated yeomanry. Many of the Founders believed that a society of liberty was impossible without a literate and educated society to maintain it.
It's difficult to argue with this belief of the Founders. The expansion of government mirrors very closely a lack of interest in the classical heritage of the West, as well as education firmly rooted in the long view of intellectual history. The average college graduate is arguably less well read than the average eighth grader 100 years ago. Our society has paid the price for this, not in the abstract, but in specific and identifiable loss of liberty.
On Wisdom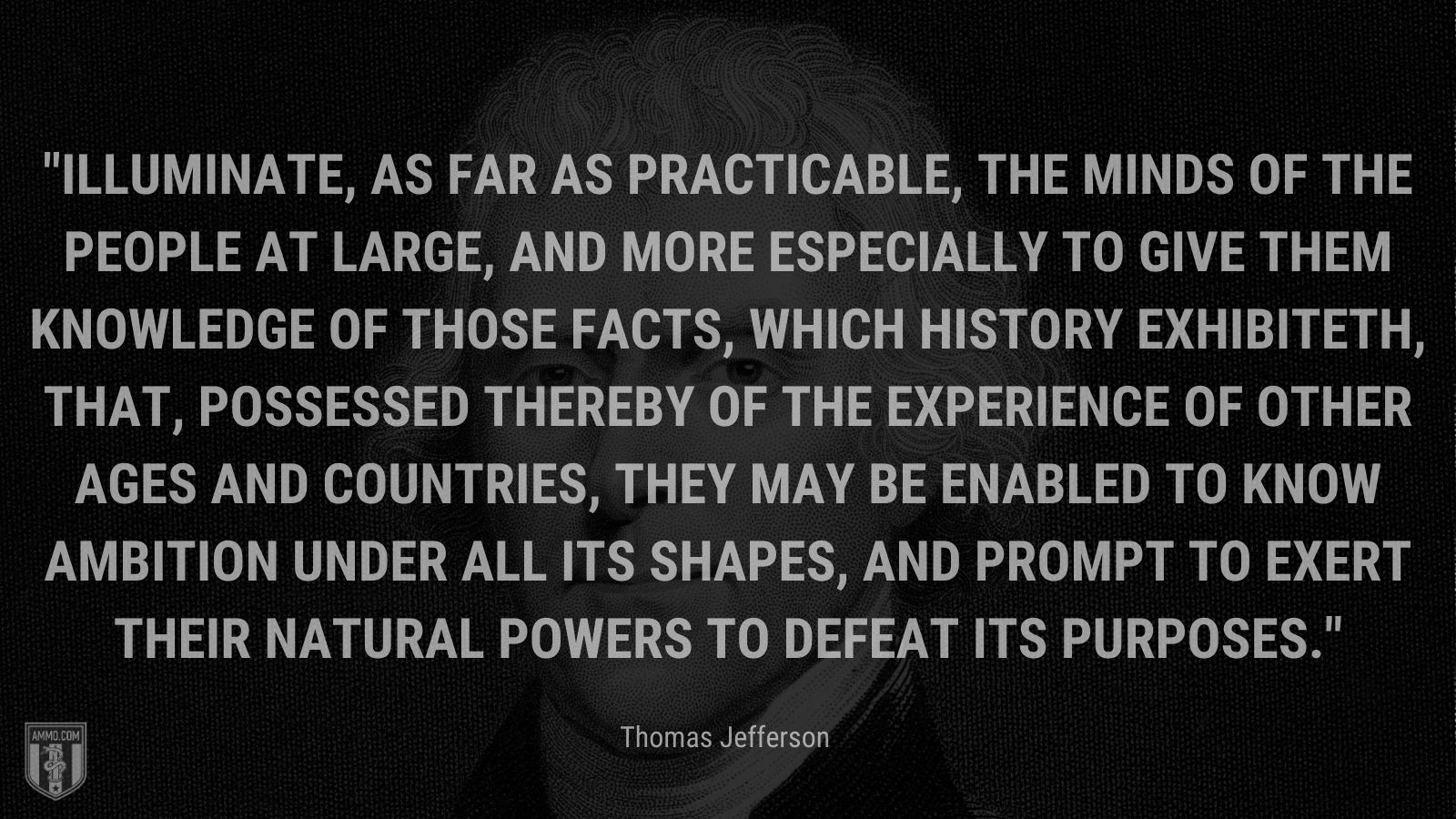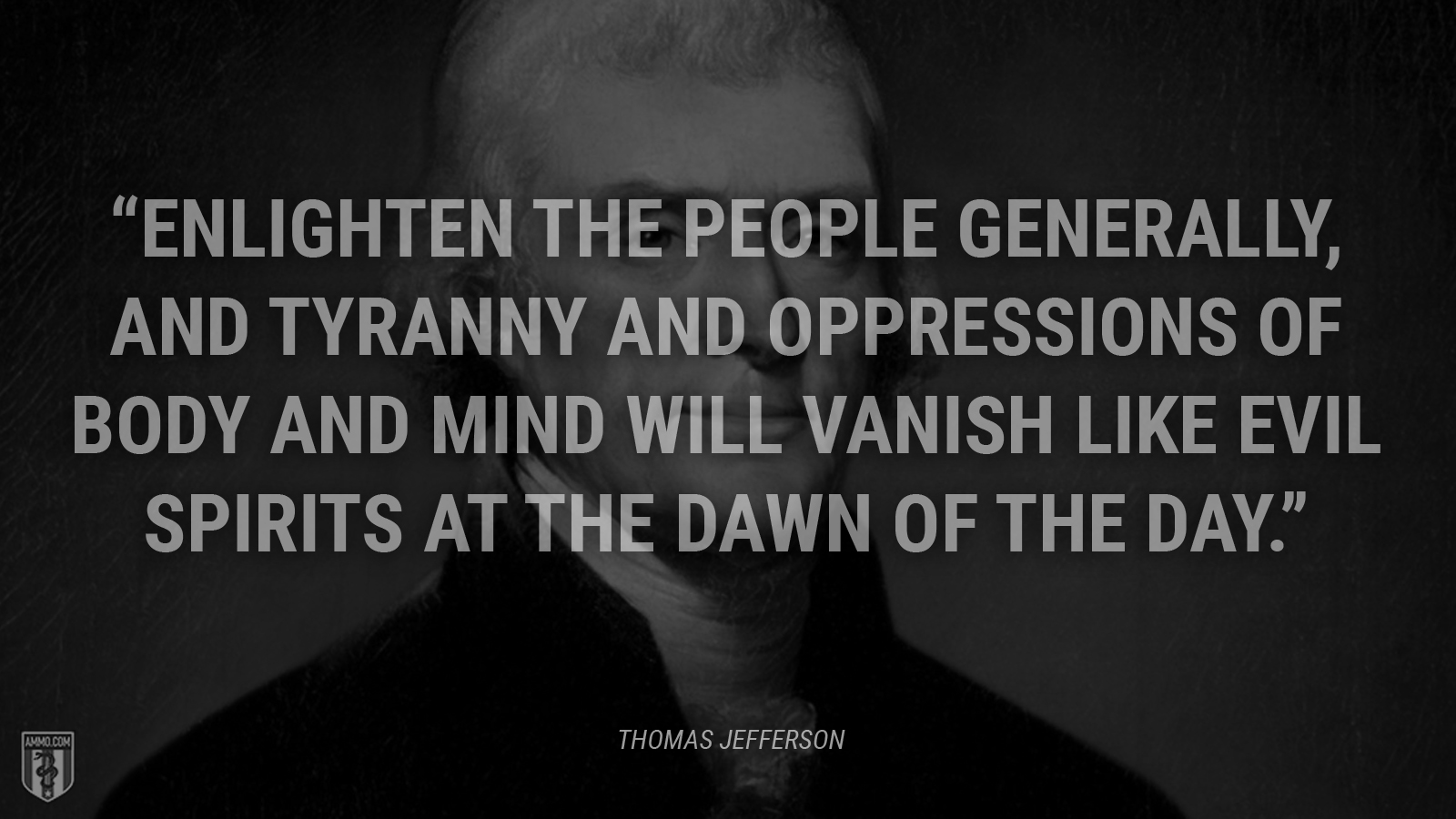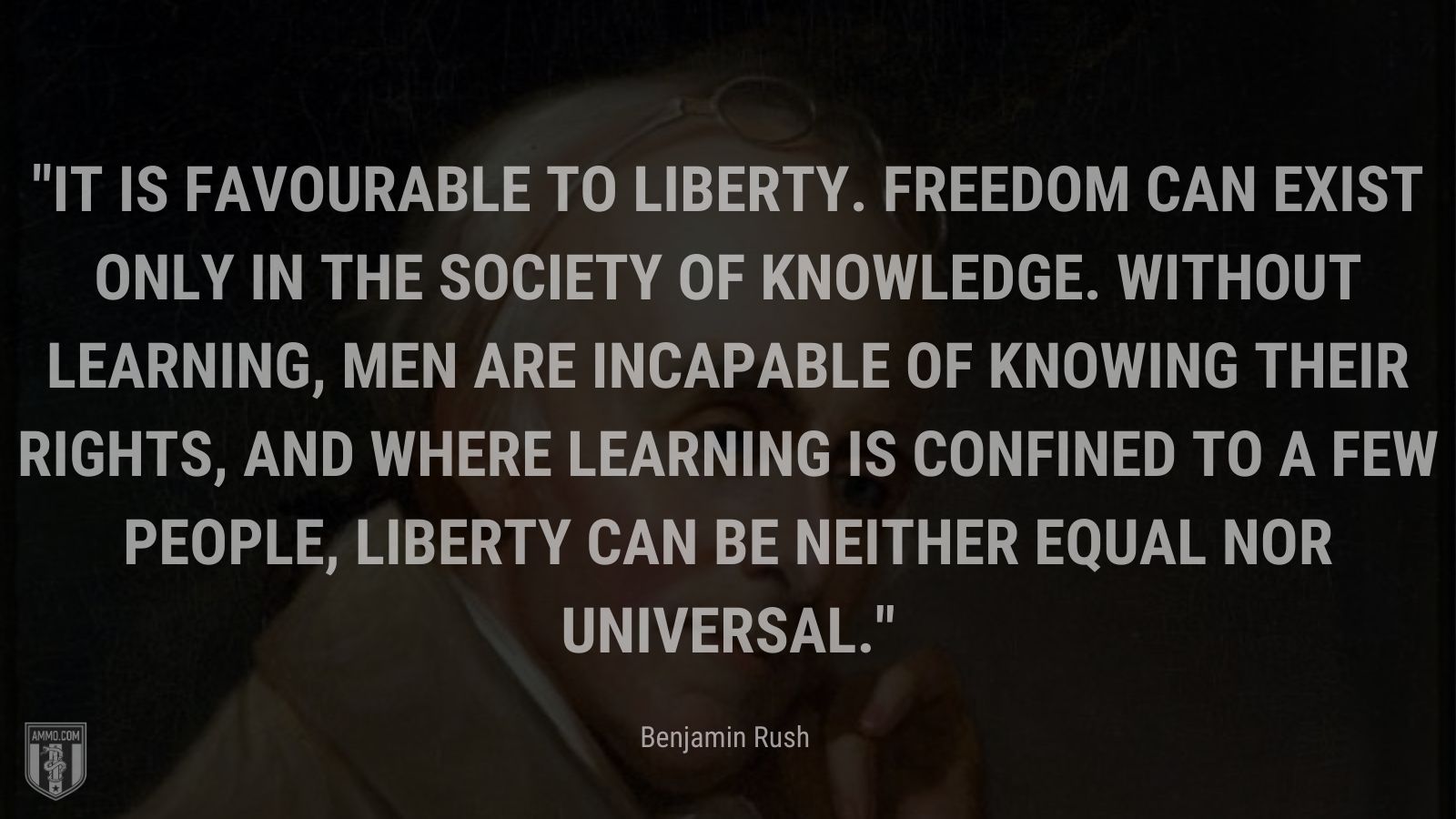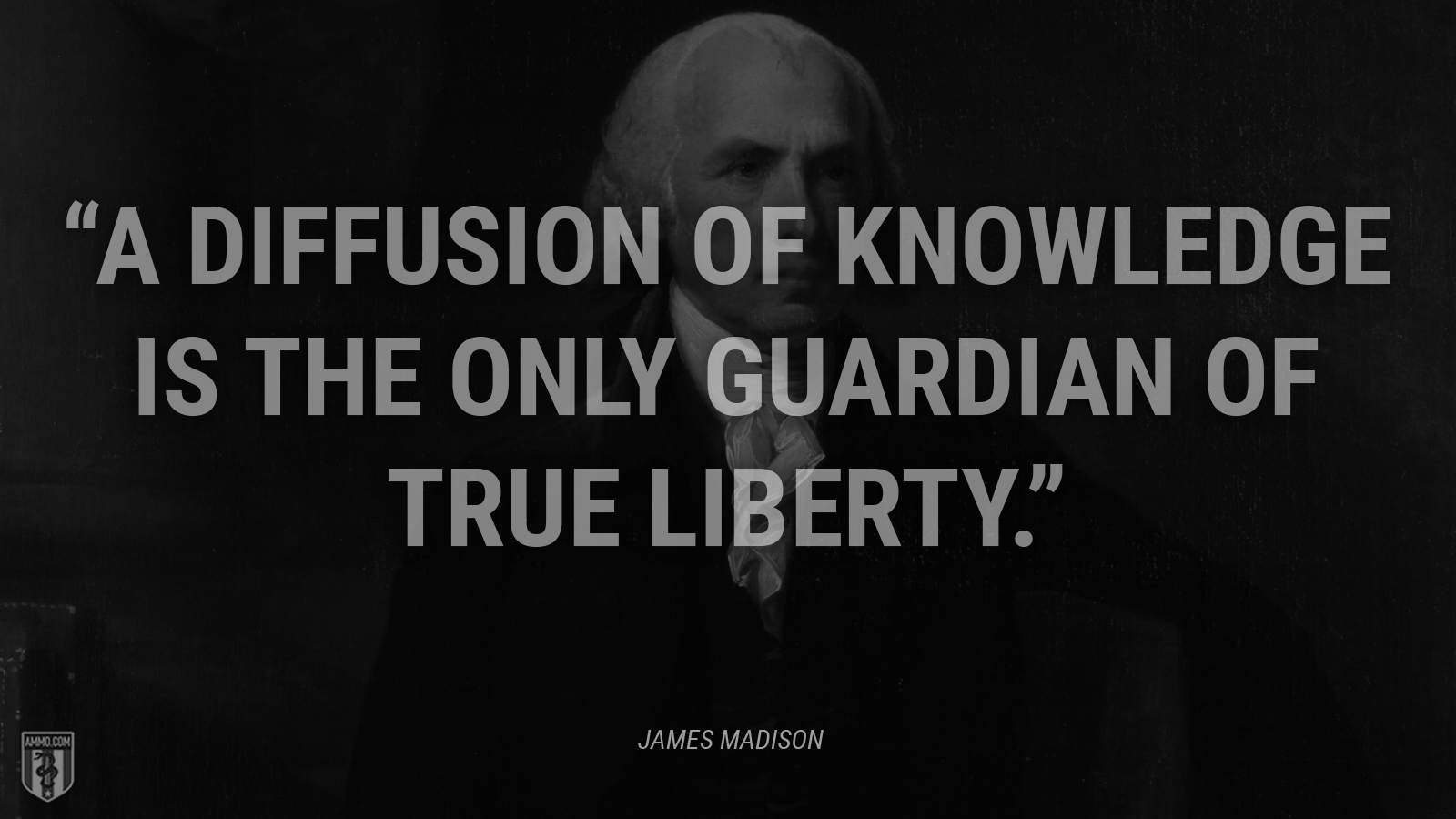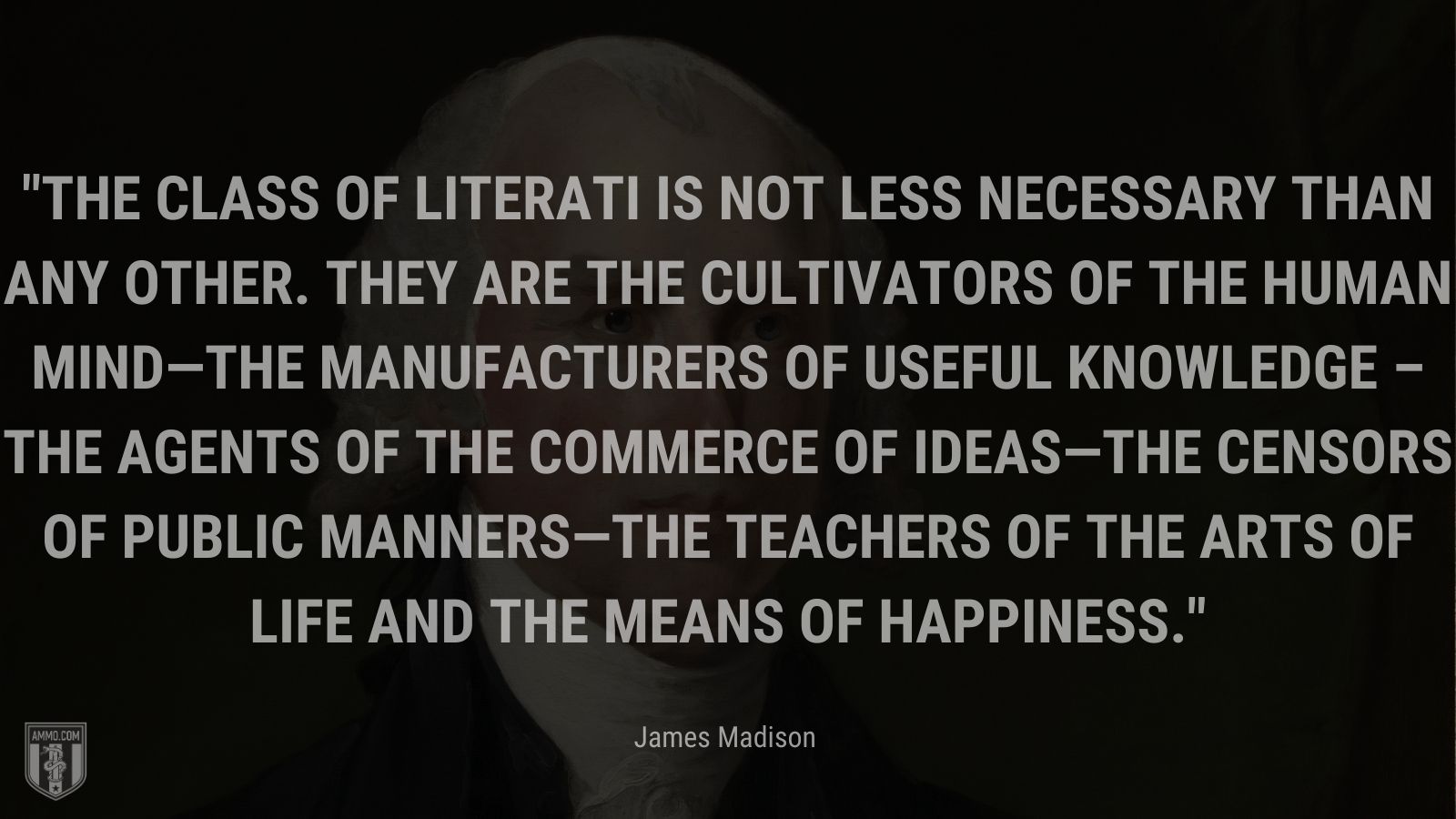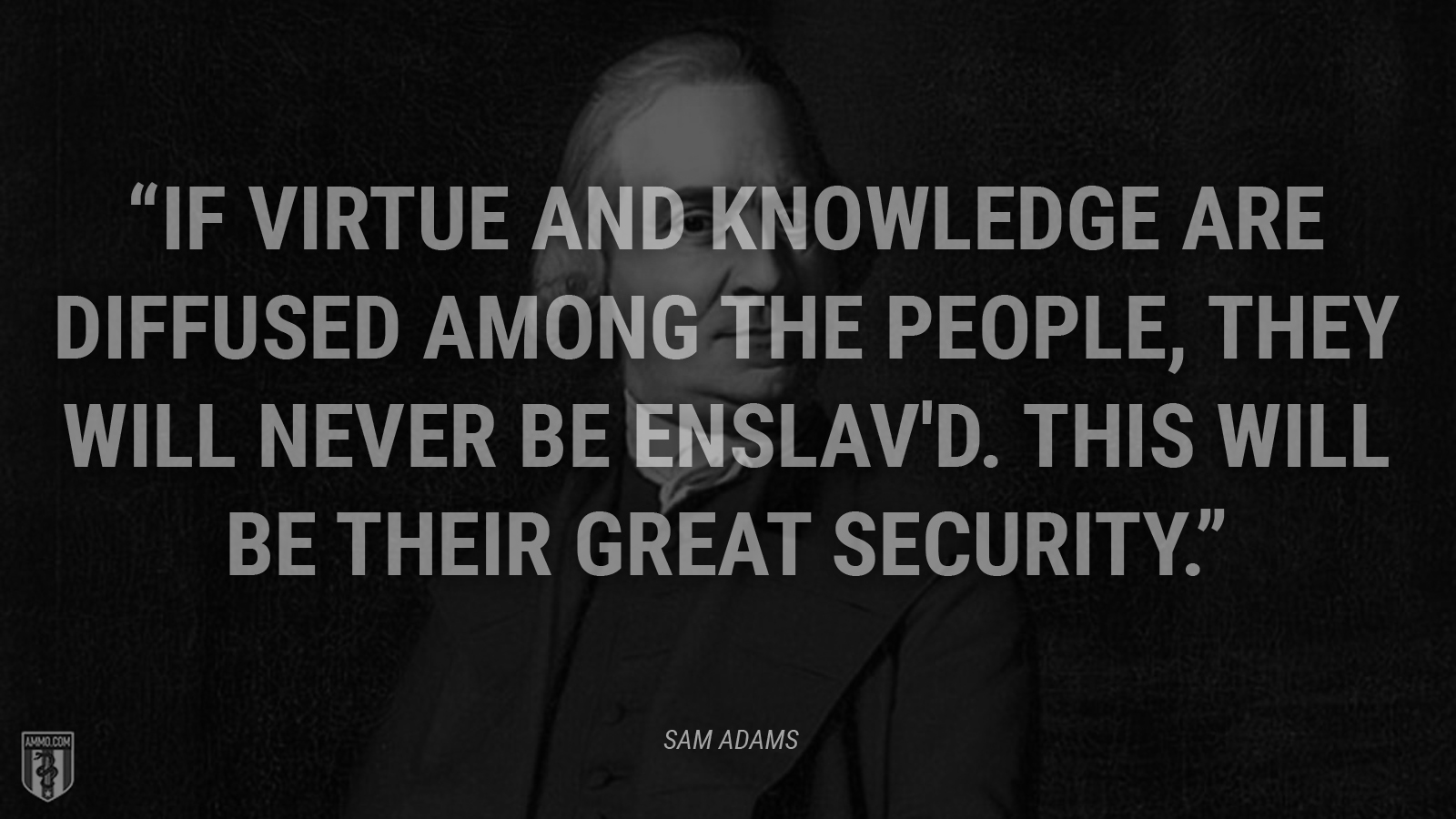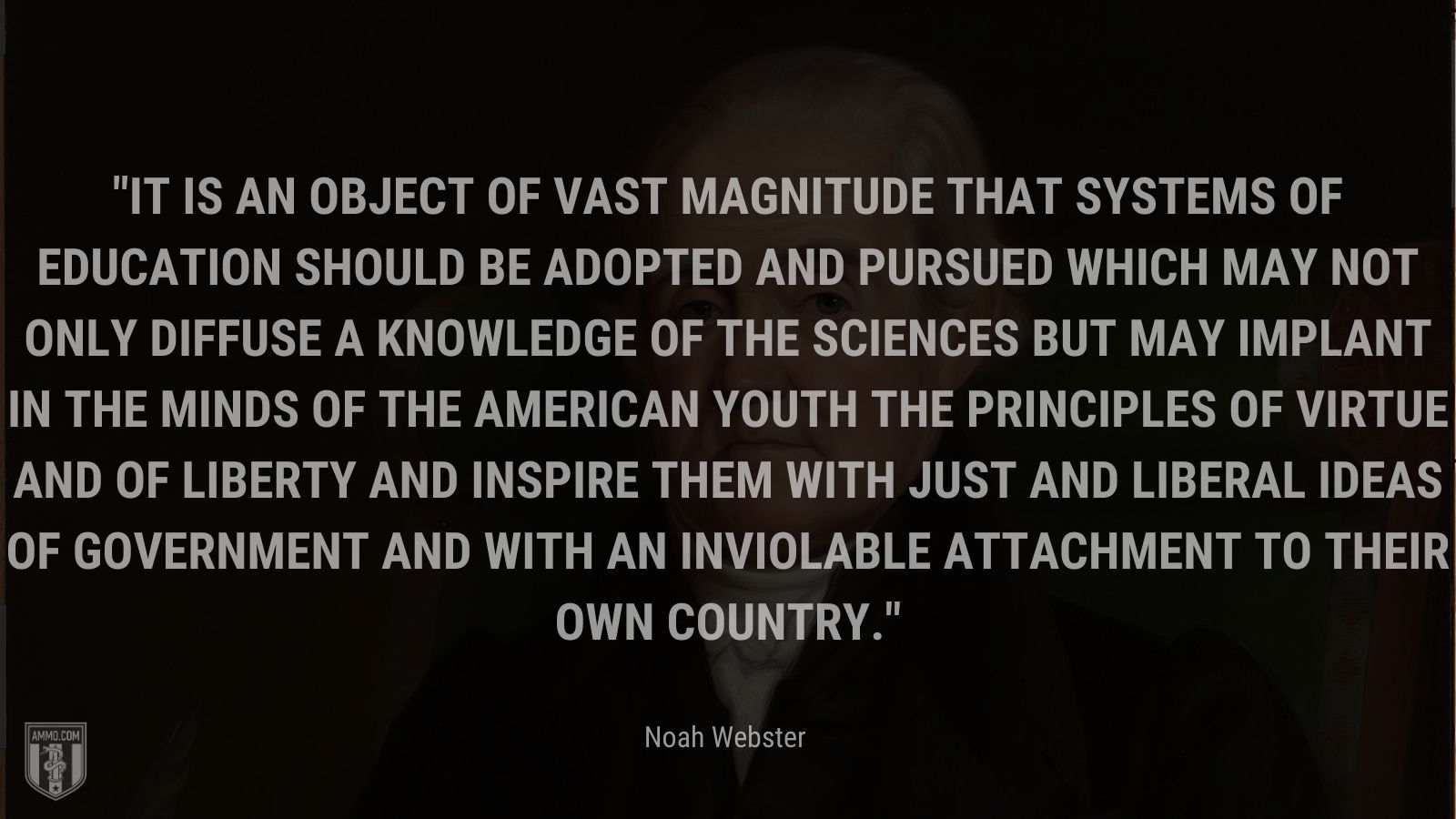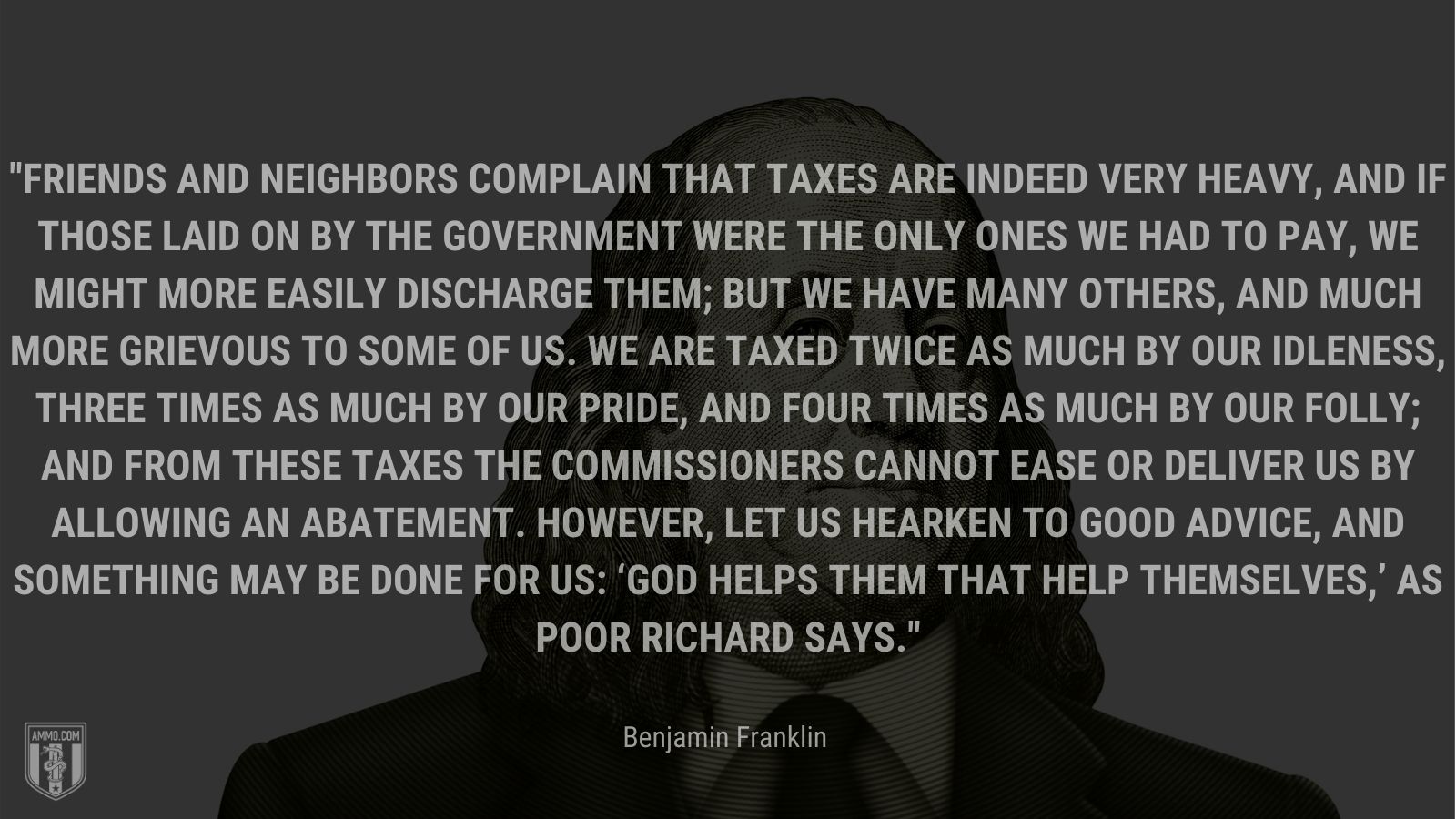 On Education