Founding Fathers Quotes on Religious Freedom and the Separation Between Church & State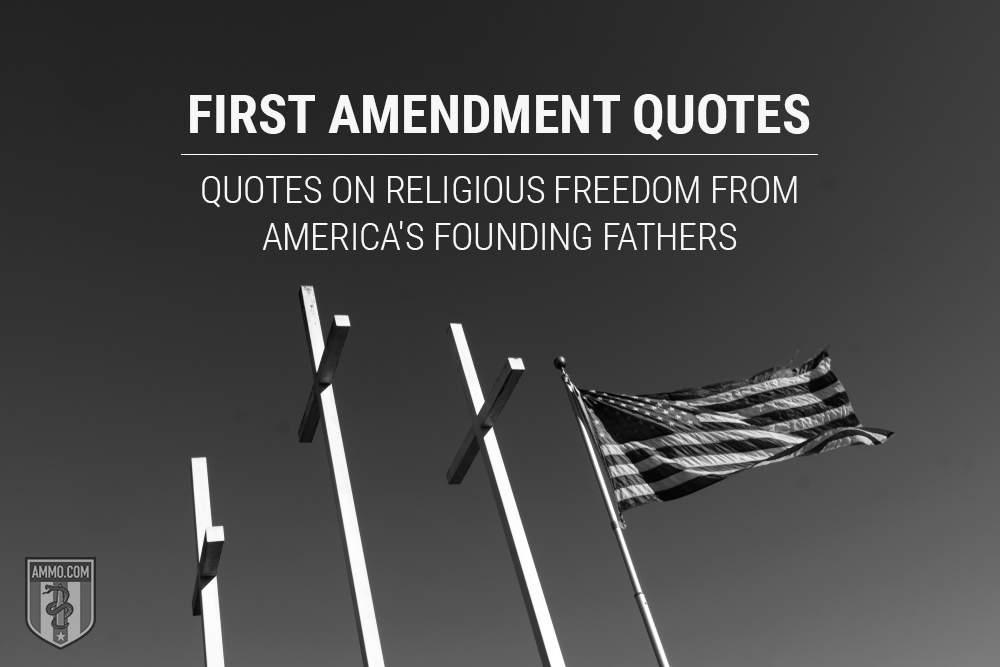 Religious freedom was important to the Founders for one simple reason: They themselves were religiously heterogeneous, to say nothing of the new nation. They distrusted the power of an established church like the Church of England. Indeed, many early Americans were religious dissenters escaping such as the Baptists, Quakers and even Catholics. While the First Amendment does not, contrary to popular opinion, provide for "separation between church and state," it does prevent the federal government from establishing a state church.
Individual states were free to do so. In fact, many did. Congregationalism was a popular choice for New England states. Indeed, Massachusetts was the last state to disestablish the Congregationalist Church in 1833. Currently, eight states prohibit atheists from holding public office (Arkansas, Maryland, Massachusetts, North Carolina, Pennsylvania, South Carolina, Tennessee, and Texas). It is unclear if such laws would pass Constitutional muster, not due to the First Amendment, but the 14th, which prohibits depriving any American of their rights without due process of law.
On Religious Freedom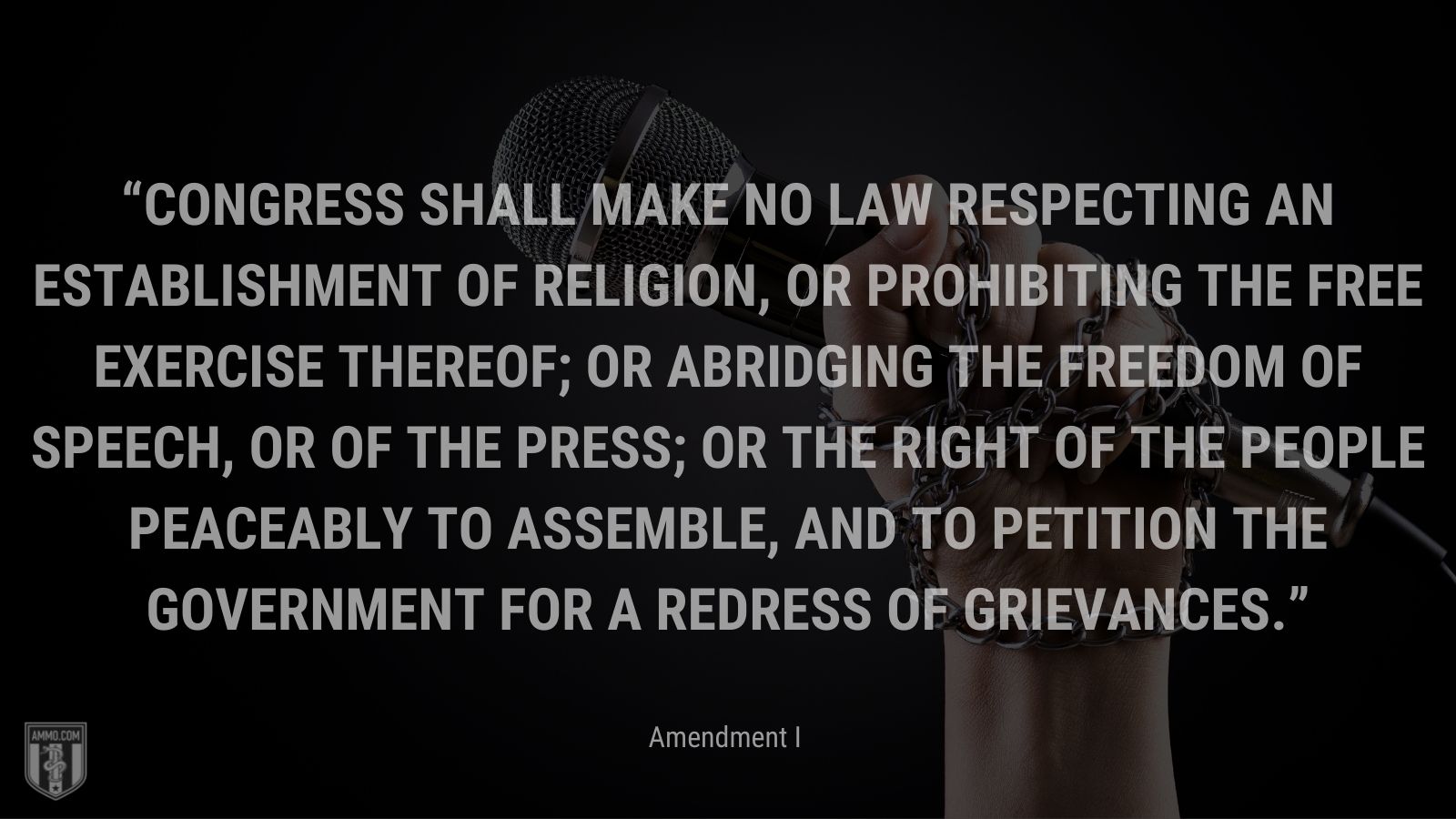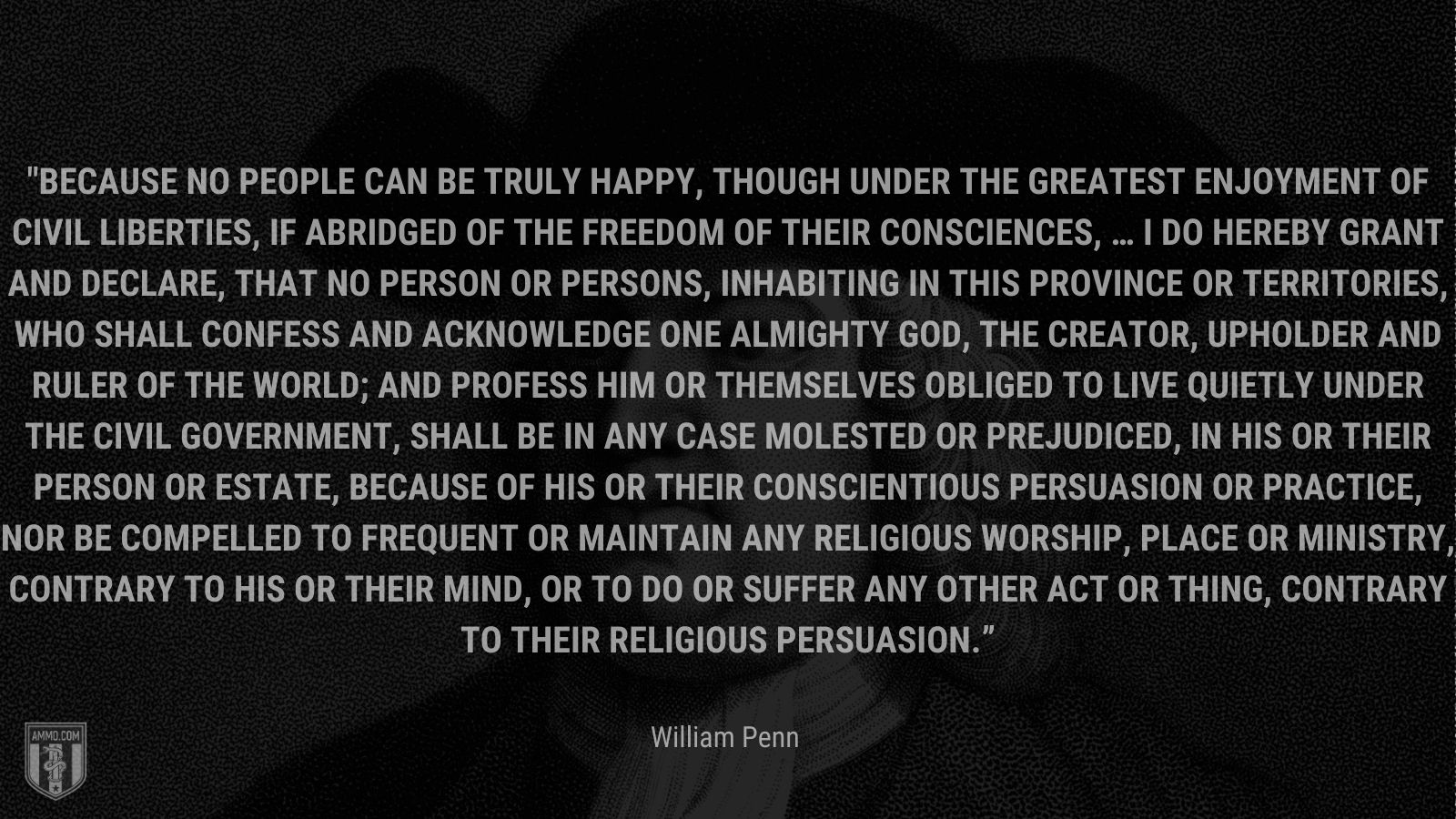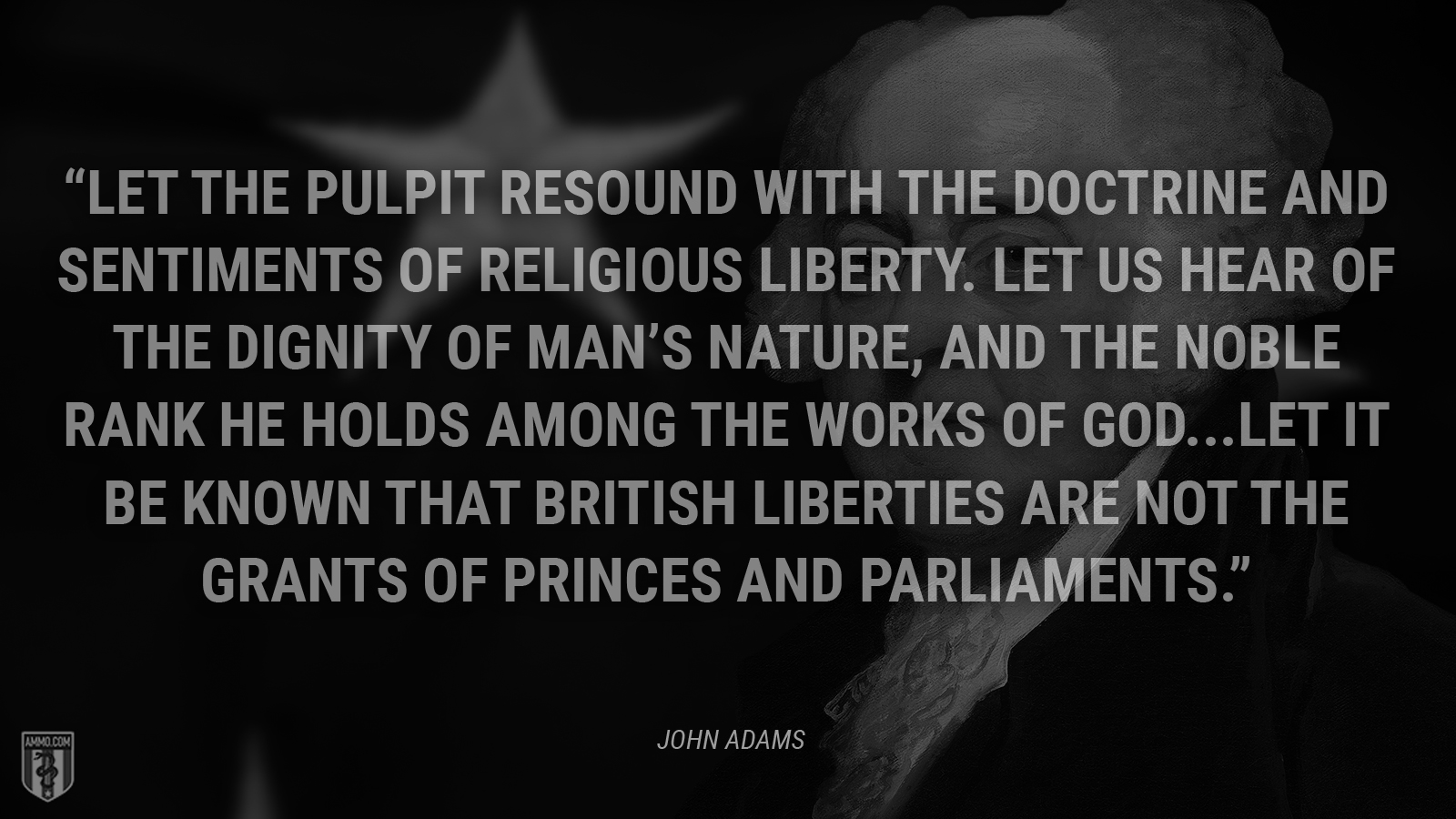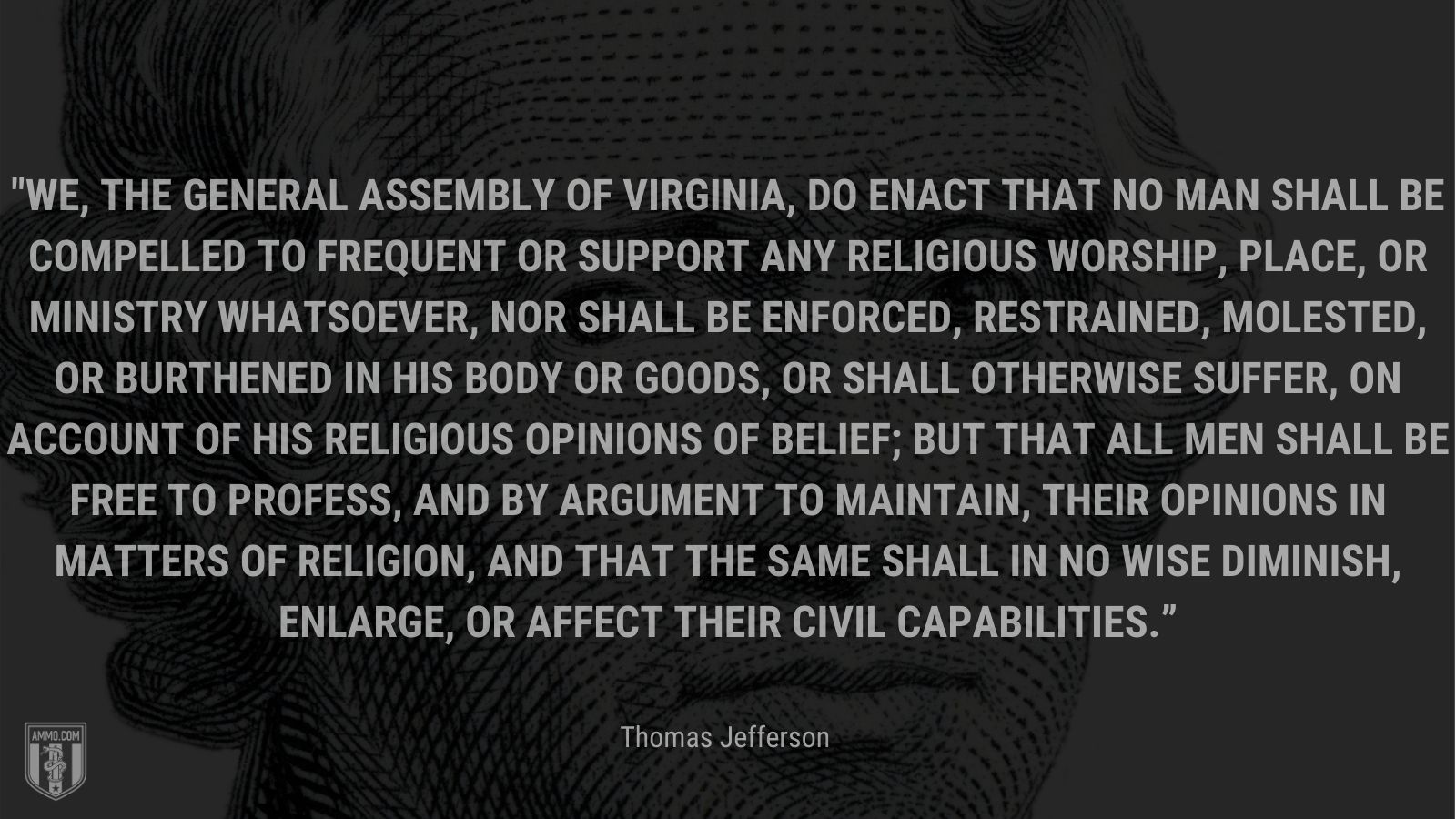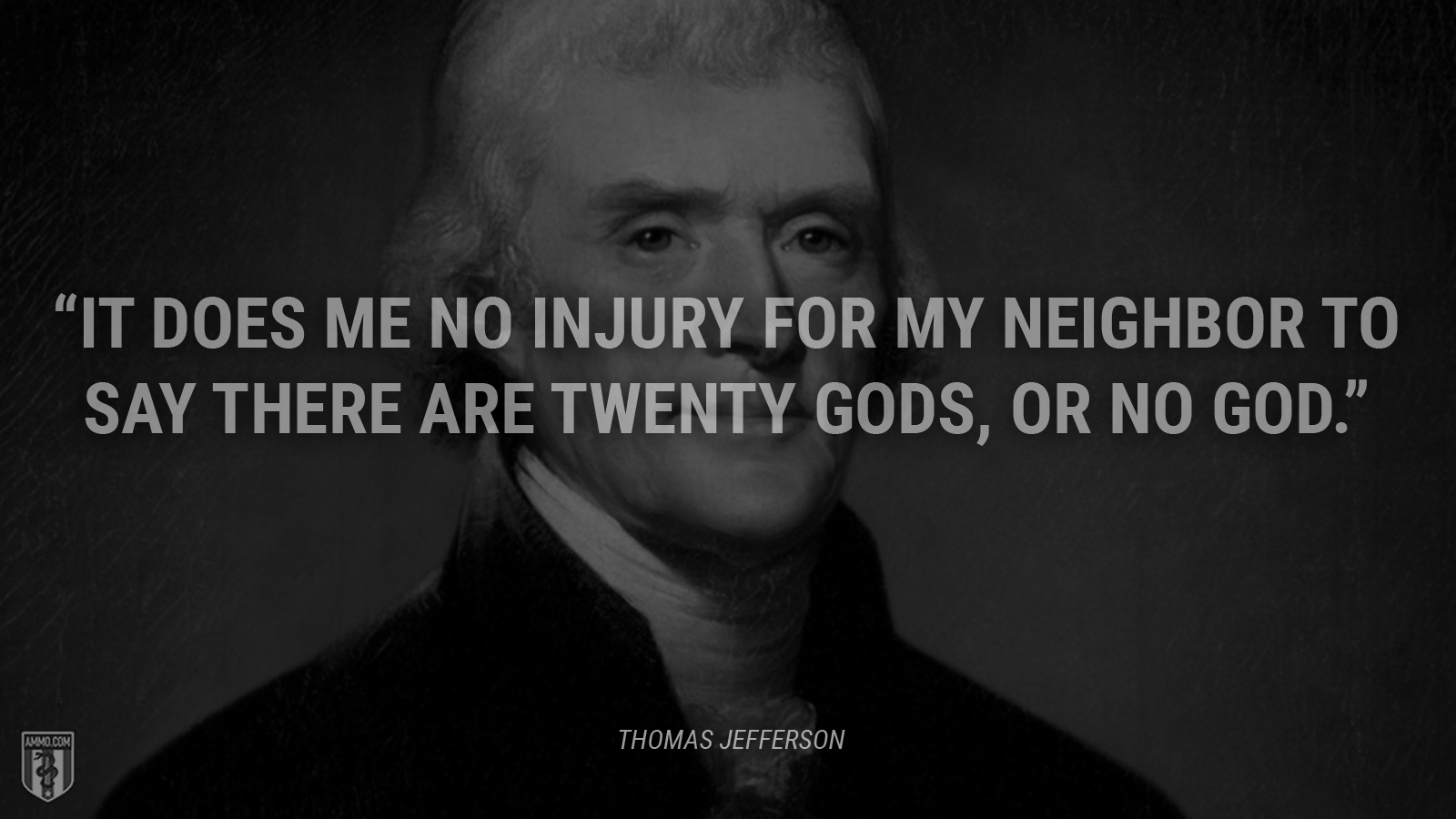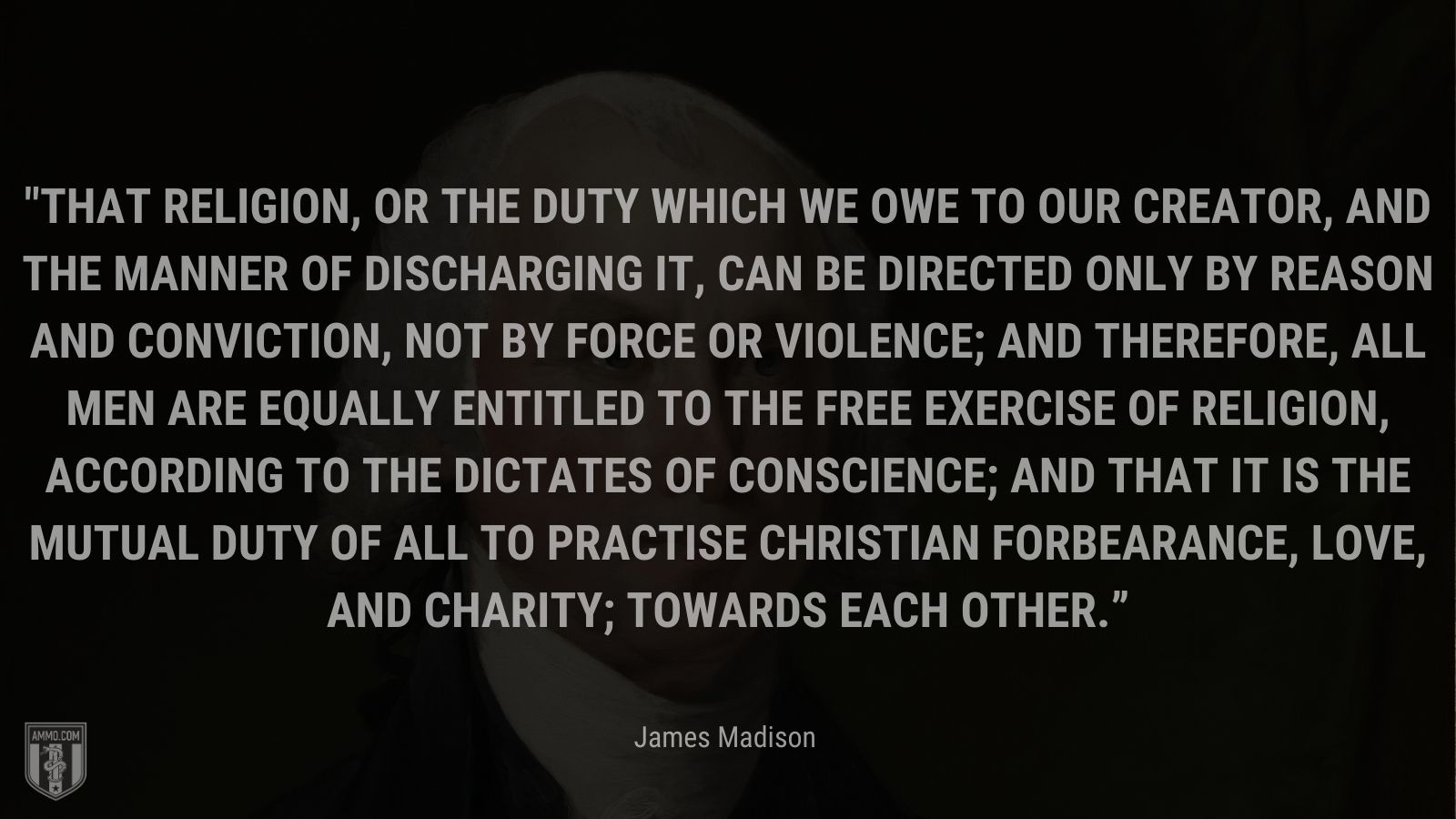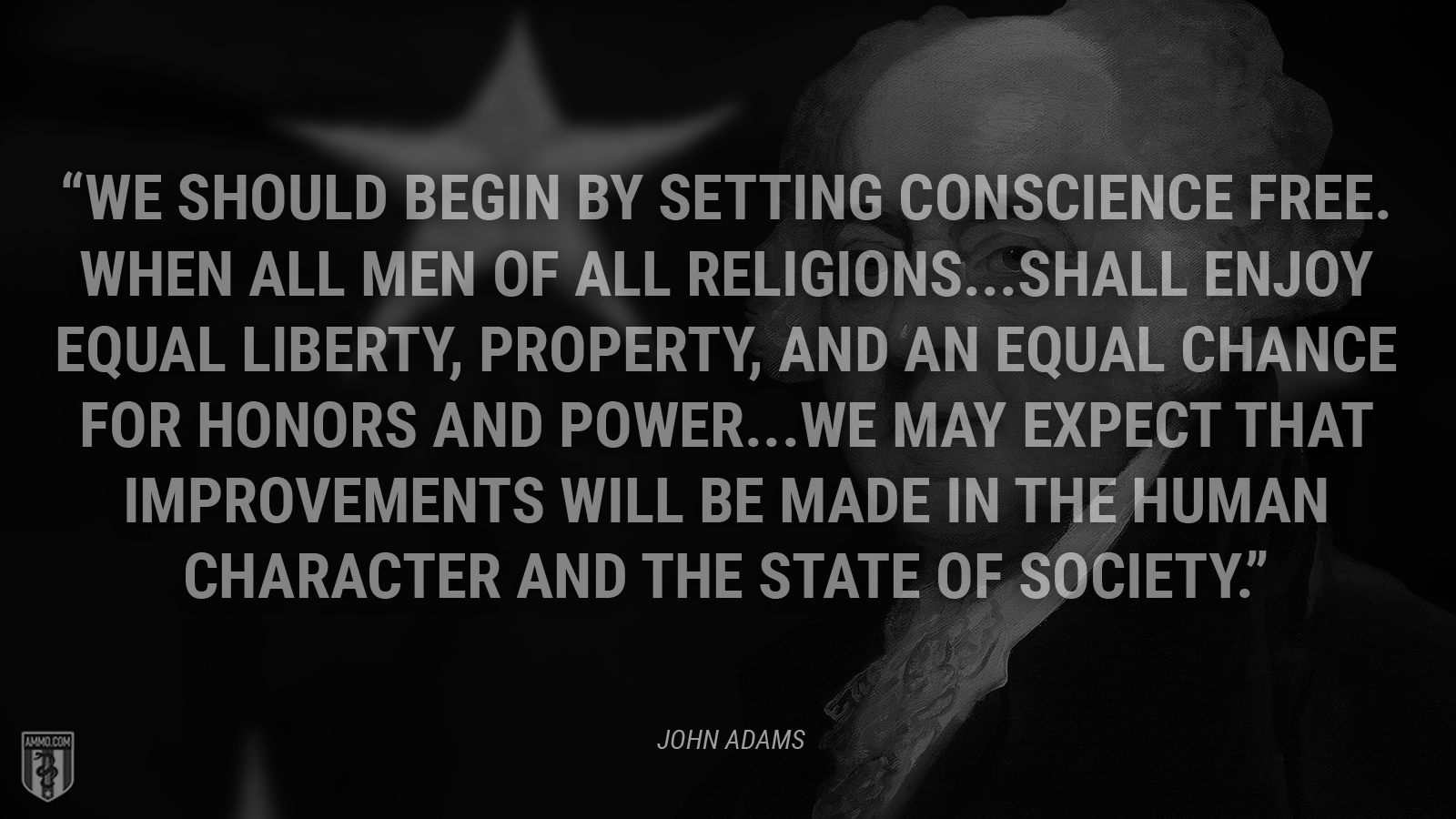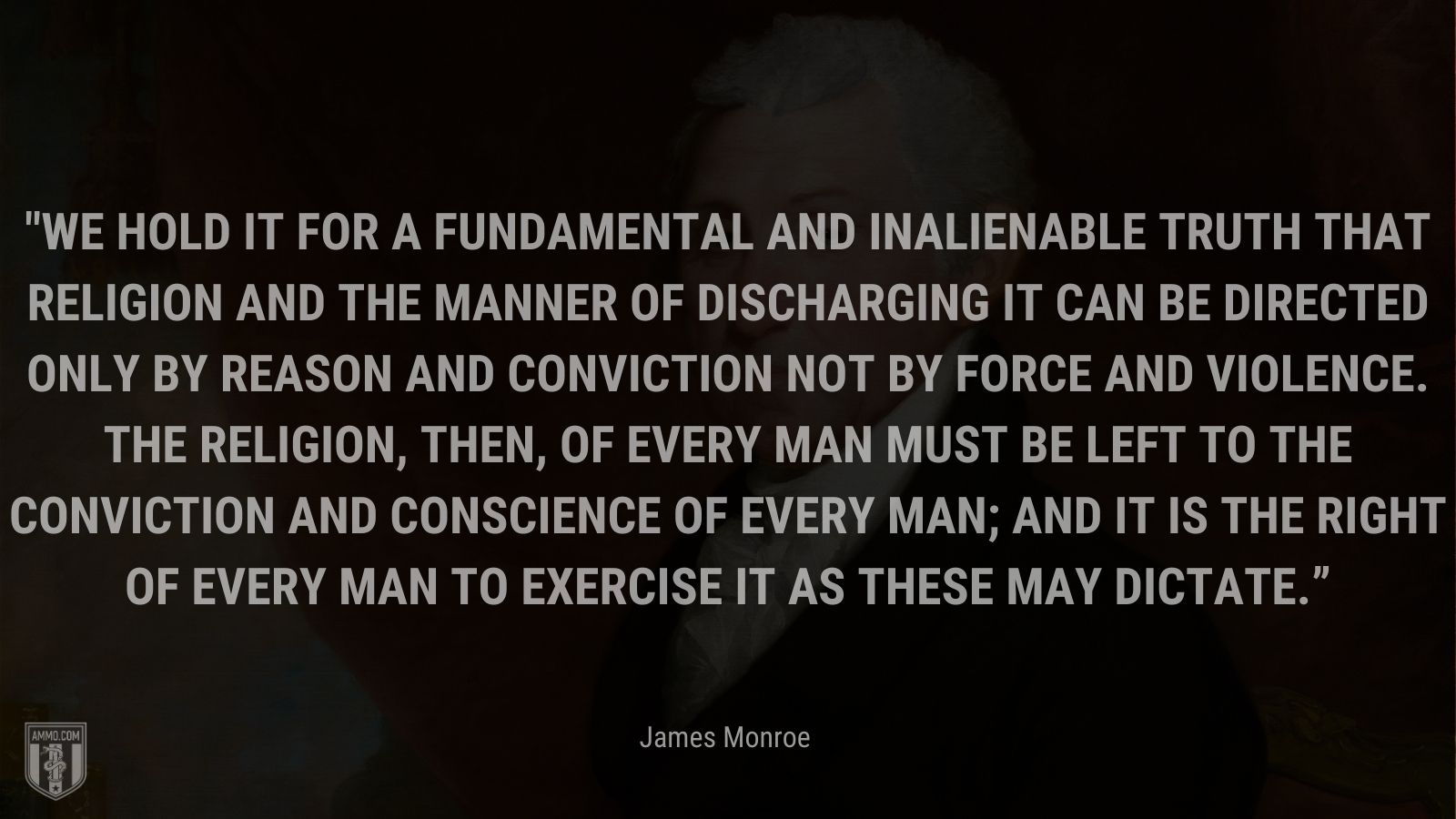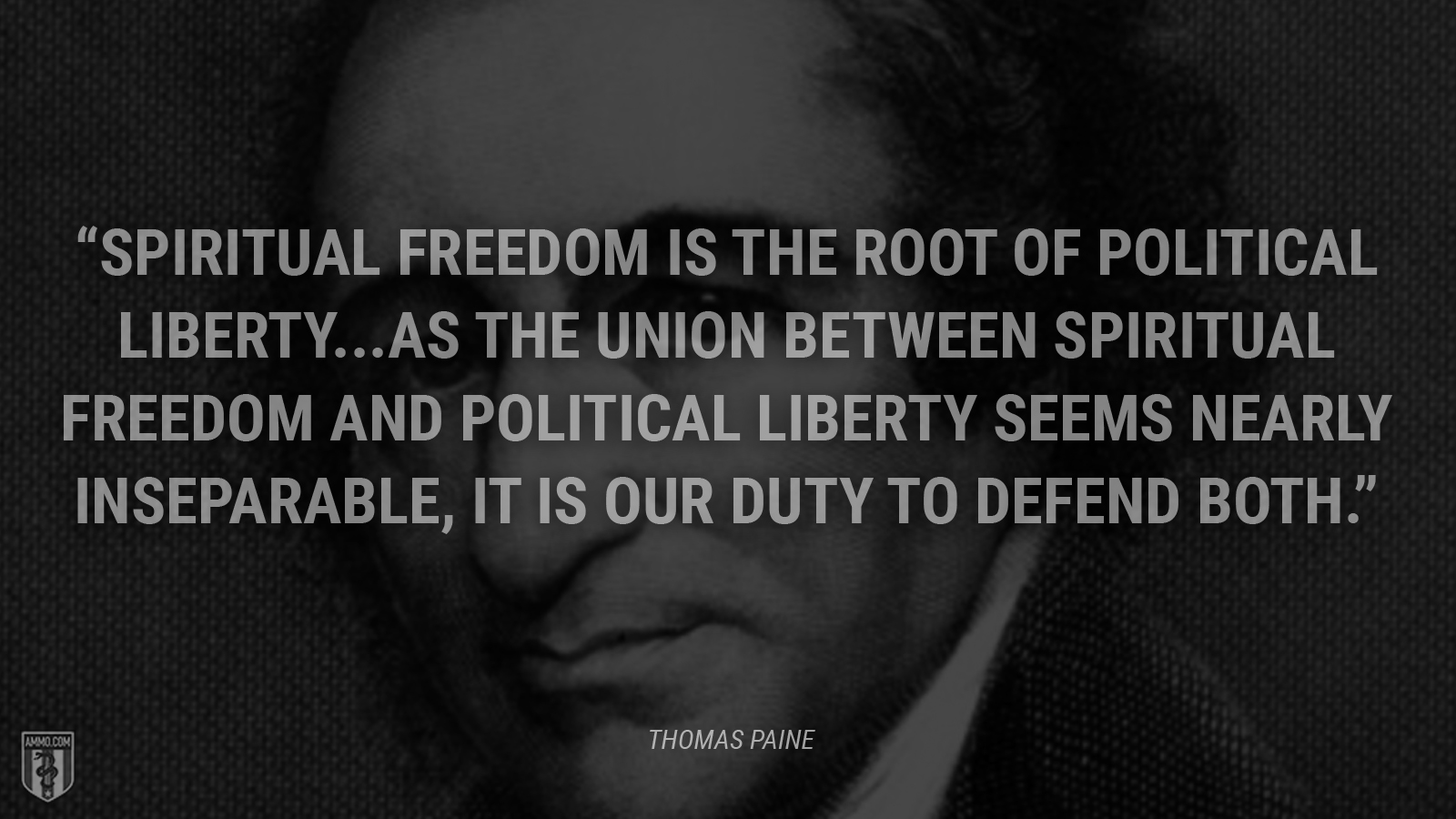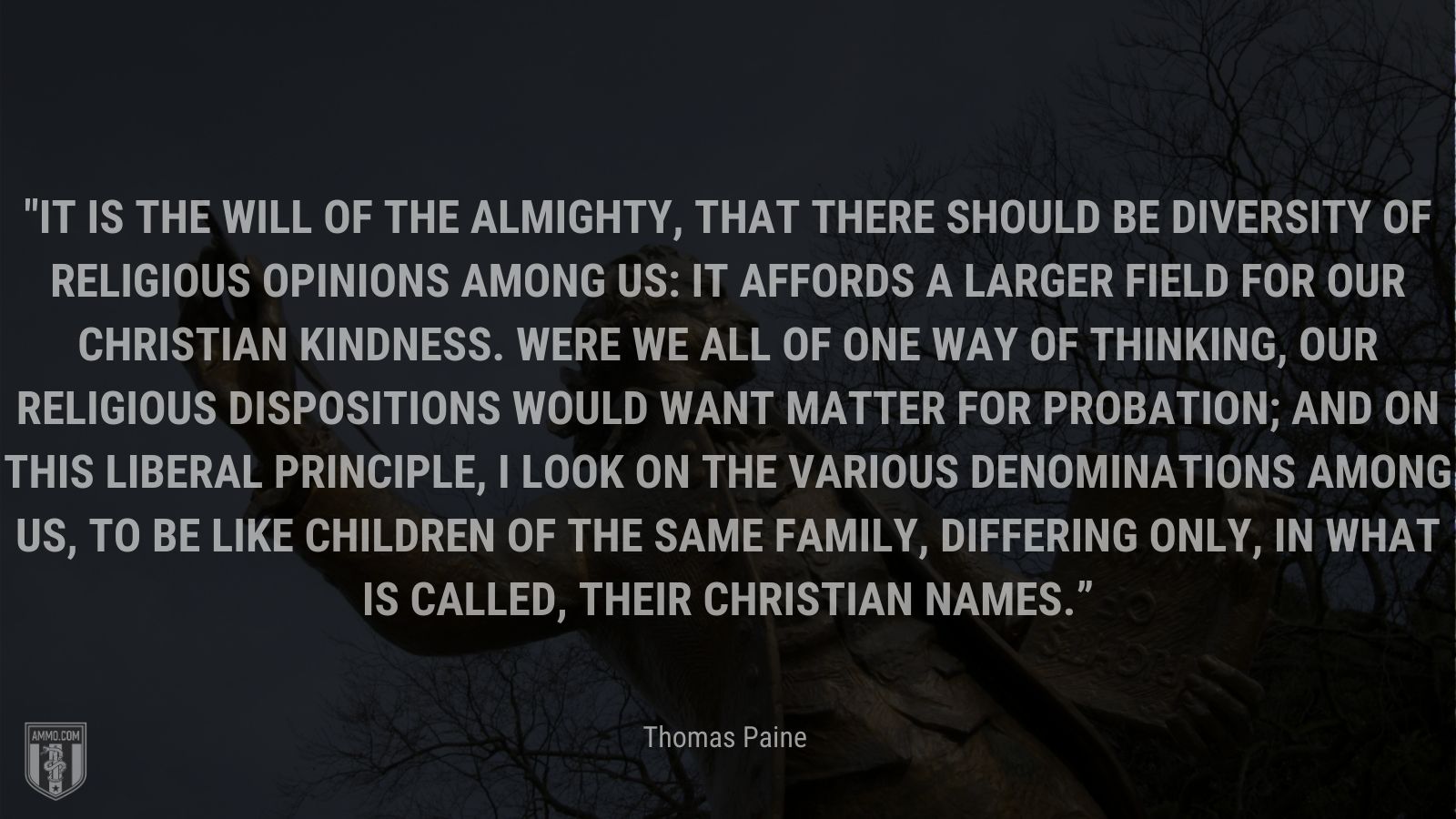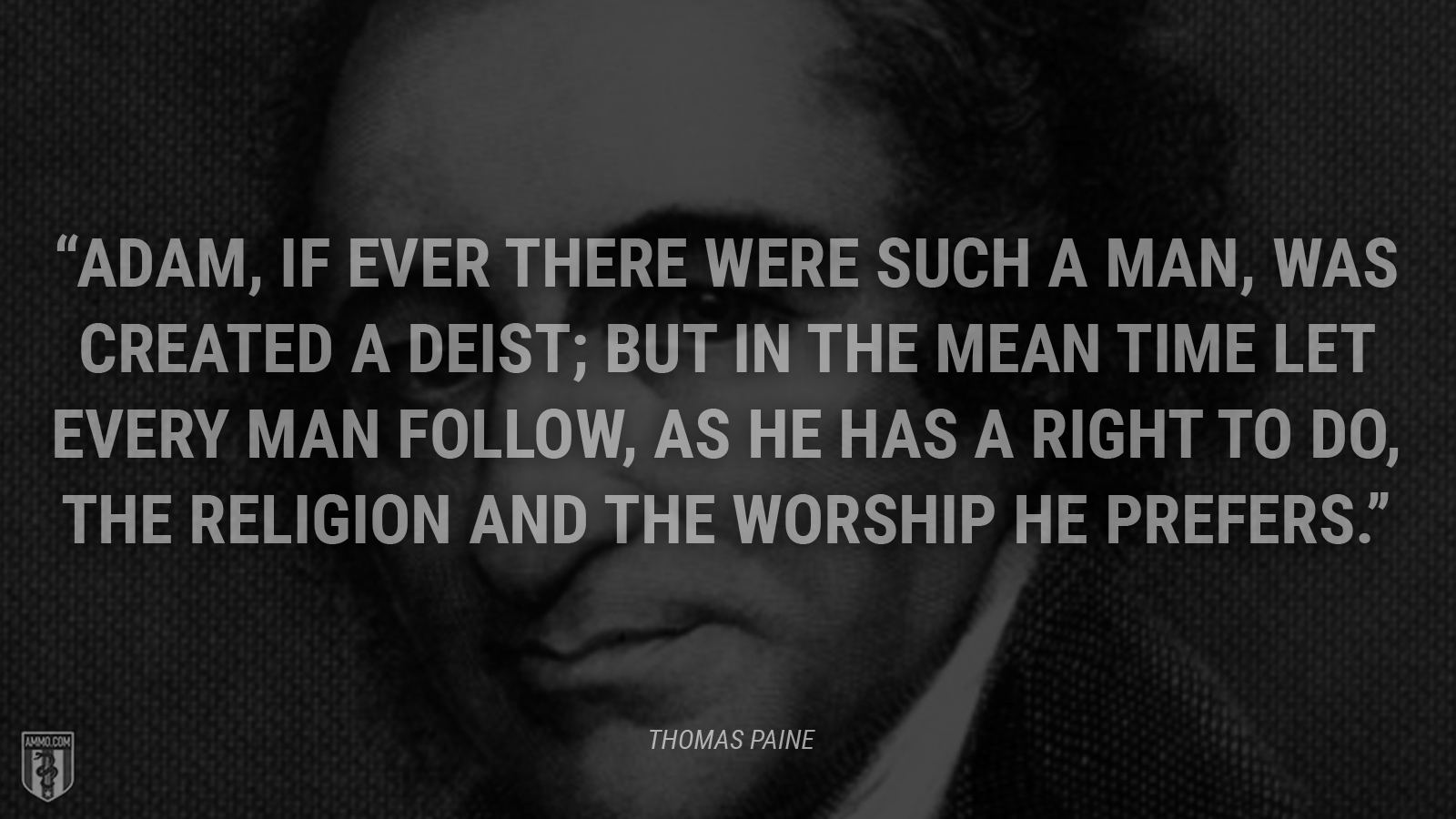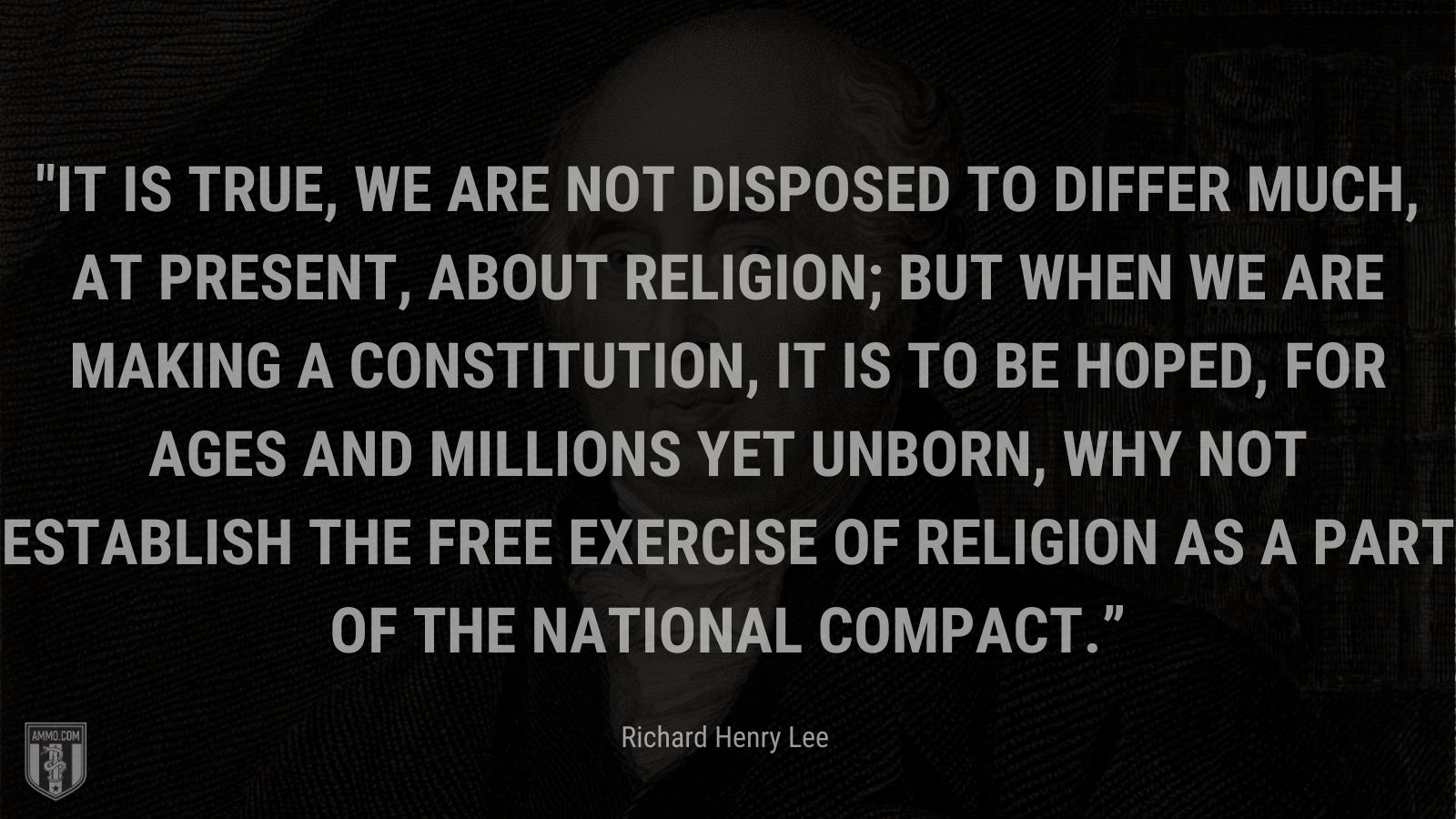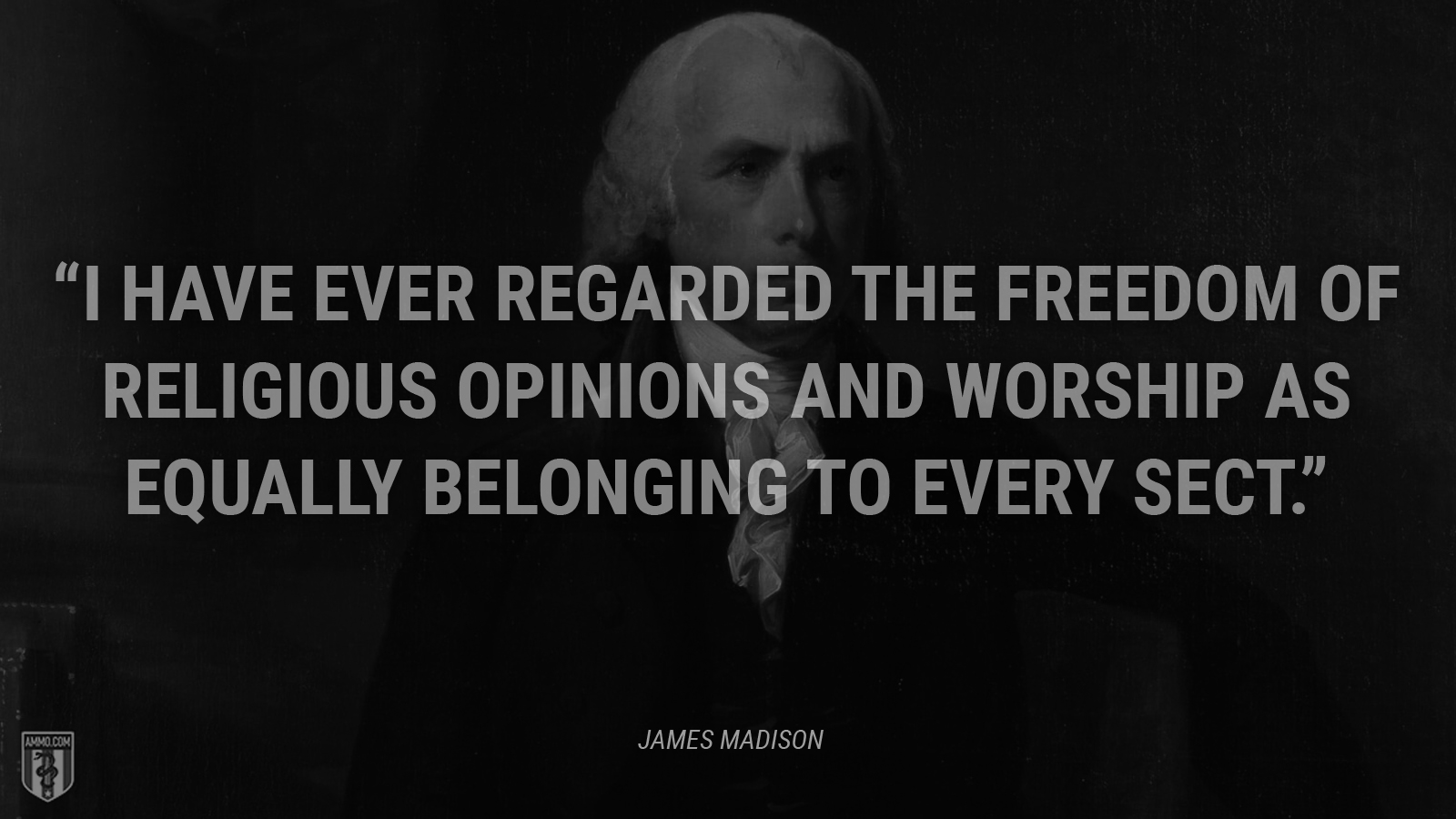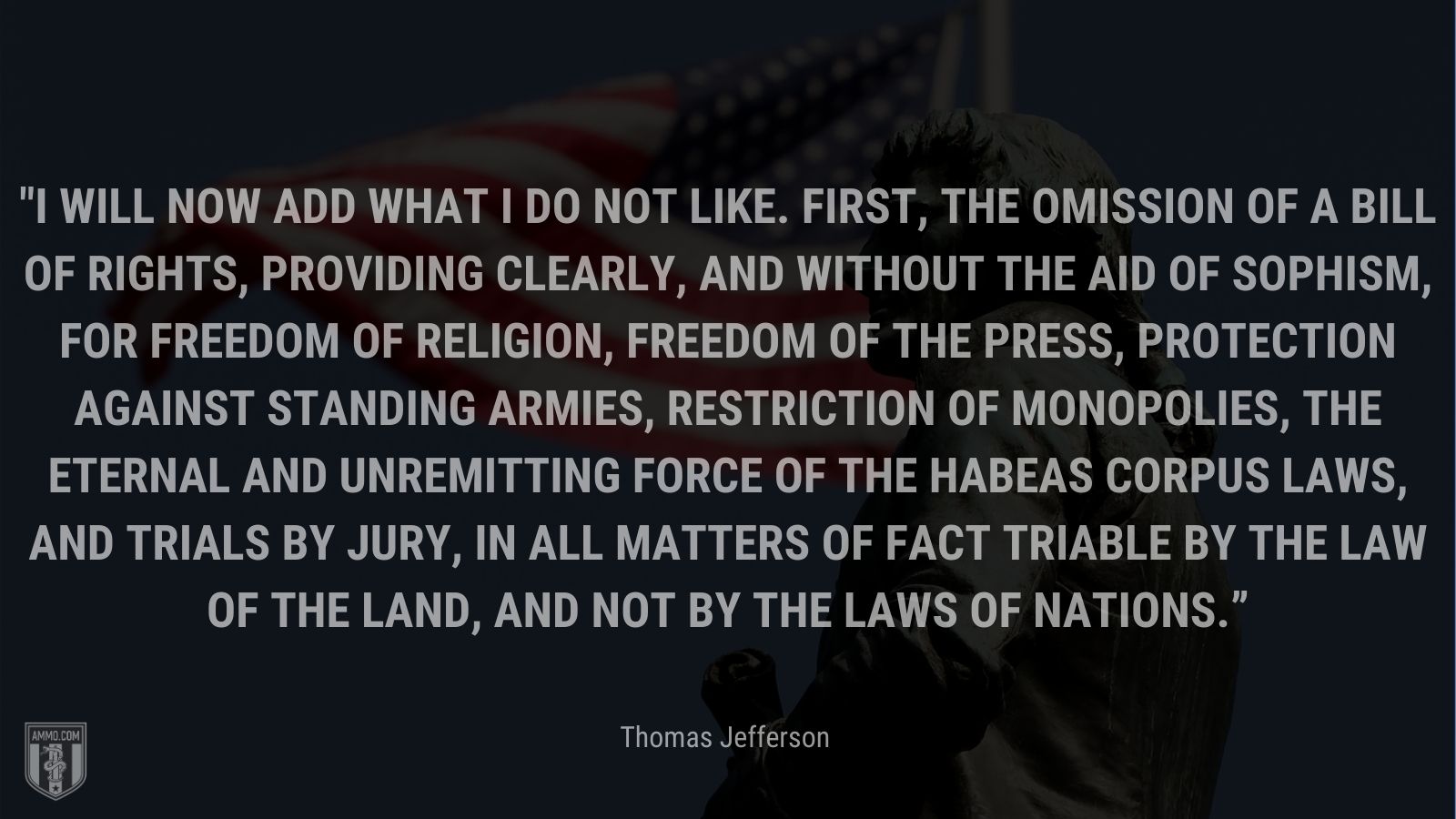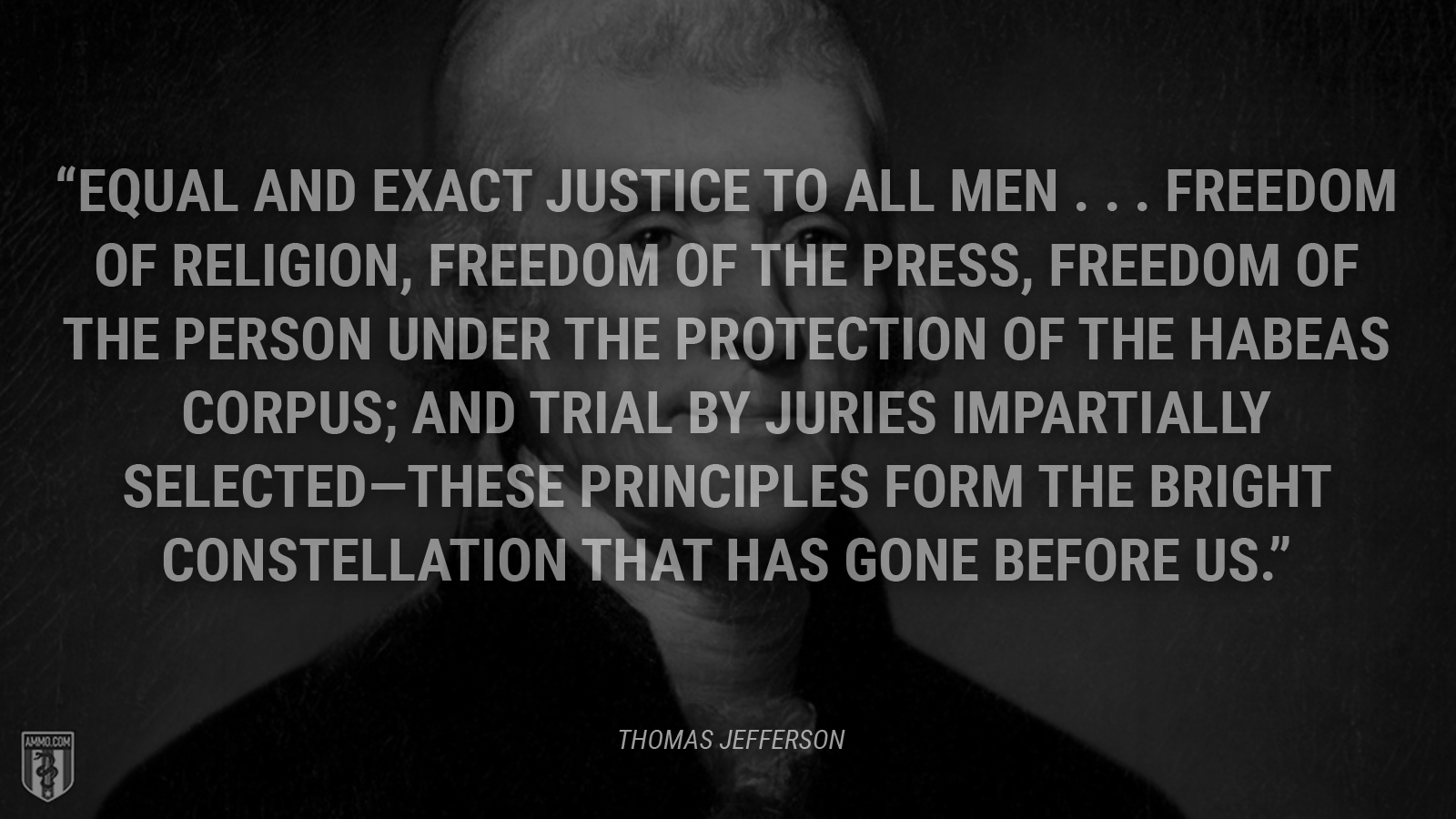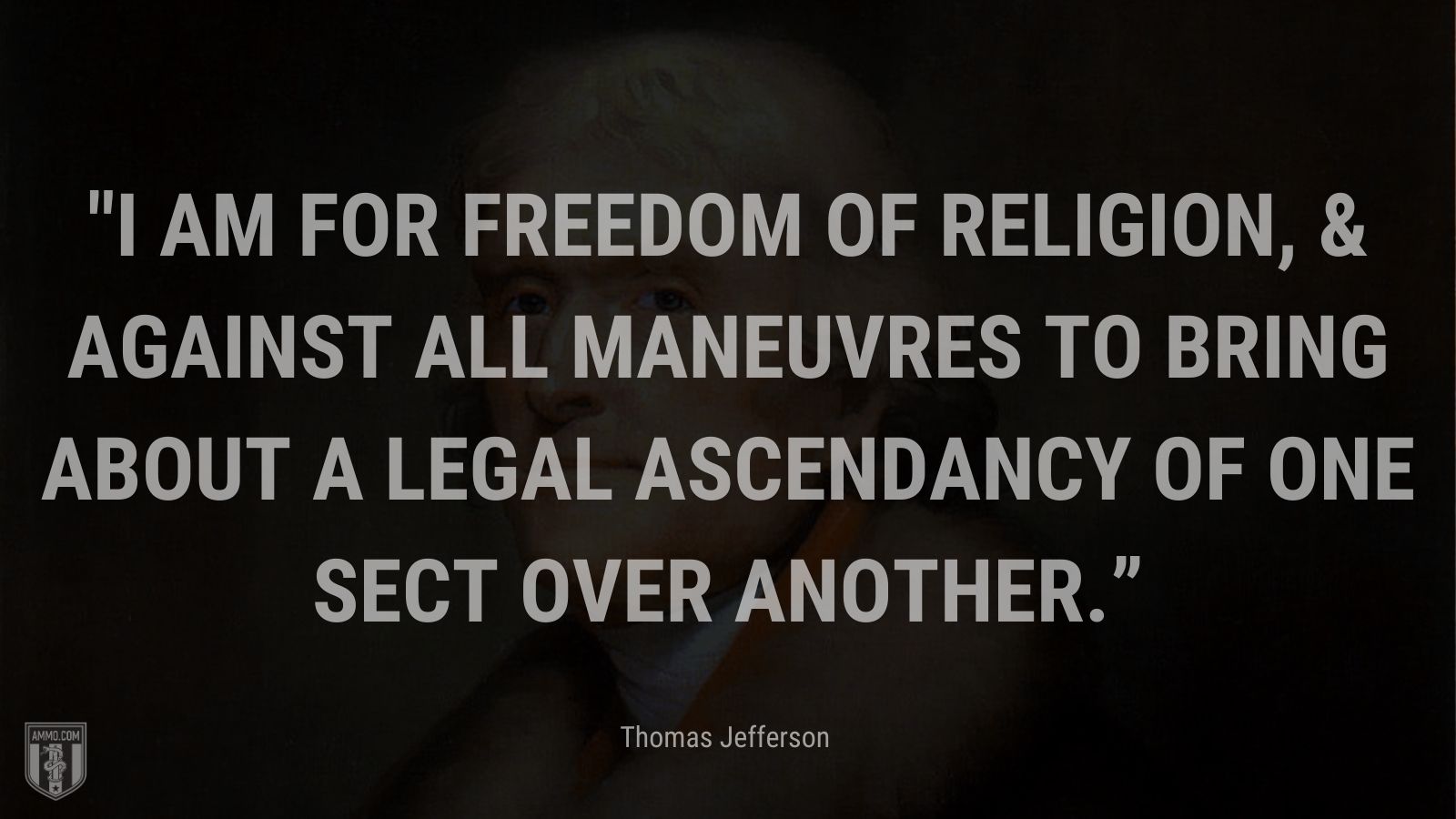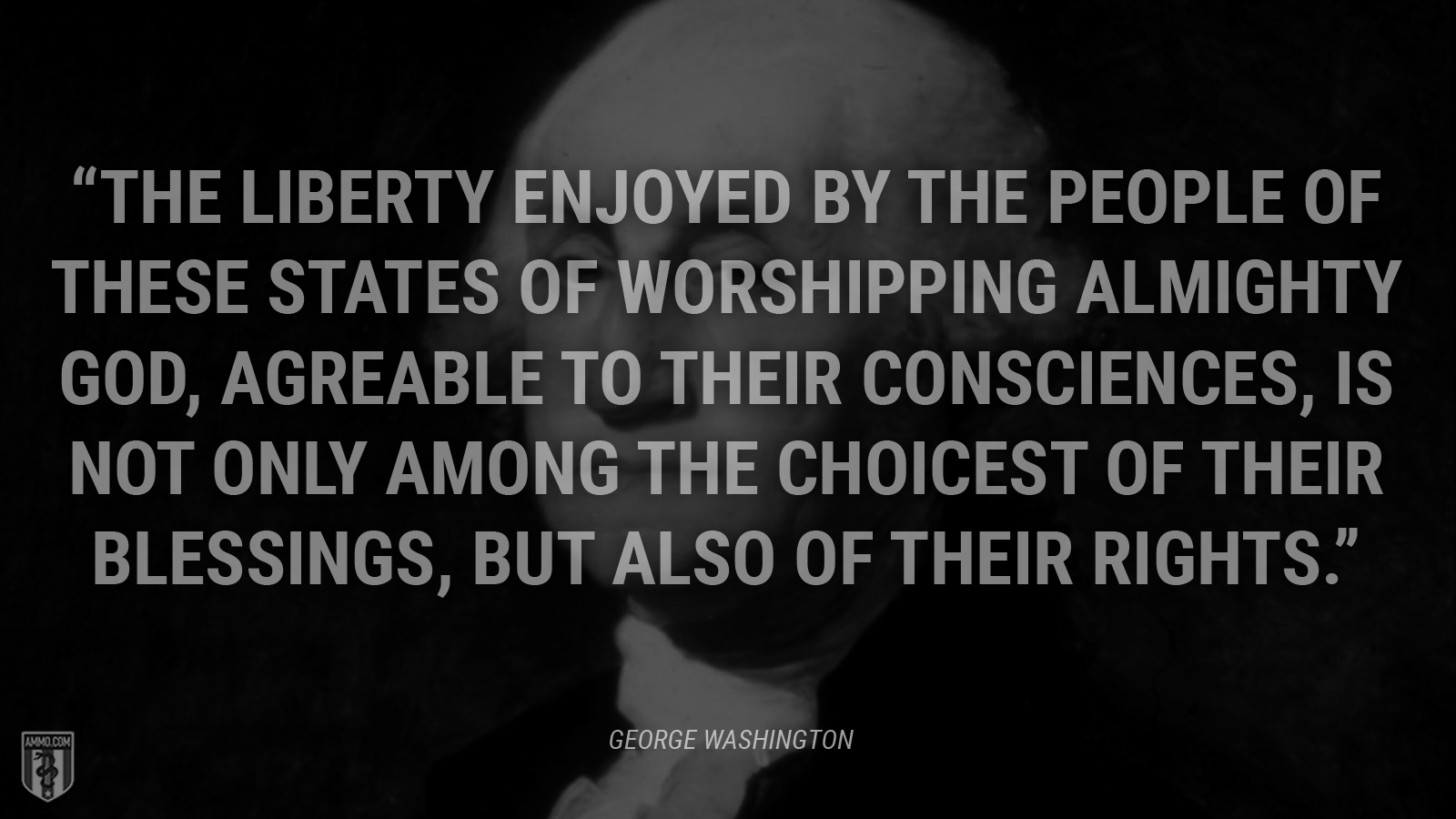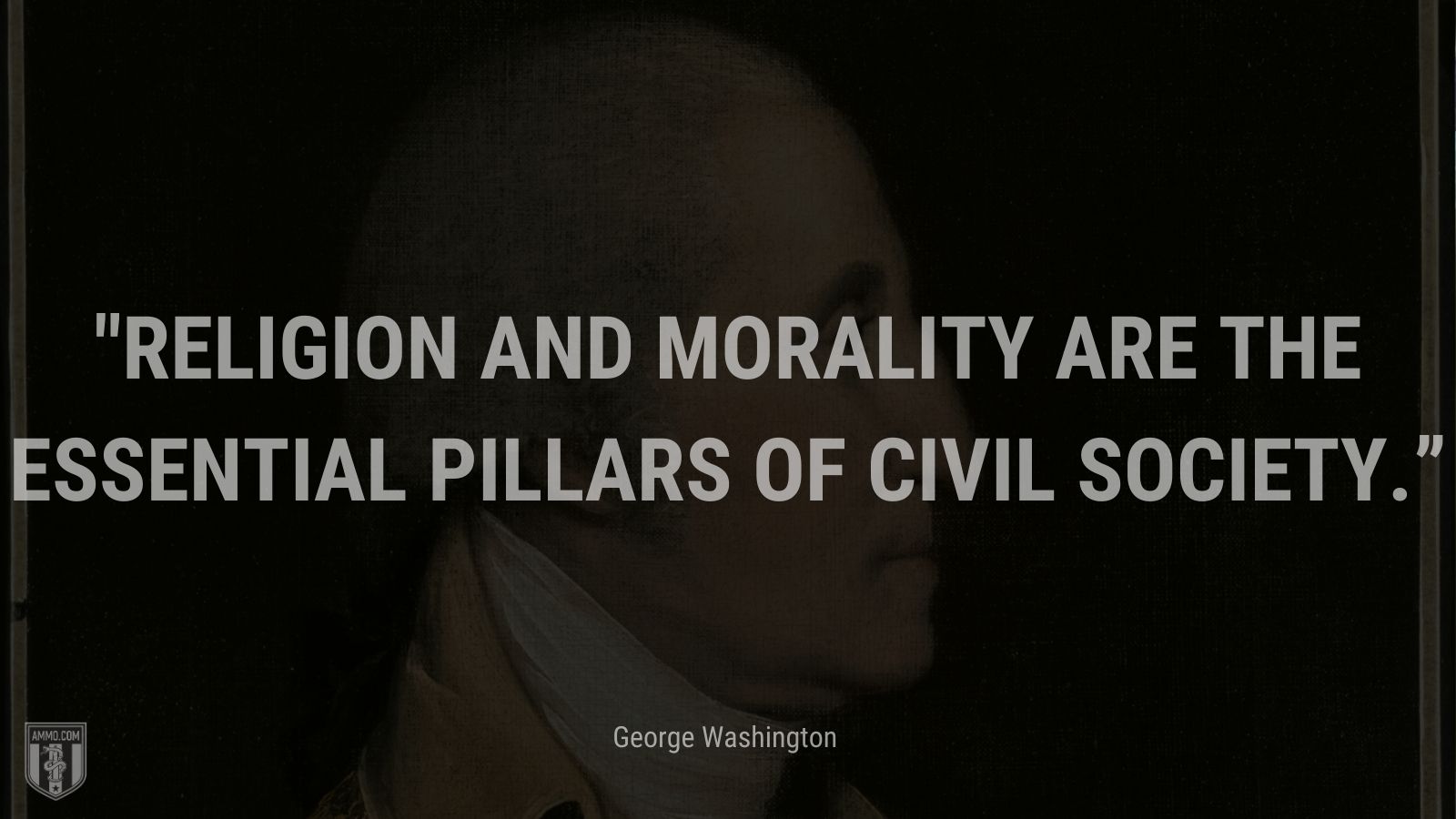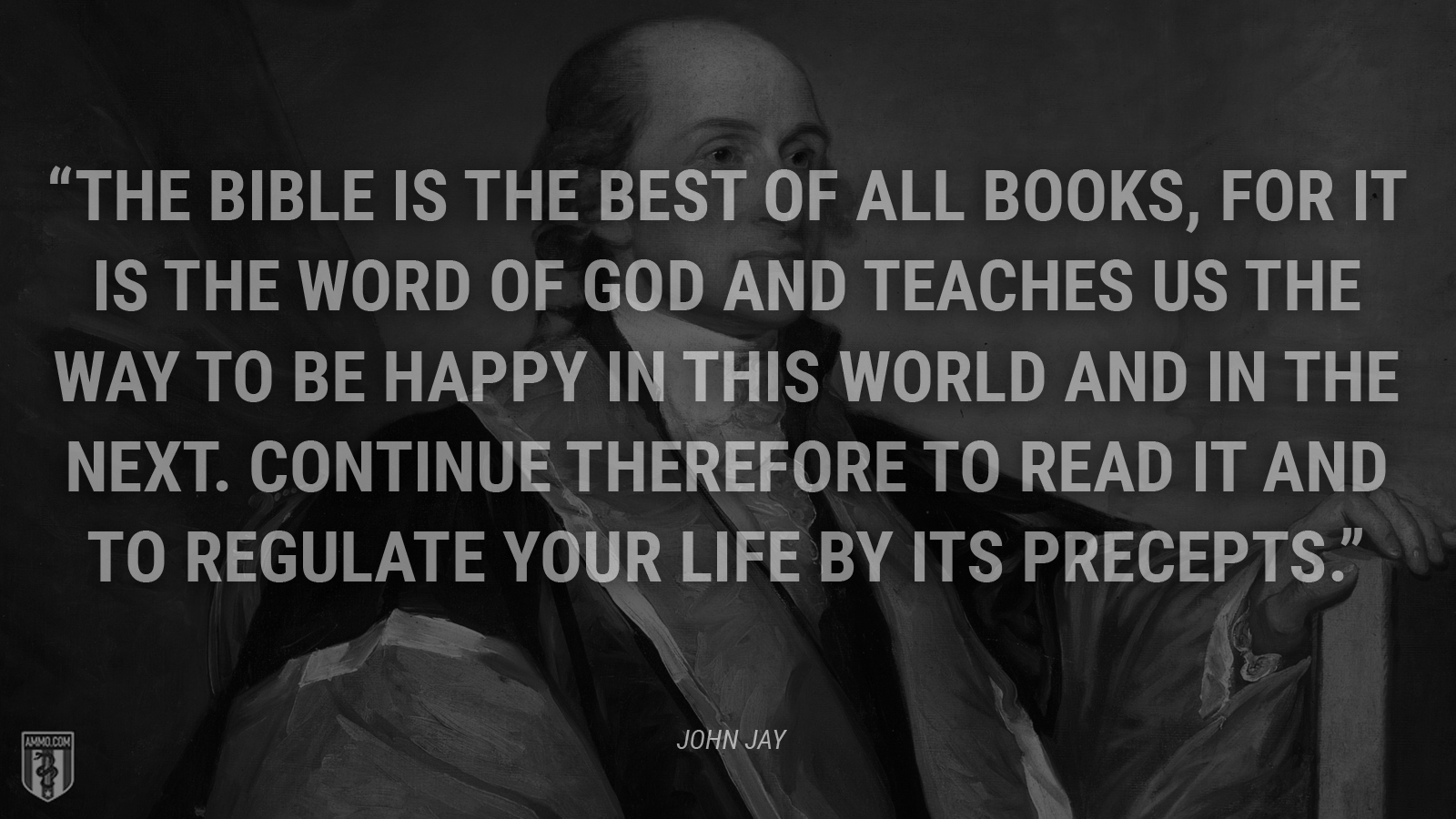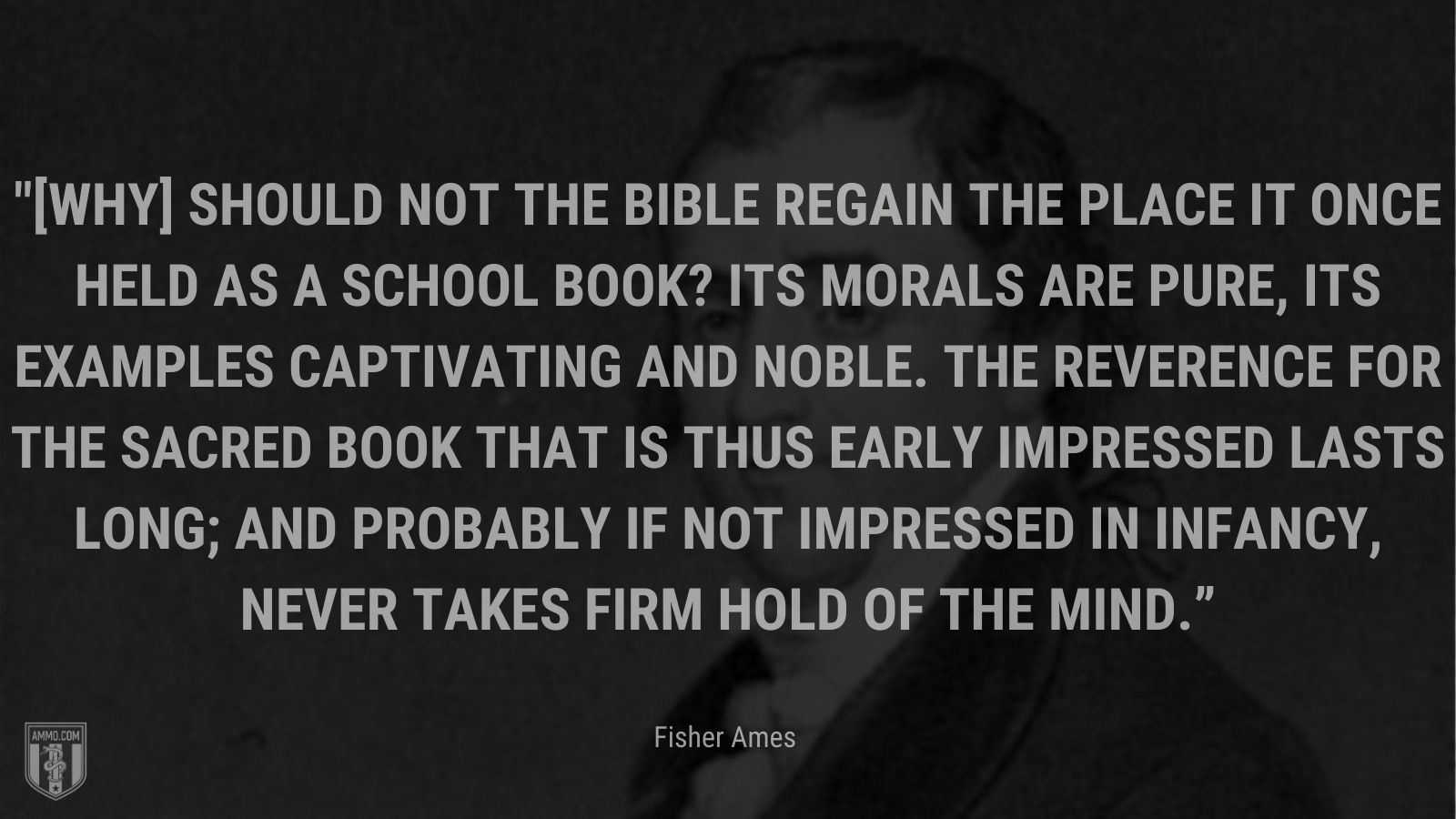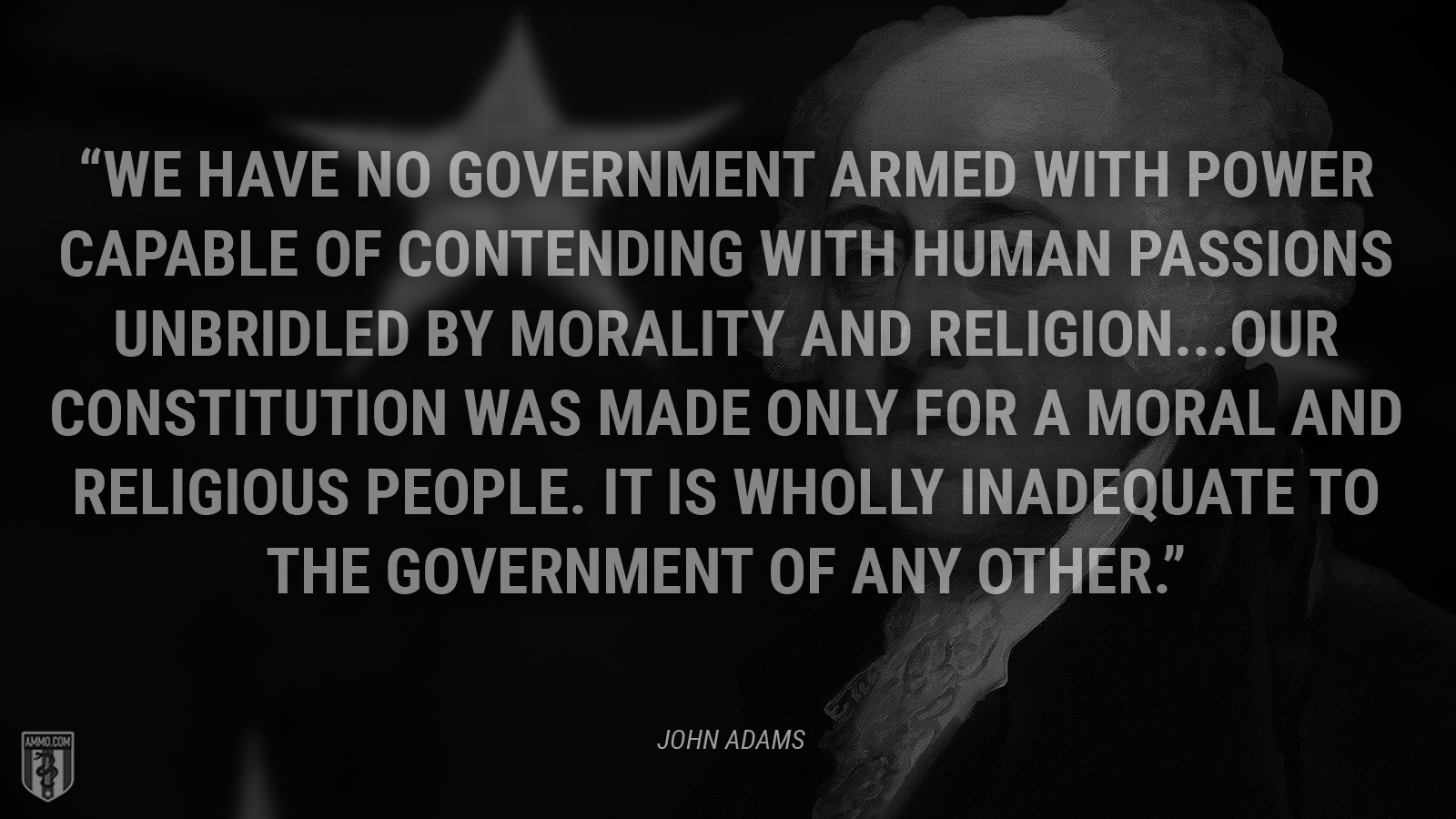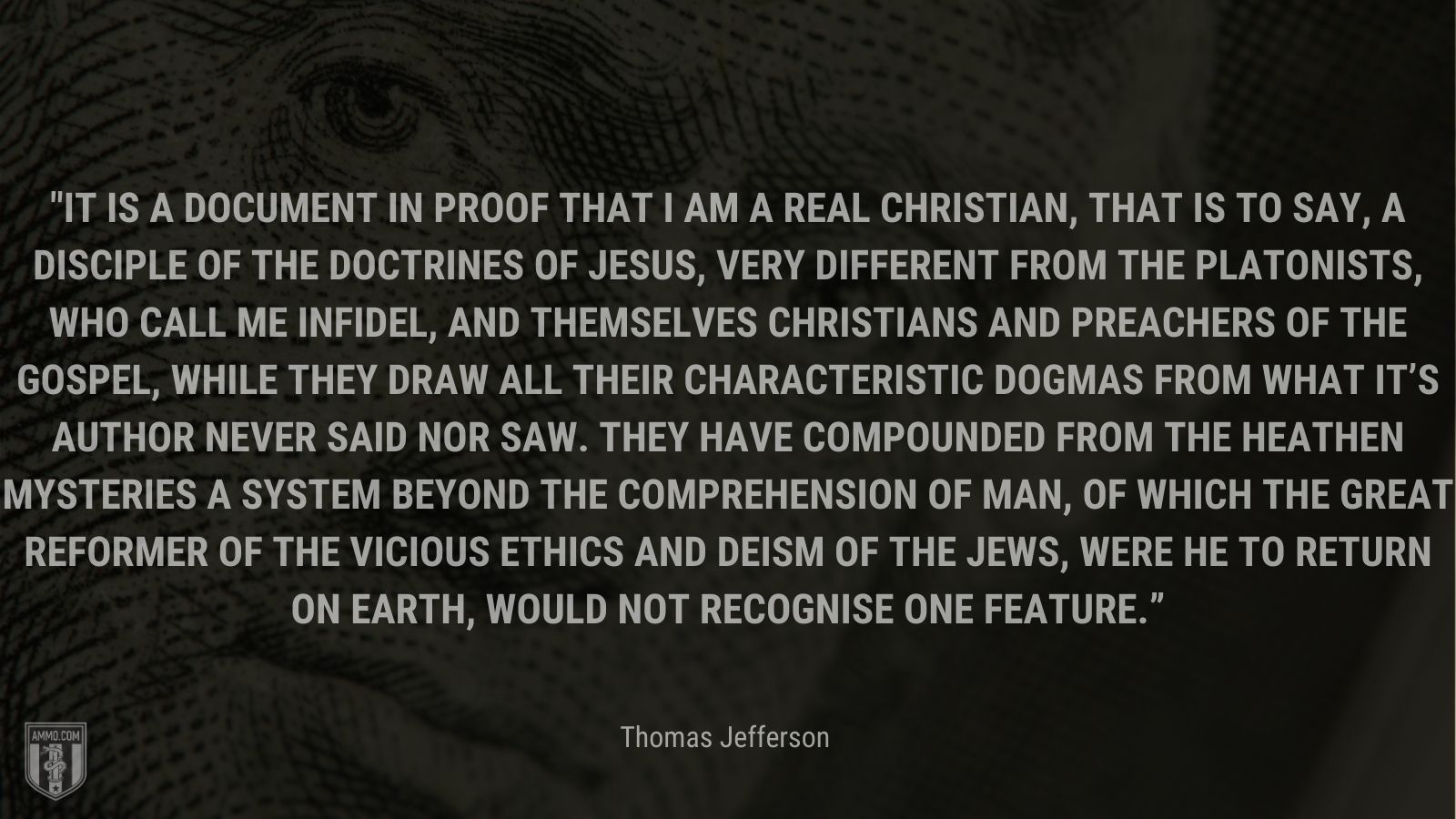 On the Separation of Church & State